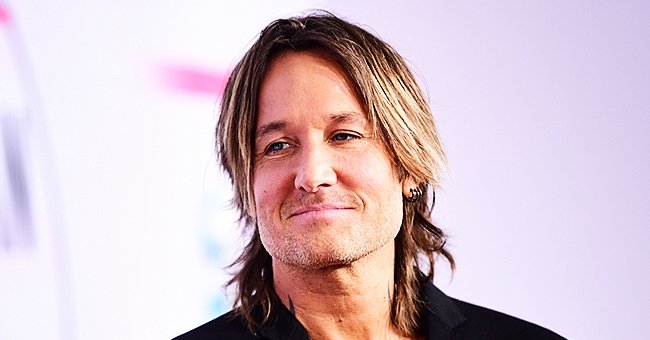 Getty Images
Keith Urban's Quarantine Hairstyle Is Hilariously Messy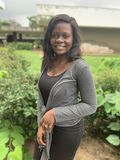 Keith Urban recently shared a picture of his hair, and the legendary singer doesn't seem to love his long quarantine hairstyle.
Keith Urban is famous for his signature shaggy hairstyle, but it appears the country singer is currently rocking a longer version of his classic look.
In a recent Instagram post, the 52-year-old shared a picture of himself with a hairstyle, which he described as his quarantine hair. With this picture, Urban joined the list of people who have taken to social media to share their various hairstyles since the quarantine period started.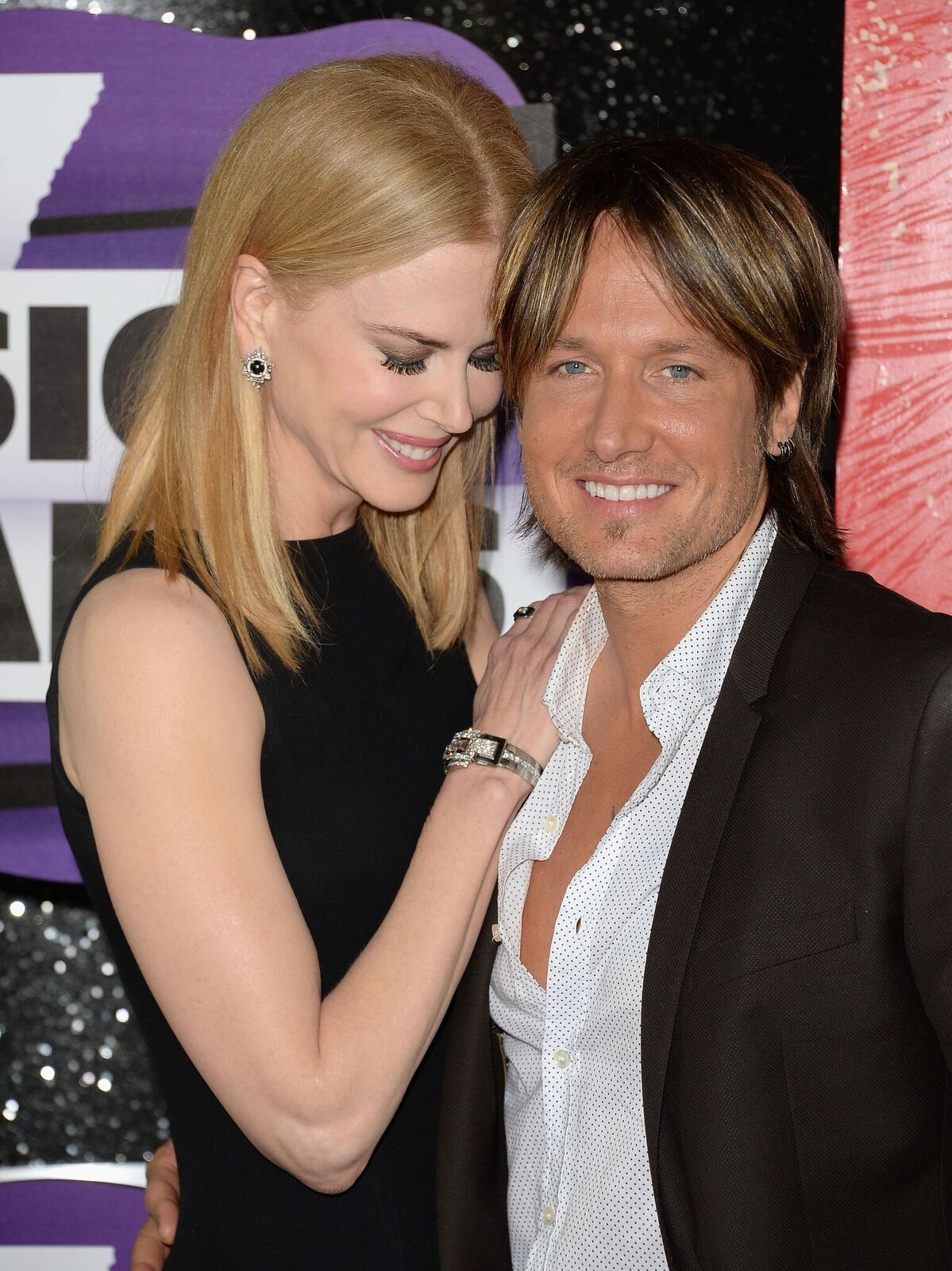 Nicole Kidman and Keith Urban at the CMT Music Awards at the Bridgestone Arena on June 5, 2013, in Nashville, Tennessee | Photo: Getty Images
In the photo, Keith was pictured with his hair fully covering his eyes and half of his face. With an unamused expression on his face, it is clear the Grammy award-winner is not pleased with his look.
With a lot of people voluntarily self-isolating as a preventive measure against the spread of the novel coronavirus, Keith's long hair is a result of his inability to get a haircut from the salon. He captioned his picture writing:
"..... honestly,,,,, do I even need a caption. ?!!!!!! #quarantinehair -KU."
In a recent interview with "Entertainment Tonight," Urban opened up about how he and his family had been coping since the novel coronavirus outbreak.
According to him, answering the question of "How are you doing?" had become something to be answered with seriousness since the start of the global health crisis.
One of the ways Keith has maintained creativity is his recent performance at the "One World: Together at Home" concert.
Keith, however, went on to say that his family was coping well while adding that everyone was staying active and healthy. He also spoke about how their creativity as a family was helping him cope with the situation.
The "Blue Ain't Your Color" singer explained that they had a lot of time to spend together as a family and that was enjoyable for him. He added:
"[We are] just being creative as a family with how we use our time and help other people in any way we can do, even if it is something like an at-home concert..."
One of the ways Keith has maintained creativity is his recent performance at the "One World: Together at Home" concert that was held last weekend.
Urban put up an energetic performance where he appeared to have edited himself into multiple clones with all of the Keiths performing all at once.
At the end of the performance, Keith's wife, Nicole Kidman, appeared to hug one of her husband's clones. Strangely, another clone was speaking to the viewers simultaneously.
While this approach impressed and confused viewers around the world, there is no doubt that Keith Urban is one creative artist!
Please fill in your e-mail so we can share with you our top stories!