Richard Gere Welcomed 2nd Child with Wife Alejandra Silva & Fans Have Mixed Reactions
Veteran actor and Producer, Richard Gere, welcomed his second son with Spanish activist, Alejandra Silva, at 70-years-old and fans react.
Hollywood legend Richard Gere welcomed a baby boy with his third wife and famous Spanish activist, Alejandra Silva. The little bundle of joy is their second child together after their first son, Alexander was born in 2018. On hearing the news, a Twitter user tweeted:
"Richard Gere has a baby at 70. I guess it'll be like having grandpa living with them."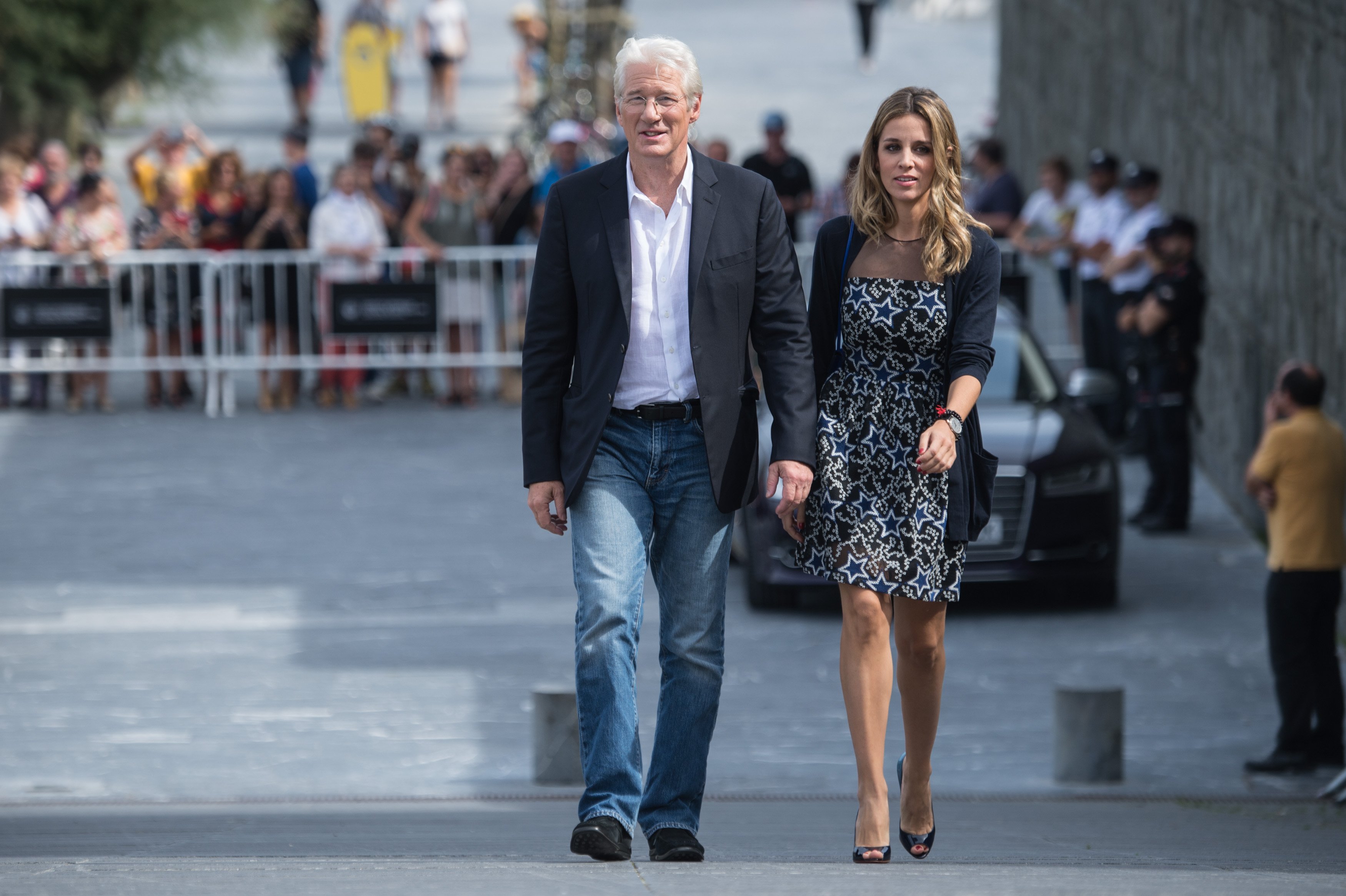 Many other fans thought the idea of a man who was already seventy years old, to be slightly ludicrous and even more amusing. A user shared a personal experience via twitter with having old parents, claiming that both their parents died when they were very young. 
Another twitter user insinuated that in a house containing an aged man and an infant, there would be a comical number of disposable diapers every week.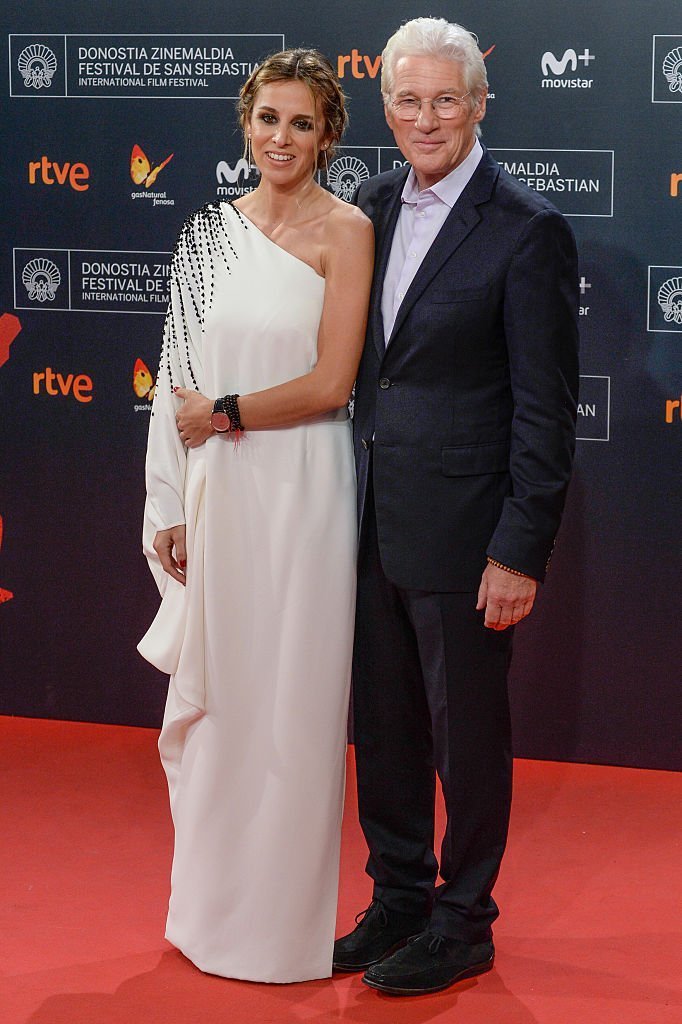 Another comment which was full of wonder asked if it were possible for the actor to still be alive when the boy graduated high school. 
Richard and his beau both had kids from previous relationships.
My dad was 70 when I was born. He died when I was just 7 & I barely knew him. Don't do it folks

— RottenRonnie (@RonnieRotten) April 24, 2020
The iconic actor who broke screens worldwide for his famous role as Julia Roberts' love interest in the 1990 film, "Pretty Woman," was married twice before settling with Silva.
He had a son with his ex, Carey Lovell. Alejandra, like her husband, also had a son from a previous marriage.
The couple tied the knot in April 2018 and exchanged vows in a romantic gathering held on the actor's Ranch outside New York. The pair looked happy beyond measure, and the ecstatic wife said:
"I feel like I'm in a true fairytale. Without a doubt, I feel like the luckiest woman in the world."
The overjoyed husband also revealed that he had wooed his wife with overwhelming attention and of course, flowers until she finally agreed to date him. He added that he was the happiest man in the world.
The pair first met in a small village in Italy called Positano when Gere came to stay in Silva's family-owned hotel. Both parties had been going through divorce proceedings at the time but could not take their eyes off each other.
Theirs was a love-at-first-sight, and a few years down the line, they welcomed their first child together, Alexander Gere, in 2019. 
The 37-year-old publicist first announced that she was pregnant with Alexander in September 2018 and are no doubt excited about their newest addition to the family as they enjoy time together on their Ranch just outside New York.