69-year-old Richard Gere and his 35-year-old wife welcome their first child together
Hollywood icon Richard Gere and his publicist wife Alejandra Silva welcomed their first child just days ago in New York City. 
The actor, 69, and Silva, 36, just had a baby boy according to Hola!, a Spanish magazine. This is the couple's first child together, and the second child of each respectively. 
Gere has an 18-year-old son, Homer, while Silva has a five-year-old son, Alberto, from previous relationships. The name of their newborn has remained under wraps so far.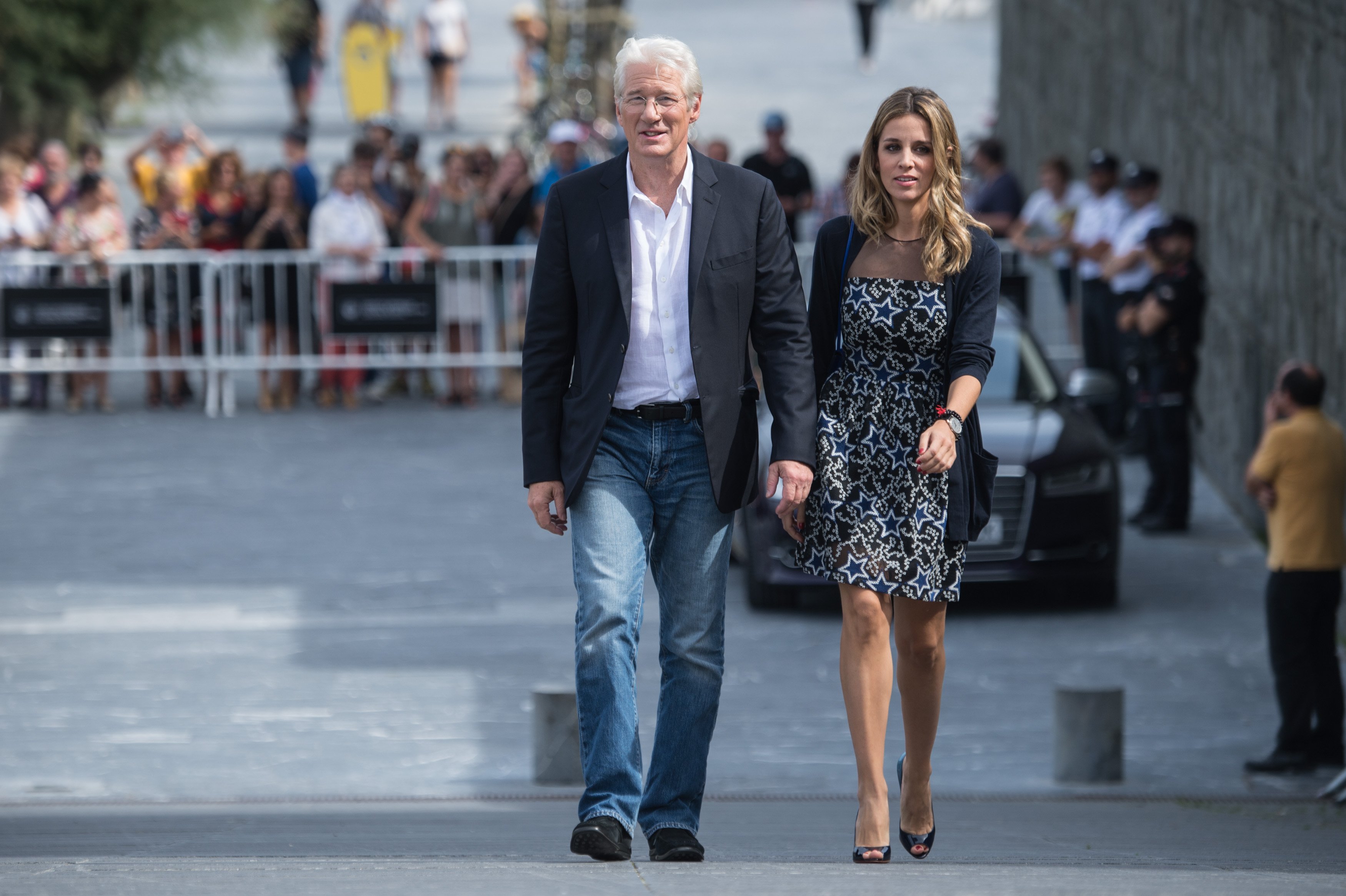 The "Pretty Woman" actor and his wife got married in Spain in April of 2018, four years after they met in Italy. As Gere is a Buddhist, they held a civil ceremony to exchange their nuptials.
They announced news of their pregnancy in September 2018 after rumors had already begun swirling. The news of the baby's birth has not been discussed by the couple themselves.
Back in September, they shared the news by uploading a photo of the Dalai Lama with his hand on Silva's baby bump. The couple was in Rotterdam in the Netherlands at the time.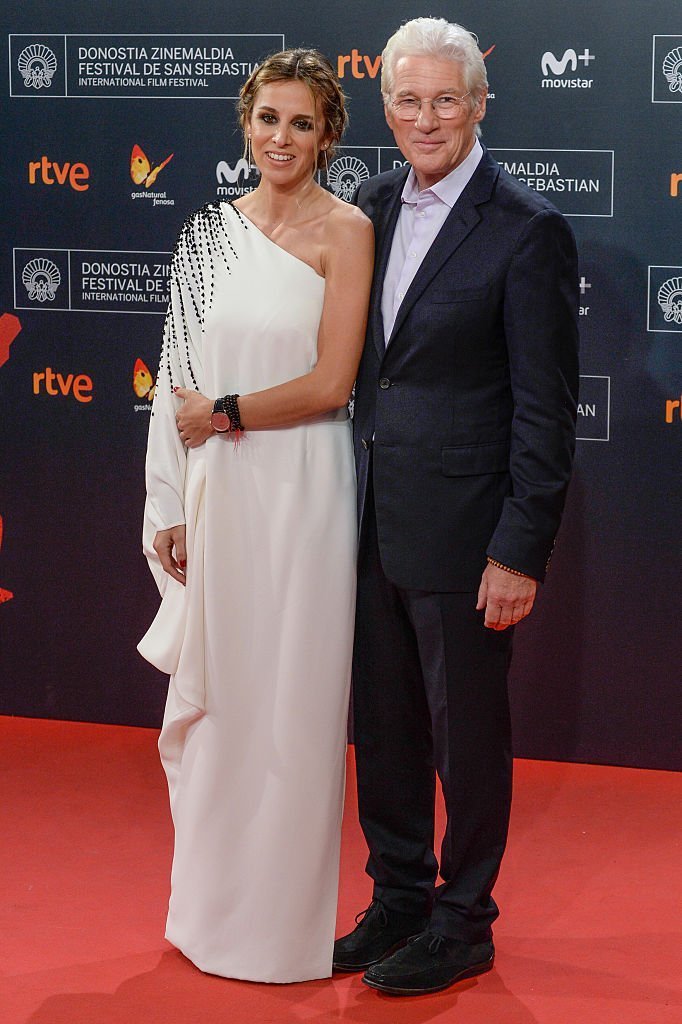 Silva reportedly wrote in the caption: 
"Just a few moments ago... Getting blessings for our precious to come.. We couldn't announce it before telling HH Dalai Lama ... #dalailama #richardgere #alejandragere #love." 
The pair has been inseparable since they started dating after 2014. We send our congratulations to them for now having a new bundle of joy to share their happiness with. 
It was in 2017 that then 17-year-old Homer spent time with his father and soon to be mother-in-law in Italy. Photos of the father-son duo enjoying the sea were shared. 
Silva looked gorgeous in a white sundress with red edges and a straw fedora. She is Gere's third wife after Cindy Crawford whom he was with for four years, and then Carey Lowell, 14 years.
In November 2018, the activist again stunned in a more casual look. She spotted a denim coat, a grey maxi dress shirt, and light pink sneakers. She wore her hair in a loose ponytail and had on sunglasses.
Her baby bump just peeked through her white t-shirt as she and Gere walked through the streets of Madrid. We hope the new baby is having the best of health and wish the family a long life together.