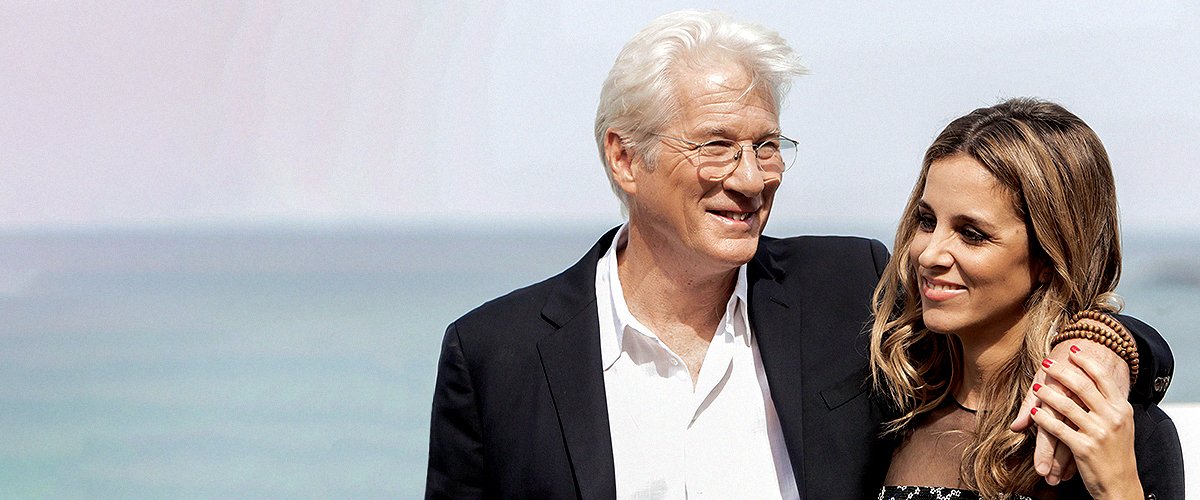 Getty Images
Richard Gere's Wife Alejandra Silva Was Married to a Billionaire Heir and Converted to Buddhism
Married in 2018, the couple is wasting no time when it comes to building a family of their own, and this has given the veteran actor a fresh start.
70-year-old actor Richard Gere just welcomed his second child with his wife of two years, 37-year-old Spanish philanthropist Alejandra Silva. As it surfaced on April 23, 2020, Silva delivered a baby boy whose name is yet to be revealed.
The happy news comes just 14 months after the couple welcomed their first child together, son Alexander. This is what you need to know about the love of Gere's life.
THE BEGINNING OF A ROMANCE
Gere has reportedly been a friend of Silva's family for years, and the two had known each other for more than 10 years when their friendship evolved into a romance.
Even though there is a 33-year age difference between them, Silva believes that the "strong karmic energy" they share will help them overcome any problems that come their way.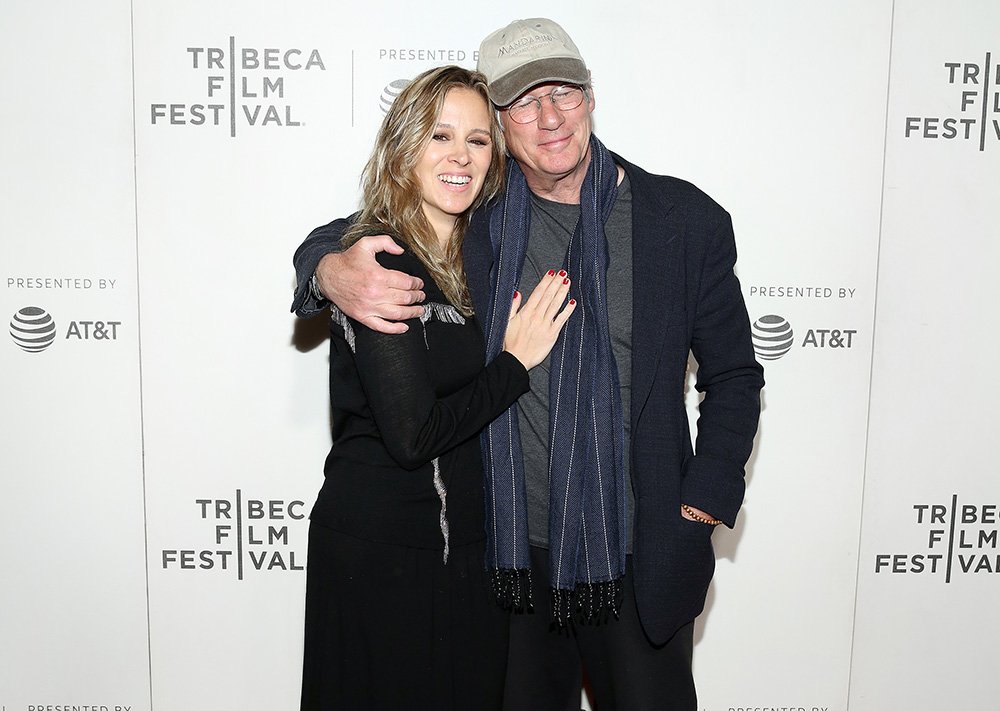 Alejandra Silva and Richard Gere attend the "It Takes A Lunatic" world premiere during the 2019 Tribeca Film Festival at BMCC Tribeca PAC on May 03, 2019 in New York City. I Image: Getty Images.
BUDDHISM
Gere has famously been a practicing Buddhist since his twenties and has become one of the most influential practitioners of Tibetan Buddhism in the Western world, having grown close to the Dalai Lama.
After Silva, who had reportedly known Gere all her life, started to date the actor in 2014, she became interested in Eastern philosophy, and by the time they married she had officially converted to Buddhism.
WEDDING
Following four years of dating the "Pretty Woman" star, Silva was determined to make their relationship official and agreed to move to New York City in order to marry Gere.
Gere and Silva got married soon after, in a private ceremony at the actor's ranch just outside New York City. To get the two families to really know each other, the party spent two weeks in the country house.
WEALTHY FATHER
Silva comes from a very wealthy Spanish family, her father being a successful businessman and a prominent figure in his country since he served as Vice President of the Spanish soccer club Real Madrid (1995-2000).
Silva grew up as part of the Madrid elite and attended the best schools in the Spanish capital.
NON-PROFIT
Since she became Gere's wife, Silva has been very involved with the Gere Foundation, which focuses on "the cultural preservation of Tibet and the Tibetan people."
But Silva also runs her own charity that aims to help the homeless people in her home country, the RAIS Foundation. Gere is now an active supporter of the charity and has attended official events of the organization with his wife.
PREVIOUSLY MARRIED
Silva was going through a divorce with her first husband when she started to become close to Gere. Between 2012 and 2015 she was married to Govind Friedland, a geologist and the heir of a $350 million fortune.
In fact, Silva and Gere met when the latter stayed at the Hotel Villa Treville, in Positano, Italy, which Silva used to run with her ex-husband. Silva and Friedland share a son named Albert, now 7.
GERE'S THIRD WIFE
Gere was also in the process of divorcing his second wife Carey Lowell whom he married in 2002, when his romance with Silva began. Separated since 2013, their divorce was made official in 2016.
Gere and Lowell share 18-year-old son Homer James Jigme Gere, of whom the two agreed on joint custody. Coming to an agreement about the actor's fortune wasn't that easy, and it took the former couple seven years in court.
From 1991 to 1995, Gere was famously married to the supermodel Cindy Crawford, but even though they made a picture-perfect Hollywood couple, the age difference eventually brought the relationship to an end.
"I think part of the problem in our relationship was that we were a lot of other things but I don't know if we were ever friends -- like peers, because I was young, and he was Richard Gere," Crawford said about her former husband in 2016.
Please fill in your e-mail so we can share with you our top stories!