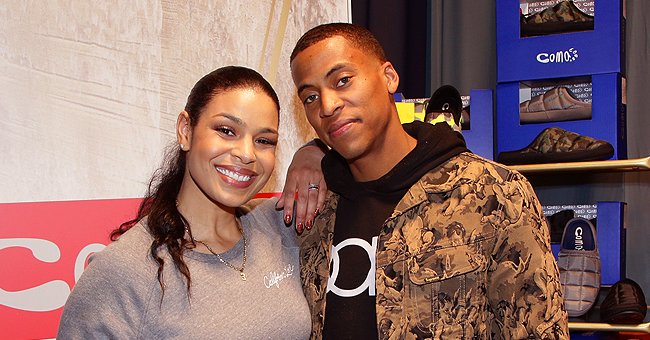 Getty Images
Jordin Sparks ' Husband Dana Isaiah Reacts after Son Licks His Armpit in a Hilarious Video
Dana Isaiah recently posted a sweet video of his son with Jordin Sparks, riding on his back and laughing uncontrollably.
Jordin Sparks and her husband, Dana Isaiah, are undoubtedly enjoying the married life with their son, DJ, especially during the quarantine.
GOOD TIMES WITH DJ
Recently, Isaiah shared a glimpse of his day in isolation with his family. The short video showed his son bouncing on his back as the proud father laid on his stomach.
"Crazy how fast time is flying lil dude will be 2 in less than 2 weeks," he wrote alongside the clip. The toddler then went beside Isaiah and licked his armpit, which made the couple laugh.
The husband and wife welcomed their first child together, Dana Isaiah Thomas Jr., in 2018 and documented their lives into parenthood, which premiered on "Jordin Sparks: A Baby Story."
"It was miraculously beautiful," the singer said about giving birth. "Dana caught him with my midwife, Simona, and when he handed him to me, I was absolutely overwhelmed with joy."
SPARKS FLY
The couple met through their families but connected virtually before meeting in person. Their parents thought it would be nice if the "American Idol" singer to give Isaiah advice about moving to a big city.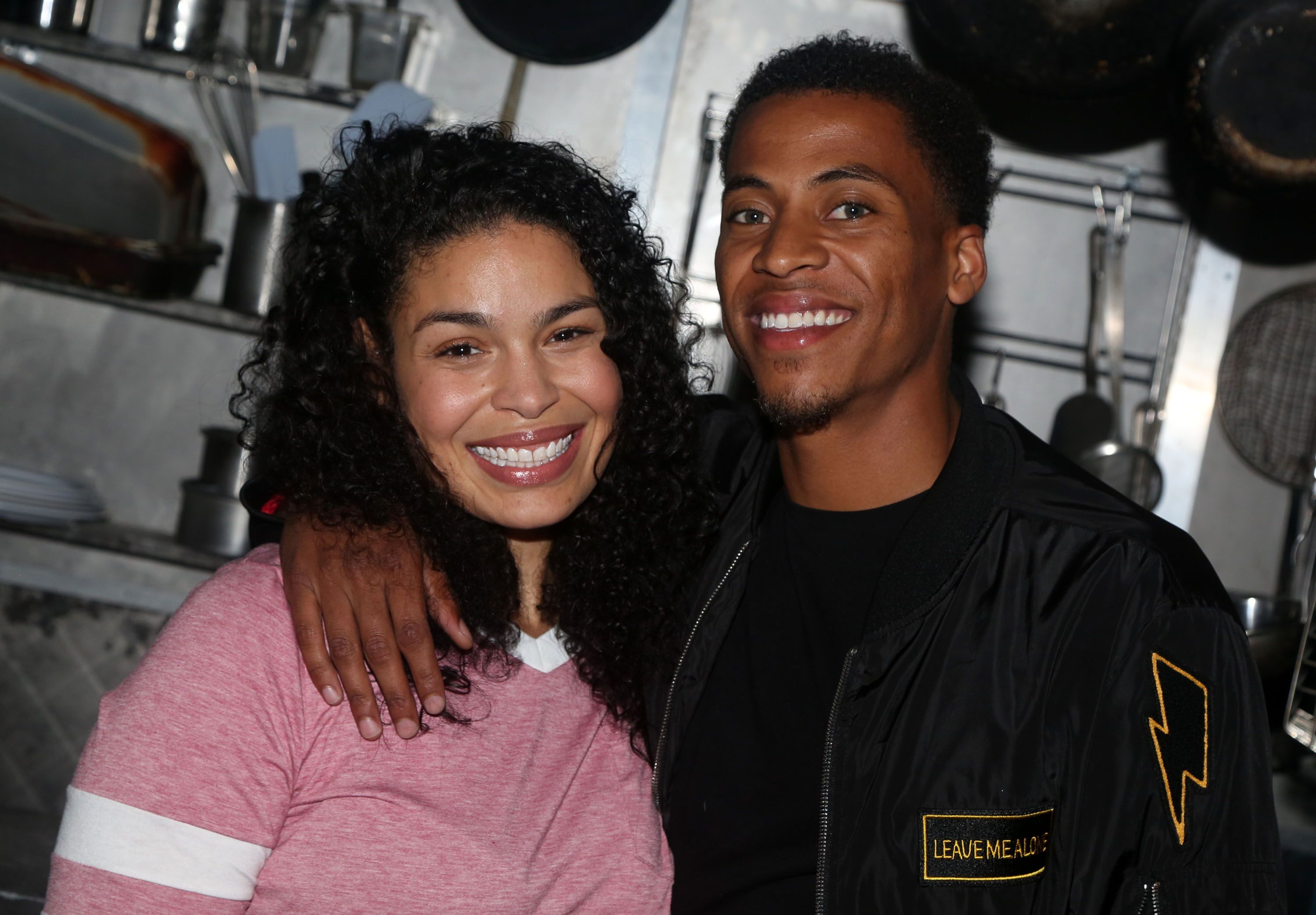 Jordin Sparks and Dana Isaiah pose backstage as Sparks joins the cast of "Waitress" on Broadway at The Brooks Atkinson Theatre on September 16, 2019 in New York City. | Source: Getty Images
Sparks knew that she wanted to marry Isaiah shortly after they met in person as she felt safe and comfortable with him.
The couple eloped before having a secret wedding in Hawaii and shortly after announced that they were expecting their first child.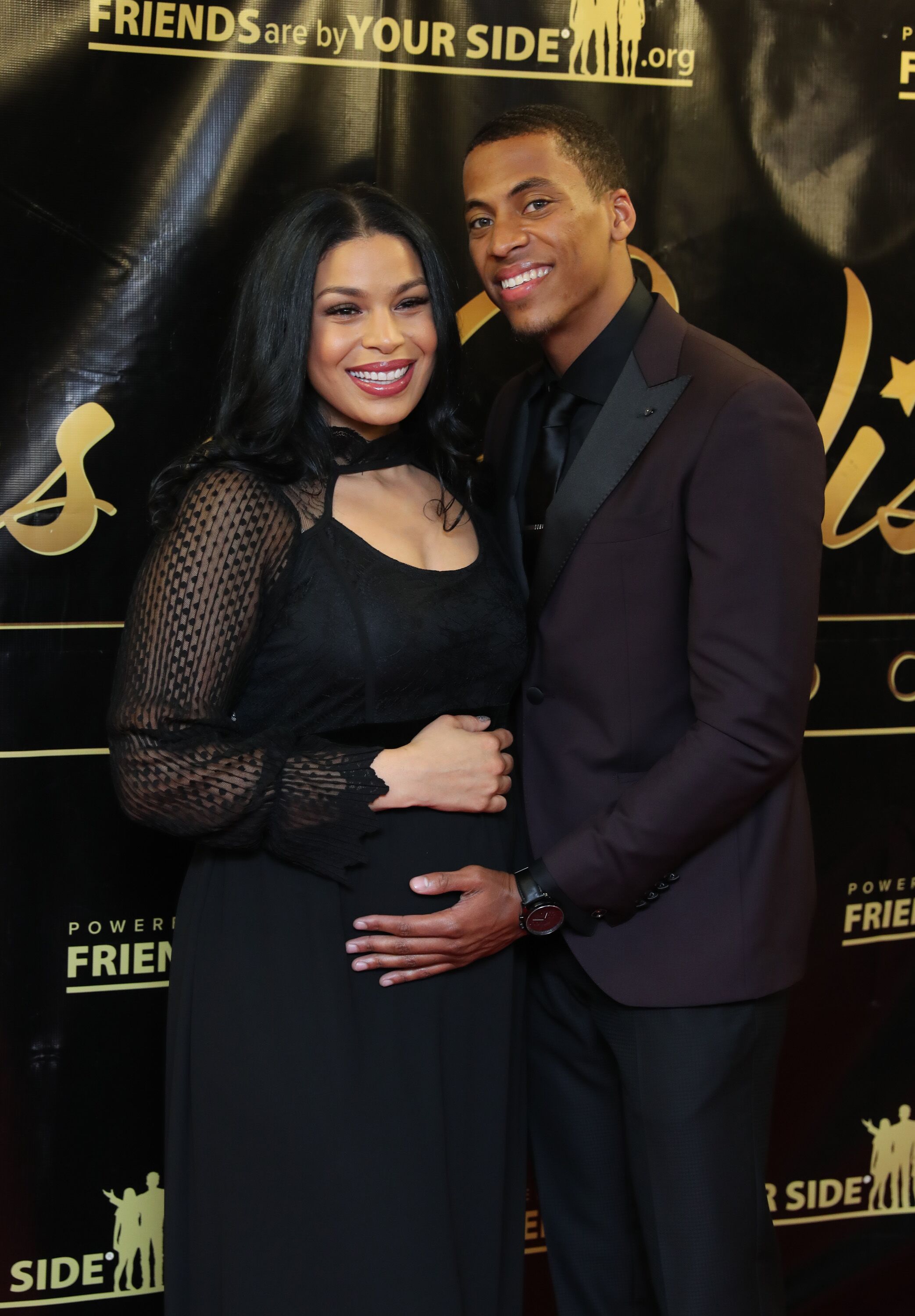 Jordin Sparks and husband Dana Isaiah attend the 2017 One Night With The Stars Benefit at The Theater at Madison Square Garden on December 4, 2017 in New York City. | Source: Getty Images
However, Isiah cleared the air and claimed that the internet is not a place to be trusted when it came to speculations.
As any mother may be, Sparks' mother grew skeptical and upset. On one occasion, the mother and son-in-law had a heated conversation about getting married too quickly and taking the singer away.
Things got worse when Isaiah responded that Sparks' mom did not show any interest in getting to know him the way his parents did to his wife.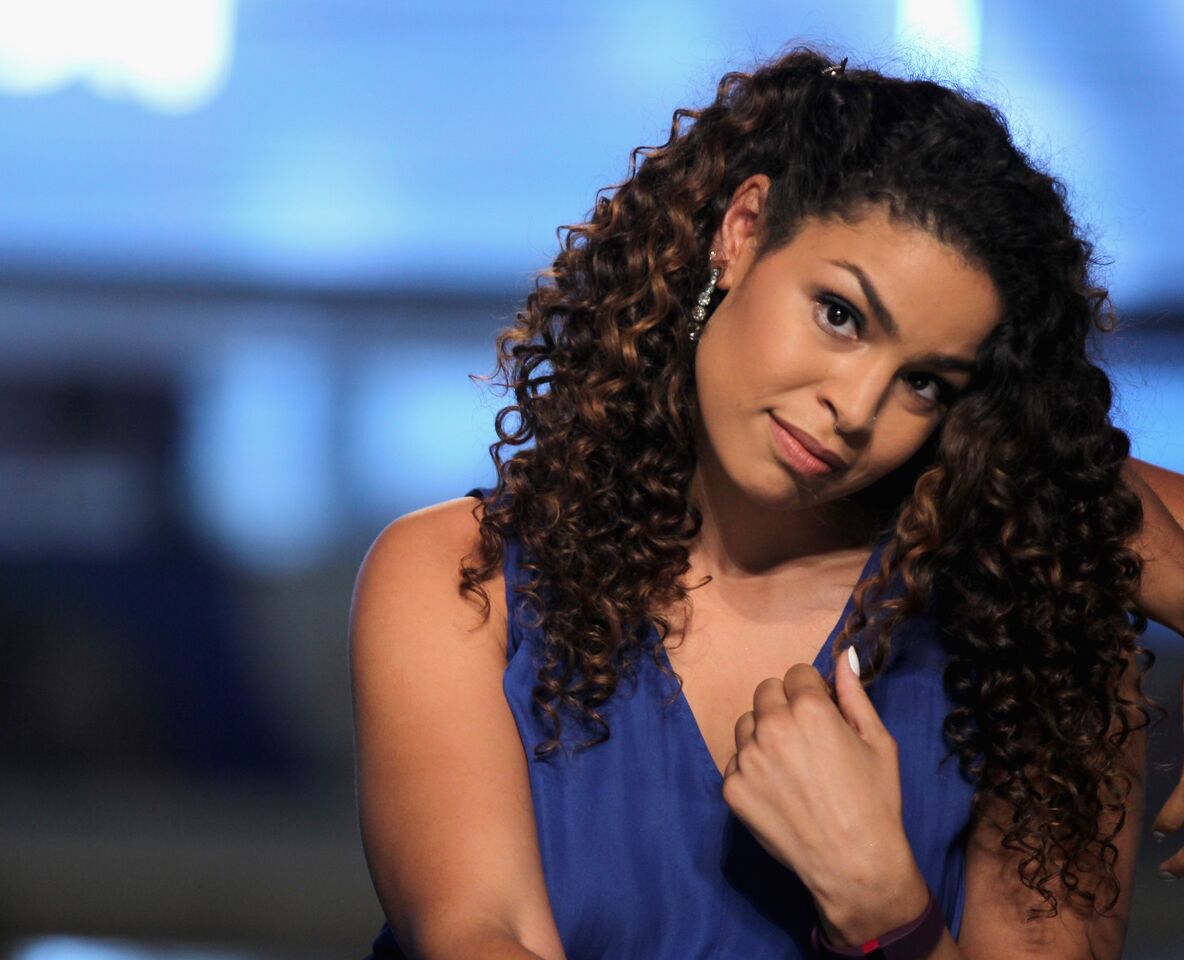 Jordin Sparks performs live on the runway at Fashion Show Las Vegas on August 15, 2015 in Las Vegas, Nevada. | Source: Getty Images
FACING BREAKUP RUMORS
In recent months, the happy couple faced rumors about their supposed rocky marriage after the "No Air" singer posted cryptic messages online.
People also began talking after the fitness model posted a photo with a different girl on Instagram and assumed his relationship was over.
However, Isaiah cleared the air and claimed that the internet is not a place to be trusted when it came to speculations.
Regardless of what people may say, the family-of-three are content and happy with their lives as they bond together amid the pandemic.
Please fill in your e-mail so we can share with you our top stories!