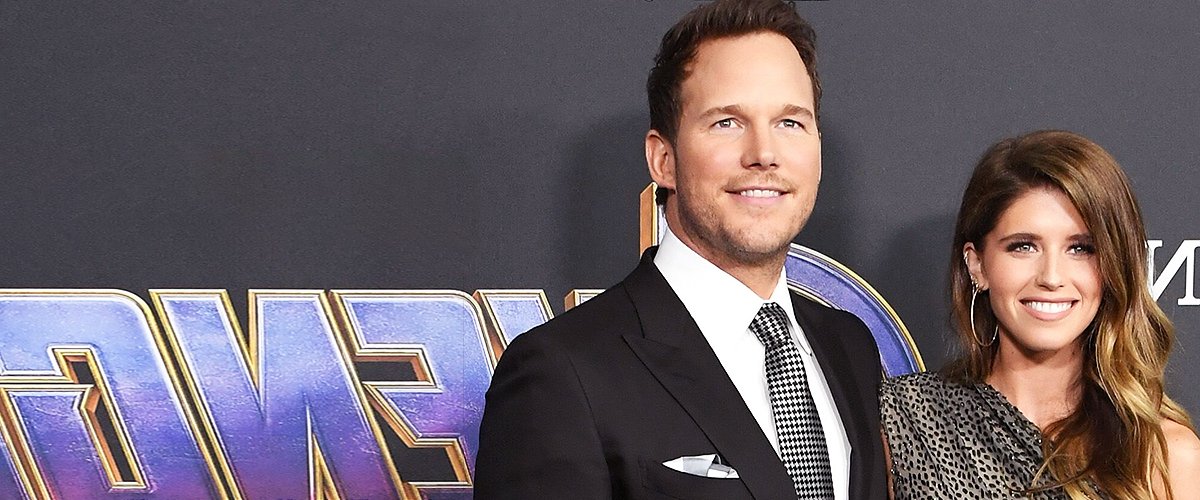 Getty Images
Chris Pratt and Katherine Schwarzenegger Expecting Their First Child

Actor Chris Pratt and wife Katherine Schwarzenegger are on cloud nine as it has recently been revealed that they are expecting their very first child together.
The fantastic news was reported by People Magazine which claims that several sources have confirmed that Arnold Schwarzenegger's daughter is indeed pregnant.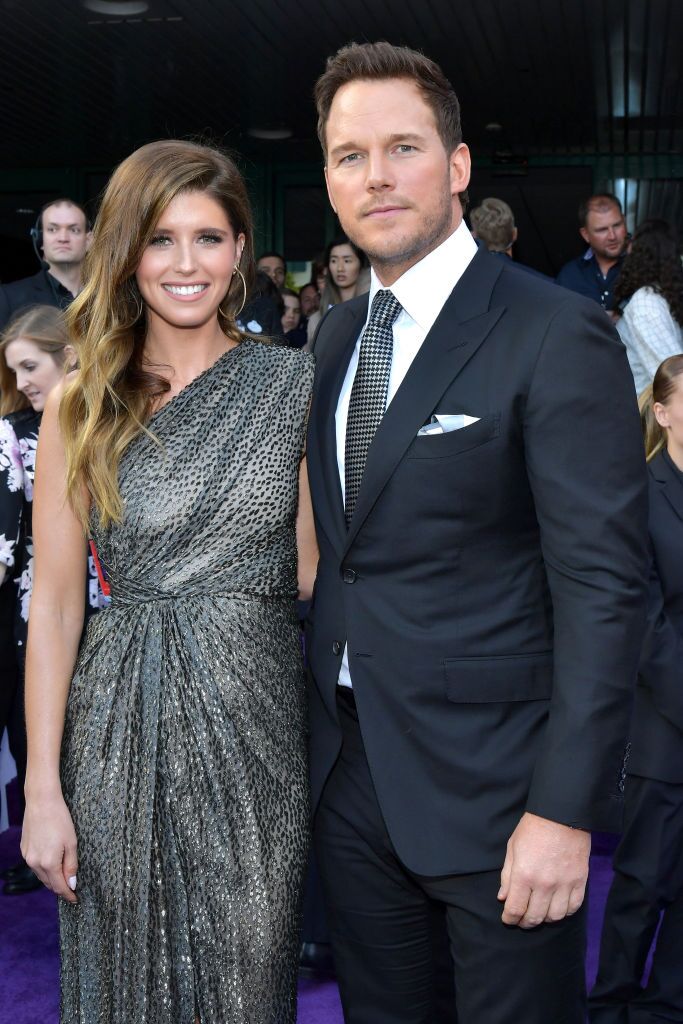 Chris Pratt and Katherine Schwarzenegger at the world premiere of "Avengers: Endgame" in Los Angeles, California | Photo: Amy Sussman/Getty Images
TAKING IT TO THE NEXT LEVEL
Seems like the famous couple is ready to take the next step in their relationship ten months after they tied the knot during a private ceremony in Montecito, California.
This will be a first for Schwarzenegger but the same can't be said about Pratt, who is already a father to Jack, the seven-year-old boy he shares with ex-wife Anna Faris.
PRACTICE MAKES PERFECT
It has been reported that, even though this will be her first child, Schwarzenegger has already had plenty of practice when it comes to dealing with children since she has been spending time with Jack.
According to E! News, the 30-year-old loves children and enjoys spending time with her stepson and watching him grow. The couple even made a point to have Jack around so they would get to know each other better.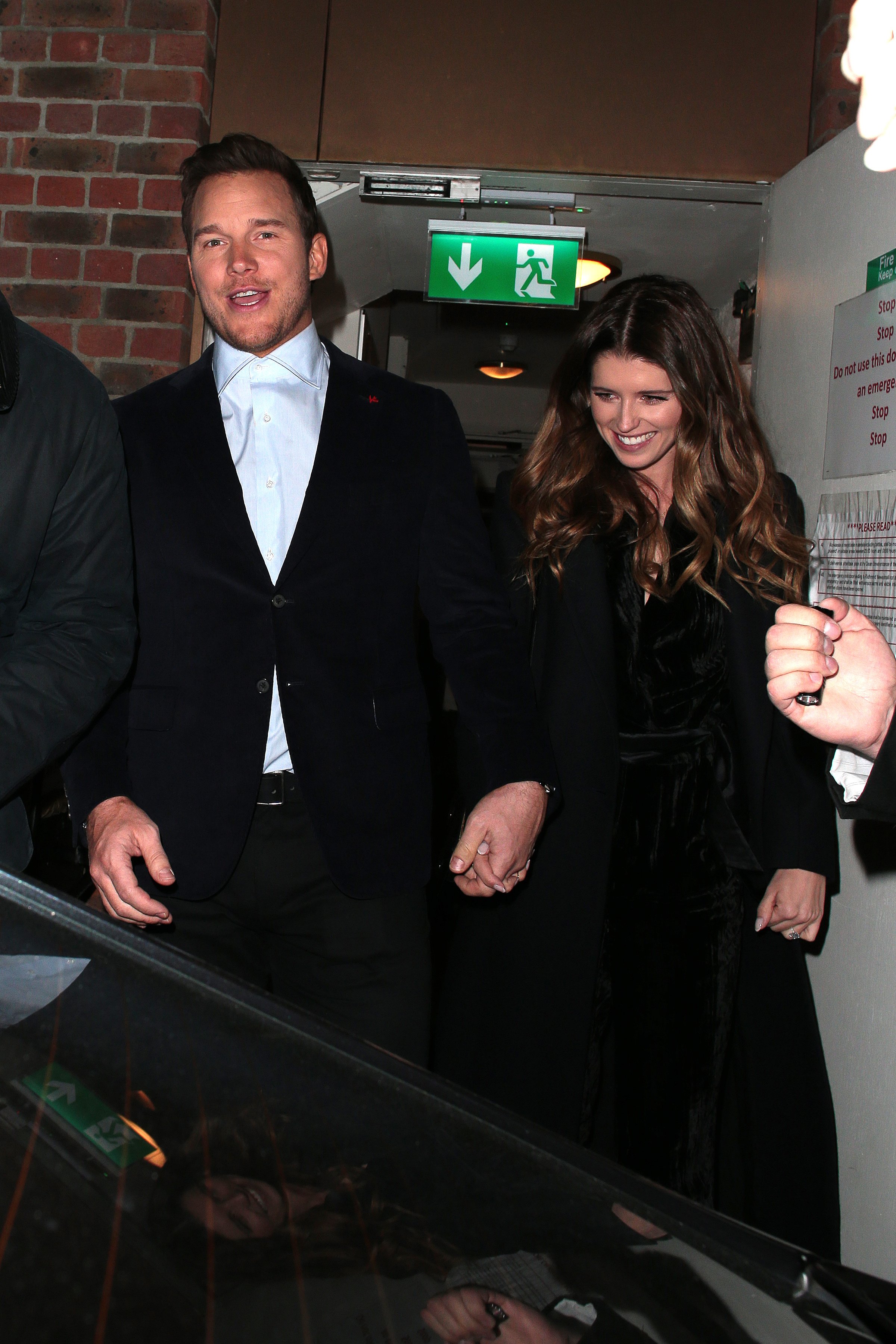 Chris Pratt and Katherine Schwarzenegger during a night out at Soho House on in London, England | Photo: Ricky Vigil M/GC Images
The fact that Pratt was already a father when they started dating back in the summer of 2018 seems to have convinced Schwarzenegger that he is "the one."
The news that they are expecting comes just one month after the release of "The Gift of Forgiveness," Schwarzenegger's book, which has quickly become a best seller.
The book is literally flying off the shelves since it has made the New York Times Best Sellers list for four weeks in a row, a feat that is not easy to accomplish.
"The Gift of Forgiveness" is the author's fourth book and contains several interviews with people who struggled with forgiveness in one way or another throughout different moments of their lives.
THE ART OF FORGIVENESS
According to Schwarzenegger, she wanted it to be a collection of all genders, ages, and religions and how they all experienced forgiveness. She said:
"Some were able to forgive immediately, and others have taken weeks or months or years. Others are still struggling with forgiveness. I think that embodies how complex the topic really is."
The 30-year-old was on a book tour since March but was forced to change her plans, turning the scheduled events into virtual ones due to the COVID-19 pandemic.
Please fill in your e-mail so we can share with you our top stories!