Tia and Tamera Mowry's Parents Ran Away to Be Married and Divorced 40 Years Later
Parents of celebrity twin sisters Tia and Tamera Mowry ran away to get married but got a divorce 40 years later. Here is a look into their lives.
Sometimes, the things we think would last forever might not. And while it might be difficult to grasp why, the best one can do is accept these things and move on with life.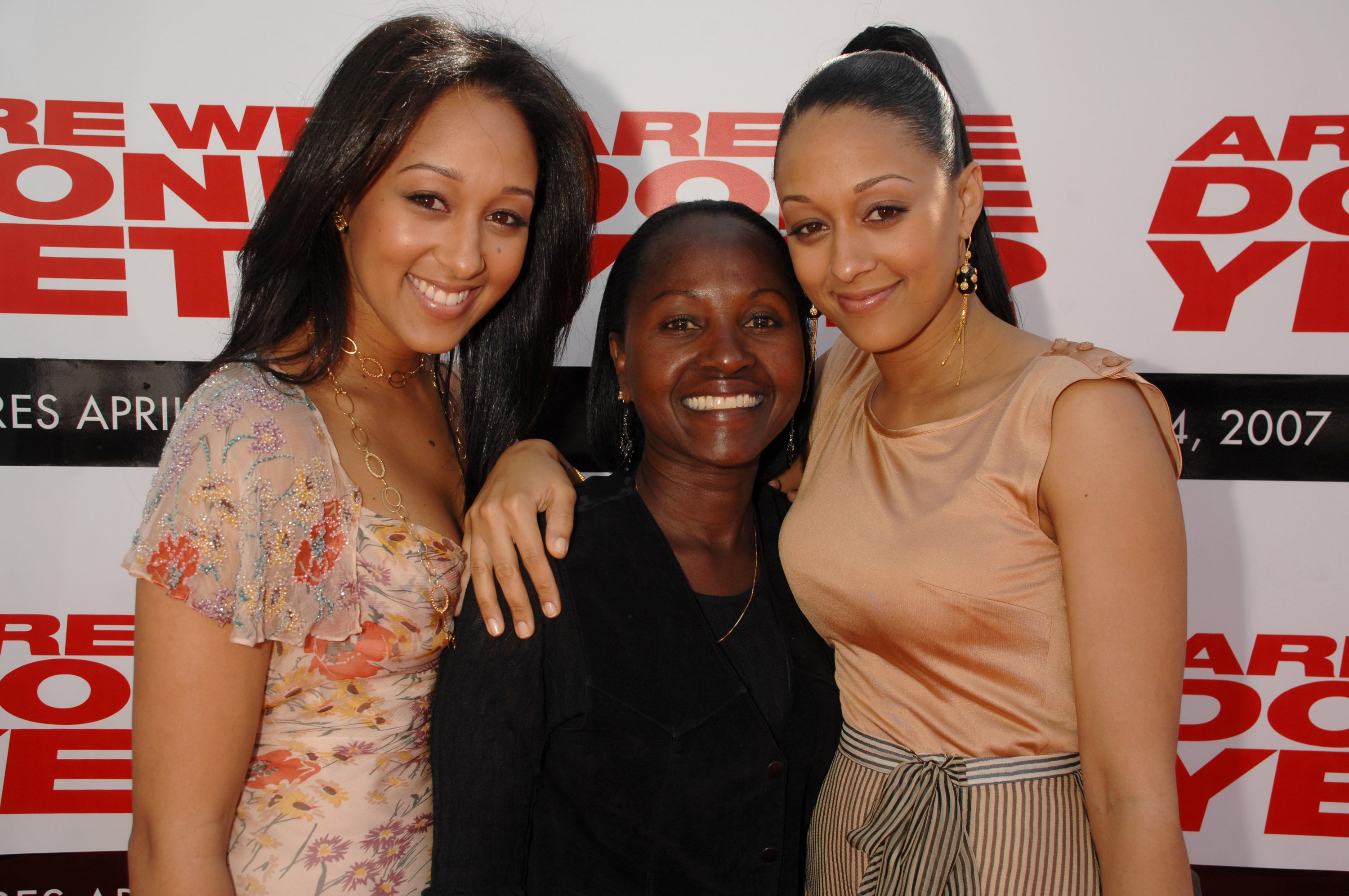 When Tia and Tamera found out their parents were getting a divorce after being married for 40 years, the family tried their best to discourage the idea but ultimately accepted their decisions.
Timothy and Darlene Mowry ran away to be married at the age of eighteen. After four children and forty years of marriage, the two decided to get a divorce, although the reason is not known.
TIMOTHY AND DARLENE MOWRY
Timothy and Darlene met each other and fell in love, hard and fast. Their desire to spend their lives together had them run off to get married at the age of eighteen in what their daughter Tia described as a shotgun wedding.
The two were in the army around the time of the Gulf War and were stationed in Germany. After three years of being married, they welcomed their first set of children, twins Tia and Tamera.
The couple remained in Germany until the girls were about two years of age before relocating back to Texas in the United States. After some time in Texas, they relocated to Hawaii, where the girls spent part of their formative years.
Like most military families, the family had to move base again to Texas this time, where the girls would settle and start their career in acting and modeling.
While in Texas, the family realized that relocating to Los Angeles would be best for the girls if they wanted to pursue an active acting career in the movie and entertainment industry.
On a summer vacation to Los Angeles, Darlene promised the girls that if they could book any gig, she would move the family to Los Angeles. Taking up the challenge, Tia was able to book a gig.
Keeping to her promise meant Darlene had to give up her life in the army. After presenting her case in the Military courts, she was able to move with the girls to L.A; however, Timothy could not proceed with the family.
He had to stay back in Texas as both himself and Darlene could not leave the army at the same time. By the time the family moved to Los Angeles, he was sent back to Germany for another two years before he could join them.
Through their forty years of being married, Timothy and Darlene gave birth to Tia, Tamera, Tahj, and Tavior.
Following their divorce in 2015, Timothy Mowry has been open with his daughters about his relationship, and Tamera mentioned that she is happy for her dad's new partner, who is Asian.
For Darlene Mowry, things have been quite different. While her daughters don't know what she is up to in her dating life, Tamera expressed that she suspects she is dating but won't tell her.
Although their parents are divorced, Tia said that they are "very close," and this period of social distancing has been difficult for all of them since they can not see one another and only do so via calls and FaceTime.
TIA AND TAMERA'S BROTHERS
Tia and Tamera have two brothers Tahj Mowry and Tavior Mowry. The close-knit family has always been all for supporting each other and motivating one another to be better.
Tahj also happens to be an actor, and it was even on the set of the series where he was acting that Tia and Tamera got hooked with their hit sitcom "Sister Sister."
Tahj started acting at the age of four with stints in series such as "Smart Guy," "Full House," among others. He grew up as one of the favorite child stars in Hollywood before he decided to pursue a career in singing.
Tahj also plays football and has cited his father as one of the people who inspire him to be the best version of himself in whatever he does. 
Tavior, on the other hand, is not into acting, and little is known about what he does. Although he also played football in college but stopped due to a career-ending injury.
TIA AND TAMERA'S FAMILY
Tia and Tamera have gone on to do incredibly well for themselves and have families of their own. 
Tia is married to Cory Hardrict, who was her longtime boyfriend before becoming her husband. The two are parents to two lovely children, eight-year-old Cree and soon to be two years old Cairo.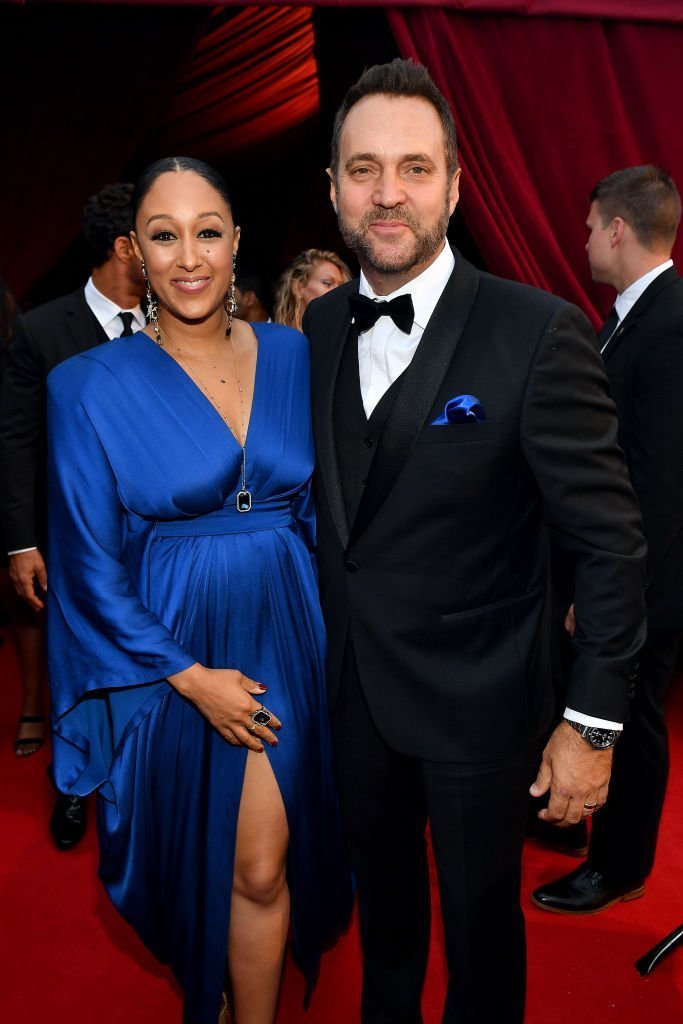 Tamera is married to senior "Fox News" correspondent Adam Housley, and the two are parents to Aden John and Ariah Talea. While she is happy with her husband and family, she once received hateful comments from people about her marriage to Adam.
With every member doing successfully well, the Mowrys enjoy spending time together and being there for one another.