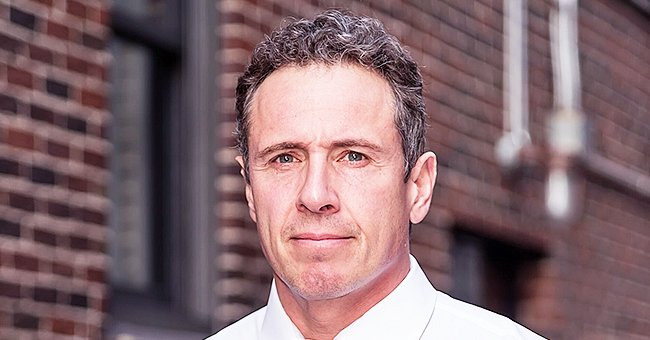 Getty Images
Chris Cuomo Thanks Dr. Sanjay Gupta's Daughter Soleil Who Made a Mask for Him
CNN news anchor Chris Cuomo took to Instagram to publicly thank Dr. Sanjay Gupta's daughter Soleil, for making him an American flag-themed mask to keep him safe.
"Cuomo Prime Time" star, Chris Cuomo, shared a photo of himself with a sweet caption. What stood out in Chris' picture was the vibrant American flag nose mask, which covered his nose and mouth. The journalist wrote:
"@drsanjaygupta is my brother, but his daughter, Soleil, truly has my heart - she made me this mask! Thank you!"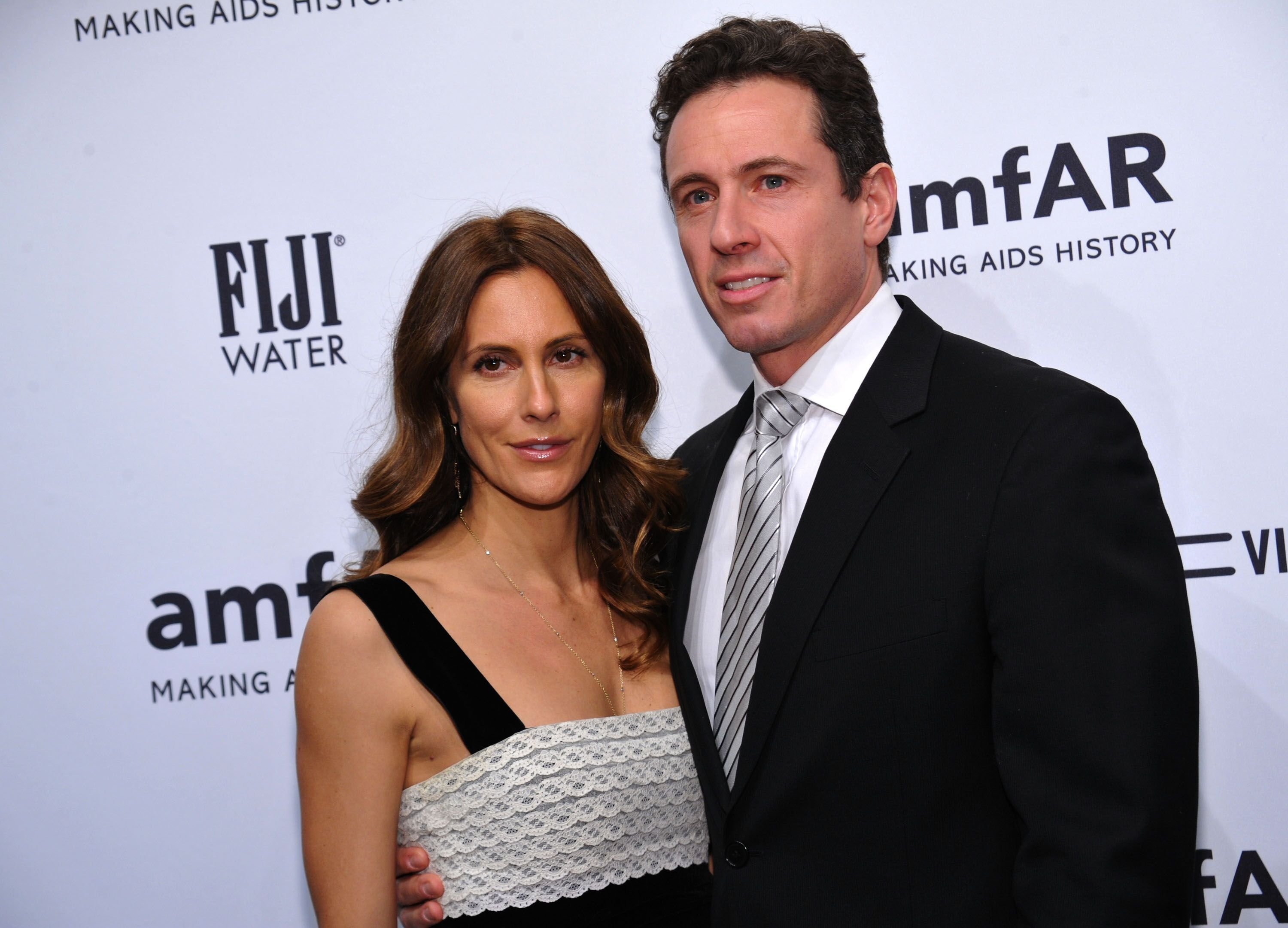 Cristina Cuomo and Chris Cuomo at the amfAR New York Gala to kick off Fall 2013 Fashion Week. | Photo: Getty Images
The excellent mask was a gift from Soleil Gupta, the daughter of the famous medical reporter, and neurosurgeon, Dr. Sanjay Gupta.
The darling girl has also become quite the advocate for masks, amid the war against the novel coronavirus. CNN anchor, Anderson Cooper, also got a mask from the young girl.
Cooper and Dr. Gupta discussed Soleil's new hobby for making masks for her family and friends to make sure that they were protected without using the hospital masks reserved for medical personnel.
On March 31, Cuomo announced that he had tested positive for the novel coronavirus and had to relocate to his basement. A few weeks later, the anchor ascended from his basement lair after getting the all-clear from CDC that he had fully recovered.
The 49-year-old took to Instagram to share a video of his re-emergence to the outside world, which showed him climbing the stairs that led out of the basement to where his family stood, waiting for him earnestly. Chris captioned:
"The moment I emerged from the basement this past weekend and could be close to my family inside the house again."
The mother of three, however, recovered, but the good news was followed with the shocking discovery of their son, Mario's diagnosis.
The 14-year old's sickness put the family in so much pain, and Cristina said the thought of her son being sick made her heart hurt. Chris gave an update on Mario's health during his CNN segment, saying that they were all doing fine.
Despite the hardship that the family has been put through, the Cuomos are slowly getting their life back and returning to their otherwise normal routine.
Chris took to his Instagram story to share how he was faring post-coronavirus, showing his fans his workout from home routine. The anchor has shown that he and his family are doing okay.
Please fill in your e-mail so we can share with you our top stories!