Beyoncé's 9-Year-Old Half-Sister Koi Knowles Is a Model and Actress
9-year-old Koi Knowles is an absolute performer and model just like her half-sister, Beyonce and her Instagram page is proof of it. 
For a while now, Koi has treated her fans to beautiful pictures that portray her best facial features and videos from her everyday activities, on an Instagram page created and managed by her mom.
Last year the 9-year-old warmed hearts with a photo of her in long braids. The picture emphasized her bright brown eyes and beautiful smile, earning her comments on her striking resemblance to her half-sister, Beyonce, and father, Mathew Knowles.
Mathew's infidelity and promiscuity might, however, not be surprising to Beyonce as her childhood was characterized mainly by his absence.
The little girl also recently posted a TikTok video to her Instagram account, showing off her choreography skills. In the caption, Koi encouraged her followers to follow her on TikTok, and it looks like she is not slowing down at flaunting her talent.
Koi was born in 2010 as a result of an affair between Beyonce's dad, Mathew Knowles, and 36-year-old ex-lingerie model, TaQoya Branscomb, and so, her diverse talent doesn't come as a surprise.
It has been reported that Mathew did not, however, initially receive the paternity claim well. According to Entertainment Today, in 2014 when Koi was only 4-year-old, Branscomb had to demand a paternity test to support her claim.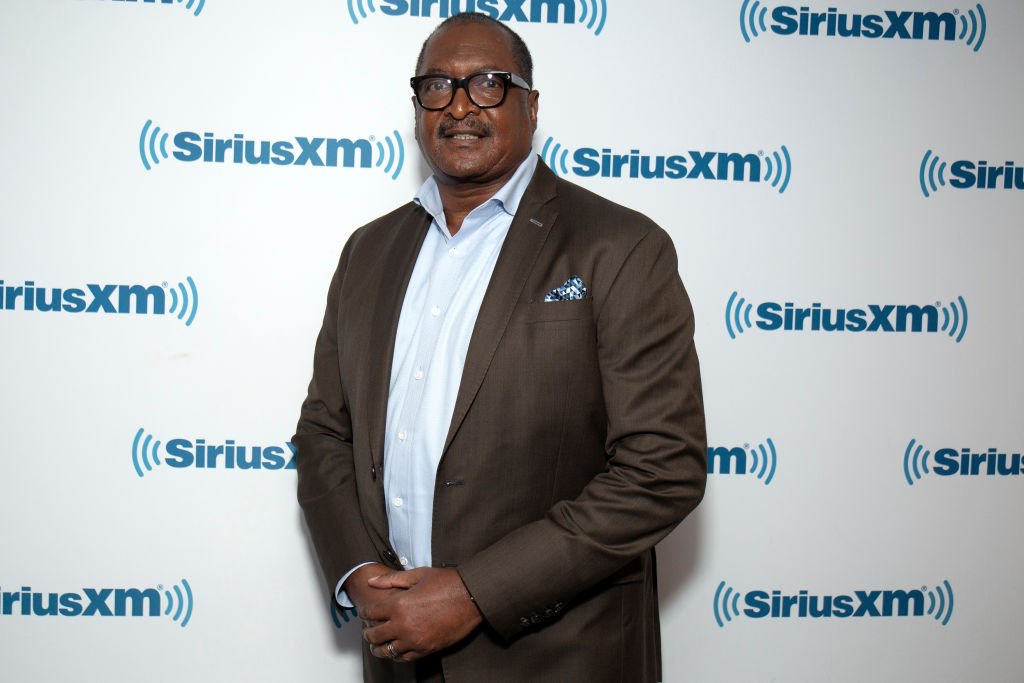 Daily Mail reports that in an interview with Inside Edition, the 36-year-old mother of one admitted that she was also shocked when she found out she was pregnant as her baby daddy, Mathew had told her he had a vasectomy.
During the chat, which was a reveal of her daughter's father, she shared a video of her then 4-year-old singing and dancing as she mentioned that she hoped her daughter would meet Beyonce one day since they were half-sisters.
Despite the evidence from the DNA test and the court ruling in Branscomb's favor, a Hello Beautiful news article reports that in the past, Matthew hadn't publicly acknowledged Koi.
Koi has, however, endeared herself to a lot of people, and as reported by Hello Beautiful, a photo of her from 2017 when she was starting second grade, went viral.
Her mother, TaQoya, has also admitted to her role in the situation. According to the cheat sheet, she was remorseful about the affair when she told Mademnoire that:
"Yes, I slept with a married man, and it was the wrong thing to do, but I have a beautiful daughter that came out of the situation."
Cheat Sheet also reports that Koi and Beyonce are not Mathew Knowles, only children. There is Solange, who also shares the same mother with Beyonce and then there is also Nixon Knowles, born as a result of an affair with actress Alexsandra Wright.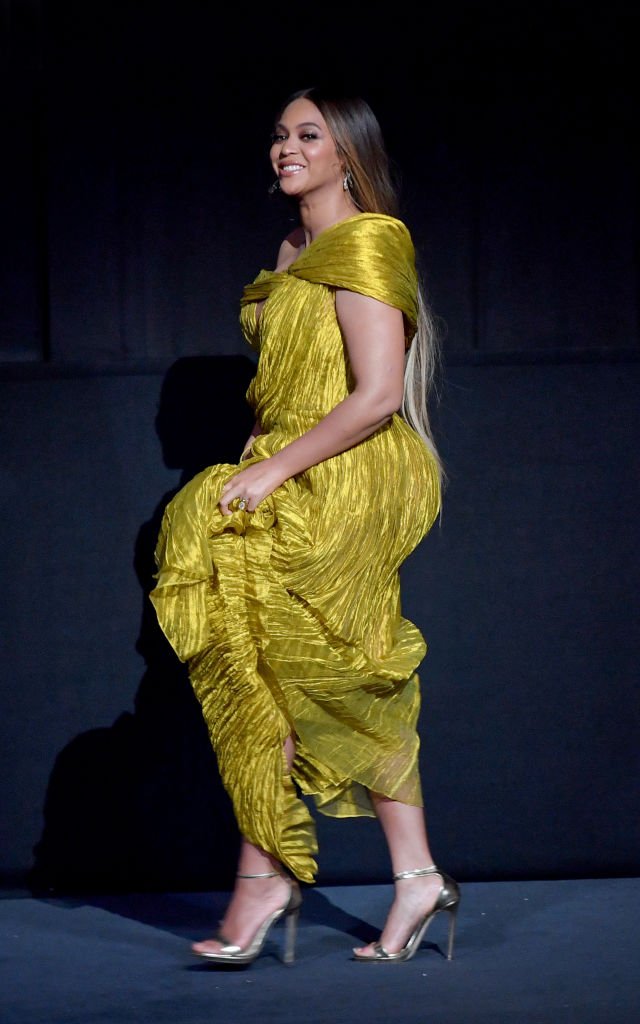 Mathew's infidelity and promiscuity might, however, not be surprising to Beyonce as her childhood was characterized mainly by his absence. Telegraph reports that he briefly abandoned her and her mother when she was only two months.