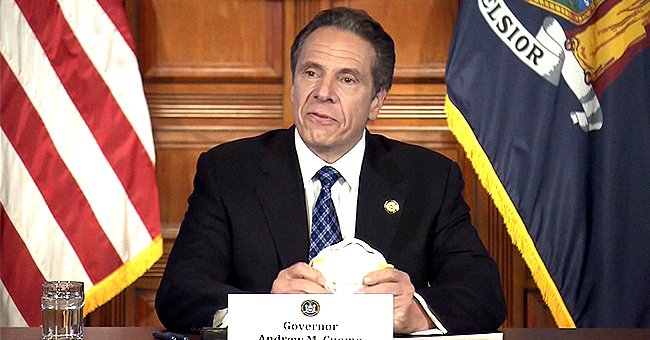 YouTube/News 8 WROC
Gov. Andrew Cuomo Shares Letter from Elderly Kansas Farmer Who Donated Him a Face Mask
Last Friday, New York Governor Andrew Cuomo held a press conference about the novel coronavirus pandemic. Cuomo read an inspiring letter he'd received from a farmer.
Cuomo inspired all American's last week when he shared a letter from an elderly Kansas farmer named Dennis. The man had donated an N95 coronavirus mask for a New York doctor or nurse.
Cuomo, 62, called the gesture "a snapshot of humanity." The governor was addressing the nation during a daily-televised press conference in Albany about COVID-19.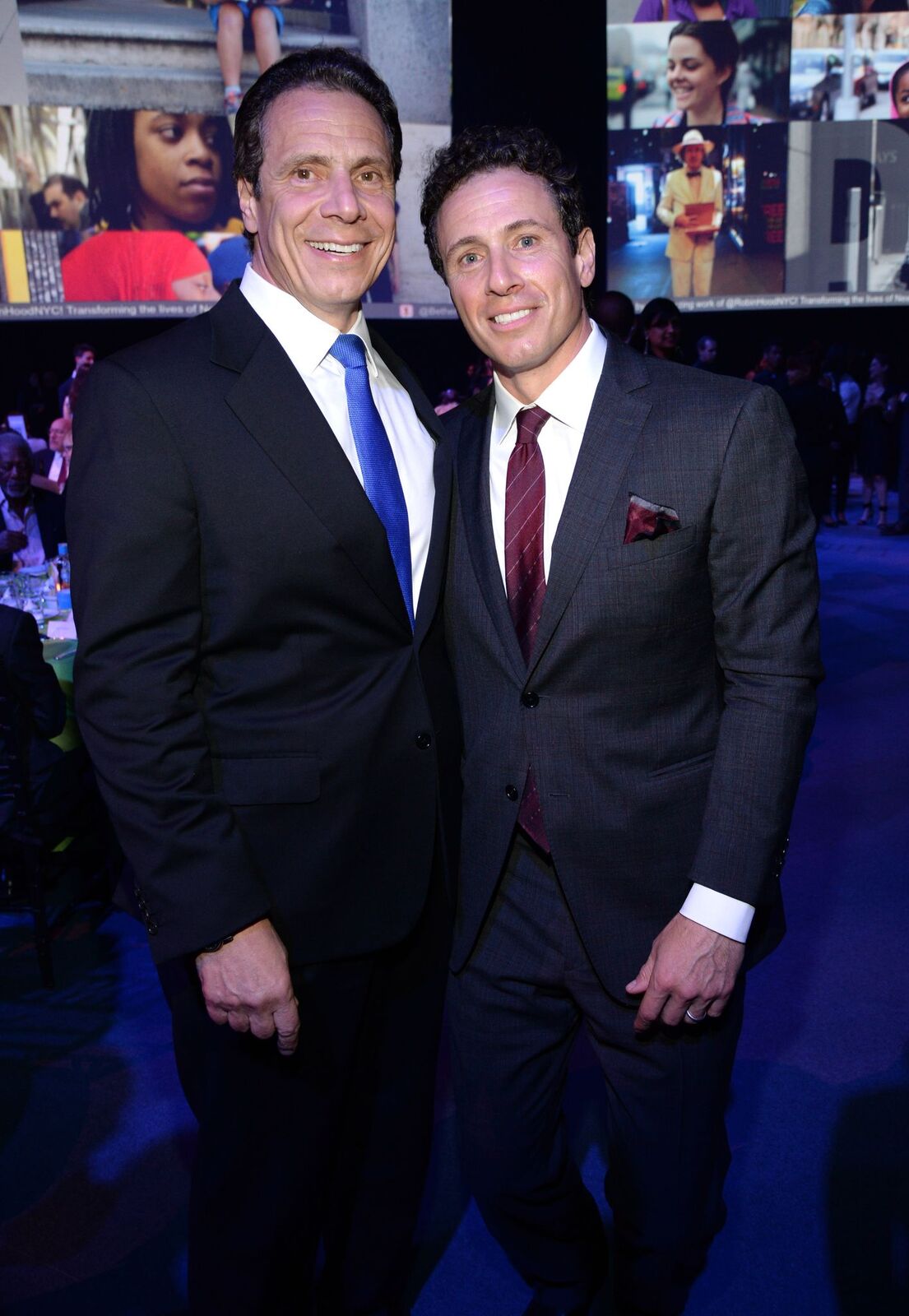 New York Governor Andrew Cuomo and Chris Cuomo at The Robin Hood Foundation's Benefit held at Jacob Javitz Center on May 12, 2015, in New York City | Photo: Kevin Mazur/Getty Images
FARMER DONATES MASK
In the letter, the farmer shared that he was a northeast Kansas resident who had since retired. He explained how his wife, Sharon, only had "one lung and occasional problems with her remaining lung."
Dennis revealed that he and his wife were in their 70s and shared that he was "afraid for her." The letter further read: "Enclosed find a solitary N95 mask leftover from my farming days. It has never been used," adding:
"If you could, would you please give this mask to a nurse or doctor in your city."
A SELFLESS GESTURE
The farmer also revealed that he'd kept four of the masks for his "immediate family." The elderly man also encouraged Cuomo stating: "Please keep on doing what you do so well, which is to lead."
How giving is that?
Impressed by the gesture, the governor said: "How selfless is that? How giving is that?" Addressing Dennis, Cuomo thanked him.
HUMANITY AT ITS BEST
Taking to Twitter, the New York governor shared a snapshot of the letter. He also captioned the post: "This is humanity at its best. I share his letter as inspiration."
New York has been the country's hardest-hit state from the outbreak. Last week, the state had more than 270,000 cases and 16,000 deaths.
REUNITING WITH CHRIS AFTER PANDEMIC
Two weeks ago, Cuomo appeared on his younger brother's show, "Cuomo Prime Time." The governor and the CNN host Chris Cuomo, 49, spoke about reuniting when the pandemic has passed.
CHRIS INFECTED BY VIRUS
Chris also discussed his own battle with COVID-19 after receiving a positive diagnosis on March 31, 2020. He also announced that his wife, Cristina, had also tested positive for the novel coronavirus.
WORKING 24-HOURS A DAY
In the same week, the New York governor opened up about how he was coping amidst the outbreak. He revealed how he was working for 24 hours a day, with little time for rest or relaxation.
Cuomo shared how being with his adult daughters, at home, gave him some normalcy.
Please fill in your e-mail so we can share with you our top stories!