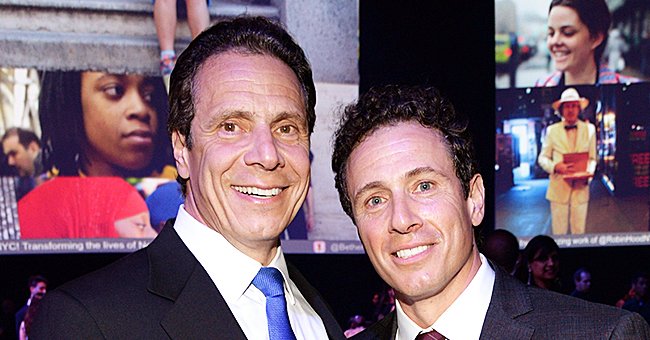 Getty Images
Andrew Cuomo Dreams About Fishing With Brother Chris and Stop Social Distancing

Governor Andrew Cuomo revealed some of the things he would like to get back to after social distancing is over.
The Governor of New York, Governor Andrew Cuomo, shared some of the things he wanted as regards the pandemic raging on. When asked what he looked forward to being able to do again, Gov. Andrew said:
"I want to be able to go fishing with you and throw my cell phone in the ocean and not worry about it..."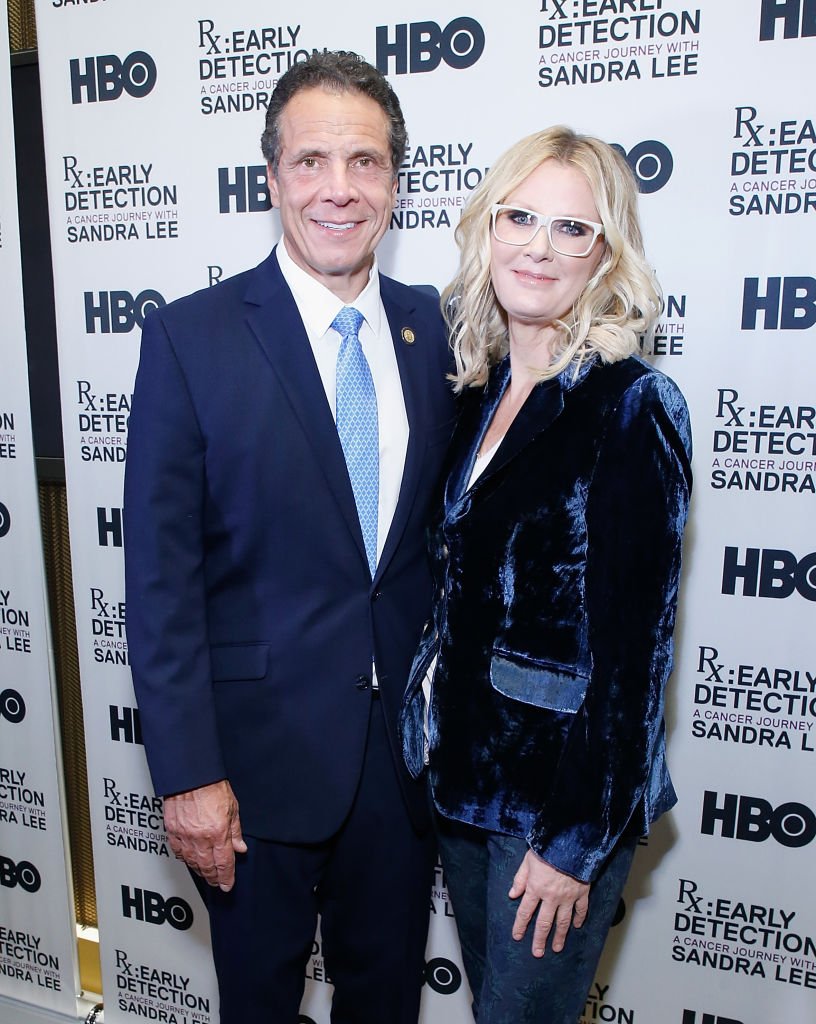 New York State Governor Andrew Cuomo and Sandra Lee attend "RX: Early Detection A Cancer Journey With Sandra Lee" New York screening at HBO Theater on October 2, 2018. | Photo: Getty Images
Gov. Andrew also expressed that he wanted the future to be less chaotic with him not waking up at 4 am to worry about new death numbers and the families that have been affected. He further said:
"I don't want to talk to any more families who lost family members. I want the pain to stop. I want the fear to stop. I want the anxiety to stop."
The Governor made all these revelations in a recent chat with his brother, Chris Cuomo of CNN on "Cuomo Prime Time." The brothers talked about the state of things and how the spread of the virus has halted many things.
Andrew also revealed that while the virus is terrible and heartbreaking, it served the purpose of helping people put things in perspective and also appreciate the simpler things and times in life.
He could not get being sick out of his head.
Tweeps took to the comments section after Chris shared the video on Twitter to express their thoughts about the Governor's perspective.
Most people thanked Andrew Cuomo for his honesty and openness during these trying times. Someone said:
"Andrew Cuomo - Thank you with all my heart... Thank you for telling us the truth..."
While the Governor alluded that he did not know what the future held in terms of living conditions and significant events in the city, he was confident that when people returned to normalcy, things would have changed for the better.
The Governor's brother, Chris Cuomo, had to battle COVID-19 as he became infected a few weeks back. While recovering and trying to get back to normalcy, Chris expressed that it has been difficult.
He once mentioned that the virus not only dealt with him physically but that emotionally and psychologically, he could not get being sick out of his head.
Also, he recently revealed that his wife, Cristina, who has been taking care of him, also came down with the infection, but hers seemed to be milder than his.
Gov. Andrew has been ensuring that the spread of the virus in the state of New York dramatically reduces, as it has recorded the most cases in the whole country.
Please fill in your e-mail so we can share with you our top stories!