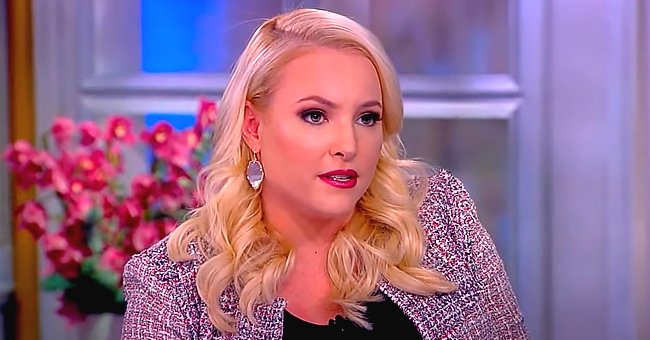 Youtube.com/ABC News
Elisabeth Hasselbeck Slams Meghan McCain of 'The View' Mocking Her Comments on COVID-19
Famous columnist and author, Meghan McCain, is criticized by Elizabeth Hasselbeck for being aggressive amid the ongoing viral outbreak.
Elisabeth Hasselbeck is a retired American television personality and talk show host. She rose to prominence in 2001 as a contestant on the second season of the American version of "Survivor," where she finished in fourth place.
Due to her background in the fashion industry as a shoe designer, she was chosen to host the Style Network series "The Look for Less" in 2002. She married NFL quarterback Tim Hasselbeck the following year.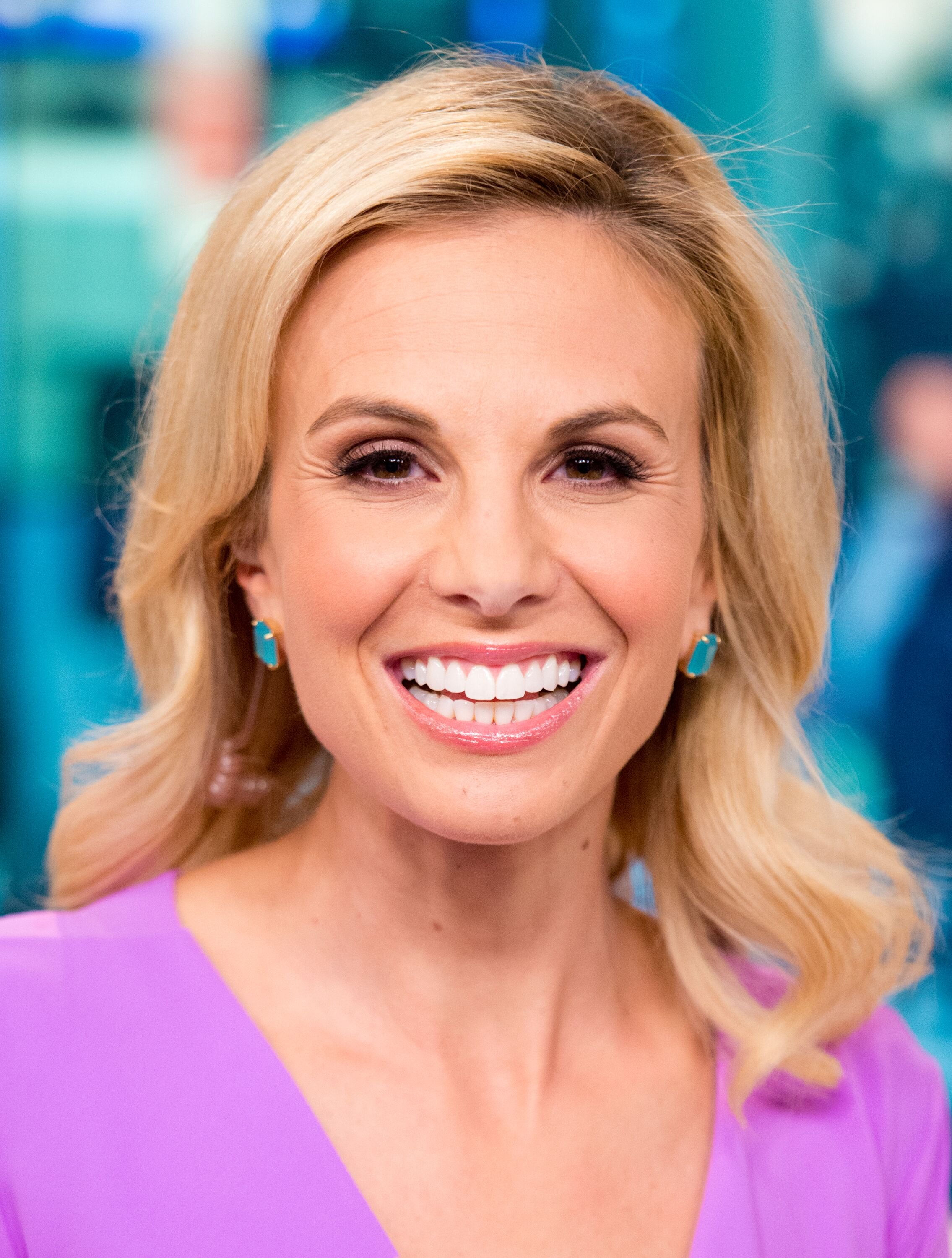 Elisabeth Hasselbeck returns to FOX and Friends at FOX Studios on November 14, 2014, in New York City | Photo: Noam Galai/Getty Images
During the show, Meghan McCain reportedly took Hasselbeck to task for revealing that her primary defense against the COVID-19 pandemic was prayer and purell.
Speaking to the host, Andy Cohen, McCain expressed her disappointment at Hasselbeck's statement, calling it a "dangerous" statement.
She further added that she considered it unfortunate that the 42-year-old Hasselbeck could have uttered the dangerous statement since she was a huge fan of hers.
Hasselbeck is not the only celebrity who has received heat for their allegedly insensitive reactions.
In response to McCain's statement, Hasselbeck took to Instagram with a video that saw her explaining to everyone that while she believes in prayer and purell, she and her family keep taking all the necessary precautions.
In the lengthy caption that followed the post, the 42-year-old mother of three expressed confusion at McCain calling her out.
Hasselbeck tagged the move "aggressive" and went on to refer to herself as a "vocal defender" of team McCain, which further deepened her confusion at the shade she received from the 35-year-old woman. The rest of the caption included Hasselbeck clarifying her points and reiterating her initial statement:
"my quote was that I am going to pray and purell. PRAYER will ALWAYS be my FIRST RESPONSE AND MY BEST DEFENSE."
Hasselbeck is not the only celebrity who has received heat for their allegedly insensitive reactions to the novel Coronavirus crisis.
"Last night I said we as a society have chosen to live with certain controllable deadly risk every day, smoking, auto crashes, swimming and, yes, I know that those are not contagious, so probably bad examples," McGraw stated. The 65-year-old ended the statement by expressing remorse for his choice of words.
Please fill in your e-mail so we can share with you our top stories!