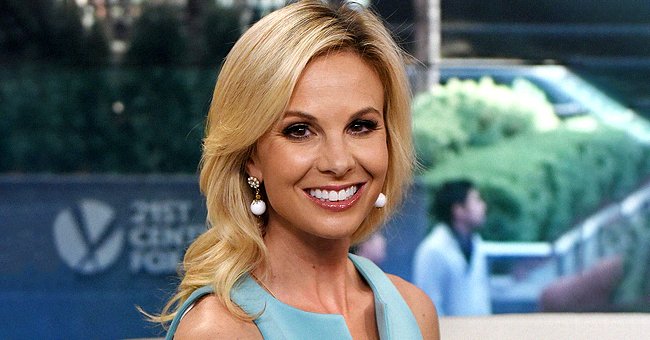 Getty Images
Elisabeth Hasselbeck Returns as Guest Host on 'The View' & Twitter Fans Aren't Thrilled
On Wednesday, March 11, 2020, Elisabeth Hasselbeck joined the hosts of "The View" as a guest host. Her presence on the talk show wasn't that well-received by fans.
This week, Hasselbeck returned to "The View" as a co-host after seven years. She got to sit alongside Whoopi Goldberg, Joy Behar, Sunny Hostin, and Meghan McCain.
The star had left the ABC daytime talk in 2013 after featuring on it for 10 years. Last week, Hasselbeck's return was revealed on the talk show.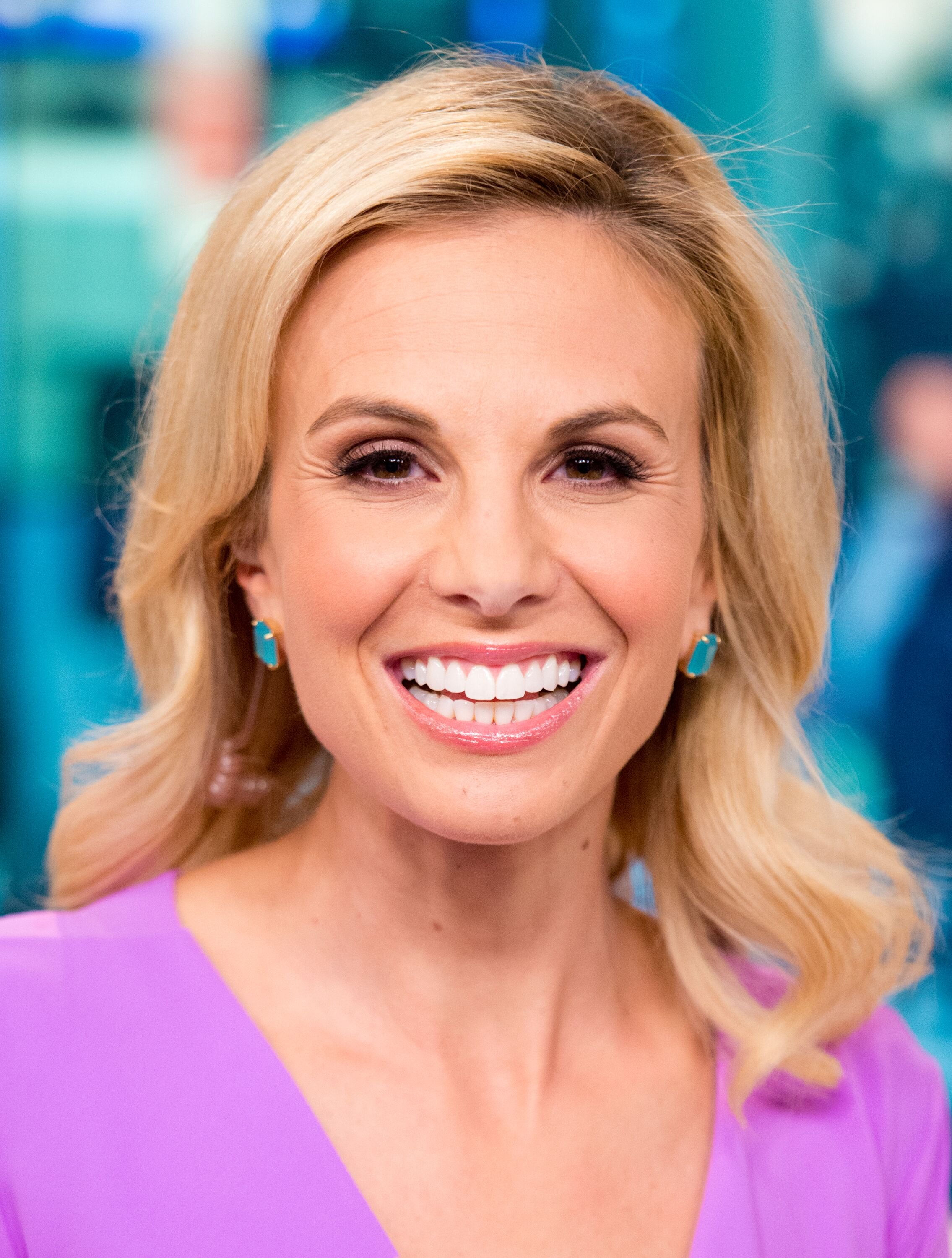 Elisabeth Hasselbeck returns to FOX and Friends at FOX Studios on November 14, 2014, in New York City | Photo: Noam Galai/Getty Images
Hasselbeck guest-hosts The View
"The View" took to social media to share a gif where the star was welcomed on the show by Goldberg. The caption read: "Welcome back, @ehasselbeck! We're thrilled to welcome her back today as guest co-host!"
Hasselbeck is the OG
However, as much as her co-hosts were happy to have her on the show, the same couldn't be said for the fans. A number of them took to the comments section in the post to complain about her presence.
Fans not happy with Elisabeth's return
One fan questioned if it was possible for Hasselbeck to be worse than McCain. Another person pleaded for the guest host to "Go away," and complained about how she didn't recall her being that "brainwashed."
A third viewer felt the star wasn't actually welcome and lamented that she was "spreading misguided information." Another Twitter user just wanted Hasselbeck to shut up, noting that she had been talking since she arrived.
McCain excited about working with Hasselbeck
However, one person who was truly a fan of Hasselbeck was McCain. When it was announced that the star would be guest-hosting, McCain revealed how much of a fan she was.
Meghan calls Elisabeth the OG
She confessed that Hasselbeck was "the only woman I would give up my chair for." McCain also called her "the OG" before professing her love for her.
Guest host brings awareness to Nashville
While on the show, the Nashville resident used the platform to spread awareness on the devastation that the city faced. Last Tuesday, Nashville was his by deadly tornadoes.
The "I Believe in Nashville" t-shirt
Hasselbeck wore some Nashville gear and spoke about her time volunteering in the area alongside her husband Matt Hasselbeck and others. She was decked out in the "I Believe in Nashville" t-shirt to the talk show.
The t-shirt was made to raise money for the city in the aftermath of the storm.
Please fill in your e-mail so we can share with you our top stories!