Ivana Trump's Relationship with Melania Trump as Ex-wife Once Called Herself the First Lady
Donald Trump's first wife, Ivana Trump, believes she and Melania have gone through the same marital problems but handled it differently.
For 14 years, President Donald Trump and Ivana Trump remained a married couple, until the former model chose to leave her spouse following infidelity scandals.
The former couple met at an Upper East Side watering hole in 1976 and tied the knot within a year. In 1992, they saw the last of their relationship and made headlines for their high-profile divorce.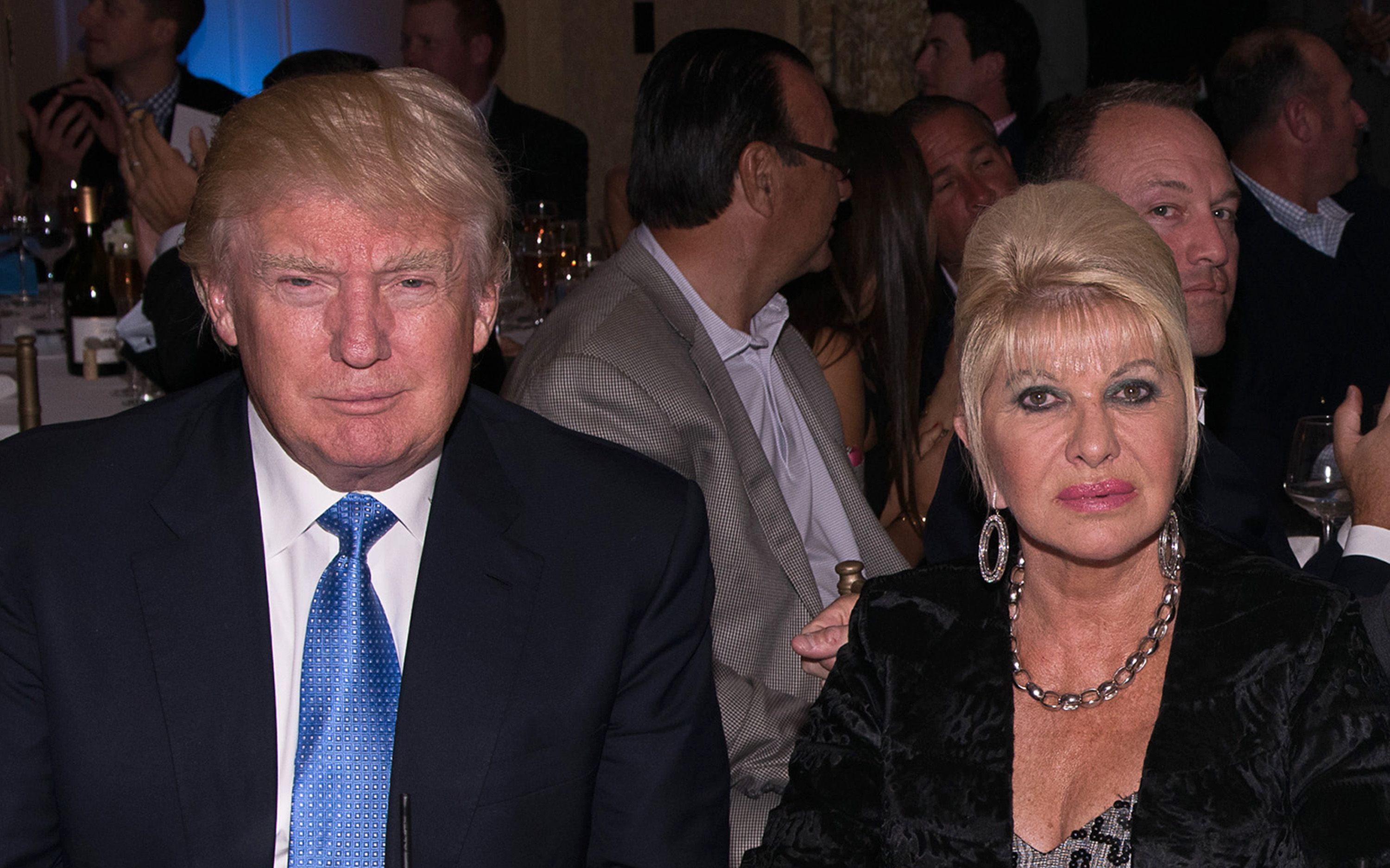 Six years later, America's president laid eyes on another model, Melania Knauss. In 2004, Trump proposed to Melania and married her in January of the following year.
THE EX AND THE CURRENT'S COMPLICATED RELATIONSHIP
Apart from both being wives to Trump, one ex and one current, the two models seem to have gone through the same marital problems that involve infidelity.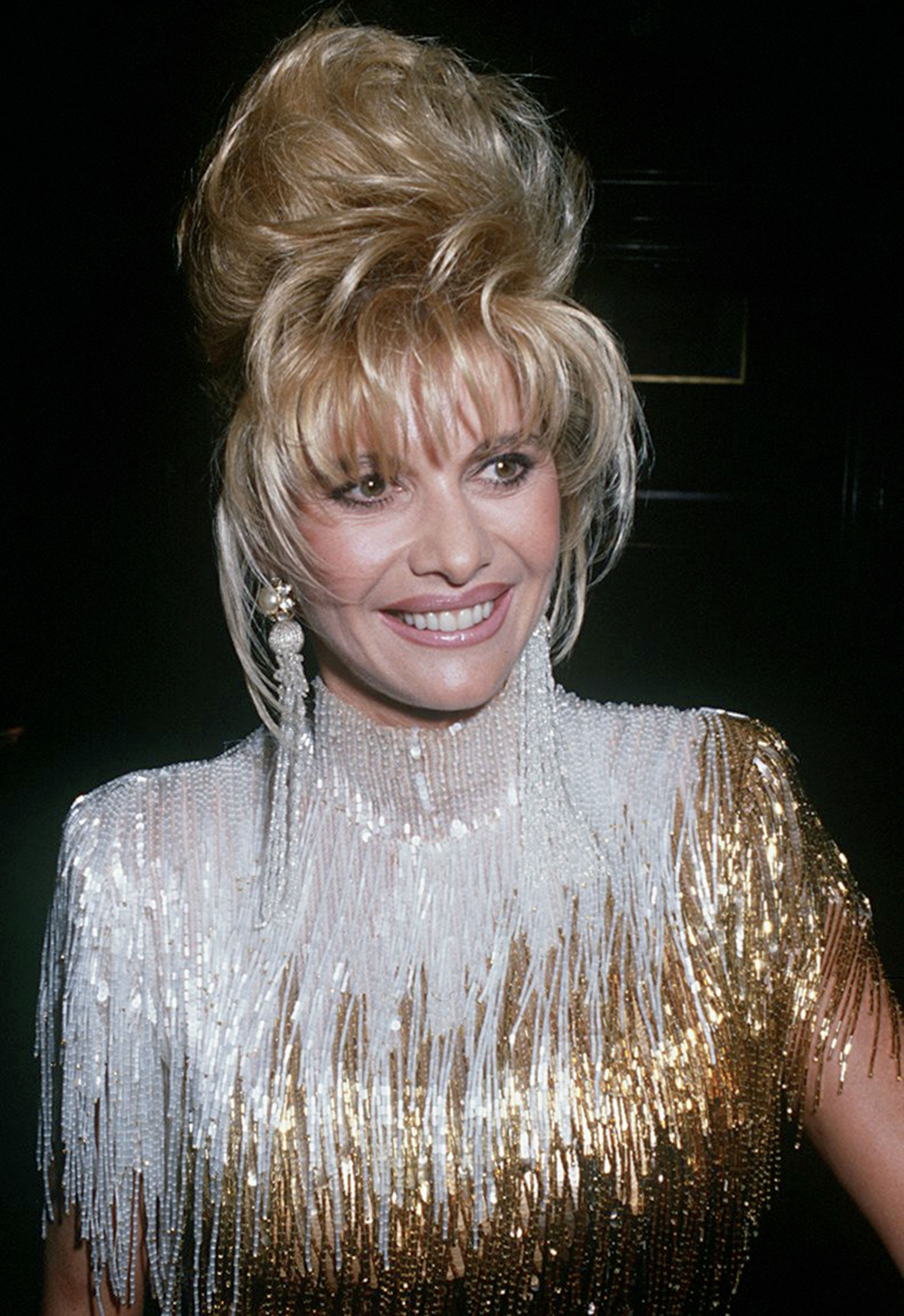 During an interview with Page Six, Ivana claimed she felt for Melani after cheating allegations of her husband circulated the press. "I feel bad for [Melania] because I know how bad I did feel," she said.
Ivana left Donald after learning of his affair with Marla Maples because she couldn't live with a man she didn't trust and didn't give her a reason to believe.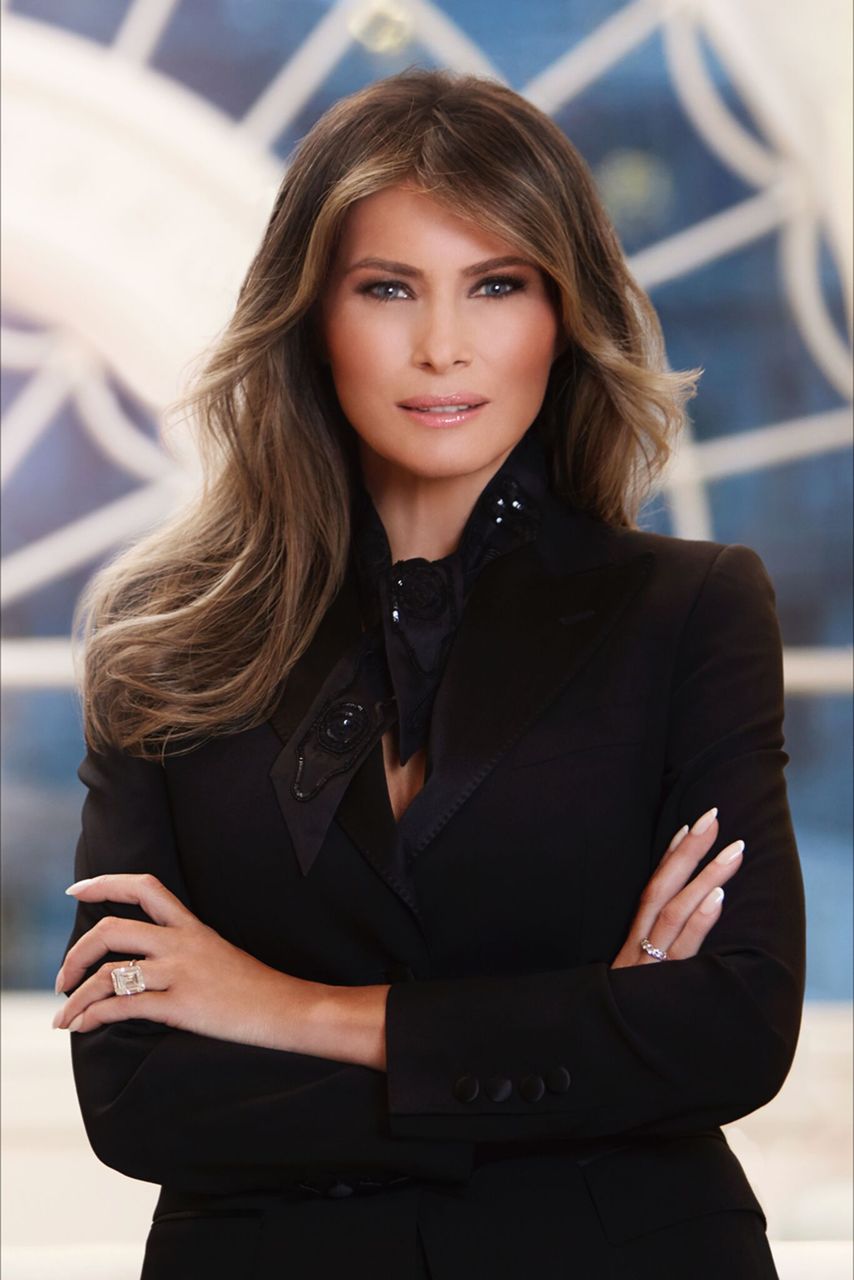 However, included in the interview were a few words that targeted Melania in a somewhat negative way. Ivana said:
"I have pride, and I have dignity and stuff like that, but so many women around the world they live with the men knowing that they are cheating and stuff like that."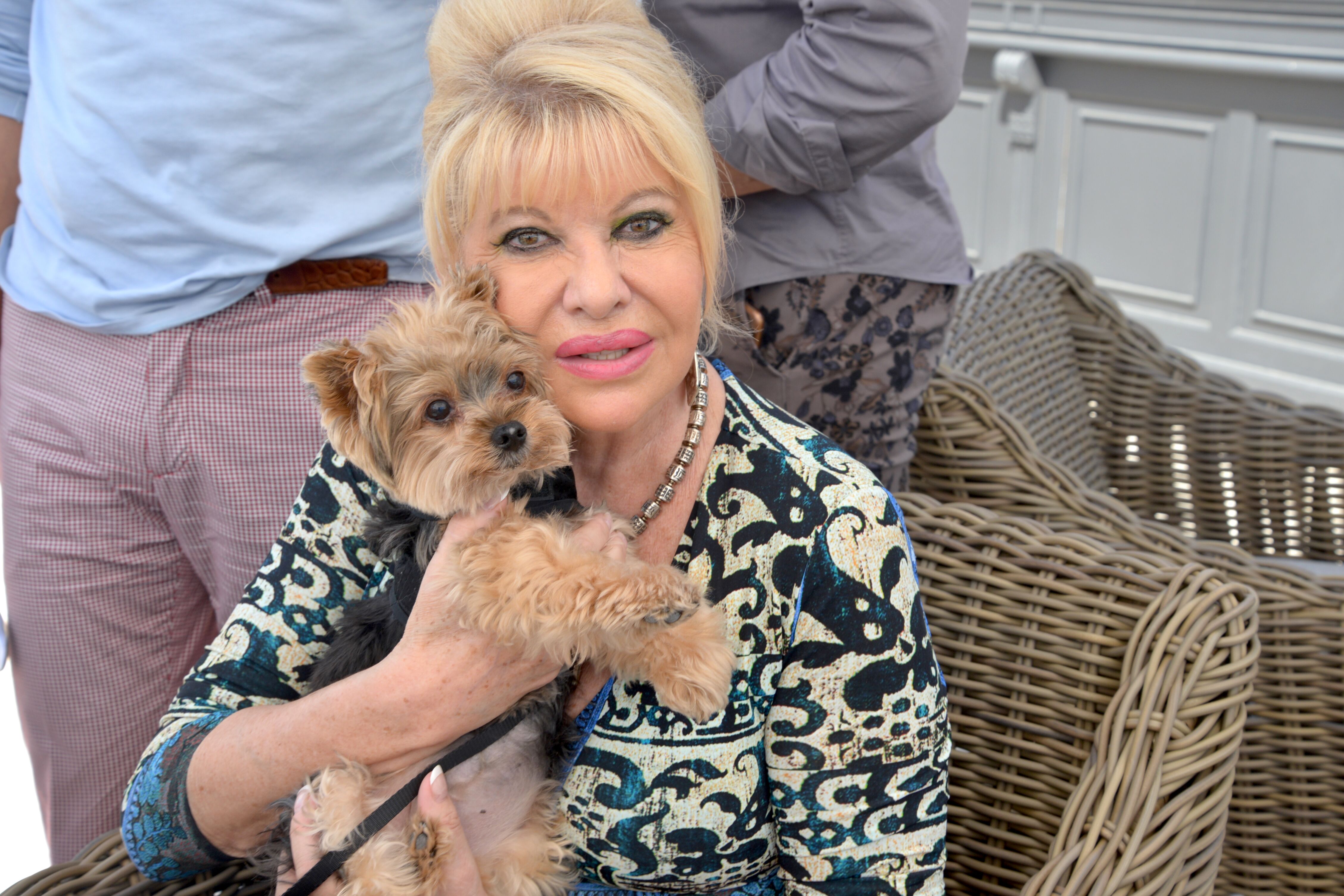 The wedding, which Donald attended, had a 12-foot and 770-pound wedding cake imported from Germany and took place at the president's estate.
IVANA CALLS HERSELF THE FIRST LADY
To add fuel to the fire, Ivana once referred to herself as the first lady, whereas the real first lady fired back with an indirect comment.
The 71-year-old boasted of having a direct line to the White House so she can reach Donald but doesn't hit him up because it might make Melania jealous.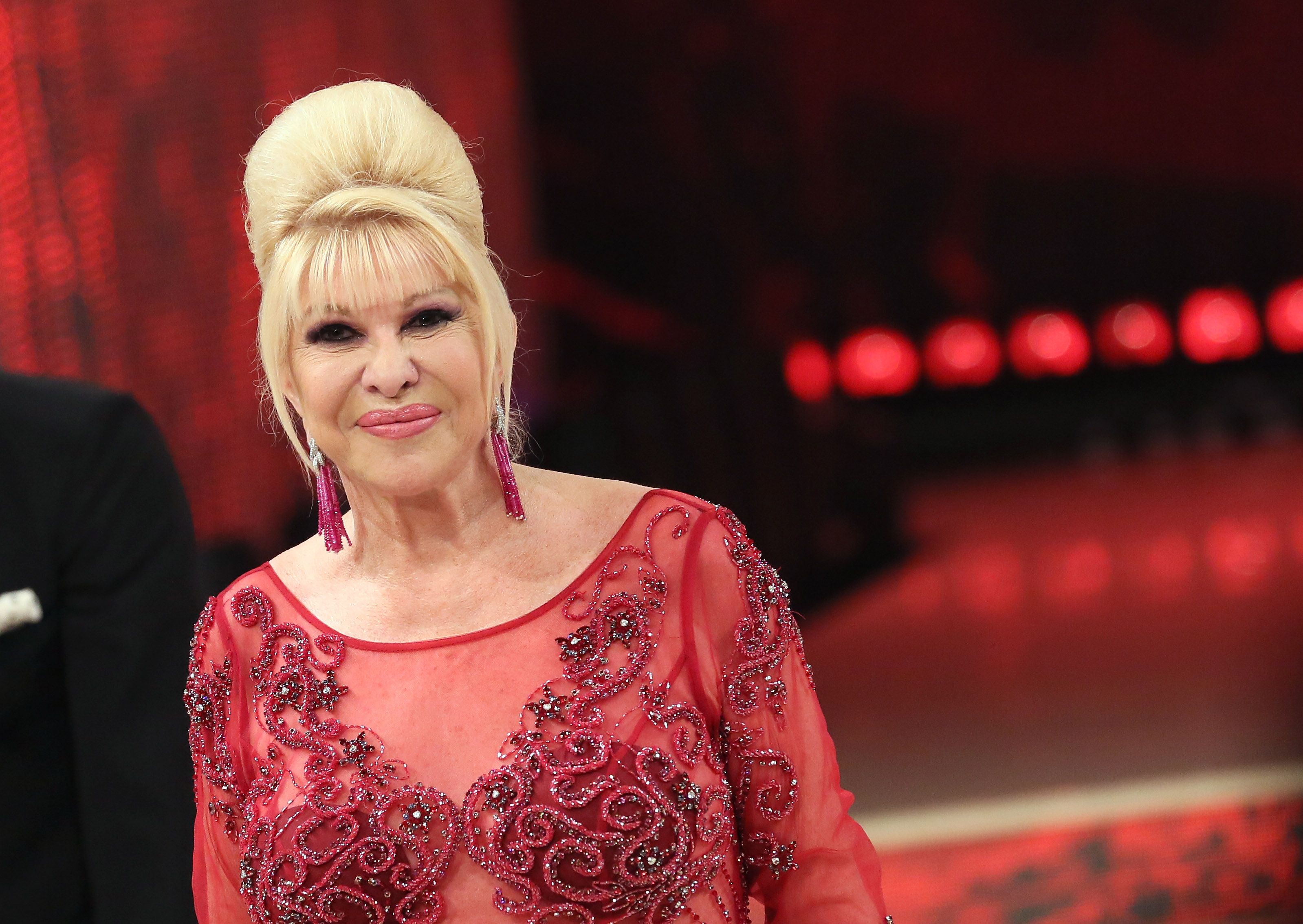 Through a statement from Stephanie Grisham, Melania's communications director, the Slovenian spoke of her role as the first lady, while subtly responding to Ivana. 
"She [Melania] plans to use her title and role to help children, not sell books. There is clearly no substance to this statement from an ex. This is unfortunately only attention-seeking and self-serving noise," Grisham said.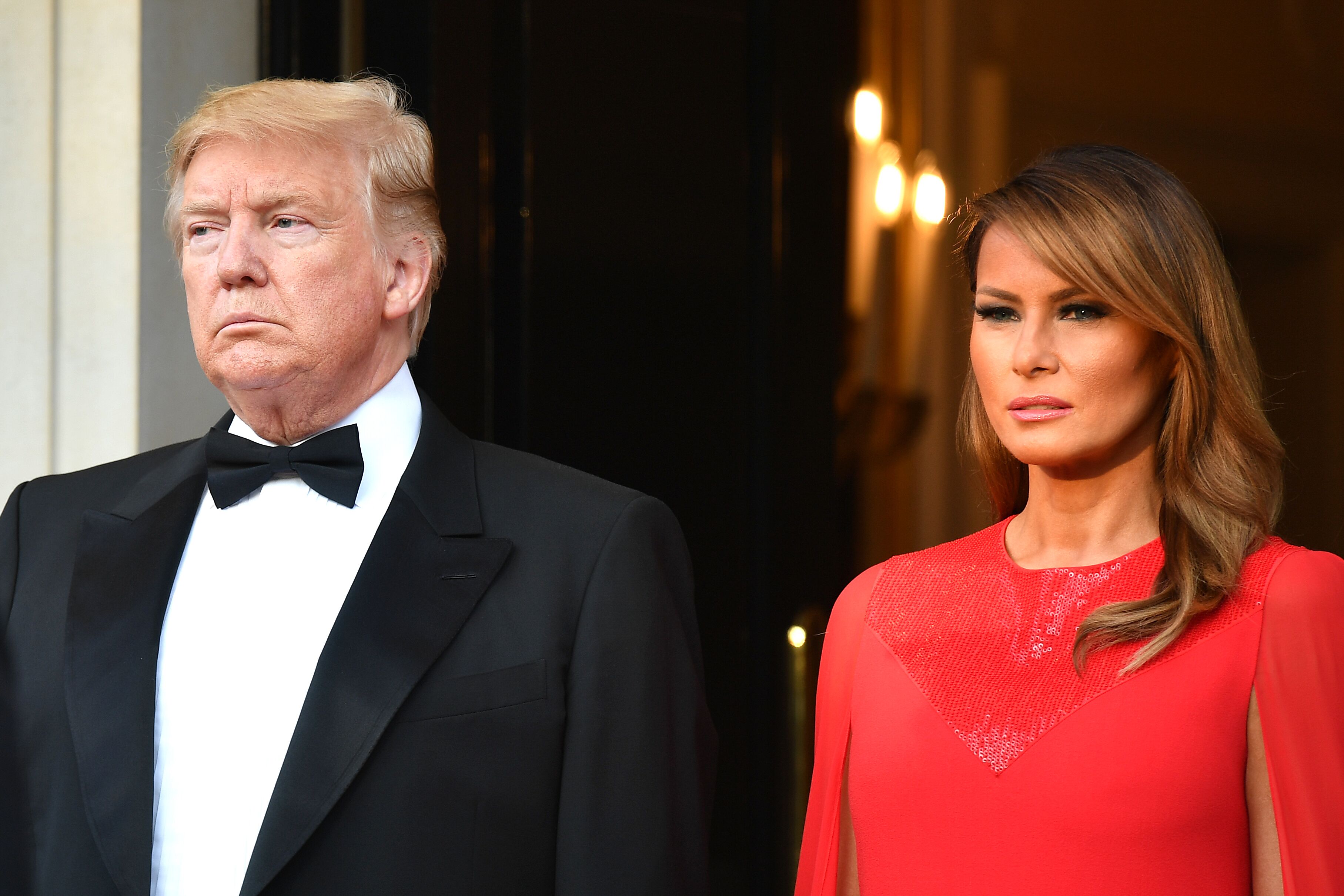 The complication of their relationship came after Ivana called Melania "family" and cleared the air by messaging her that no bad intentions existed in her past interviews.
IVANKA'S RELATIONSHIP WITH MELANIA
Ivana had three children with Donald: Donald Jr., Ivanka, and Eric. In an interview with The Atlantic, the president's ex-wife revealed that her daughter is "fine" with Melania.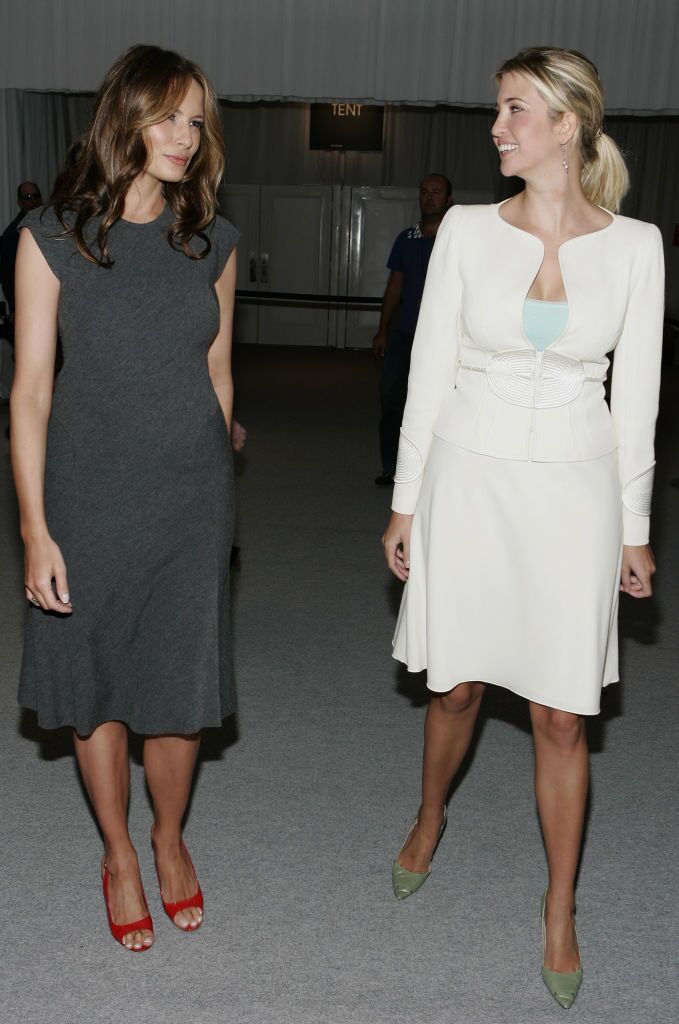 The reason behind her approval of Donald's new wife is because she was not the woman who broke up her parents' marriage, whereas Donald's second wife, Maples, was.
Several stories about the first daughter and the first lady's relationship circulated the media, including one that claimed the two were constantly competing as the two women in Donald's life.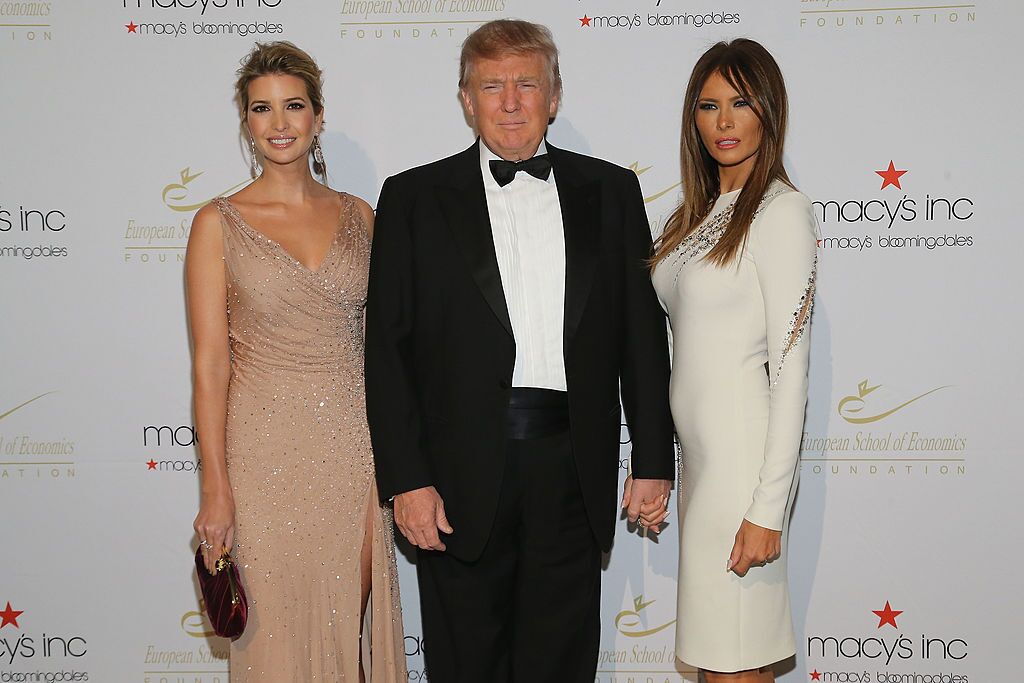 Melania and Donald have one child together, Barron Trump, who was born in 2006. Barron rarely makes public appearances as he is focused on school and living a private life.
LOVE AFTER DONALD
Ivana found love again after her marriage with Donald went into shambles. In 2008, the former model married Rossano Rubicondi in a lavish ceremony in Florida.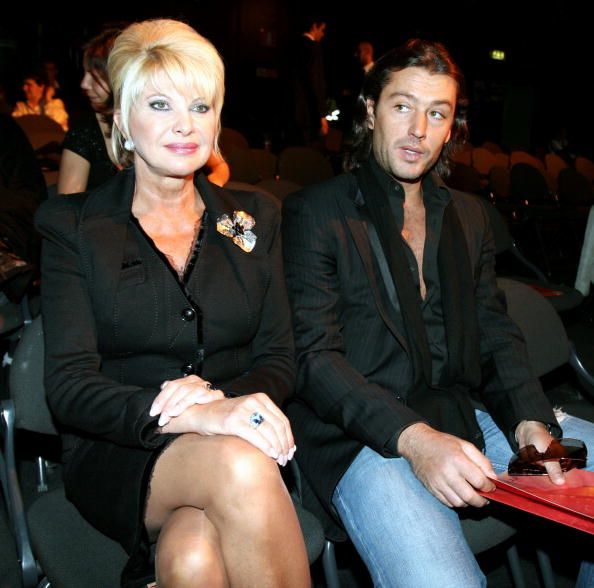 The wedding, which Donald attended, had a 12-foot and 770-pound wedding cake imported from Germany and took place at the president's estate.
Ivana's son, Donald Jr., gave a sly joke directed towards his step-father during the reception. " We are a construction company. You better treat her right, because I have a .45 and a shovel," he said.
Sadly, their short-lived marriage only lasted one year and eight months. By December of 2009, Ivana filed for divorce, which was finalized soon after.