Ivana Trump's Ex Rossano Rubicondi & Her Kids' Feud Reportedly Began with a Wedding Toast at Mar-a-Lago
Donald Trump Jr. may have issued a death threat against his mother's ex-husband during the former couple's wedding in 2008.
During a toast at their wedding at Mar-a-Lago, Donald Jr. said:
"We are a construction company and we have job sites, we lose people. You better treat her right, because I have a .45 and a shovel."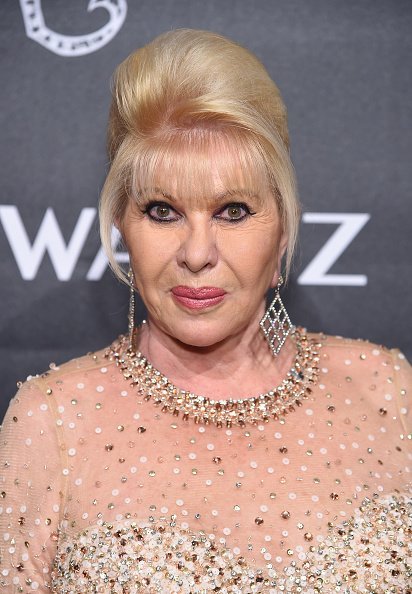 "Who is going to date and marry the woman who has five children?"
Ivana Trump's marriage with Rossano Rubicondi didn't last long. Ivana filed for divorce in December 2009, one year and eight months after their lavish wedding on Donald Trump's estate in Florida.
Just a few hours before the seemingly inappropriate remark over a microphone, Donald Jr. and his brother Eric walked their mother down the aisle.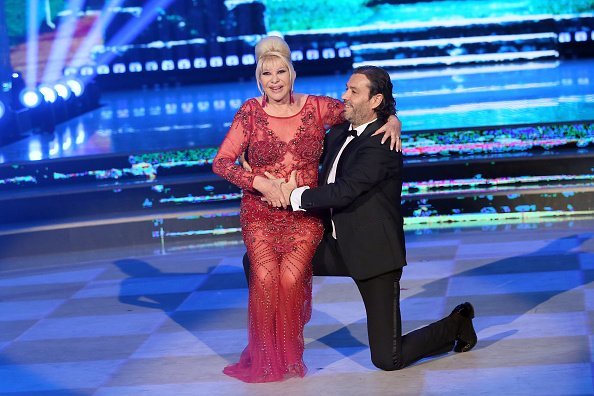 A LAVISH WEDDING
Their father, now US president, was also in attendance. His wife, Melania, and their son, Barron, was said to be on the premises but were not seen during the ceremony.
The lavish wedding featured a 12-foot-tall wedding cake that weighed 770 pounds. Imported from Germany, the cake took four months to make.
Donald Sr. reportedly charged Ivana the wholesale price of $700,000 for the wedding at his estate. Men wore all white while women donned pastel gowns for the occasion.
Asked after the party about what name she would be called having a new husband, she replied:
"It's Ivana Trump and Rossano Rubicondi. Actually, forget that. Just call me Ivana."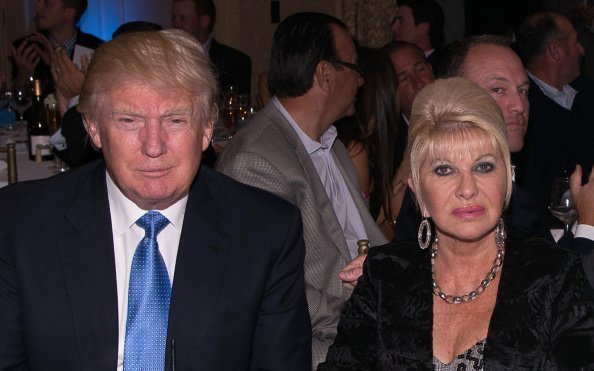 ANOTHER DIVORCE IN TRUMP FAMILY
Ivana recently opened up about her son Donald Jr.'s divorce from Vanessa Trump. The former model said she was saddened by their split, after 13 years of marriage.
She expressed sympathies for socialite Vanessa, who married Donald Jr. in 2005.
"Who is going to date and marry the woman who has five children?" Ivana asked. "Especially since she is young and she might want to have more."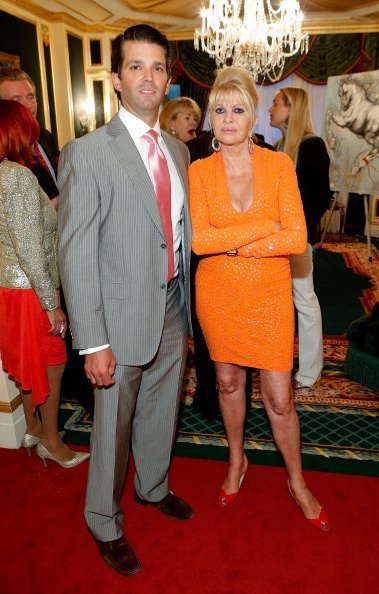 Ivana added that it wouldn't be hard for Donald Jr. to find a second wife because he "is a good-looking guy" and a successful businessman.