Ivana Trump breaks the silence on her son's divorce from Vanessa Trump
The 69-year-old business woman and former model, Ivana Trump, opened up about Donald Trump Jr.'s divorce from his wife of thirteen years, Vanessa.
Her eldest son announced in March that he and Vanessa would be parting ways. The reason for divorce has not been made public. However, Donald has cheated on Vanessa in the past. 
As reported by Page Six, Ivana remarked that she is saddened by their split, but her sympathies lie with Vanessa, not with Donald. 
"Who is going to date and marry the woman who has five children? Especially since she is young and she might want to have more."
Ivana Trump, Page Six, April 21, 2018.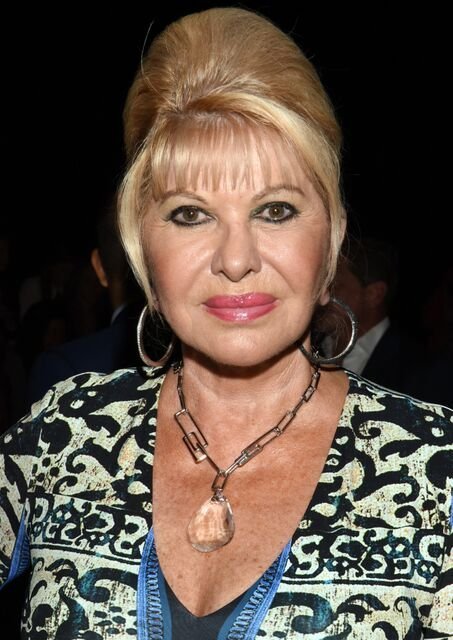 Ivana believes that it wouldn't be hard for Donald Jr to find a second wife because he "is a good-looking guy," and a successful businessman. 
According to Closer Weekly, Donald Jr. and Vanessa said in a joint statement that they still have 'tremendous respect for each other.'
She can relate to what Vanessa must be going through, because her first husband, President Donald Trump, cheated on her with Marla Maples in 1992. 
Despite that fact, Ivana feels that she shouldn't scold her son, because he already feels guilty about it, and has the responsibility of raising five children.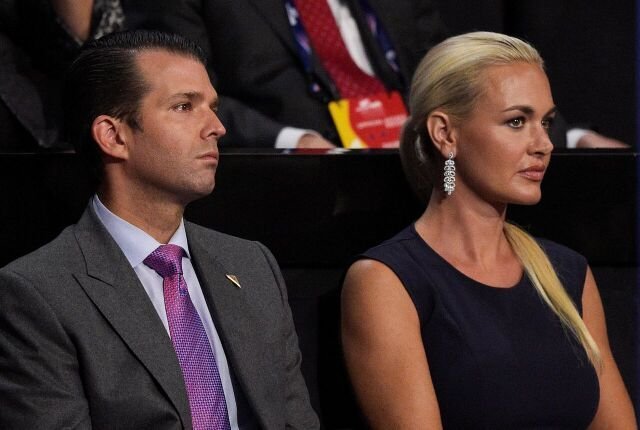 When asked if she had any advice for her children, Ivana dryly remarked that a divorce should be dealt with swiftly because it could be a costly affair. 
Ivana walked away with a settlement of $25 million when she divorced from Donald Trump, who married Maples one year later. 
President Trump has three children with Ivana - Donald Jr, Ivana, and Eric. With Maples, he had daughter Tiffany Ariana Trump. His third wife and the current First Lady of the United States is the mother of his 12-year-old son, Barron.