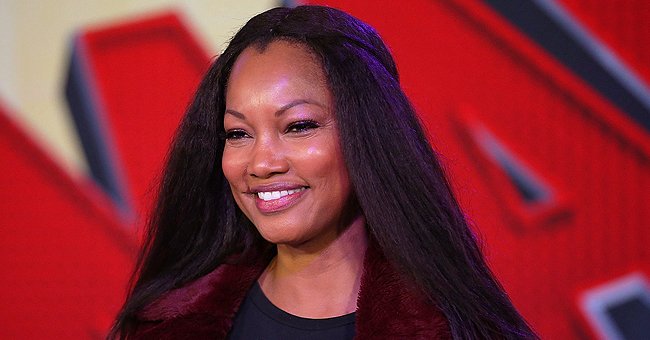 Getty Images
Garcelle Beauvais of 'The Jamie Foxx Show' Shares Photos of Twin Sons with Cute Curly Hair

Haitian-American actress Garcelle Beauvais, of "The Jamie Foxx Show" fame, took to her Instagram page to share adorable photos of her twin sons, Jaid Thomas and Jax Joseph.
Garcelle Beauvais shared two adorable posts featuring pictures of her twin sons, Jaid and Jax, on her Instagram page, looking cute and flaunting their curly hair.
The first post showed Jax Joseph in his pajamas, seated on a grey couch and hugging his toy. In the caption to that post, Garcelle gushed over her son, writing, "#tbt Jaxie."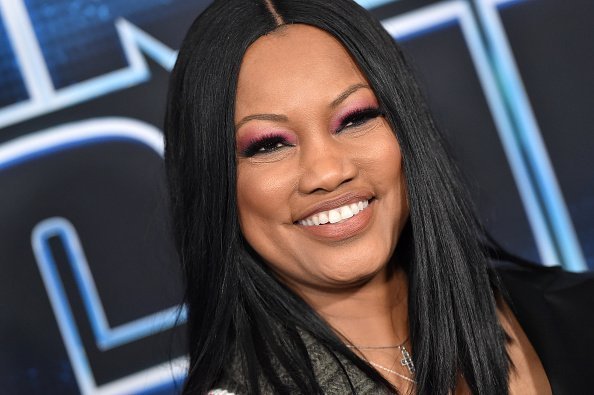 Garcelle Beauvais attends the premiere of 20th Century Fox's "Spies in Disguise" at El Capitan Theatre in Los Angeles, California on December 04, 2019. | Photo: Getty Images
The second post featured a picture that showed the twins holding a copy of the book, "I am Awesome," with Jax wearing a lemon shirt, while his brother wore a red shirt.
The brothers smiled as they posed for the camera. Garcelle shared ten other pictures in the post, featuring stars like Halle Berry, Sebastian Jones, and Jamie Foxx, as well as other kids, holding copies of the book. In the caption, Garcelle wrote:
"#worldbookday @iambookseries thank you @halleberry @angieharmon for writing forwards to our children's books!"
Garcelle Beauvais has been married twice, first to Daniel Saunders from 1991 to 2000, and then Mike Nilon from 2001 to 2011. The mother of three had her first child, Oliver, with Daniel Saunders, while she shares her twins with Mike Nilon.
The 53-year-old and Daniel Saunders divorced while the actress was in the middle of the fifth season of her "The Jamie Foxx Show." The fact that she and Saunders shared a son meant that Garcelle was cautious about who she would date next.
Garcelle makes sure that Jaid and Jax spend as much time with their father, as with her.
The next person she dated was talent agent Mike Nilon. They enjoyed a sweet relationship and soon were parents to their adorable twins, who were born in 2007. However, the relationship hit a brick wall when Garcelle discovered Mike was cheating on her.
After their divorce, Garcelle and Mike remained in each other's lives, and were never negative with each other or insult one another as they co-parented their children.
However, the actress had to go through the heartbreak of the divorce and the fact that she was cheated on, which wasn't so easy.
She began attending a therapy session, and seeing a life coach to deal with the pain because she realized that talking about it was the best way to handle it.
Garcelle, whose parents were also divorced, opened up about how she has been able to co-parent her twins with Mike. One way she does that is to make sure that Jaid and Jax spend as much time with their father as with her.
She revealed that co-parenting with her ex-husband has been a blessing because they let each other see the boys even when it's not either of their weeks to do so.
Garcelle has also written a book, "I Am Living in 2 Homes," which seeks to address children of divorce. The book follows the adventures of Jaid and Jax' encounter in their daily lives while spending time with their parents in separate homes.
Please fill in your e-mail so we can share with you our top stories!