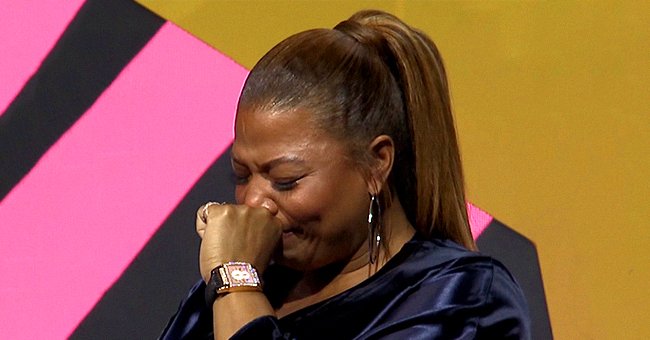 Youtube/ESSENCE
Queen Latifah of 'Living Single' Pays Tribute to Brother Lancelot Who Died at a Young Age of 24

In a heartfelt post, Queen Latifah remembered the bond she shared with her late brother who died 28 years ago. She almost gave up her career following his accidental death.
It's been almost 30 years since Queen Latifah's life took a tragic turn following the death of her brother. Lancelot Owens was only 24 when he died from a motorcycle accident.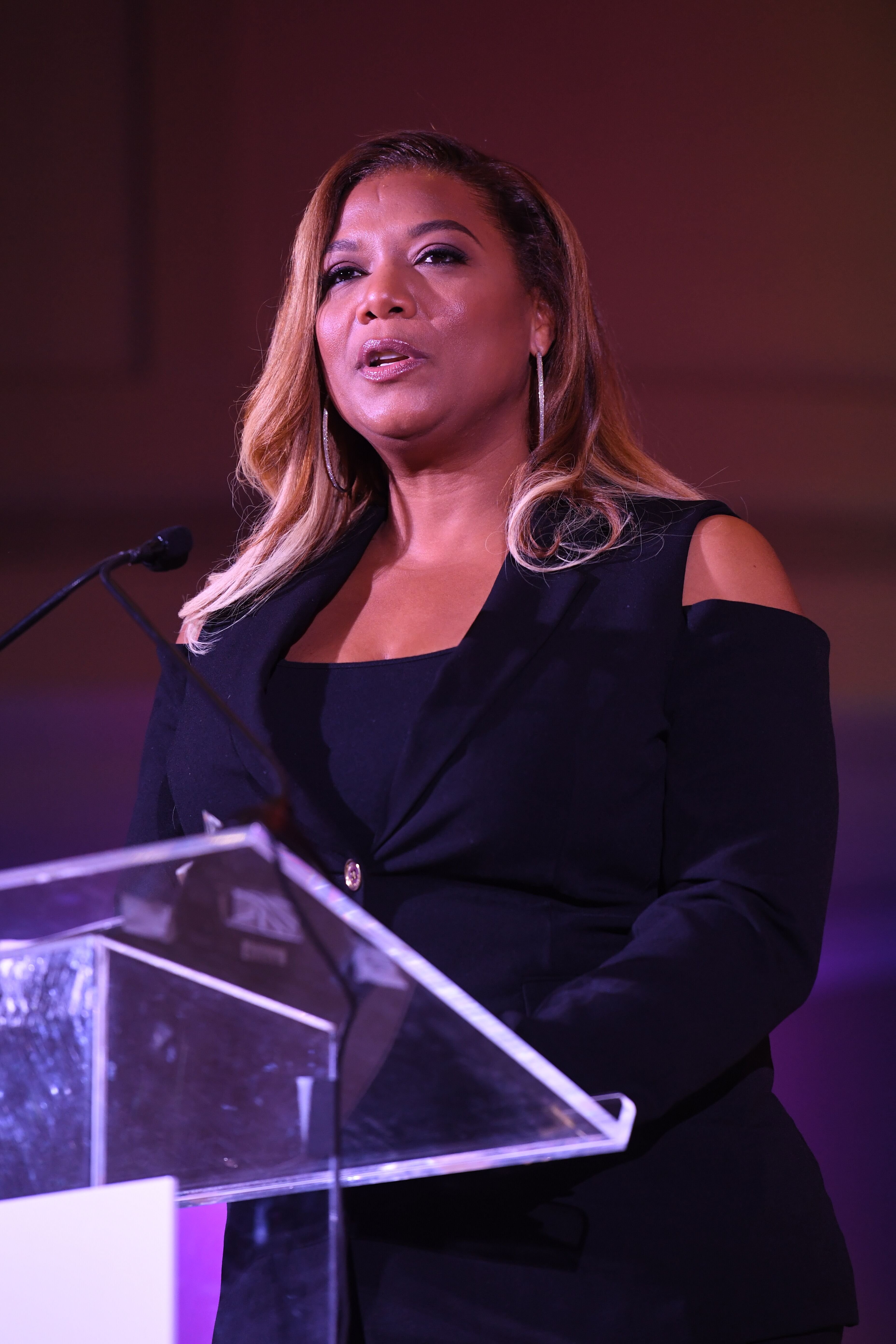 Queen Latifah speaking at the 2017 BronzeLens Film Festival in Atlanta. | Photo: Getty Images
BONDED FOR LIFE
Queen took to her Instagram on April 26, her brother's death anniversary, to commemorate the bond they shared.
"I was 22... you were 24... it happened on the 26th... 28 years ago today..," the "Empire" star began in her tribute which featured a page from an old album featuring their old photos.
"…ask me how I feel almost 30 years later…I feel like Our Strong hands were Just ripped apart yesterday!" Queen continued. "We had a Bond that would only adhere to Heavens Command. i just Miss my Big Brother Lancelot Hassan "winky" Owens!
THE IMPACT OF THE TRAGEDY
Queen was so devastated by the death of her brother in 1992 that she almost gave up her career entirely. She admitted last year that if it weren't for a friend she helped move homes, she would have been with Lancelot, a policeman, on that motorcycle. The same one she purchased for him for his birthday just three months earlier.
In 2006, Queen admitted that she'd been wearing her brother's motorcycle key around her neck since his death.
"That ruined my world, rocked me to my core. I've never been the same since," the media mogul confessed to Angie Martinez for WE TV's "Untold Stories of Hip-Hop." She added that she felt guilt and anger towards God for what happened.
Queen took a break from her music after the tragedy to process her grief. She threw hours on the basketball court daily and smoked marijuana to cope. At one point, she thought of turning her back from her career completely
It was only with the help of friends that she managed to get back on her feet. The following year, she dedicated her third album, "Black Reign" to Lancelot. In 2006, Queen admitted that she'd been wearing her brother's motorcycle key around her neck since his death.
SUFFERING ANOTHER LOSS
And while Queen has certainly come a long way from that tragic time, she suffered another blow with the loss of her mother. Rita Owens succumbed to her death after a long battle with a heart condition.
Queen, who took care of her mother, was heartbroken when she announced her passing. They were especially close. She described Rita as "a bright light" and "the love of my life." Rita died in March 2018 at the age of 69
Please fill in your e-mail so we can share with you our top stories!