Julie Andrews' Journey to Adopting Two Daughters Who Were Vietnamese Orphans
Julia Andrews is one of the most iconic names in Hollywood, but she remains humble and takes pride in her two adopted girls and one biological daughter.
Her years in the industry made Julie Andrews one of the most known and well-respected entertainers of all time. Yet she never made her career an excuse to be any less of a mother to her children.
The actress always prioritized her kids despite her busy schedule and tiring days. Admittedly, balancing work and family did not come easy, but the "Princess Diaries" star always managed to do both well.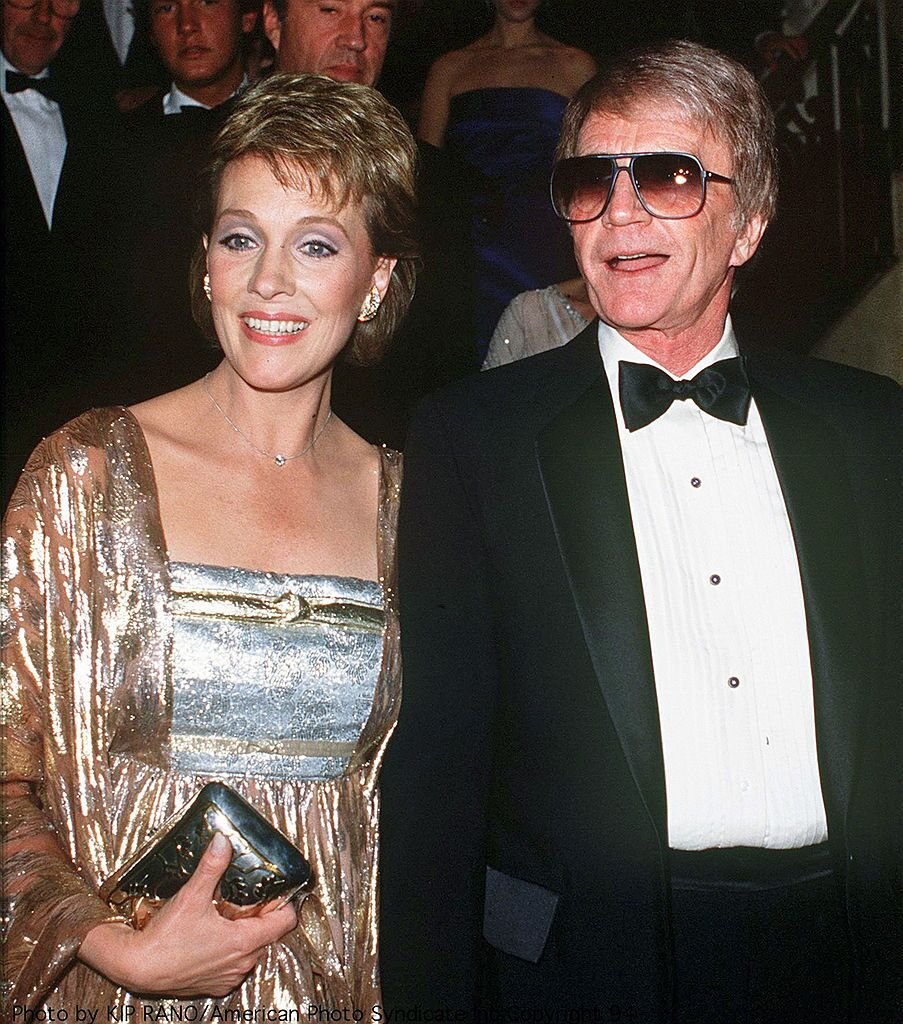 MARRYING BLAKE EDWARDS
Andrews met her second husband, Blake Edwards, shortly after filming "The Sound of Music" and dated him by the time the film premiered.
The "Breakfast at Tiffany's" director and the actress shared a similar story with Andrews' character in the film, Maria -- a stepmother who had to win over the hearts of the Von Trapp kids.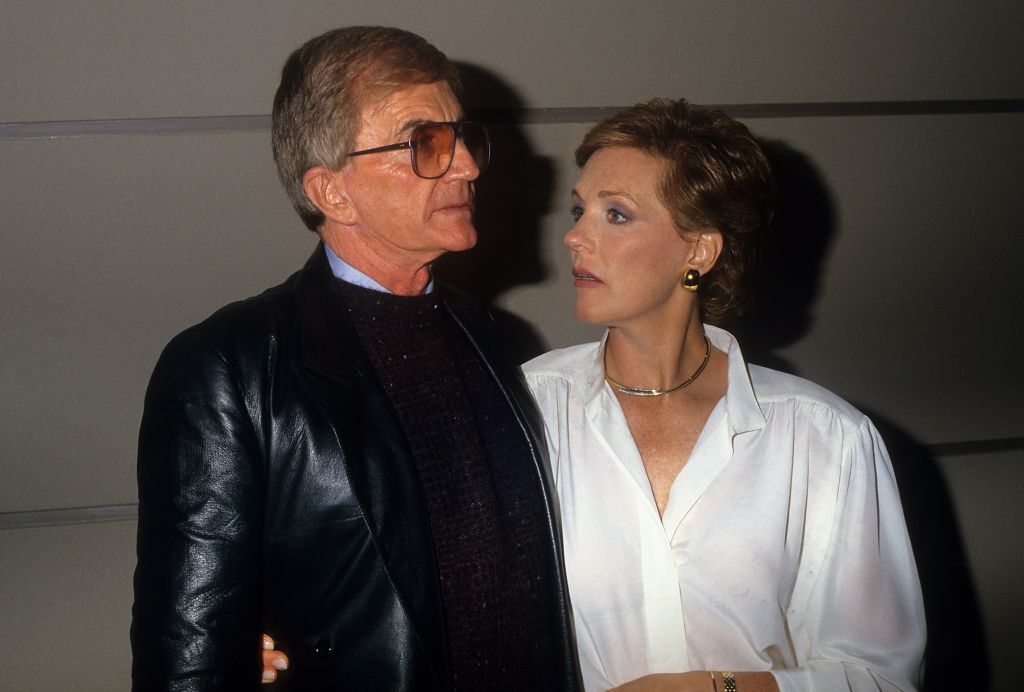 "Home Work" is among the 32 books Emma co-wrote with her mother, while the rest are mostly children's' tales. 
Andrews had a daughter, Emma Kate, from her previous relationship, while Edwards had two children, Geoff and Jennifer, from his former partner.
Despite having a blended family, the couple was a perfect match and successful in their respective fields. Andrews was a young box office princess, and Edwards was a successful screenwriter and director.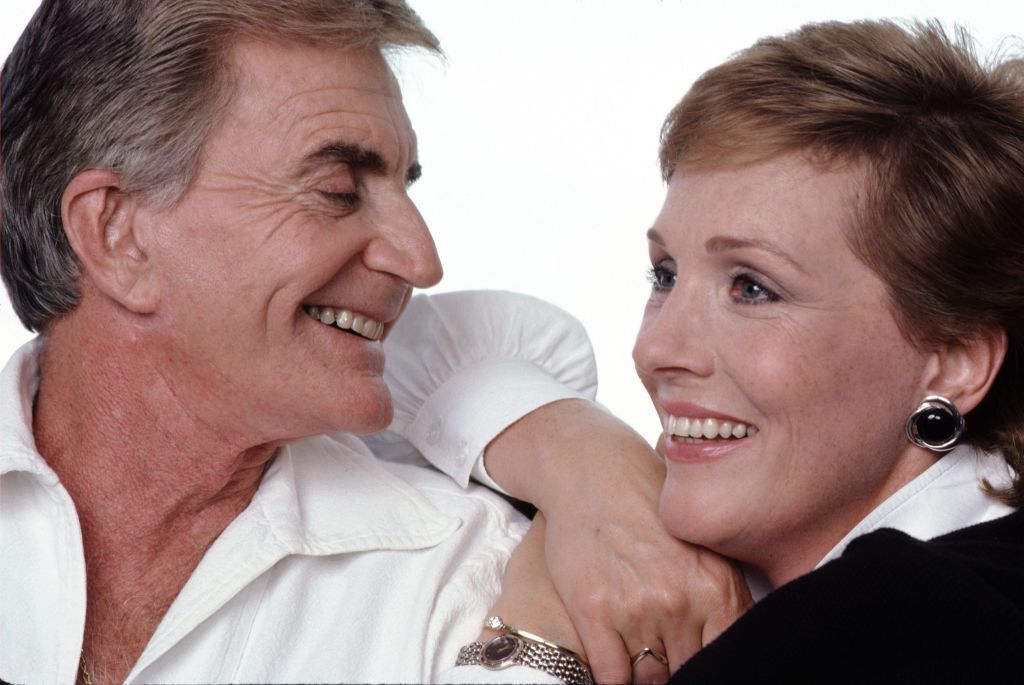 Sadly, the director passed away in 2010 due to pneumonia. Andrews, although left heartbroken, remembers marriage as a "love story." In an interview with "Good Morning Britain," as told by the Daily Mail, she said:
"We were married 41 years, and it was a love story. Success in our marriage was to take it one day at a time and so, lo and behold, 41 years later, there we still were."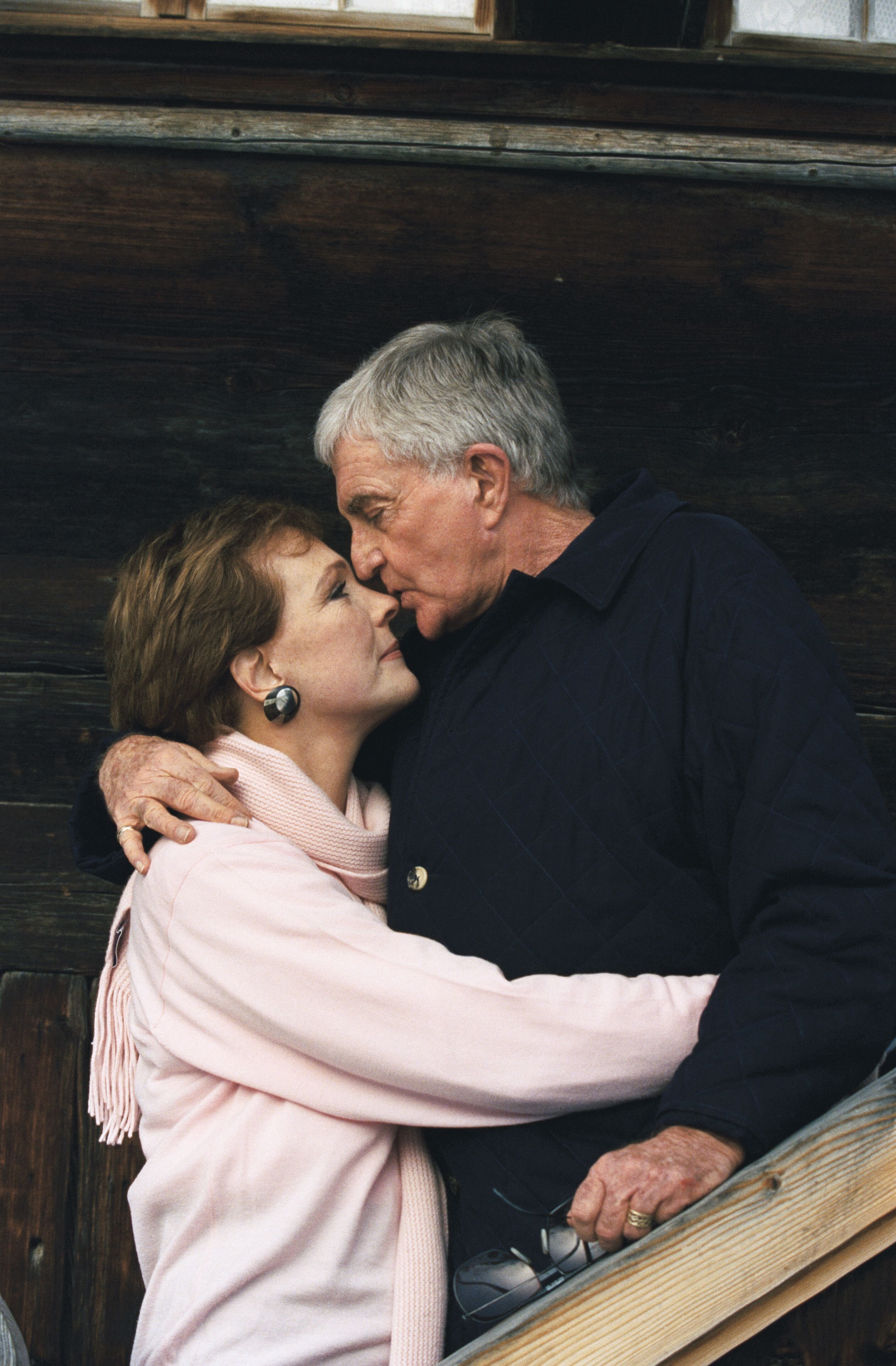 ADOPTING TWO MORE KIDS
During their married life, the couple adopted two more girls, Amy Leigh and Joanna Lynne, who were infants from an orphanage located in Vietnam amidst the war.
Both Edwards and Andrews knew the orphanage would not be able to manage taking care of the children, hence their request for adoption.
The "Marry Poppins" star loved her two adopted daughters like her own and embraced motherhood with open arms, even if it meant taking her career at a slower pace.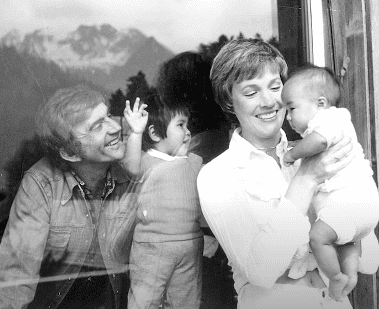 She wanted to be involved and present in the girls' lives growing up, from making breakfast to attending parent-teacher conferences.
In 1989, the WAIF awarded Andrews and Edwards with a national Humanitarian Award for their initiative to adopt orphans.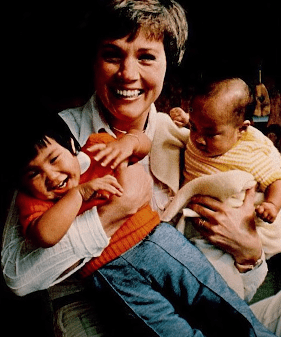 Andrews also won several awards in her career, including a BAFTA, Golden Globe, Grammy, Emmy, and Academy Award. 
In 2000, Queen Elizabeth recognized the actress's work and success by making her a Dame for her services in the performing arts.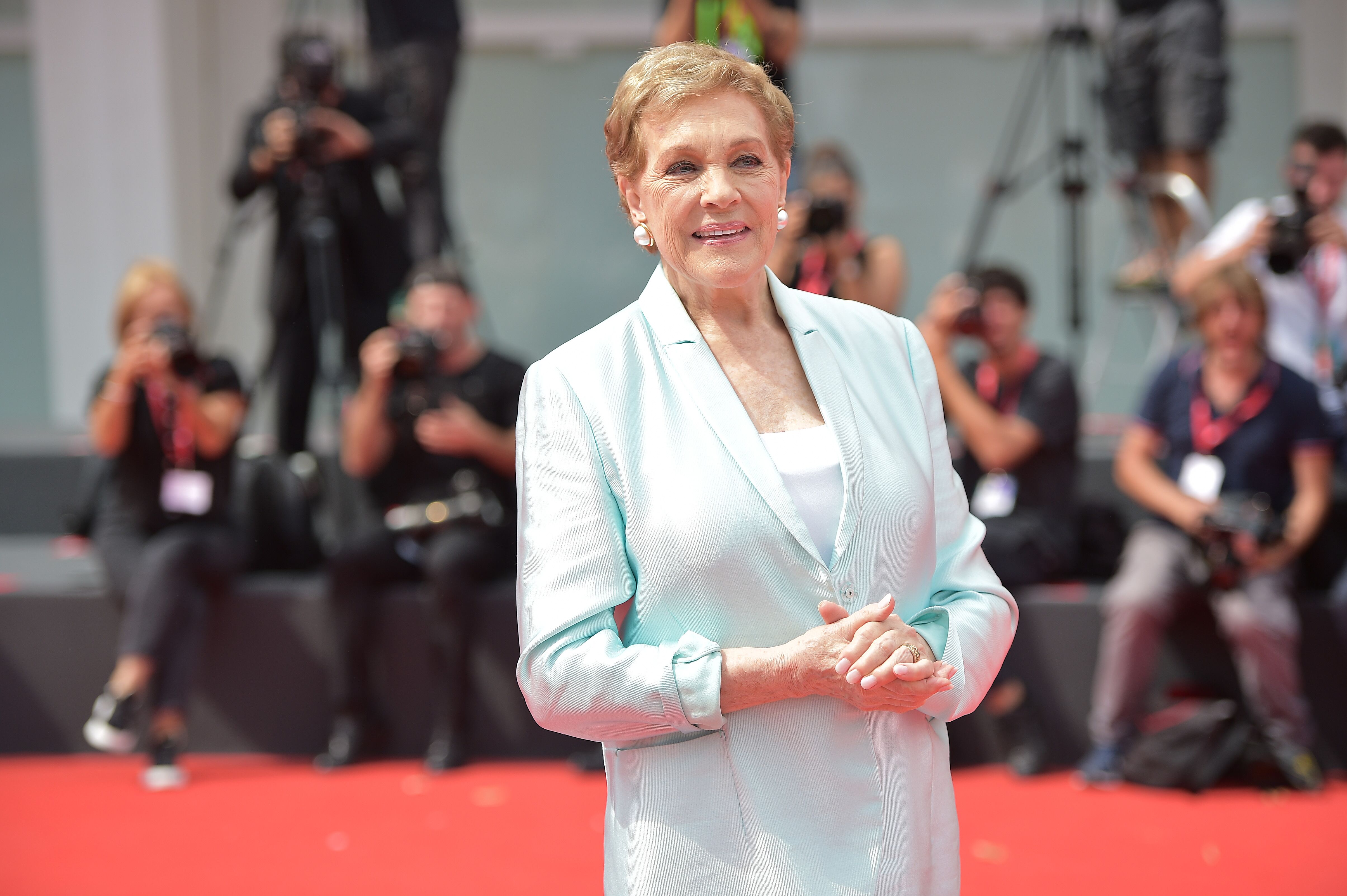 ANDREWS RELATIONSHIP WITH HER ONLY BIOLOGICAL DAUGHTER
Andrews and Emma maintained a close mother-daughter relationship growing up. In fact, the legendary actress' daughter collaborated with Andrews on her second memoir, "Home Work."
The book tackles the years after Emma was born, the same time when Andrews started filming for "Marry Poppins."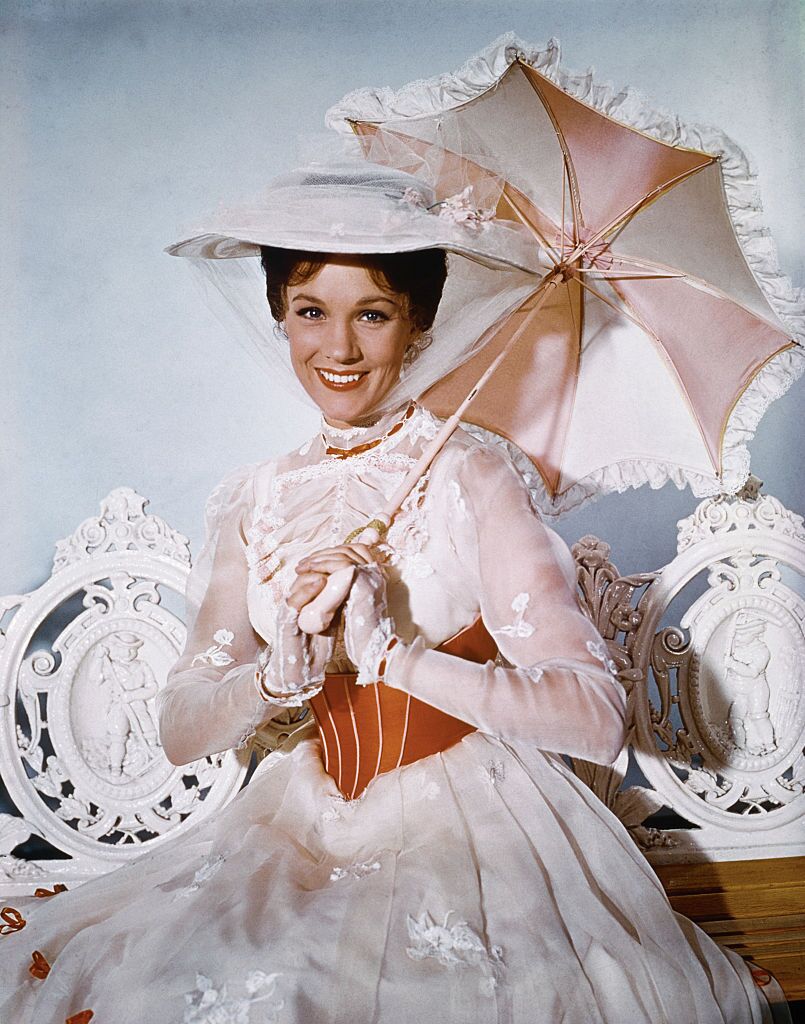 Andrews' journey towards motherhood and relationship with all her kids, including the children of Edwards, was also mentioned.
"Home Work" is among the 32 books Emma co-wrote with her mother, while the rest are mostly children's' tales.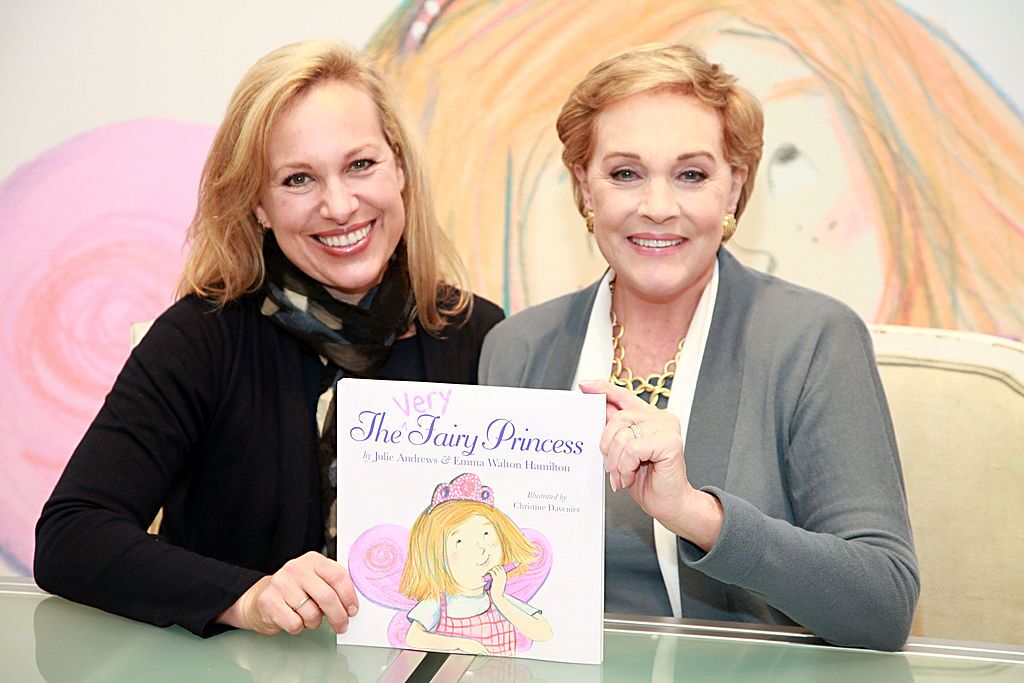 Among the books she wrote are "Mandy," "The Little Bo" series," and "The Last of the Really Great Whangdoodles."
She took after her mother's love for the arts and later founded the Bay Street Theater Company with her husband, whom she shares a daughter with, Emma Walton Hamilton.