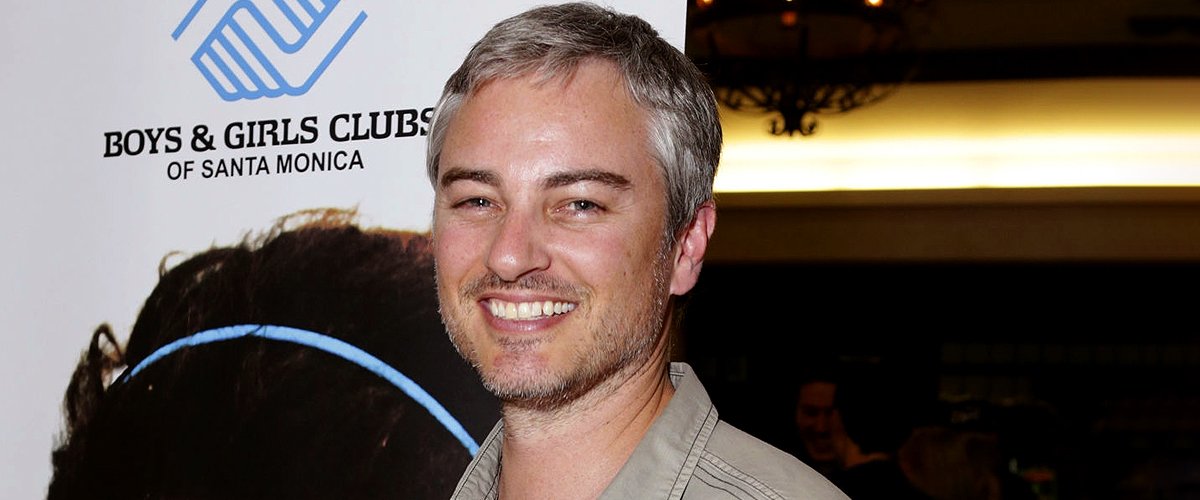 Getty Images
Kerr Smith Looks Handsome at 48 — inside His Personal Life and Career after 'Dawson's Creek'

Almost seventeen years after Kerr Smith played the role of Jack McPhee in "Dawson's Creek," the actor who is now 48 still looks handsome and has gone on to do incredibly well for himself. Here is a peek into his personal life and career after the series ended.
Change is constant. It is an inevitable part of human life, and while it might be gradual and subtle over the years, it is bound to happen to all human life.
Kerr Smith, who is famous for his role as Jack McPhee in "Dawson's Creek," is 48 years old, and he has aged gracefully over the years. After his iconic role on "Dawson's Creek," Kerr has gone on to work on various projects which include different television series and feature films over the years.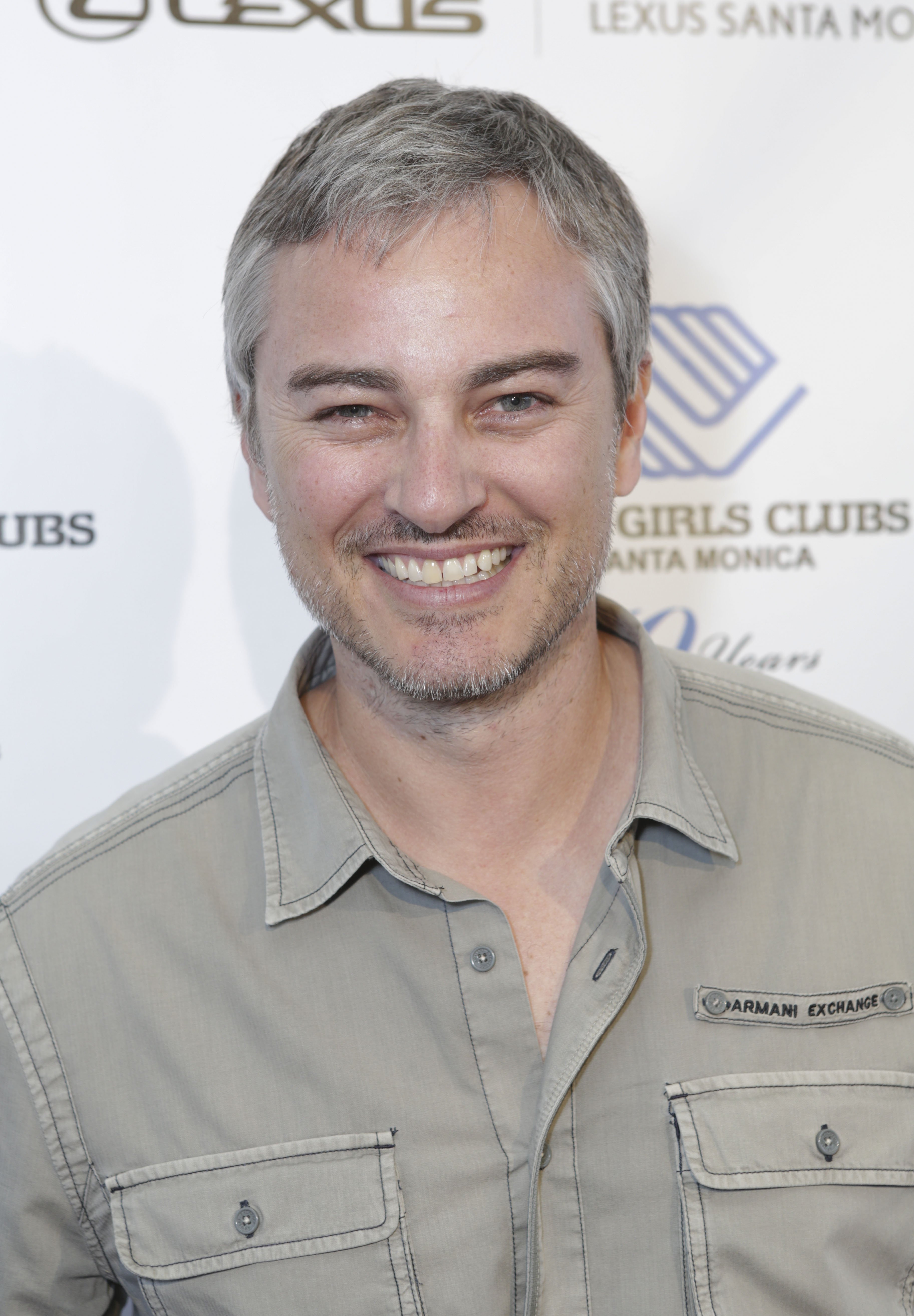 Kerr Smith at Lexus Santa Monica on April 24, 2014 | Photo: Getty Images
LIFE AFTER DAWSON'S CREEK
Like his other co-stars, after "Dawson's Creek," ended, Kerr moved on to work on various other projects. And in the span of almost 17 years since the show ended, he has proved himself to be a dynamic actor.
Following the end of "Dawson's Creek," Kerr starred in movies and series, including "Charmed," "Justice," and "CSI: NY." In 2010, he starred in CW's series "Life Unexpected," where he played the role of Ryan Thomas.
Although the series was shortlived, Kerr has gone on to make an appearance in other television series over the years. He also featured in some movies such as "My Bloody Valentine," "Final Destination," and "Where Hope Grows," among others.
Most recently, he is playing the role of Principal Holden Honey in the drama series "Riverdale." Speaking of his experience on the set of "Riverdale," Kerr admitted that it was strange, and it seemed he had gone a full circle.
He expressed that almost eighteen years ago, people knew him as a high school student in "Dawson's Creek," and now he is playing a principal in a high school-related series.
Asides from his role in "Riverdale," he also plays the character, Shane, in Hulu's series "Into the Dark."
Besides pursuing his acting career, Kerr also runs his Venice Beach Berr Company and Terra Life Wellness with his wife, Lisa.
Through the company Terra Life Wellness, Kerr and Lisa aim to share their knowledge about how to create a life of balance in all areas, which can ultimately lead to a healthier, happier, and more fulfilling life.
When he is not acting, Kerr, who is a certified pilot, can be found flying, hiking, and riding his motorcycles while thinking of ways to make the earth better.
KERR ON DAWSON'S CREEK
On "Dawson's Creek," Kerr played Jack McPhee and is alluded to have given primetime Television's first "passionate" gay kiss.
The series which followed the lives of a group of close-knit friends from their time in high school through to college ran from 1998 to 2003. The series was set before the pre-social media era and resonated with what was going on at the time.
In the series, Kerr's character Jack was best friends with Michelle William's character Jen Lindley. He was also a young man trying to grapple with his sexual identity.
Towards the third season of the series, Jack came out of the closet, and it was here he shared a passionate kiss with Adam Kaufman's character Ethan.
Speaking of his preparation for that scene, Kerr expressed that he had to call those important to him to explain and ask if he should do the scene. While he was not pressured, he knew the writer Kevin Williamson wanted him to play the part.
He also admitted that the scene was an intense one for him to film, but he wanted to put as much life into it to make it real and passionate as it can be.
While Kerr hopes and has ideas for a "Dawson's Creek" reunion, the cast and crew are not confident of how that would play out since one of the significant characters is dead.
PERSONAL LIFE
Kerr likes to keep his personal life private and away from the public. Born in the suburb of Philadelphia, Pennsylvania, Kerr was introduced to acting in high school, although he did not immediately pursue a career in that path.
He went to the University of Vermont, where he studied Business Administration with a focus on accounting and finance. Upon finishing university, he moved to New York to start his acting career.
With a few roles in some series, Kerr moved to Los Angeles, where he landed the role of Jack McPhee just seven weeks after being in Hollywood.
In 2003, he got married to fellow actress and producer Harmoni Everett. The two were married for six years before they divorced, citing irreconcilable differences as the main reason for separation.
Eight years after his divorce, he got married to Lisa Smith with whom he now runs Terra Life Wellness with. Although he is not yet a dad, Kerr hopes to have children as he looks forward to taking them to ball games.
Please fill in your e-mail so we can share with you our top stories!