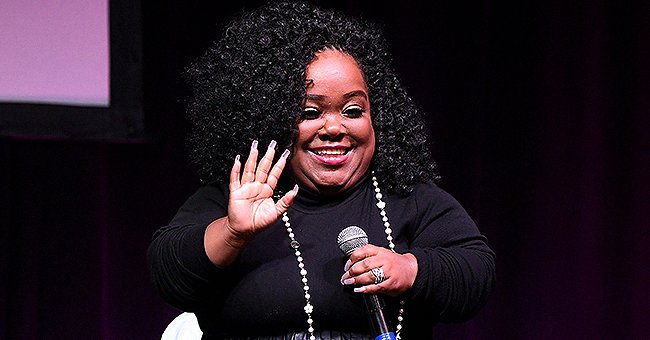 Getty Images
Ashley 'Minnie' Ross of 'Little Women: Atlanta' Dies after Hit and Run Car Accident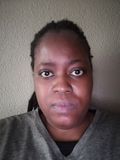 Ashley "Minnie" Ross, the reality star on "Little Women: Atlanta" has sadly passed on at the age of 34. According to her management team, the star died after being involved in a car accident.
Ross's management team took to her Instagram account to announce her death. According to the team, the reality star passed away on Monday, April 27, 2020.
Sharing a photo of the star, her team wrote how she'd "succumbed to injuries from a tragic hit and run car accident." Ross's family has asked for privacy "as they grieve during this very difficult time."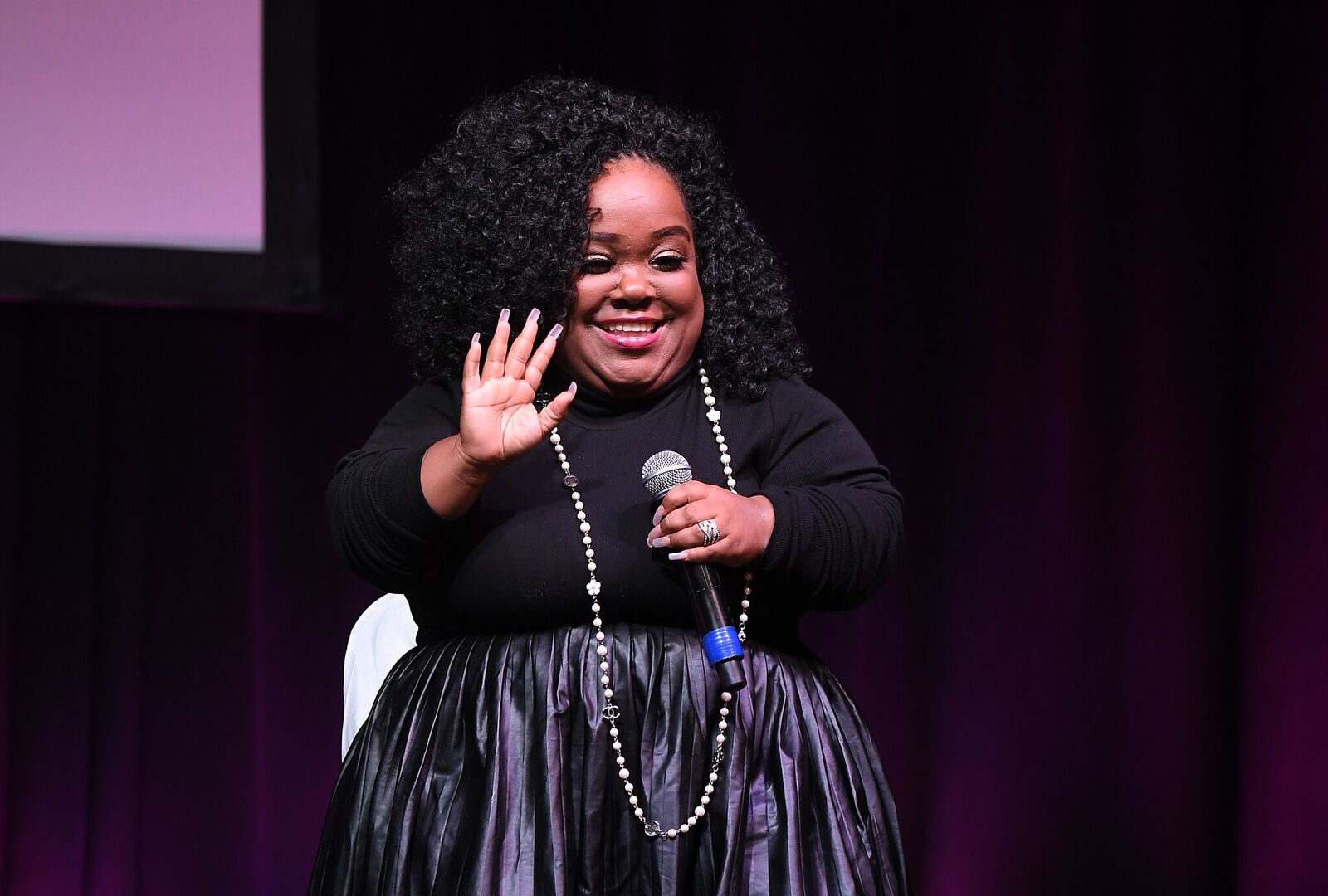 Ashley "Minnie" Ross at the Atlanta Ultimate Women's Expo on November 10, 2019, in Atlanta, Georgia | Photo: Paras Griffin/Getty Images
HOW ROSS DIED
Her personal publicist, Liz Dixson, revealed how the television personality had been gravely injured when the car she was in collided with another vehicle. The incident occurred near Old National Highway in Atlanta at around 11 p.m. on Sunday.
There's nothing she wouldn't do for those she loved
Sadly, Ross succumbed to her injuries the following day at the Grady Memorial Hospital at around 10:30 p.m. A representative from the reality show paid tribute to the star in a statement.
MOURNING ASHLEY'S DEATH
The statement described Ross as "the most beautiful, kind, giving, generous human ever." According to the representative, the reality star "was adored by cast and crew because she always wore her heart on her sleeve."
She was further described as a selfless person stating: "There's nothing she wouldn't do for those she loved." Ross starred on the Lifetime show alongside Shirlene "Juicy" Pearson, Briana Barlup, Tiffany "Monie" Cashette, Emily Fernandez, and twins Amanda and Andrea Salinas.
CO-STAR PAYS TRIBUTE TO ROSS
She'd been on "Little Women: Atlanta" since 2016. Shortly after the news of her death broke, her longtime co-star, Amanda Salinas, shared an emotional tribute on her Instagram account.
ROSS'S LONGTIME REALITY STARDOM
The reality show focuses on a group of little women living in Atlanta. Ross starred as part of the main cast for all six seasons of the show.
HER SURVIVORS
The sixth season is yet to air sometime this year. She is survived by her mother Tammy Jackson, her aunt Veronica Deloney, her uncle John Deloney, and her grandmother Rose Deloney.
MCGINITY LOST HER BABY
Another little woman recently faced her own tragedy. Christy McGinity, from "Little Women: L.A." lost her newborn daughter, Violet Eva Carazo, on March 20, 2020.
CHILD WAS BORN PREMATURELY
The baby girl was only just two weeks old at the time of her death. McGinity and her boyfriend, Gonzalo Justo Carazo's daughter was born seven weeks early.
Please fill in your e-mail so we can share with you our top stories!