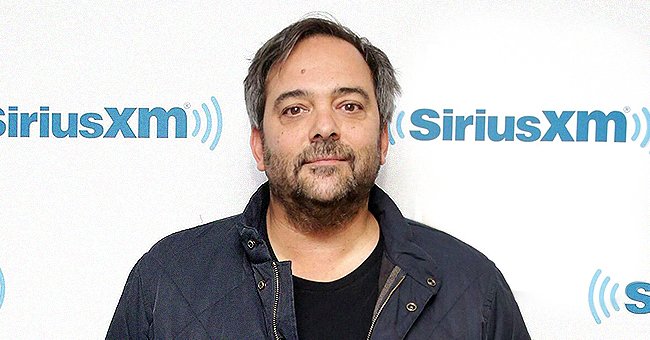 Getty Images.
Adam Schlesinger's Girlfriend Alexis Recalls Their Last Moment Together before He Died of COVID-19

Adam Schlesinger became known as co-founder of Fountains of Wayne - a man whose boundless energy vanished after contracting COVID-19 and his final hours recalled by his girlfriend in an emotional post.
During his career, Adam Schlesinger put his talent to good use in several acclaimed bands while writing songs for Broadway, television shows, and movies.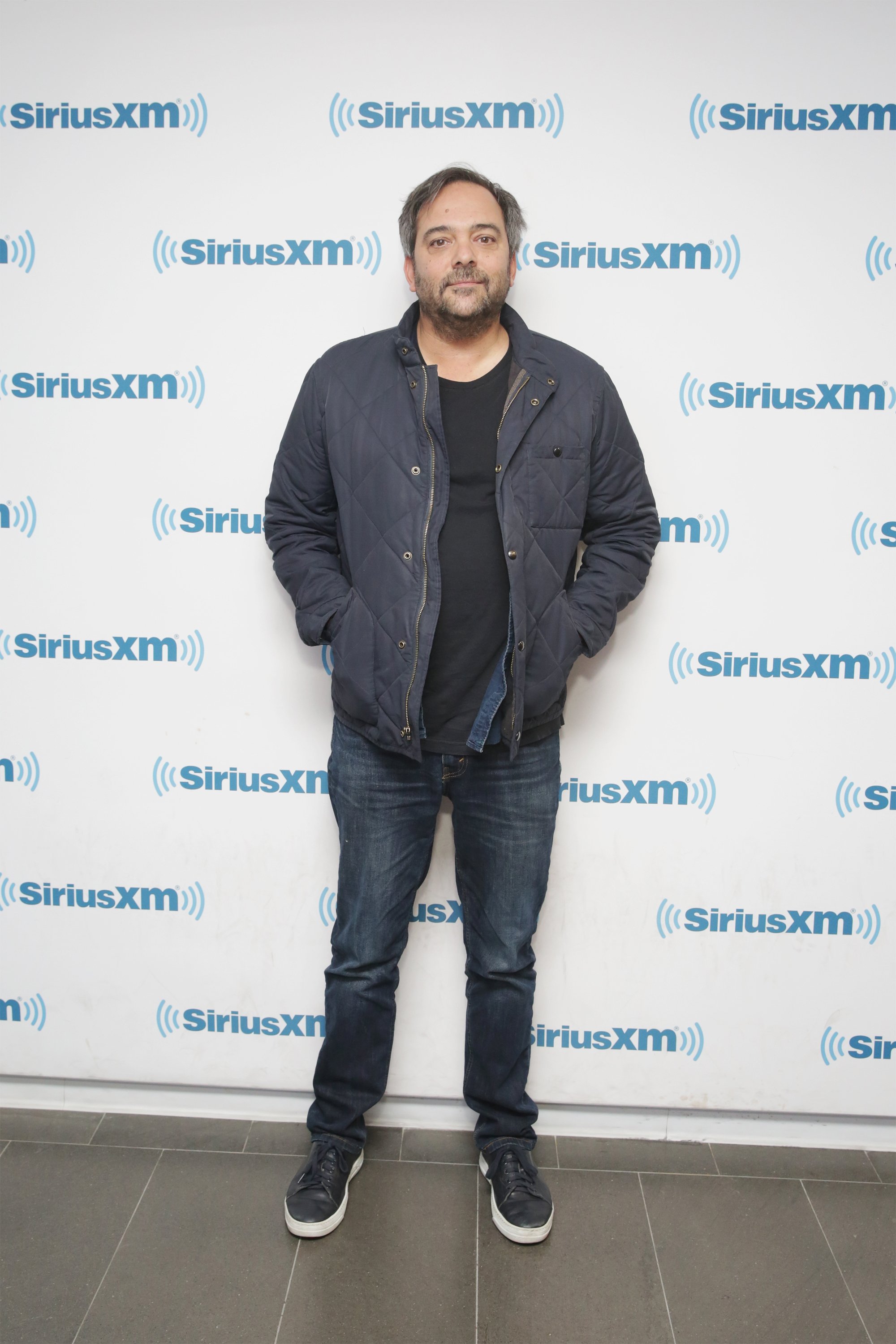 Adam Schlesinger at the SiriusXM Studios on April 19, 2018, in New York City. | Source: Getty Images.
Sadly, that all came to an end when Adam lost his battle with the novel coronavirus on April 1, at the age of 52. Remembering their final days together, his girlfriend Alexis Morley shared it with her followers on Monday.
I never got to hear his voice again.
Posting a picture of her and Adam, Alexis said that it got taken on March 15 when they met up with a friend for a four-mile walk - the last photo taken of them together before Adam passed.
Late that evening, a fever woke Adam up at 4 am, and Alexis spent the next week trying to nurse him back to health. Even though the fever persisted relentlessly, Adam felt optimistic that he would pull through since he had [his] Alexis to help him through.
But when his condition deteriorated after a week, Alexis took him to the hospital where the stark reality of isolation left her unable to go in with him. The couple remained in contact via texting, but then Adam's condition took a turn for the worst again.
"He kept telling me how much he loved me and thanked me for 'saving [his] life,'" Alexis wrote. "The next morning, he was intubated. I never got to hear his voice again."
At 3 am on April 1, a day after being intubated, Alexis got the dreaded call from the hospital that Adam "wasn't going to make it."
Since visitors of any kind are not allowed into the COVID-19 units, the medical personnel made special arrangements for Alexis to spend Adam's final hour with him, a gesture she is eternally grateful for, as she wrote:
"I'm so thankful that I got to spend that one final hour with him. I like to think he could sense us there, but he was deeply unconscious."
Adam worked right up until the time he contracted the virus. The most recent project being the completion of an off-Broadway adaptation of "The Bedwetter," Sarah Silverman's memoir. With the onset of the novel coronavirus pandemic, its spring premiere inevitably got postponed.
While many people have died after suffering complications related to the novel coronavirus pandemic, there are also others who give hope by surviving despite being in the category of those most vulnerable like Anna Fortunato.
From Long Island, New York, Anna may be 90 years old, but after she spent almost two weeks in the ICU, she is well on her way to a full recovery and encourages others to keep on fighting the disease.
Please fill in your e-mail so we can share with you our top stories!