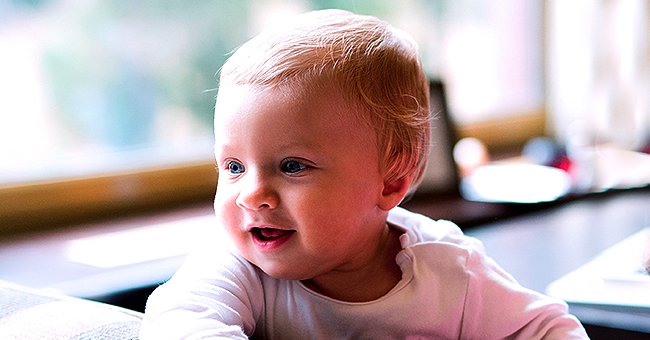 Shutterstock.com
Story of the Day: Rude Teen Tells Mom of Crying Baby to Shut Her Child Up

One of the challenges of motherhood is learning the ability to calm crying babies down. What's frustrating is when onlookers judge a mother's parenting skills in public when babies are not quickly silenced.
On the other hand, exhausted parents, like Lucy Hatami, are grateful for understanding individuals. She got empathy from another parent after a young man made a rude remark directed at her.
The incident happened while she was having breakfast with her baby in a restaurant. Bored at home, Hatami decided to go out for breakfast with her 8-month old child.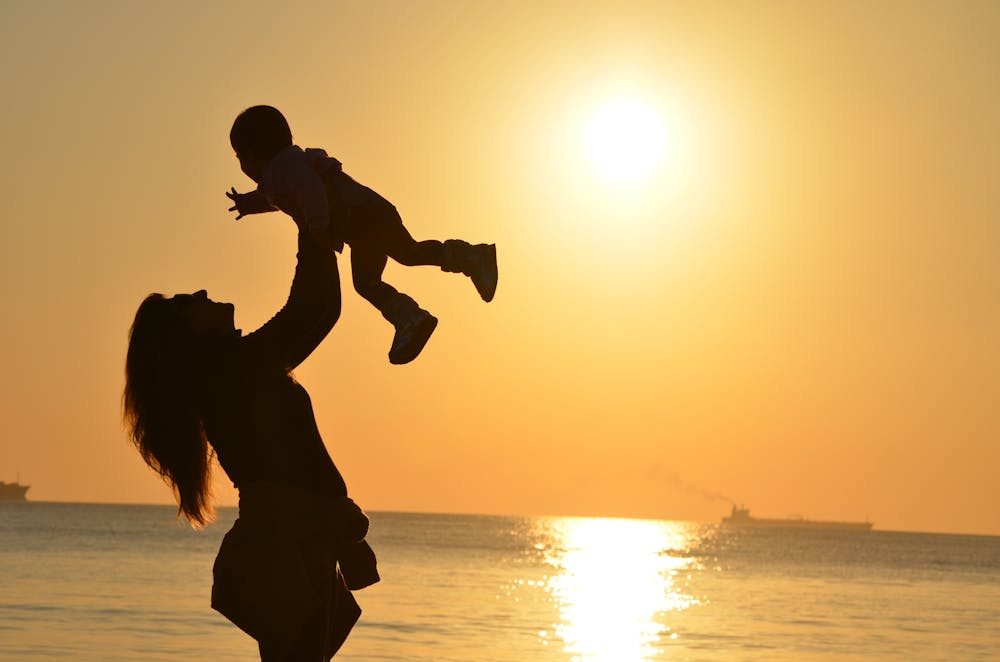 Woman carrying her baby at the beach during sunset. | Photo: Pexels
A RUDE YOUNG MAN
She wanted to start her day with a bright scenery. She went out carrying her son. While she was organizing her things, her son began to get fussy.
Hatami tried her best to calm her son. The day was still going well despite that until a young man muttered rude and unkind words.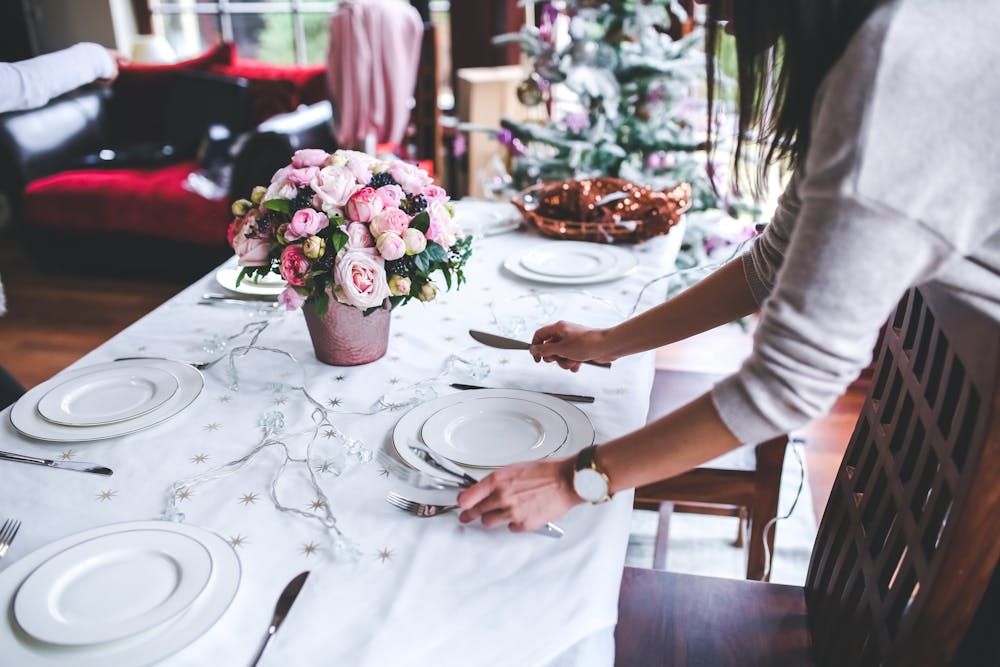 Woman preparing the table at a restaurant. | Photo: Pexels
ANOTHER PARENT TO THE RESCUE
He was alluding to Hatami when he said, "I wish she'd shut that thing up!" It was loud enough for Hatami to hear. Hurt, she didn't know what to say to him.
But the young man's merciless remark was met with a correcting swipe from another parent. The young man's own father clipped him round the ear.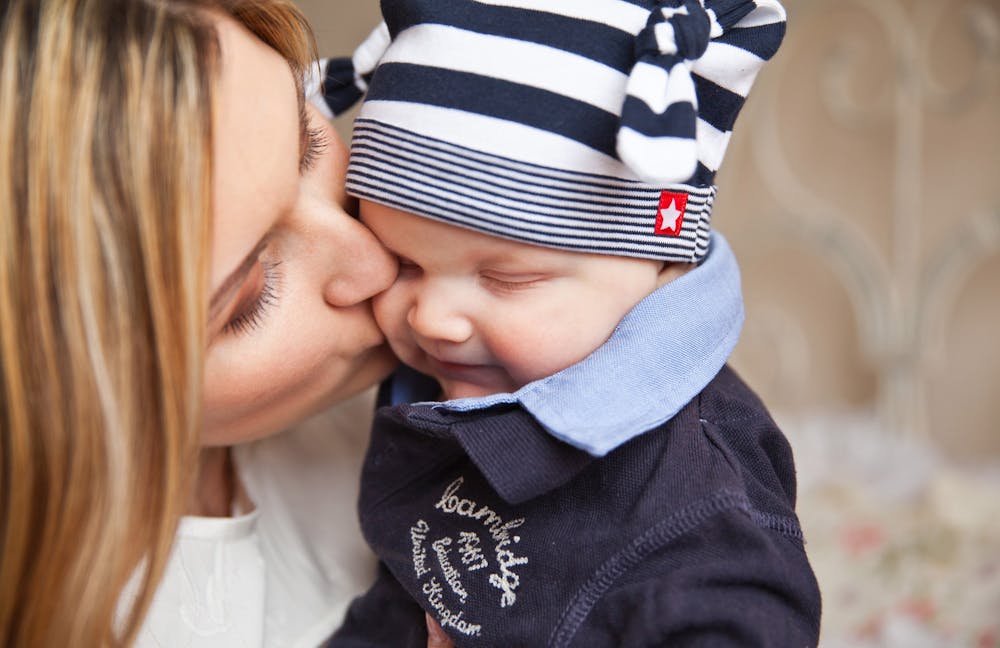 A mother kissing her baby. | Photo: Pexels
BREAKFAST WENT ON
"What and you think you were perfect? You were a right little sod. Now stop being a brat, go up there and apologize to her and offer to get her breakfast as she clearly has her hands full!" the father scolded his son.
Hatami felt relieved that the rude young man's father fully understood the difficulties of raising a child. He wouldn't let his own son get away with a bad behavior displayed towards a struggling mother like her.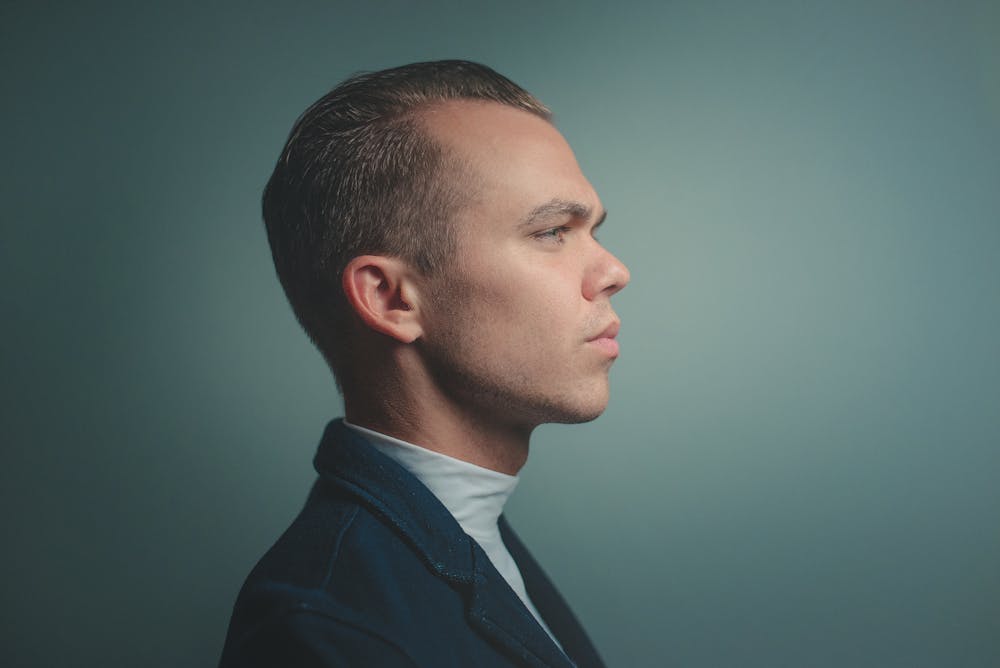 Man facing sideways. | Photo: Pexels
"So I got my buffet breakfast with waiter service along with a lovely coffee," she said in her Facebook post. "Thank you to that dad who even after 20 odd years still remembers the difficulty of being parents to babies!" she added.
Clearly, there are more kind-hearted parents out there in a world full of judgemental individuals. It was a situation Hatami will never forget, and she hopes that it has taught the young man a lesson about being compassionate towards others.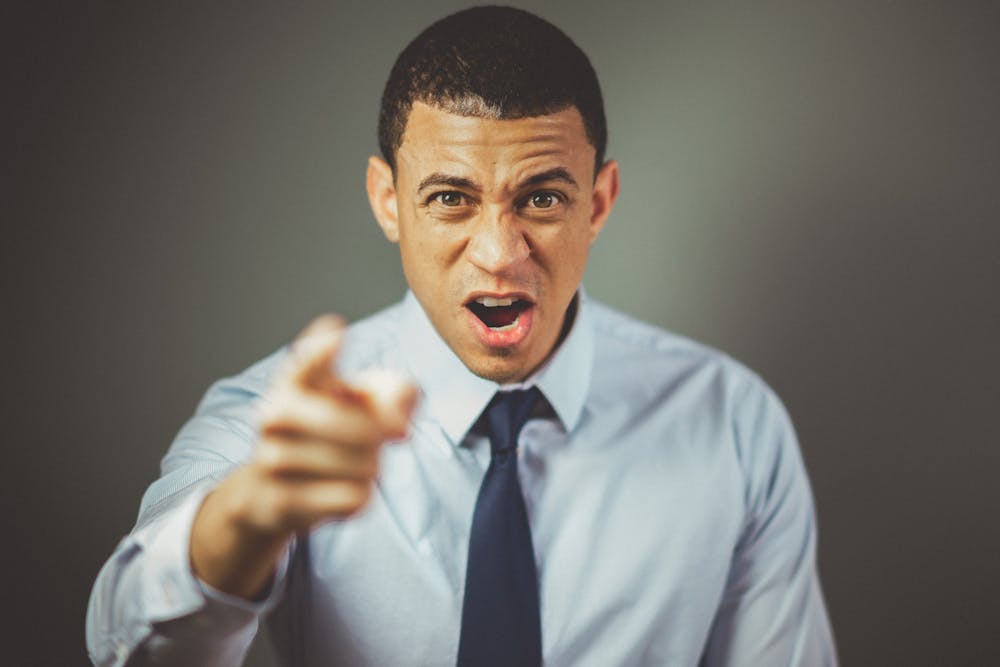 An angry man wearing white shirt with black necktie. | Photo: Pexels
From a serious, heartwarming situation, let's complete the day with a hilarious joke. Check out this story of a lawyer who returned from work and found his wife crying about a leaking sink.
Source: Bored Daddy
Please fill in your e-mail so we can share with you our top stories!