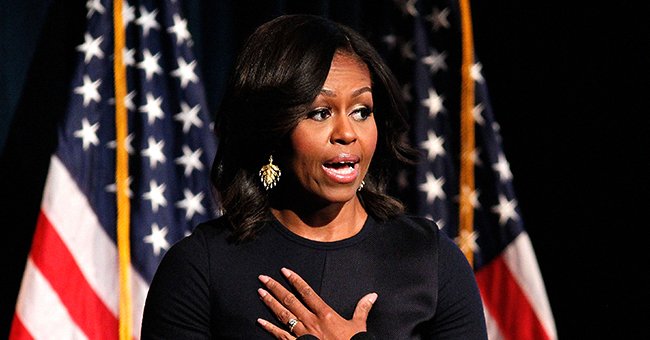 Getty Images
Michelle Obama's Documentary 'Becoming' to Release on Netflix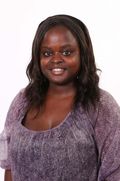 Former first lady Michelle Obama has teamed up with Netflix for a documentary titled 'Becoming' that shows her life and work since leaving the White House.
Since Michelle Obama released her best-selling and Grammy award-winning memoir titled, "Becoming," the former first lady has turned her experiences into a documentary.
Michelle announced that she has teamed up with Netflix to release the documentary, "Becoming" on May 6, 2020. It gives the first look into her life since leaving the White House.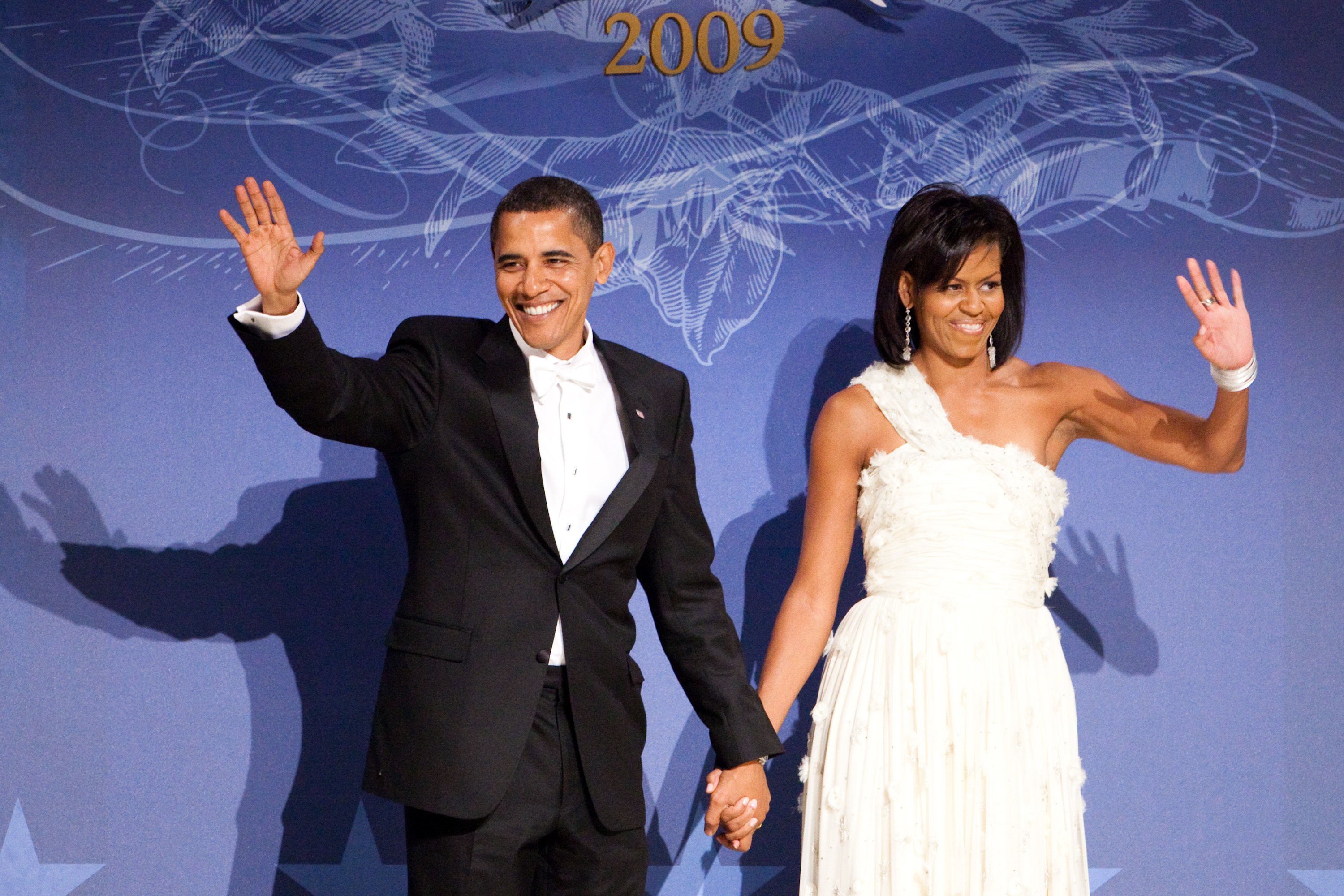 Barack Obama and Michelle Obama arrive hand in hand at the Southern Inaugural Ball on January 21, 2009, Washington, DC | Source: Brendan Hoffman/Getty Images
The film was directed by Nadia Hallgren. According to
PEOPLE
, it looks behind the scenes of the 32 city tour she embarked on for the release of her book.
In a clip from the documentary for one of her many stops across the country, it revealed Michelle's desire to reach out to young people and share their stories through community events.
In a personal statement about the documentary Michelle said that "Becoming" would give viewers a look into her personal life and the experiences she gained over several months, she explained:
"Meeting and connecting with people in cities across the globe, drove home the idea that what we share in common is deep and real."
Michelle revealed that all the conversations she shared with different people from their setbacks, accomplishments to dreams all culminated into their hopes for a better future, she said:
"We imagined a better future. In talking about the idea of 'becoming,' many of us dared to say our hopes out loud."
Michelle's message got very personal when she admitted that she is a hugger. She said such affection was the "easiest way of saying, "I'm here for you."
However, given the COVID-19 outbreak, she agreed that such forms of affection are not possible. So she hopes that the stories depicted in the documentary would help strengthen people's connection with one another and highlight the things that matter the most.
Family is one of the things that matter the most to Michelle. In an interview with Ellen DeGeneres, she said he family is quarantined in their home in Washington.
She revealed that her daughters Sasha and Malia, are back from college, and are completing their studies online, while her husband Barack Obama is also focused on his work from his home office.
Please fill in your e-mail so we can share with you our top stories!