Michelle Obama Tells Oprah Husband Barack Is Still the Man She Fell in Love with after 27 Years of Marriage
For almost a decade, the former first couple hardly got to spend quality time together. Now, however, with certain responsibilities out of the way, Michelle has realized that it's been 27 years, and Barrack is still the man she fell in love with.
It's been almost three years since the Obamas were the first family. Since their departure from office, Michelle can now recognize her husband for who he is.
In a sit-down interview with Oprah Winfrey, Michelle discussed the realities of marriage and gave insight into her relationship with Barack.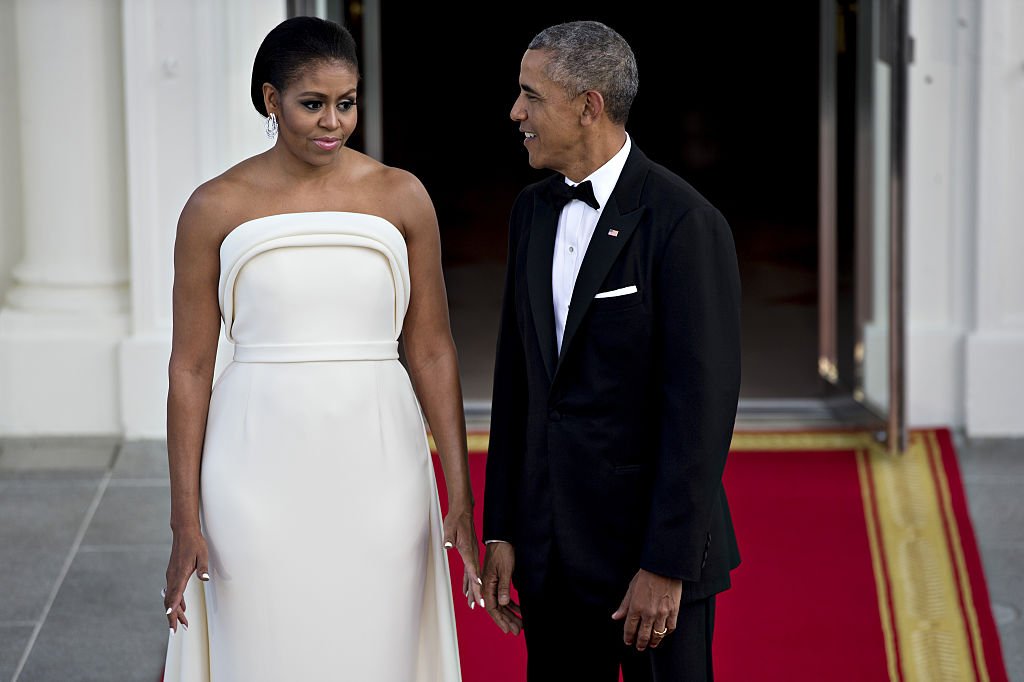 The former first lady spoke about the good and bad times they faced and how they were able to get through it together by going for marriage counseling.
Their vacation from office helped her realize that Barack Obama is still the man she fell in love with all those years ago. She said:
"We went through a tough time, we did some hard things together. But now we're out on the other end, and I can look at him, and I still recognize my husband. He's still the man I fell in love with."
Apart from being able to see her husband again, Michelle has also been able to pay more attention to herself since she and her husband became empty-nesters with their children off at college.
She said now that they are gone, she can focus all the emotional energy parenting requires on figuring out the next chapter of her life.
He met his wife when she was assigned to be his mentor.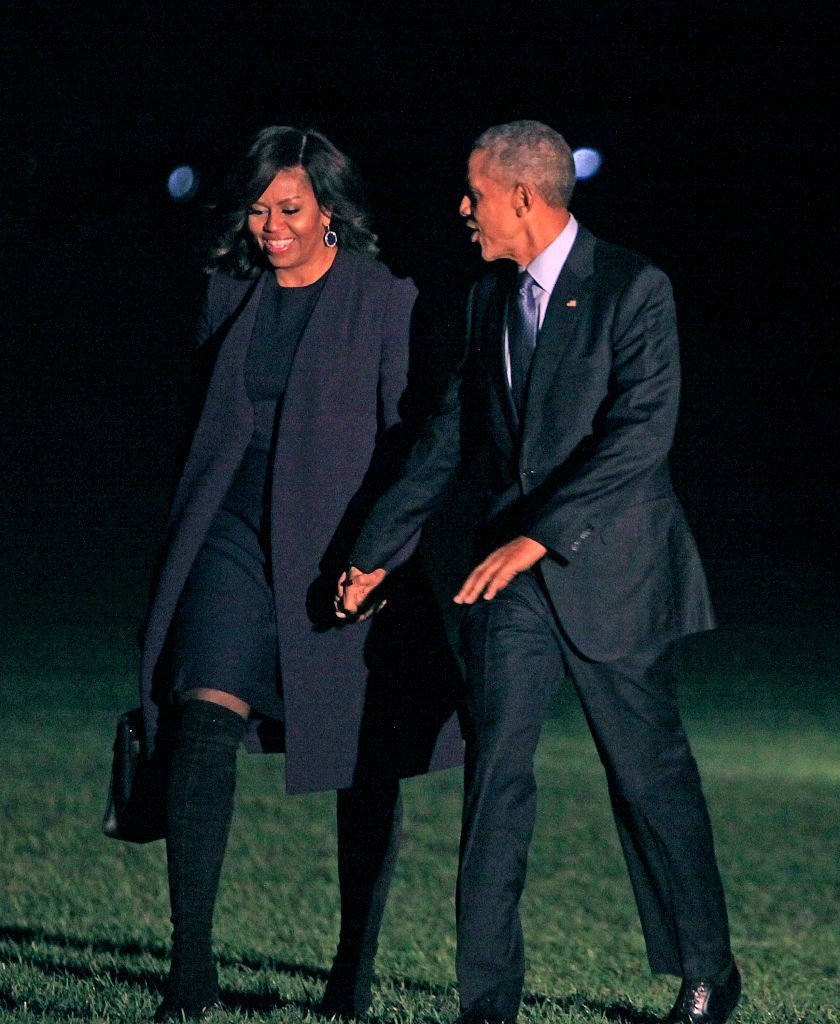 Former President Barack Obama and his first lady Michelle Obama have been married for almost three-decades-long, and Michelle confessed that Obama has fulfilled his promises to her.
On their 27th anniversary, the couple took turns on Instagram to gush about each other appreciating themselves for the 27years they have spent together. Michelle captioned a post:
"27 years ago, this guy promised me a life full of adventure. I'd say he's delivered. Here's to our next chapter of becoming empty nesters and discovering what's next…Happy anniversary, Barack."
Sometime in 1989 while Barrack worked as a summer associate at Sidley Austin LLP. He met his wife when she was assigned to be his mentor.
The difference in status didn't stop the young aspiring lawyer from asking the love of his life out on a date. At first, Michelle thought it was a tacky move but later succumbed to his request.
They went on their first date, and the rest they say is history. Two years later while he celebrated passing his bar exam, he asked her to spend the rest of her life with him, and of course, she said Yes!
Over three decades later, they have remained a couple and raised a family together as they share two daughters, Malia and Natasha Obama.