Cameron Diaz Is Open to Acting Return after a 6-Year Hiatus
Cameron Diaz spent two decades in the Hollywood acting scene before she left that world to focus on other aspects of her life. Even so, she remains open to the possibility of returning to acting one day. 
After landing a role in "The Mask" in 1994, Cameron became a sought-after actress who went on to star in several blockbuster films until she stepped out of the spotlight after completing the remake of the musical "Annie" in 2014.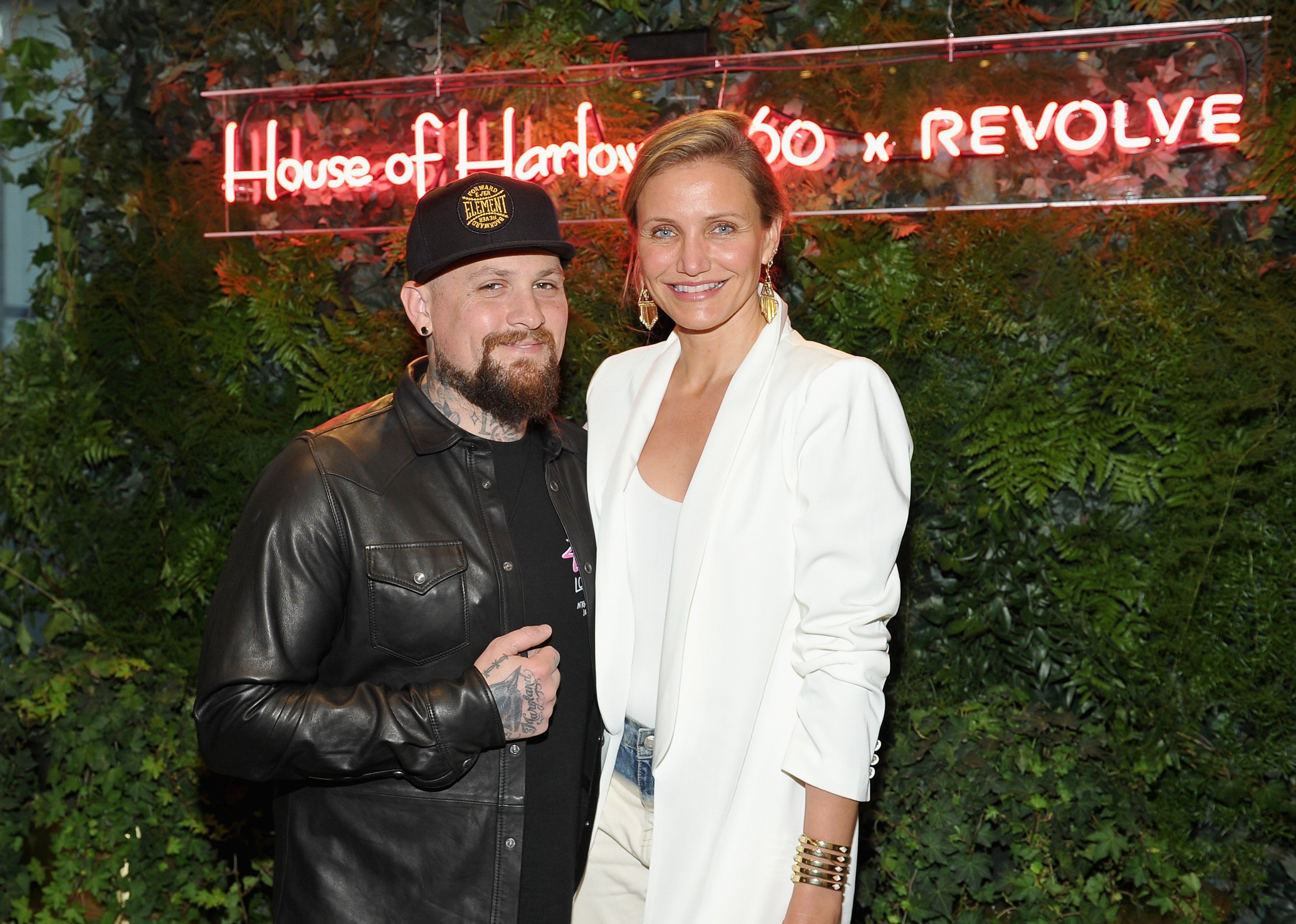 The reason behind Cameron's sudden move came out during her interview for the 25th-anniversary issue of InStyle magazine.
I'm so, so grateful and so happy and it's the best thing ever.
Having given "more than half" of her life to the public, Cameron decided to shift focus to her needs and figure out how she wanted to engage with the world.
Even though Cameron said that she didn't "miss performing" at the time, the 47-year-old takes into consideration that she might return to acting one day.
"Look, I'm never going to say 'never,'" Cameron said during a recent chat. "I'm not a person who says 'never' about anything, clearly."
After hanging up her acting hat, Cameron wanted to get involved with things that she feels passionate about, which included the "landscape of wellness," but she also recently took on another important role.
On December 29, 2019, Cameron and her husband of the past five years, Benji Madden, welcomed their first child and daughter together.
While the couple leads a private life, Cameron did share during an Instagram Live session with her friend Katherine Power, that motherhood had become the "best part" of her life, and added:
"I'm so, so grateful and so happy and it's the best thing ever and I'm so lucky to get to do it with Benji and we're just having the best time."
Cameron Diaz previously referred to her relationship with Benji Madden as them being "two peas in a pod" despite being so different from each other.
Nonetheless, the actress reckons that they are just about "weird enough for each other." Probably why the couple secretly tied the knot surrounded by 100 guests at her Los Angeles home eight months after they started dating.
After saying their "I do's" in the living room of her house, the newlyweds kicked it up with a party on the tennis court in their backyard.