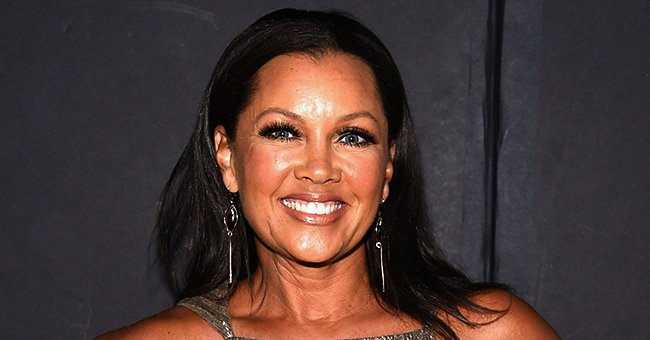 Getty Images
Vanessa Williams Shares Preview of Her Latest Book 'Bubble Kisses' on 'The Talk'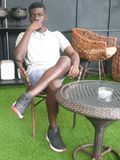 American actress, Vanessa Williams gives a peek into her newest piece of work as she makes an appearance on TV.
Vanessa is set to release her latest book! The singer took to Instagram to announce a preview of the book, which is titled "Bubble kisses."
The show will take place on "The Talk CBS," which will be aired on TV. The post was a photo of Vanessa smiling while holding onto a hardcopy of her book.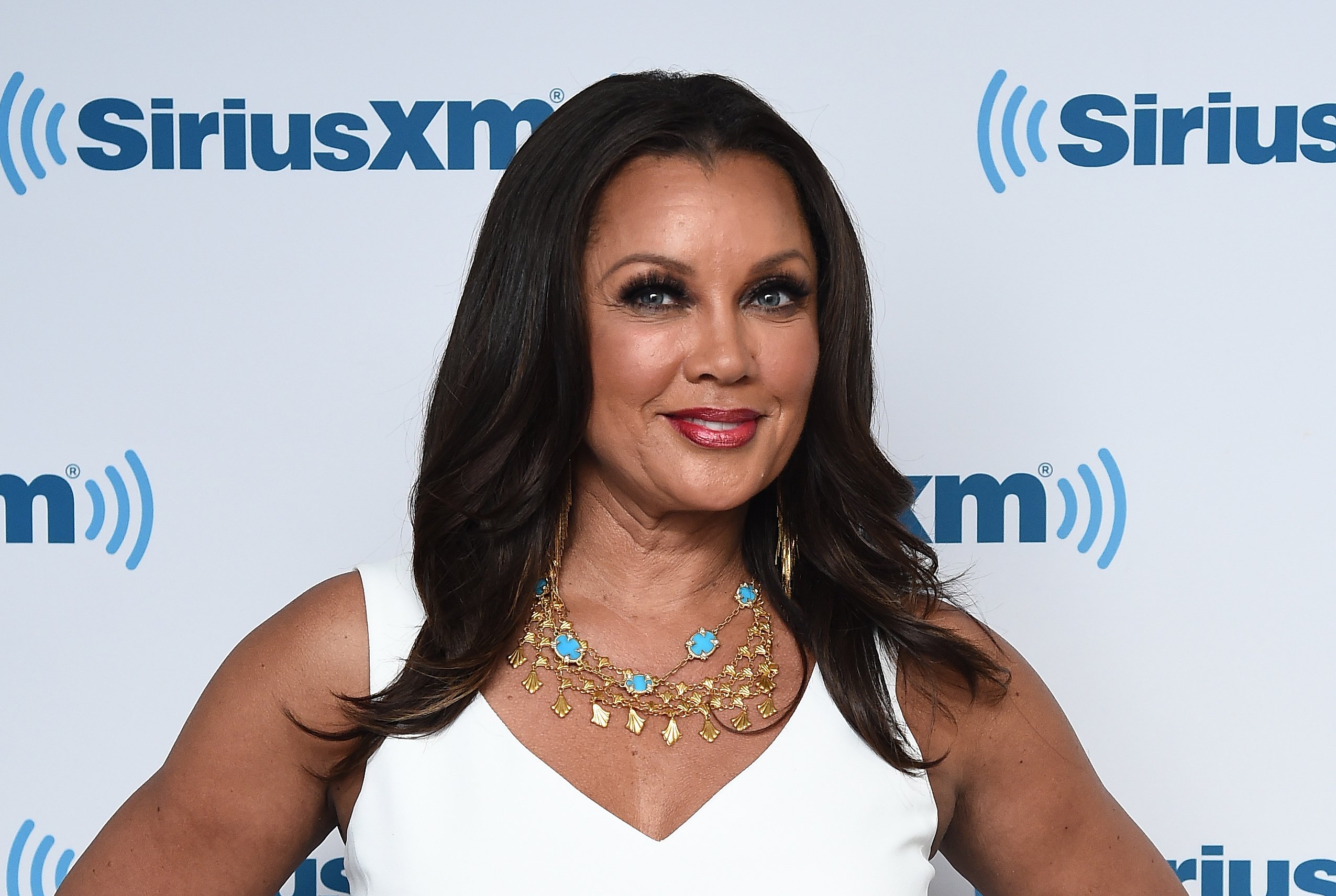 Vanessa Williams visits the SiriusXM Studios on May 31, 2017 | Photo: Getty Images
The book seems to be a children's book with a cover depicting an underwater world with intriguing creatures such as mermaids.
Tara Nicole Whittaker illustrated the book, and even though it is yet to be released, Vanessa mentioned a preorder link in the photo caption which read:
‪"Today on @TheTalkCBS I preview my latest book, Bubble Kisses. Airing today at 2:00 PM EST... Preorder on the *link in bio."
Apart from writing, Williams engages in many other things, including skincare. Back in 2002, the actress was named a spokesperson for the skincare brand, Proactiv.
Fourteen years later, she and her daughter Sasha collaborated with the same company to work on some ads. Her struggles with acne which she had been battling for so long inspired her involvement with Proactiv.
Vanessa chose Proactiv to help her with her skincare issues, and her daughter, who also suffered from acne, followed suit. The singer confirmed the product's effectiveness in a statement:
"People noticed a difference in the way I present myself. I always tell them that it's because of proactiv."
Vanessa plays a vital role in her daughter's life, just like her mother, Helen, does in hers. Helen and her daughter revealed details of their relationship in a book which they published in 2012.
It revealed their ups and downs, along with how they survived through it all with support from each other. Vanessa has been able to maintain a good relationship with her mother, but she did not have such with her spouses.
She had two marriages before getting married to her latest husband, Jim Skrip. Williams learned lessons along the way and advised her fellow women back in an interview with Glamour.
Vanessa says a woman should marry a man for who he is and not who she wants him to be, and not to expect their spouses to fulfill all their needs and, most of all, to just go with the flow.
Please fill in your e-mail so we can share with you our top stories!