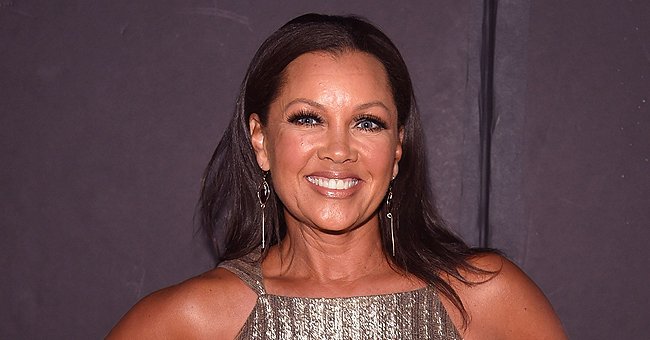 Getty images
Vanessa Williams' Only Son with 1st Husband Ramon Hervey II Is All Grown up Now

Fans of the delectable TV star, Vanessa Williams are aware that she shares a son with her first husband, Ramon Hervey. The young man is all grown now and looks just like his mother.
Devin is Vanessa's first child, and even though the actress has other kids from her other marriages, she still bonds tightly with him.
On his Instagram page, he shows off his artistic side through a series of paintings. Apart from his outstanding skills in art, Devin loves to share happy family moments with his Instagram followers.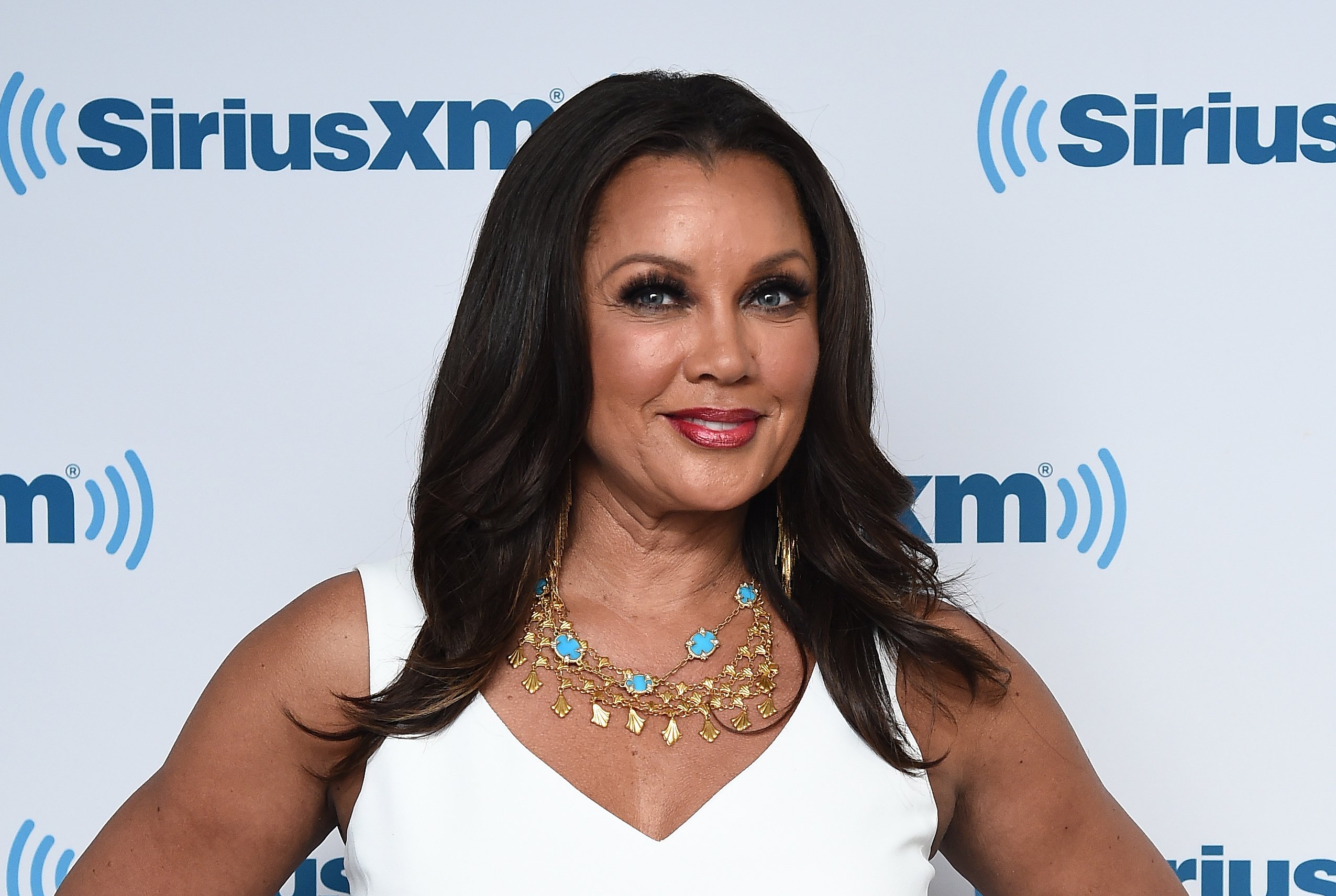 Vanessa Williams visits the SiriusXM Studios on May 31, 2017 | Photo: GettyImages
Though he doesn't have as many fans as his mother, his posts still manage to garner an incredible amount of attention from online users.
Ramon and Vanessa's son has a grandma who specializes in painting, according to one of his post, he proudly expressed his love for his artistic Grandma Pooh while showing off one of his prints. He said:
"So glad I got to show my grandmother Pooh some of my art today. She's also an artist, and this was her favorite piece."
Fans admired the painting as much as they admired the display of affection. Another family member who seems to be proud of Devin is his mother.
During his last year's birthday, Vanessa shared a mother-son image online and backed up the post with a heart-melting message for the celebrant.
Ramon and Vanessa have adopted a successful means to connect with their son.
The former Miss America is very expressive when it comes to revealing details concerning her personal life and career.
After saying "I do" to three different men, she confidently dropped some relationship tips during an interview with Glamour. She said:
"I believe what you expect from marriage starts from how you're raised. I've been married three times, and all my husbands are good men."
Vanessa went on to talk about each of her marriages and how they influenced her choices and profession as an entertainer. With her first husband, Ravon Hervey II, it was all about understanding the intricacies of commitment to family life and work life.
Her second marriage was to an NBA star, Rick Fox. The duo had problems with proximity and decided to end their marriage a few years later to focus on their distinct careers.
Jim Skrip, who happens to be her current husband, is someone who she explained has her completely after the singer resolved to "surrender."
Ramon and Vanessa have adopted a successful means to connect with their son, and Devin even celebrates his parents via emotional messages on the gram!
Please fill in your e-mail so we can share with you our top stories!