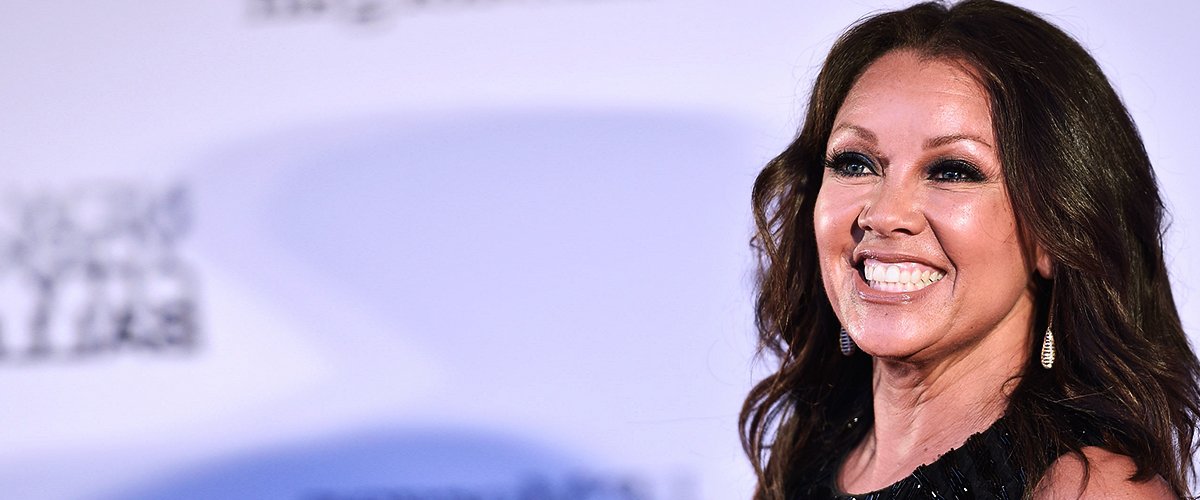 GettyImages
Vanessa Williams Invited Her Husband to Dinner after Their First Meeting: 'It Was Unbelievable'
Former Miss America and all-around entertainer Vanessa Williams had been married twice before she found true love with Jim Skrip. It took only a trip to another continent and a three-hour dinner for her to know he was the one.
Vanessa Williams made history in 1984 when she became the first African American woman to win the Miss America pageant.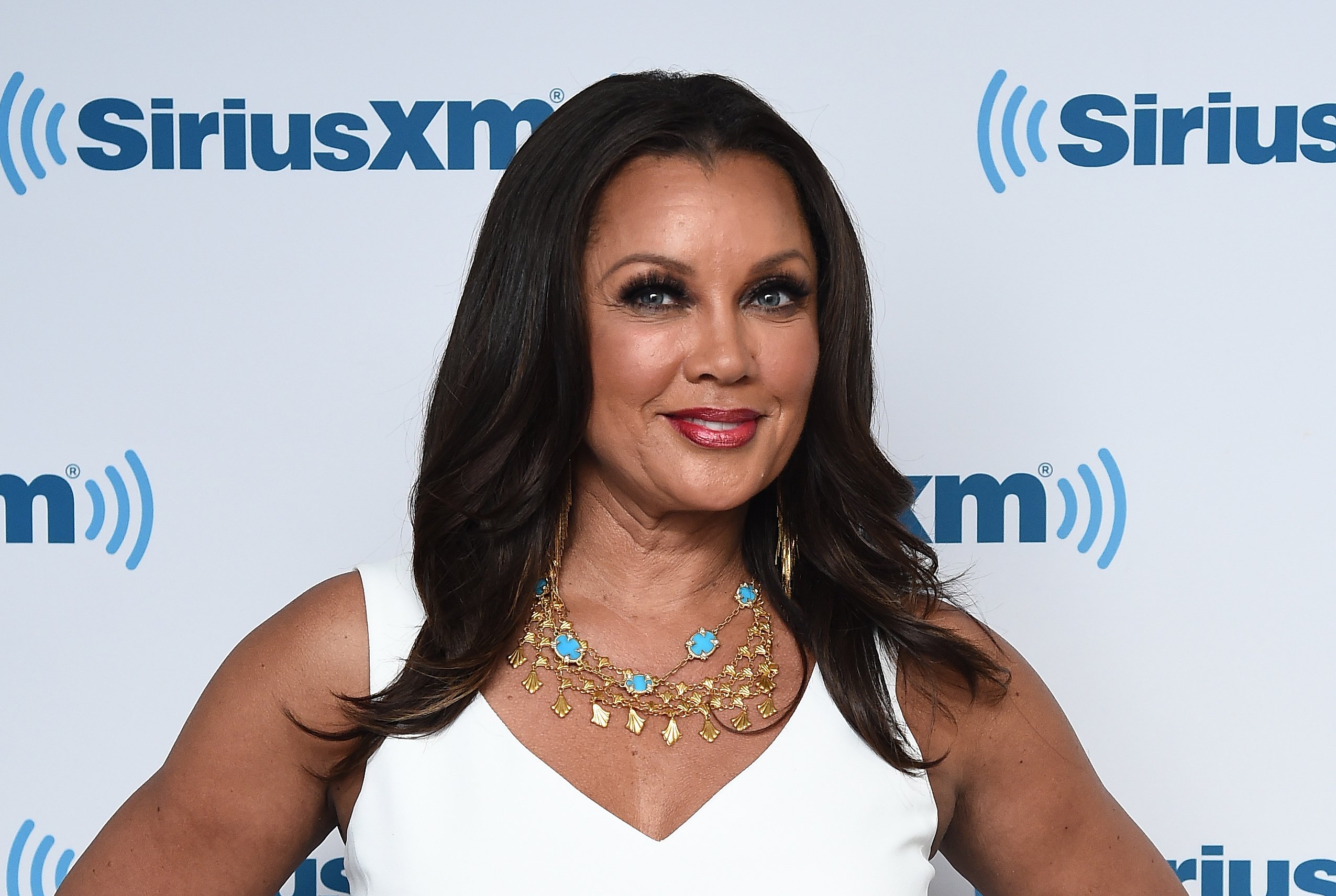 Vanessa Williams visits the SiriusXM Studios on May 31, 2017 | Photo: GettyImages
And although she was forced to quit to her title when some nude pics of her made it to the press, Williams' beauty and courage helped her move on and become one of the most iconic artists of our time.
She now has a long resume that includes several studio albums, Broadway shows, TV series, romantic films, and even a memoir book.
Four years into her marriage to Skrip, Williams says she learned not to expect her husband to fulfill all of her needs.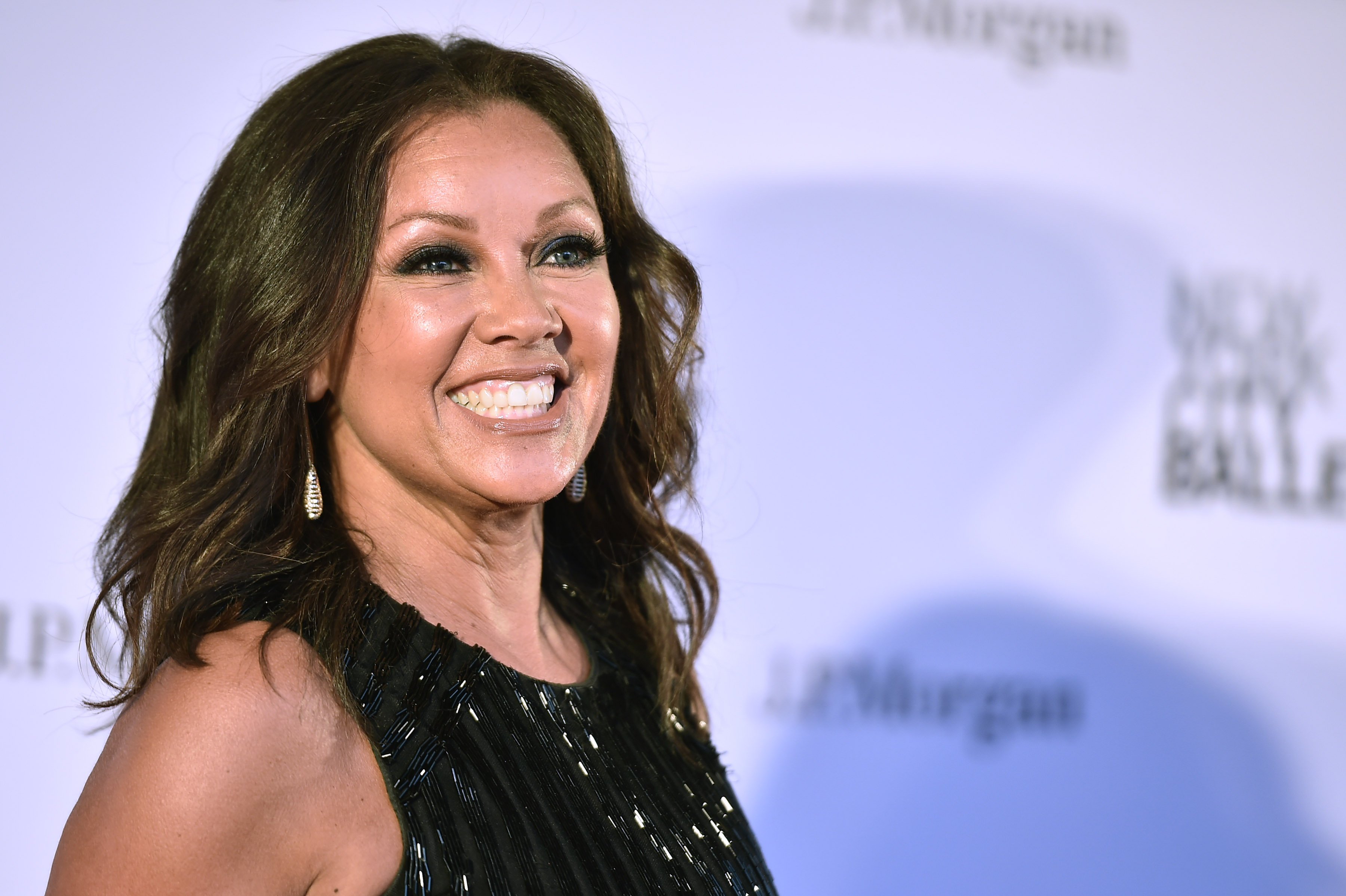 Vanessa Williams attends New York City Ballet 2018 Spring Gala at Lincoln Center on May 3, 2018 | Photo: GettyImages
A mother of four kids, Williams has tried her luck with marriage three times. And while her first two marriages didn't work out, she seems to have found true love with her last husband, Jim Skrip.
Vanessa Williams' first husband was also her manager, Ramon Hervey II, with whom she tied the knot in 1987 and welcomed three kids: daughters Melanie and Jillian Hervey; and son Devin Hervey.
They were together for a decade before divorcing in 1997.
Two years later, Williams got married again, this time to former basketball player Rick Fox, with whom she welcomed daughter Sasha Fox in 2000. Fox filed for divorce in 2004 after five years of marriage.
Williams still has a friendly relationship with both of her exes, as she once explained on Oprah's "Master Class" that she never wanted her children to feel in tension standing in the same room with both of their parents.
"I want to be clear: I've been married three times, and all my husbands are good men," Williams recently told Glamour magazine, adding that she wouldn't have married them if they weren't decent men.
"I think men go through different phases of their life, though. It's great when that syncs up with what you want, but sometimes it might be later in your life when that happens," she said.
After her second divorce, Williams focused on raising her children and working on some of the most critical projects in her professional career, like the TV shows "Desperate Housewives" and "Ugly Betty."
On top of that, dating was not as easy since she had a young daughter at home and didn't want to introduce new people into her life if things weren't going to work out.
The fact that her career demands so much time away from home was also an issue Williams knew her future partner needed to understand, as she explained:
"In order for someone to understand what I do, they have to realize it's a major time commitment. When you're on set or doing eight shows a week, you're just not available all the time. That's a fact of my life."
So, Williams wasn't looking when she found love unexpectedly on a trip to one of her favorite cities.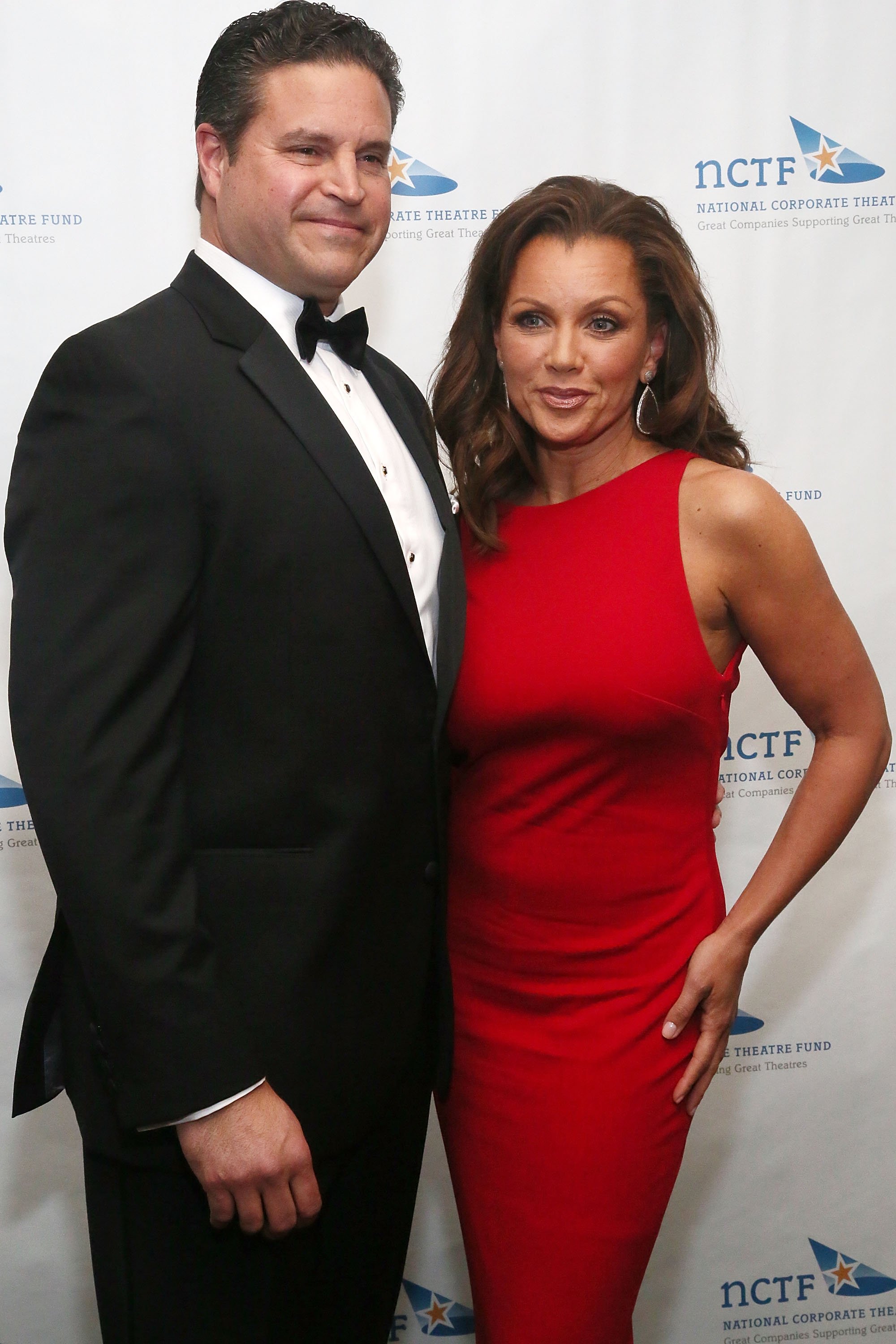 Jim Skrip and Vanessa Williams, at the National Corporate Theatre Fund 2013 Chairman's Award Gala at The Pierre Hotel on April 29, 2013 | Photo: GettyImages
Williams and Sasha were on a trip to Egypt aboard a cruise in the Nile river when she met Jim Skrip.
As Vanessa recalled on "Live with Kelly and Ryan," it was her Egyptologist tour guide who played matchmaker between her and Jim, encouraging Vanessa to talk to Jim, who was traveling alone.
The now 56-year-old made her move by sparking a conversation with Jim about Buffalo because he was wearing a Buffalo shirt. They ended up bonding about their roots and sports, but that was Vanessa's last night at the cruise.
So, she asked Jim to have dinner at her hotel's restaurant, and they ended up talking for over three hours. "It was unbelievable," she recalled of the experience.
Jim was everything Vanessa needed and more, as she said:
"When I met Jim, I realized he was someone who could be a solid role model for my daughter, who could support me and my career and be a part of running my household and my businesses."
They tied the knot in 2015 and had two weddings: the first one at Skrip's hometown of Buffalo in New York, and the second one less than a year later in a catholic ceremony at Vanessa's church in Chappaqua, New York.
VANESSA'S ADVICE ON MARRIAGE
Four years into her marriage to Skrip, Williams says she learned not to expect her husband to fulfill all of her needs because that puts unnecessary pressure on him to become the epitome of every desire she ever had.
She also says it is vital to hear the other and not shut them down or correct, even if its unconsciously.
"Once emotional distance is established, it can be hard to bridge," she stated. "It takes more than apologies to rebuild that connection, to get back to what brought you together in the first place."
Last but not least, Vanessa says it's essential to know who you are marrying, with humans flaws included and all. This is important because whatever little thing that bothers you at the start of the relationship will be amplified after a few years together.
Please fill in your e-mail so we can share with you our top stories!