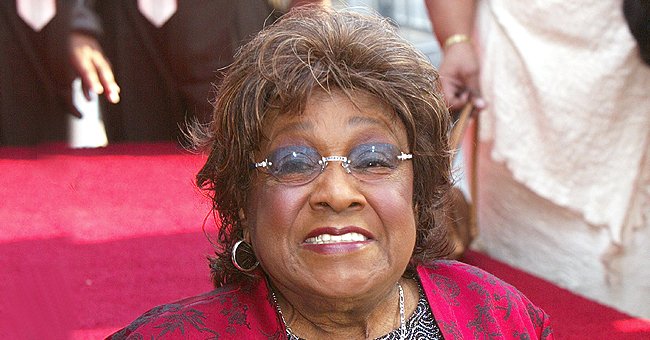 GettyImages
'The Jeffersons' Star Isabel Sanford's Final Weeks before Her Death

"The Jeffersons" star, Isabel Sanford, left behind a legacy of laughter as she passed away due to illness stemming from a surgical procedure.
Isabel Sanford passed away on the 9th of July 2004 at the age of 86. She is fondly remembered as an independent woman with a strong will, just like her character in the popular CBS sitcom.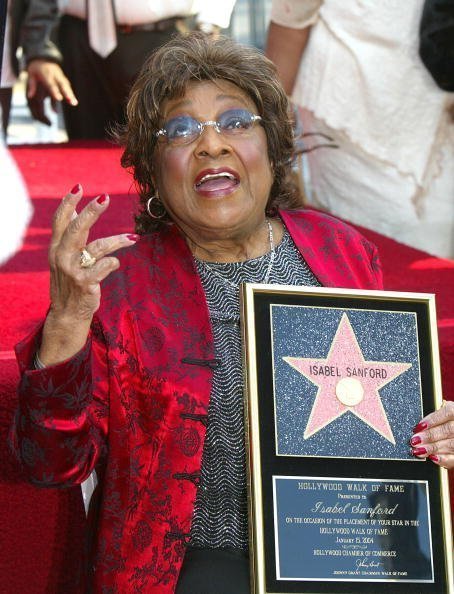 Isabel Sanford honored with a star on the Hollywood Walk of Fame on January 15, 2004. | Photo: Getty Images
Isabel was admitted to the Cedars-Sanai medical center five days before her death after she became unwell, following a neck surgery.
The preventive surgery had been performed ten months before her hospital stint. Unfortunately, her health took a turn for the worse after the procedure. Her manager, Brad Lemack, said she remained her cheery self even on her deathbed:
"Even then, she was joking. A week later, with daughter Pamela Ruff, at her side, she slipped into the night."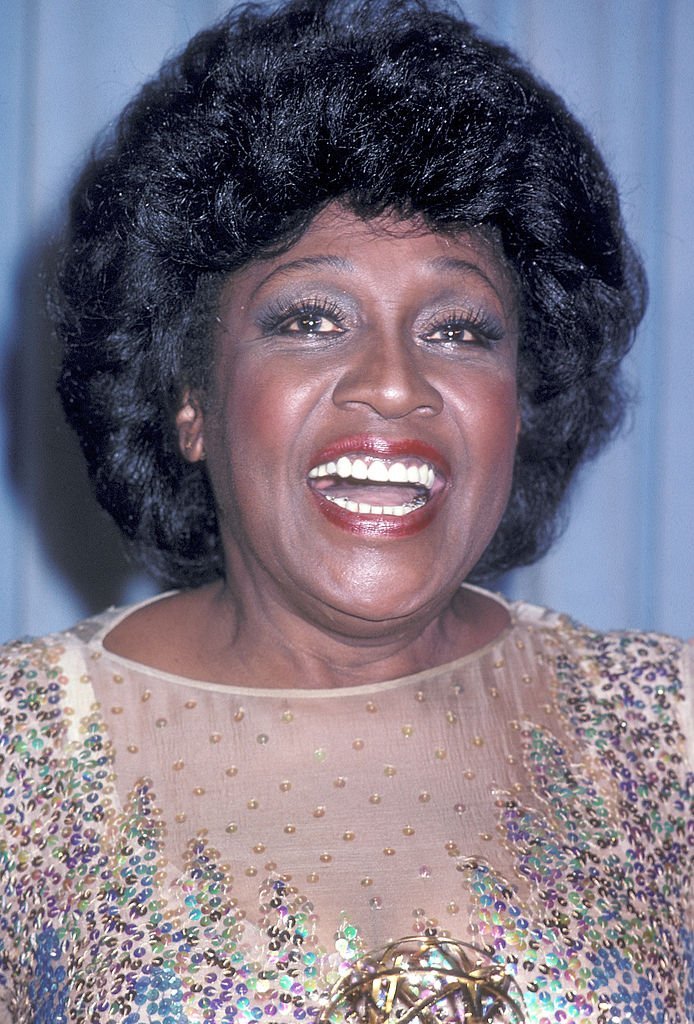 Actress Isabel Sanford at the 33rd Annual Primetime Emmy Awards on September 13, 1981| Photo: Getty Images
Isabel's castmates had great things
to say about her. They always referred to her as the Queen on set. Her presence always lighted up the room, and she always told funny stories, which made everyone laugh.
Sanford was also a blessing to her fans, especially new viewers, who she loved getting mails from. The actress was thrilled with the success and effect of the show. Her manager spoke about how content it made her:
"She was just amazed and so pleased that the show had that kind of lasting power and entertainment…"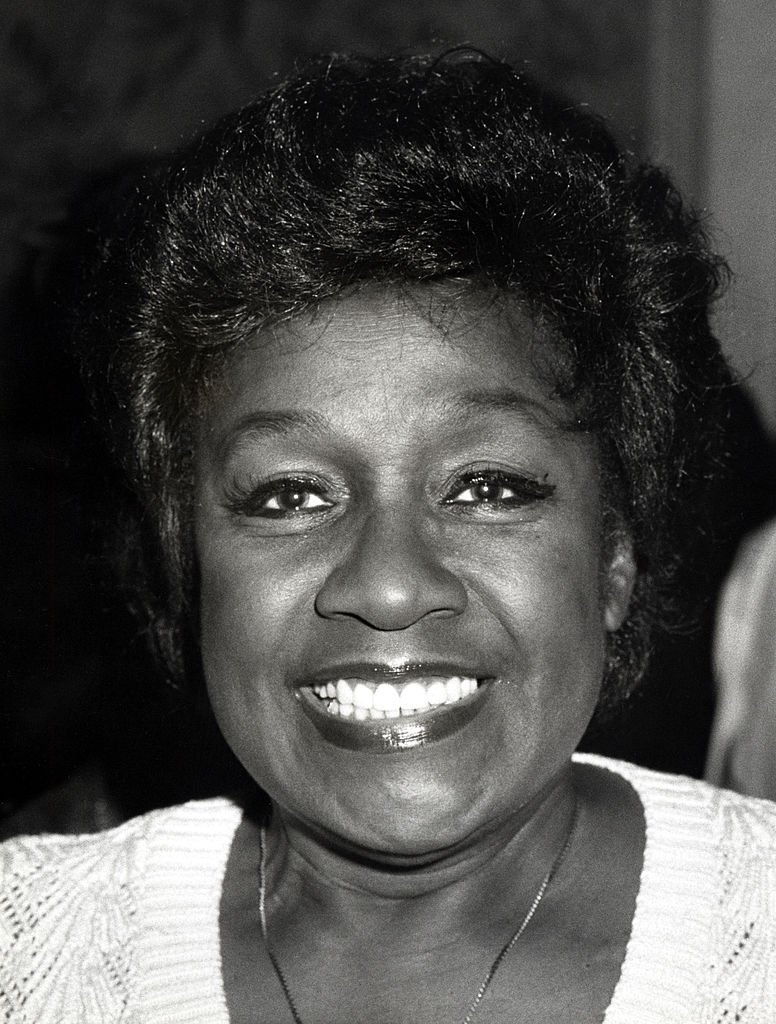 Isabel Sanford during 28th Annual Genii Awards Luncheon. | Photo: Getty Images
Sanford started her acting career
as a New York stage performer before breaking into Hollywood with her role in "Guess Who's Coming to Dinner" (1967), for which she portrayed an outspoken maid named "Tille."
Isabel's outstanding performance gave way to her role in "All in the family" (1975), in which her set family was neighbors to the Bunkers.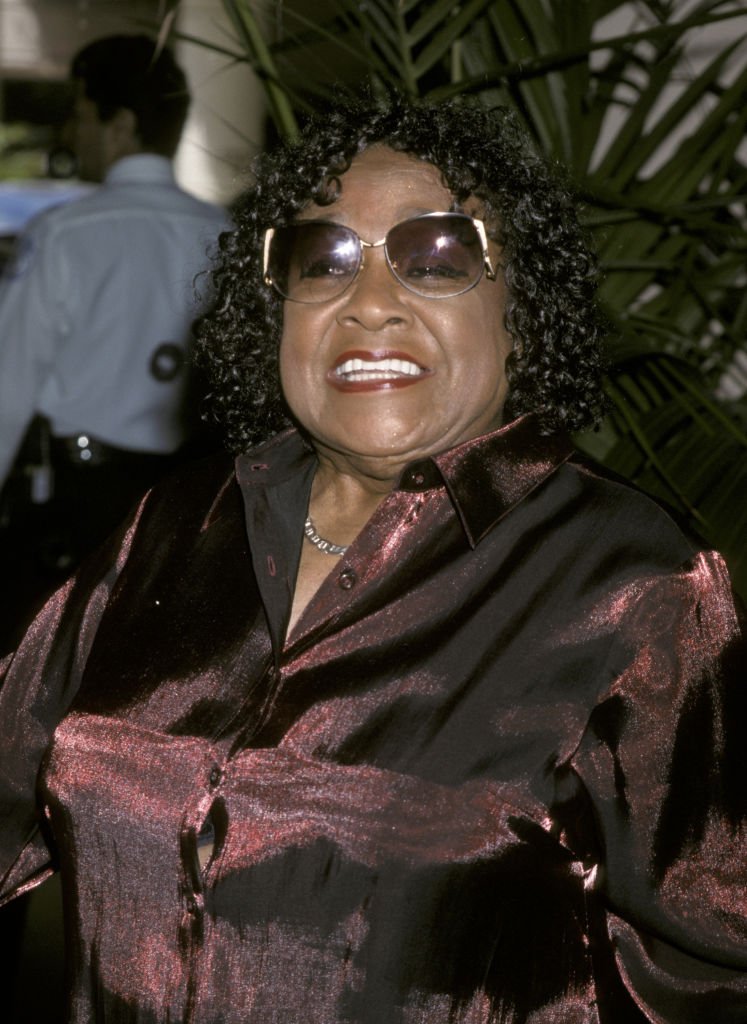 Isabel Sanford during 2nd Annual Family Television Awards at Beverly Hilton. | Photo: Getty Images
The movie got them their very own spin-off "The Jeffersons," which was the very first show that followed the life of an upscale African-American family. The show ran for a decade, but only Isabel got an Emmy for her role in the sitcom.
Six years after the sitcom commenced in 1975, Sanford became the first African-American actress to win an Emmy for the Best Actress in a Comedy Series category.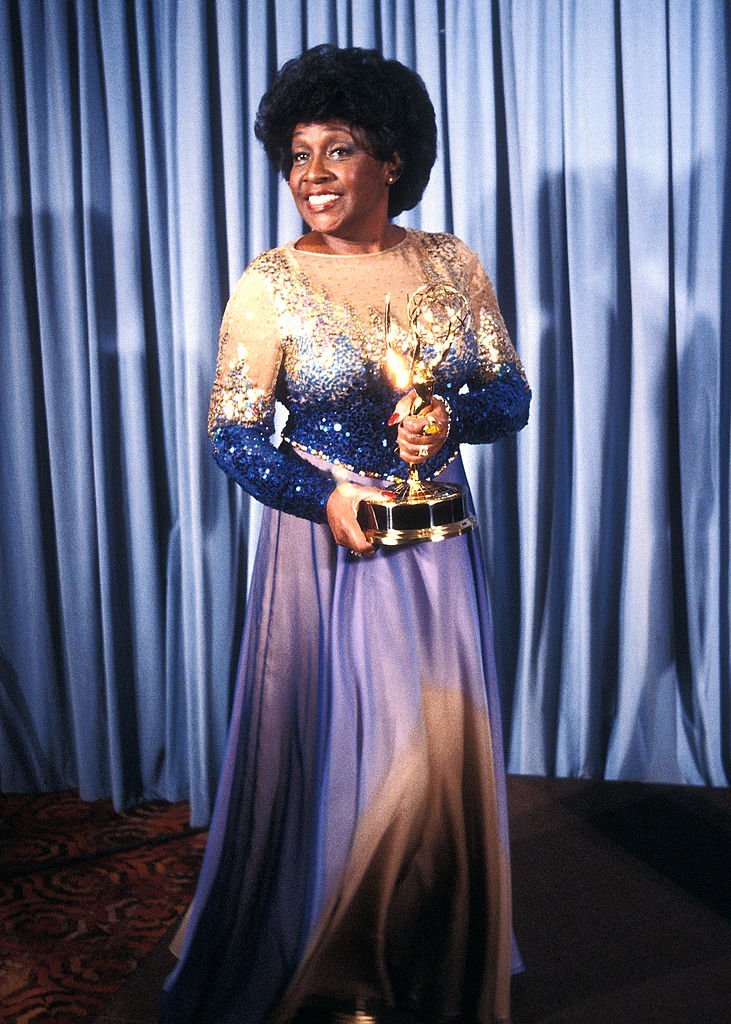 Actress Isabel Sanford attends the 33rd Annual Primetime Emmy Awards on September 13, 1981 | Photo: Getty Images
After the show ended, she made several guest appearances on TV programs such as "The Carol Burnett show." The 86-year-old is survived by her only daughter, two sons, seven grandchildren, and six great-grandchildren.
Please fill in your e-mail so we can share with you our top stories!