Isabel Sanford's Life as 'Jeffersons' Star & Emmy-Winning Actress before Her Death at 86
Hollywood icon, Isabel Sanford passed on sixteen years ago, but her on-screen legacies still live on. Here's a look into the life and times of the witty actress.
Isabel Sanford was a TV favorite back in the '70s and 80's, and she was known for her comic character in serial movies like "The Jeffersons" and "All the Family."
Sanford led a pioneer life in the acting world as the first black woman to win in the category of "Outstanding Lead Actress in a comedy series at the Primetime Emmy Awards.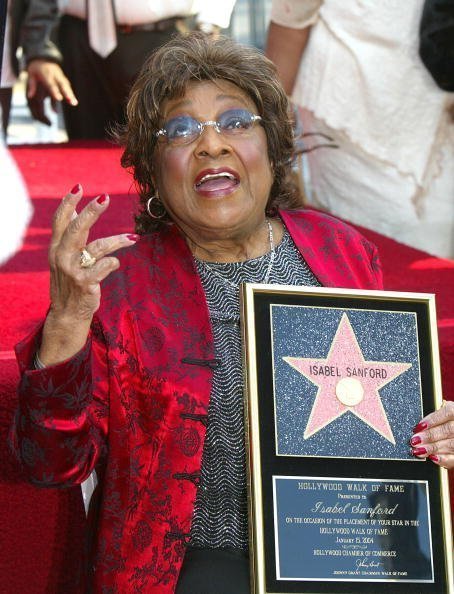 ISABEL SANFORD
A native of New York, Sanford was born in 1917 and displayed "the gift" as a young girl, in her elementary years. As at then, Isabel already had her distinctive deep voice, which made her stand out.
She went on to take on roles in several stage plays after high school. She was a hustler who worked at IBM in the day and honed her acting skills at night. Even as a mother-of-three, Sanford stood resilient.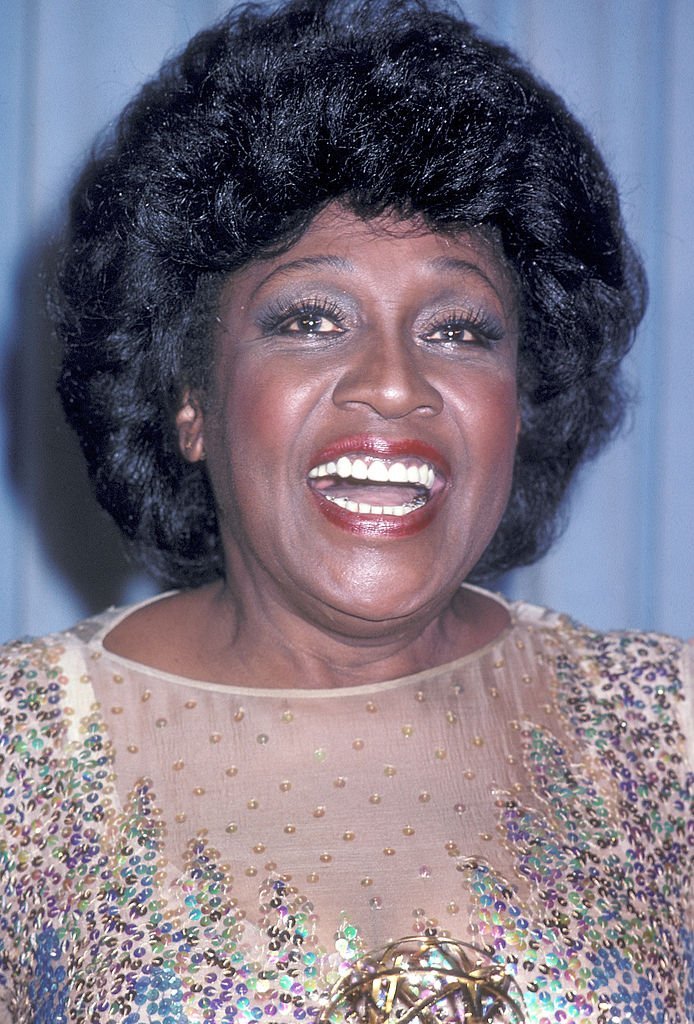 HER ACTIVE YEARS AS AN ACTRESS
In 1971, Isabel played the role of Louise "Weezy" Jefferson in the CBS sitcom, "The Jeffersons." Sanford's ability to expertly portray the witty and stoic character earned her renowned fame.
She also went on to show expertise in another CBS-produced show, "All the Family." Together with her crew, in 1993, she acted in a stage rendition of three popular episodes from the acclaimed TV series, "The Jeffersons."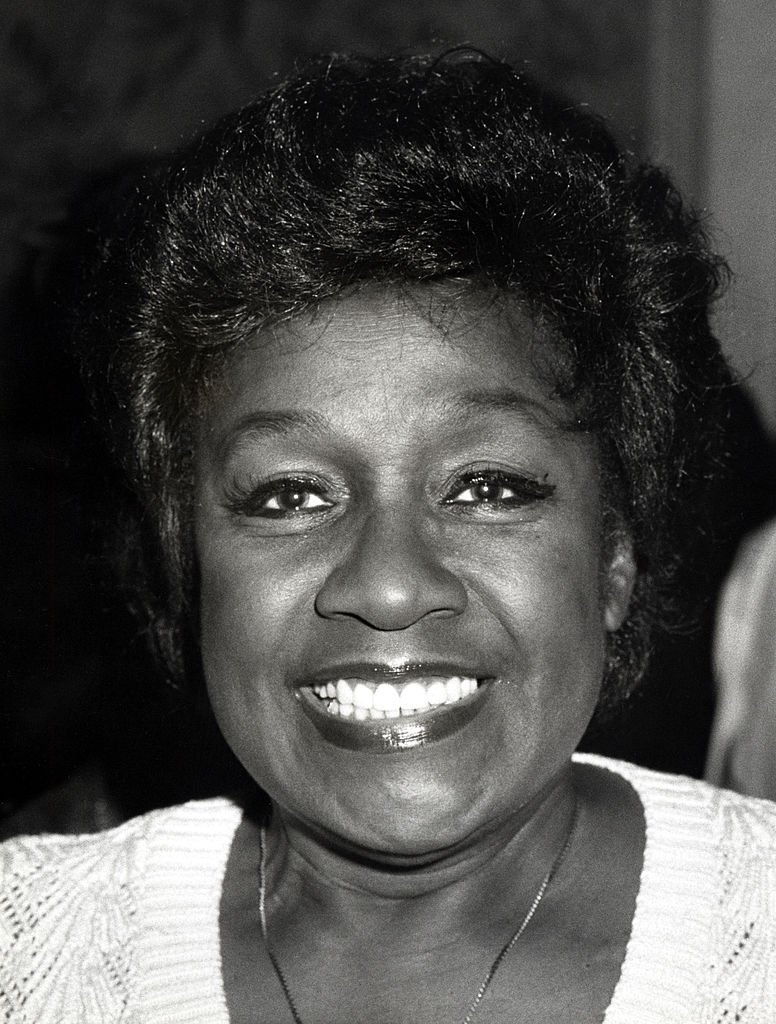 HER ACHIEVEMENTS
Isabel's milestone career saw through a lot of winnings. With an array of Broadway musicals, the actress got accolades to her name. She copped for herself, six Emmy nominations, and several Golden Globes nominations.
Besides being the first black woman to win in a significant category at Primetime Emmy Awards, Sanford was also the second black woman to win the award. She became recognized as a Hall of Famer and got her own star on the Hollywood Walk of Fame.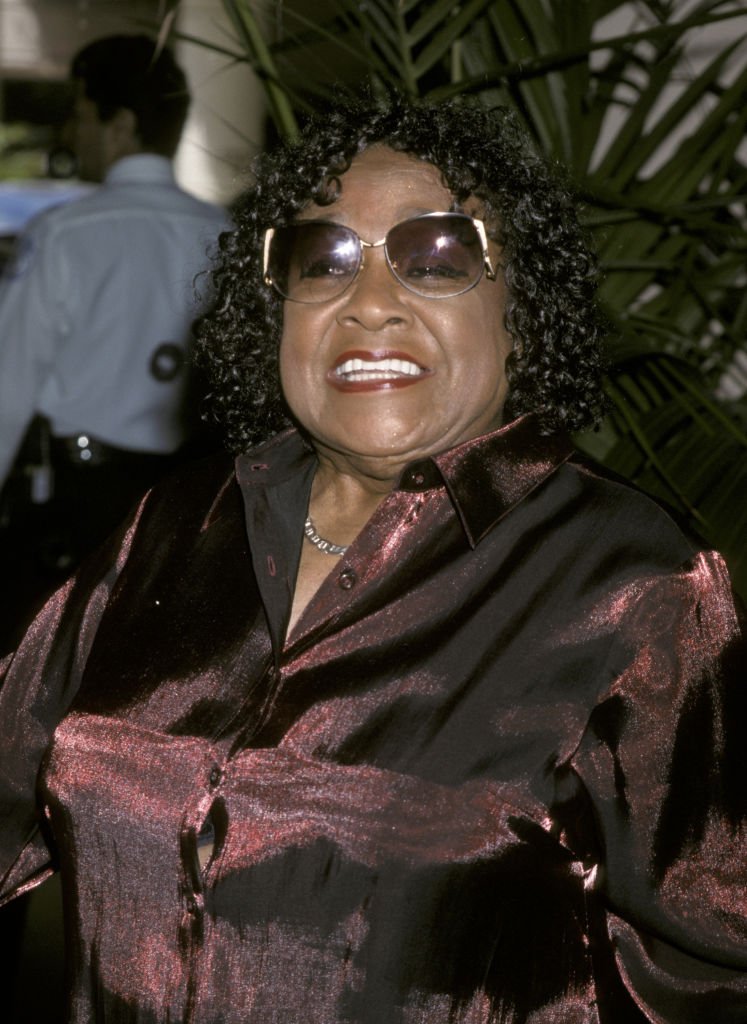 LIFE AND TIMES
This distinguished movie star did work her way up the ladder of success even at an age when many of her pairs would be ladened with caring for children and the family, without time for a career.
Sanford created time and worked tirelessly amid a turbulent marital life and three kids. Her ability to be versatile with different roles was widely known, and she was dubbed "the queen" while on "The Jeffersons."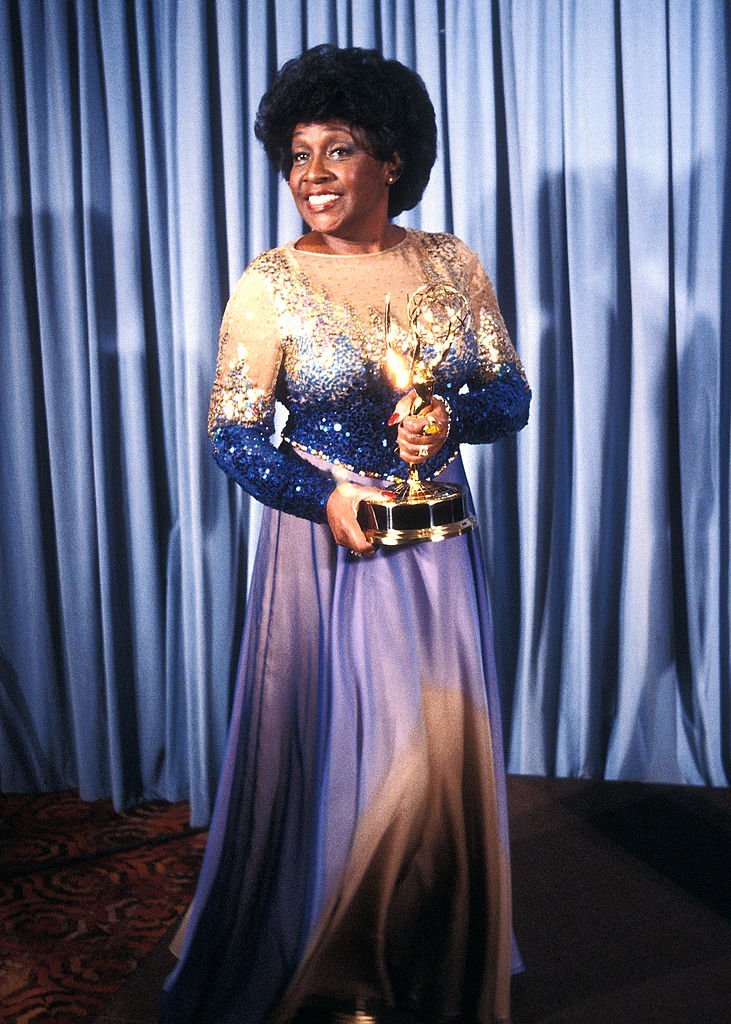 In 2004, Sanford passed on at the age of 87, due to natural causes at the Cedars-Sinai Medical Centre. While alive, she referred to herself as a survivor as she was the only surviving child out of her mother's seven children.
Isabel Sanford is survived by three children, a daughter and two sons. The late matriarch is also survived by seven grandchildren and six great-grandchildren.