Tyler Perry's Longtime Partner Gelila Bekele Looks Timeless in Throwback Photos with Friends
Actor and producer Tyler Perry's girlfriend, Gelila Bekele, takes to Instagram to share old photos, which show how well she maintained her beauty.
The long time girlfriend of popular actor and producer Tyler Perry, Gelila Bekele, shared stunning throwback photos of herself with friends on her Instagram story. On one picture, Gelila wrote:
"Memories NYC summer nights @jennybapst and #delphinediallo."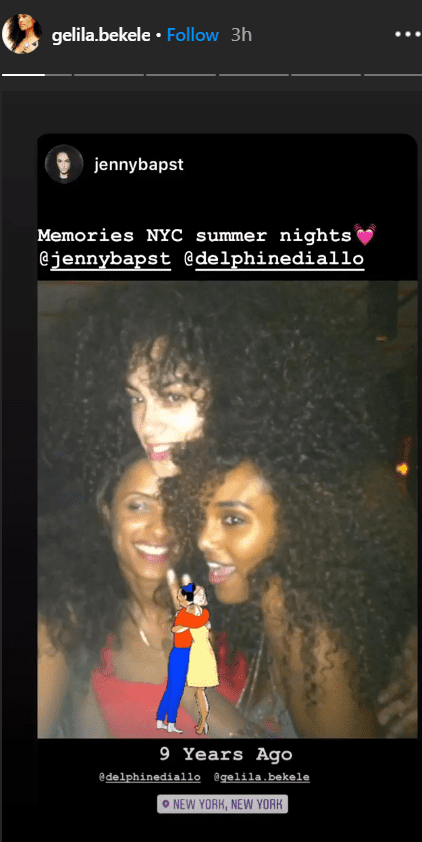 In one of her posts, Gelila was sporting a voluminous and curly head of brown locks, in which she gave a wide, vibrant smile as she posed with five of her friends. She added a sweet text on the story post, referring to the photos as a "memory vault."
She added the years in which the photos had been taken, with one of them dating as far back as 2008. In a more recent photo from 2015, Bekele was dressed in a short skirt and a leather jacket, which showed off her toned physique.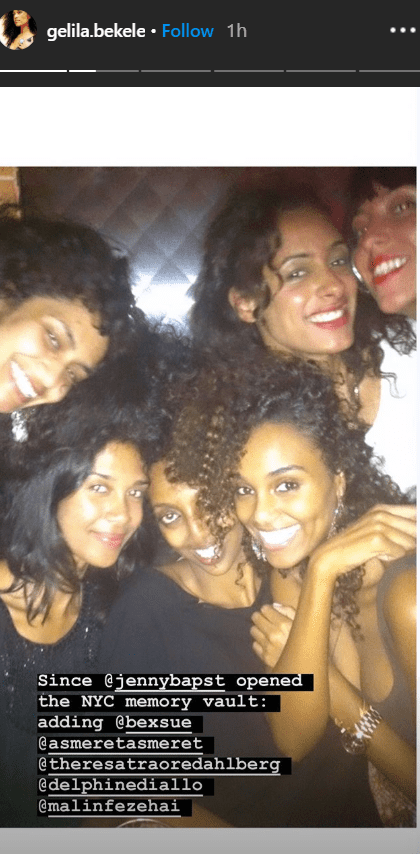 Gelila did not look much different than she did in those pictures from several years ago. The model looked just as stunning as she did in recent times with the same beautiful skin and drop-dead gorgeous smile.
The parents have strived to keep the five-year-old out of the spotlight, but they still never hesitate to gush about him.
Tyler Perry is a popular actor and comedian who is best known for his long-running "Madea" franchise, but not many know about his personal life.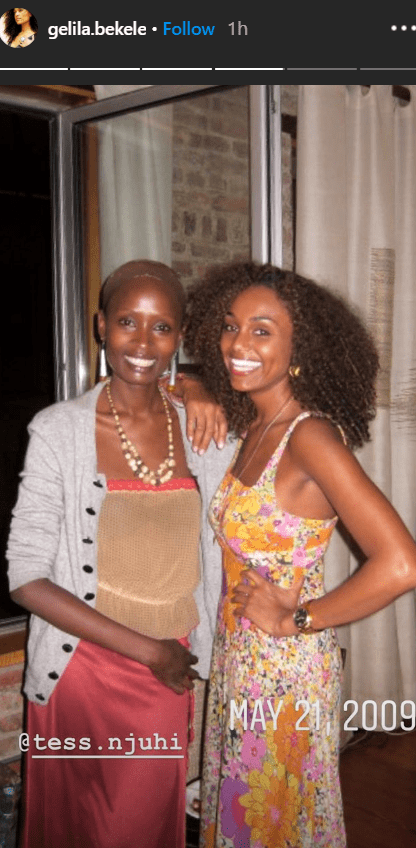 Perry and his gorgeous beau met in 2007 but began dating in 2009 and have since shared a beautiful relationship. The pair reportedly got together during a challenging time for the actor — his mother had just passed away.
Many years later, the duo received good news for the relationship that began in such unhappy times. Gelila was pregnant, and she told her boyfriend in the most amusing way. Tyler said:
"I get a FaceTime call, and she's holding up the pregnancy stick. I'm like, I guess this is happening."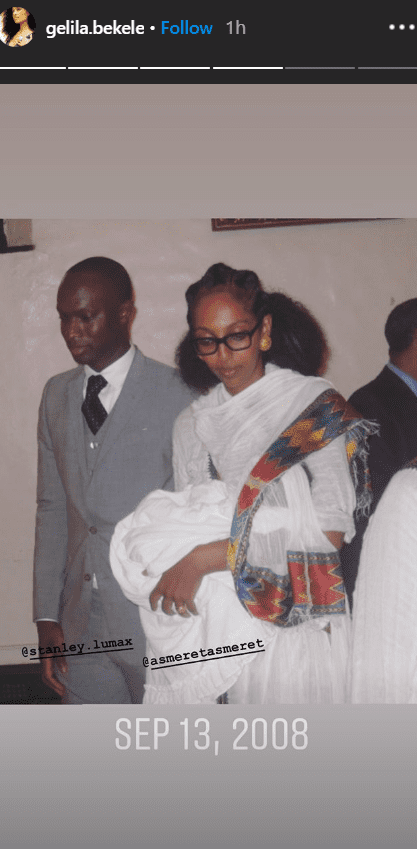 Later in the year, the love birds welcomed their bundle of joy, their son, Aman. Since his birth, the boy has brought nothing but laughter into his parents' lives. 
The "Madea" creator said although the boy was a handful, he was happy and that there was no one else he would have wanted to share him with that Gelila.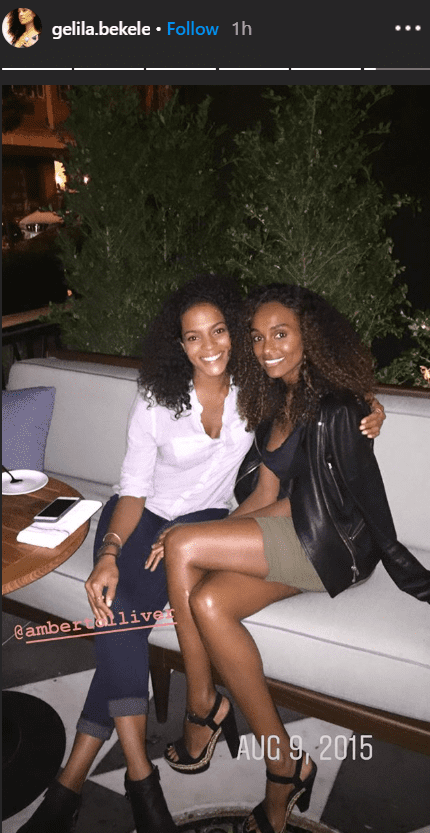 The parents have strived to keep the five-year-old out of the spotlight, but they still never hesitate to gush about him, even chipping in some cute habits that he has picked up every once in a while.
Bekele, who was born in Ethiopia's modeling career, launched her to fame; she later shifted her focus to humanitarian works.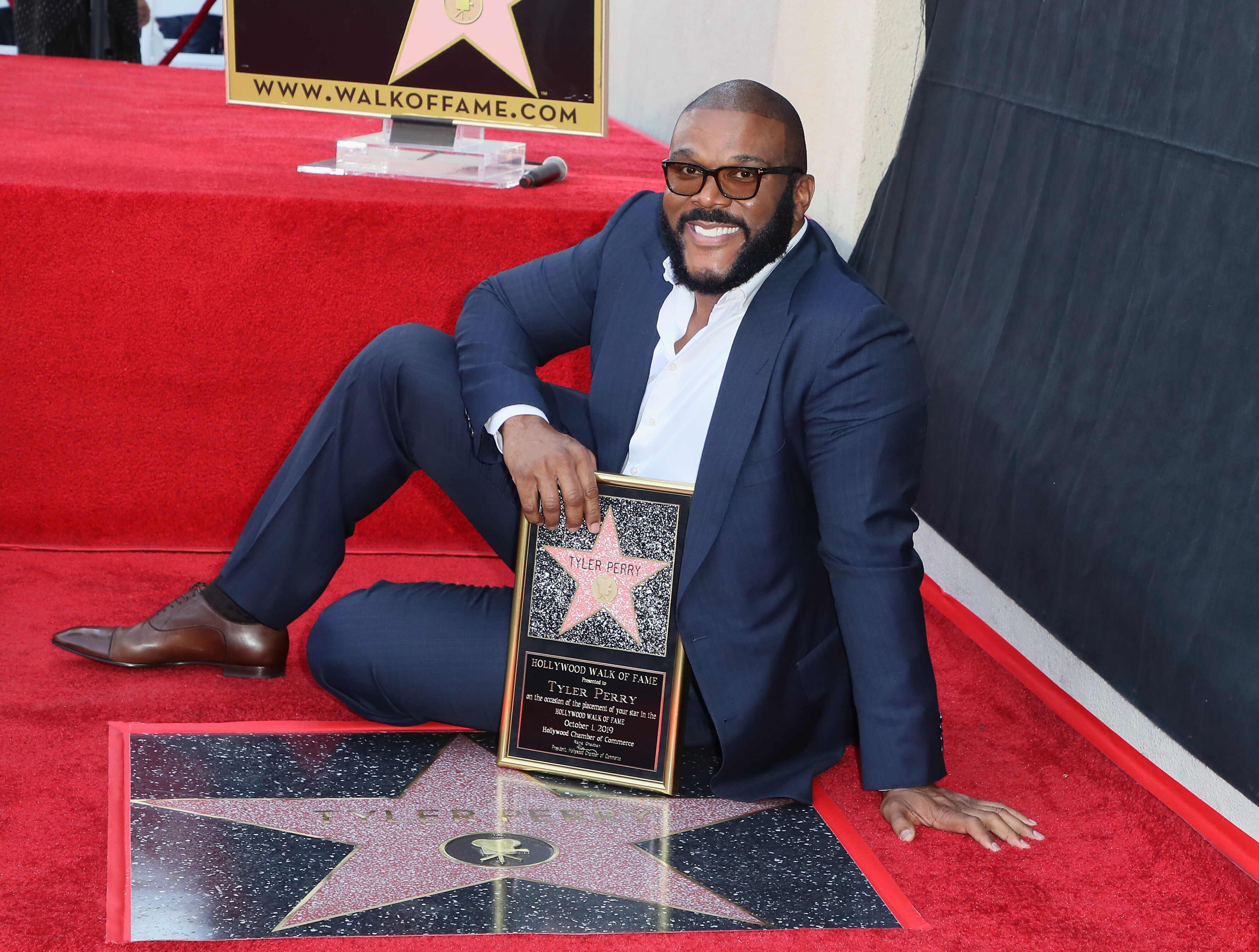 She later became a documentary filmmaker, which is something she and Perry have in common after he won Favorite Humanitarian at the 2017 People's Choice Awards.
When Bekele is not posting fantastic throwback photos of herself on social media or advocating for girls' rights, she continues to live her sweet but private personal life with her partner and son.