Marla Gibbs Says She Learned to Walk & Talk Again after Undergoing Brain Aneurysm Surgery
Veteran actress Marla Gibbs took to Instagram to share a touching story of the challenges she had to face on her path to becoming a successful star.
Marla Gibbs, who is best known for her role in the 80s popular sitcom, "The Jeffersons," took to Instagram to share a video, revealing that she was writing a book about her life and the challenges she had faced. Gibbs said:
"...I'm in the middle of writing my life story, "It's never too late" with my grandson, Amil, and my daughter, Angela."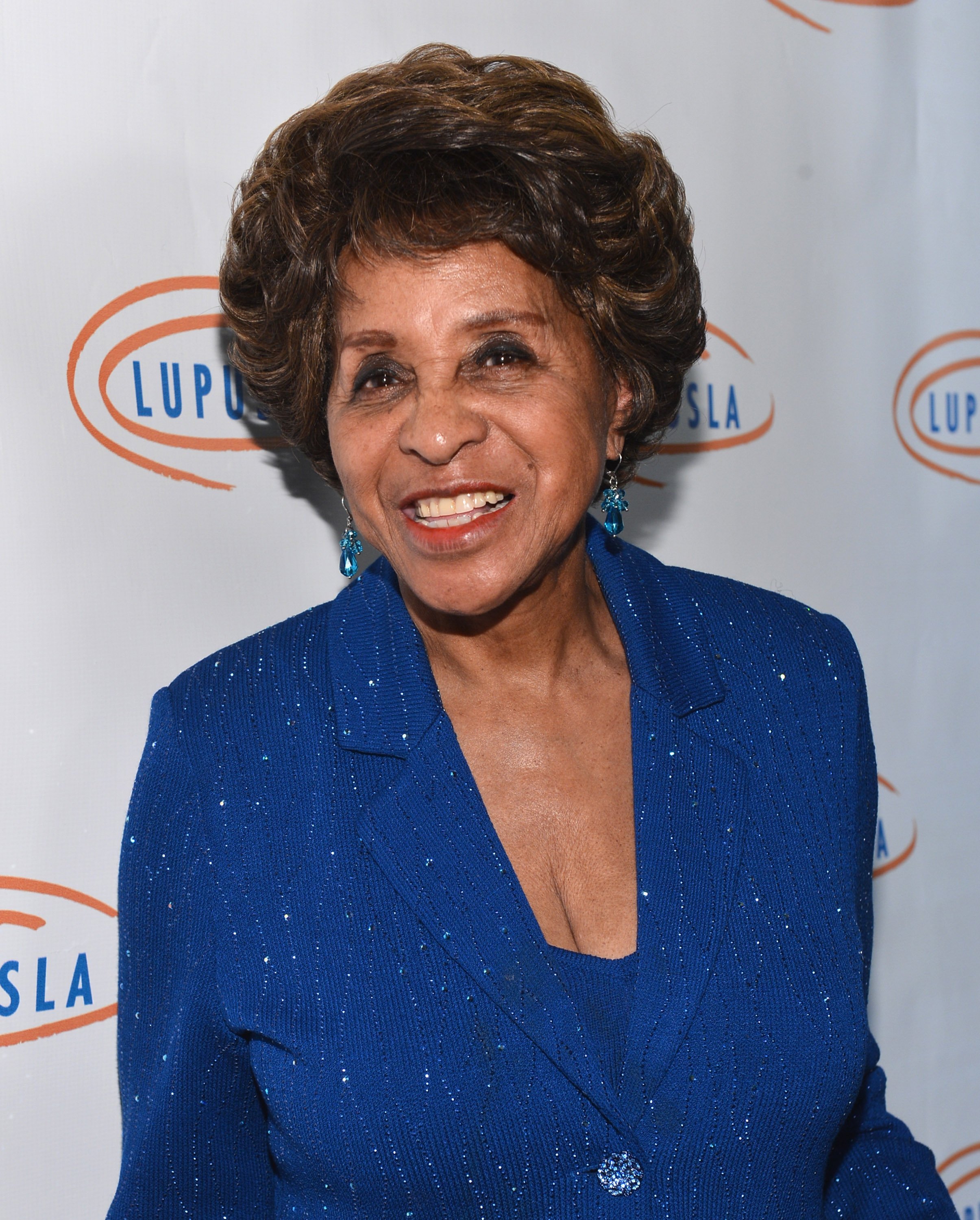 The actress continued saying that she and her "team" would be chronicling her journey and the obstacles that she had encountered on the path to becoming the different characters that her fans loved and adored.
Gibbs said that in 2006, she suffered a brain aneurysm. The doctors had informed her family that there was no hope of the actress ever recovering.
Marla's daughter took her to another doctor, and they fought a great deal to help the actress heal completely and regain her ability to walk and talk.
The "This Is Us" star is a firm believer of "Carpe Diem"
Marla revealed that she would be using her book and life as a channel and inspiration to listen to what her fans had to share about their lives too. She would do this by starting an "it's never too late" hashtag challenge that her fans would use to share stories.
Despite the major health-related setback, the "Checking In" star went on to star in many other hit productions like "Scandal," "This Is Us," and "Black-Ish." The 88-year-old has shown no signs of slowing down.
Marla has even adopted an amusing age mantra, which undoubtedly matches her still-vibrant and ageless personality. Speaking about her age and the age she chooses to identify as, Gibbs said:
"As spirits, we're ageless and timeless. So I choose to vibrate on 30, which means that now I have time to do anything I want... it's never too late."
Marla often claims that she is still 30! Wherever she goes, she has made it known that her stance on her age cannot be changed. 
She believed that people who often say that they're old would soon enough "be gone," so keeping a healthy mindset of a younger person gave her all the energy she needed.
Clearly, the "This Is Us" star is a firm believer of "Carpe Diem" and is not letting her actual age stop her from doing the things that she loves. The first being entertaining her fans.
Long after the old 80s show ended, Marla still got several chances to wow her fans and even starred in a show, "Love Jacked," with her beloved daughter, Angela.
When the "30-year-old" superstar is not on screen making her fans' ribs ache from laughter, she's finding a way to inspire others and let them know that it's never too late.