BernNadette Stanis of 'Good Times' Stuns in Silk Outfit in a Throwback Photo
Television star BernNadette Stanis took fans down memory lane after she shared an old photo of her younger self in a silk ensemble.
"Good Times" alum, BernNadette Stanis got fans gushing with a throwback special on her Instagram page. In the post, Stanis teased a sultry look, and fans showed approval as they lavished sweet words on the celeb.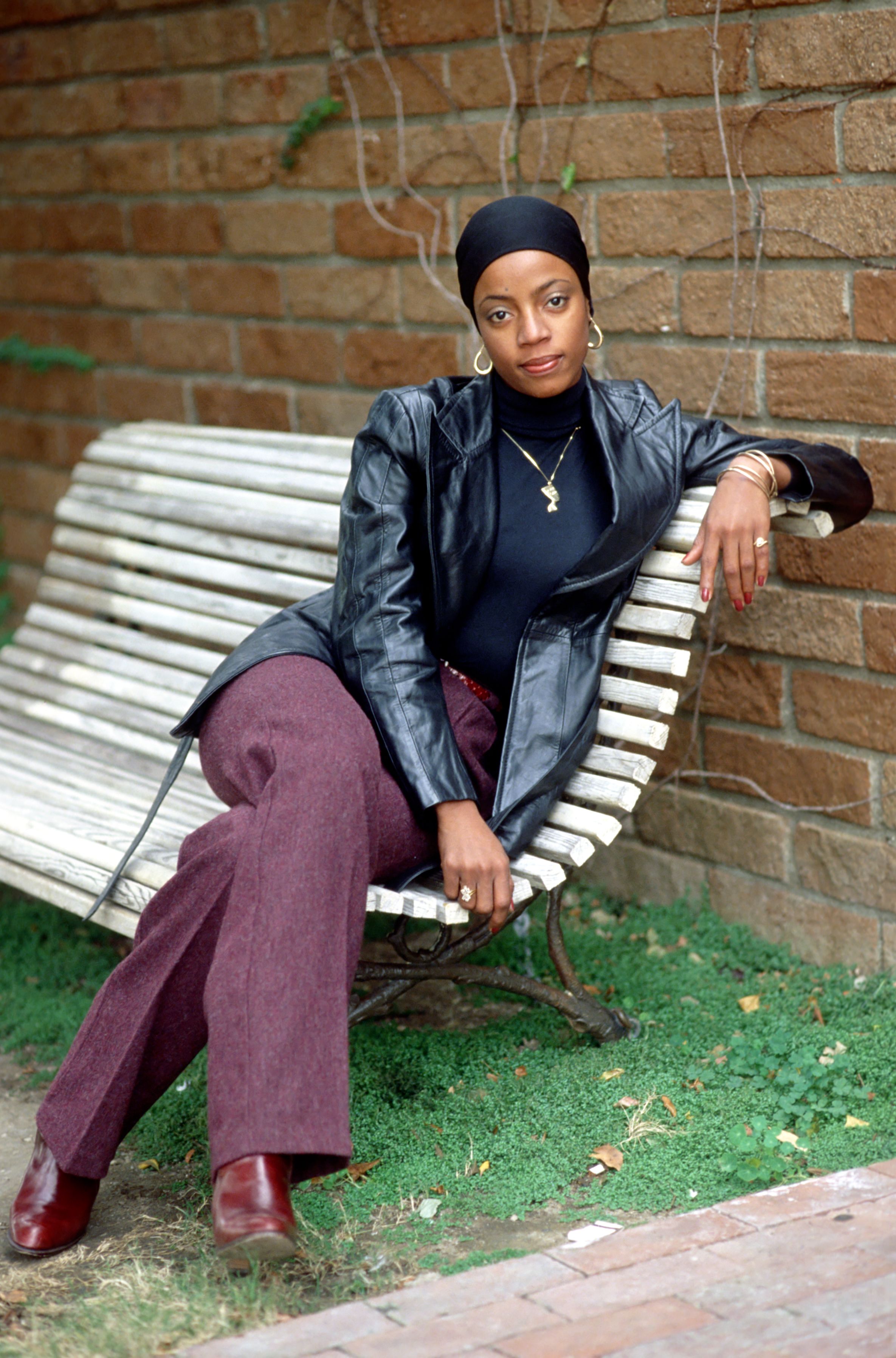 A CLASSY THROWBACK 
The "Thelma" actress sat perched on a silky surface while she expertly posed for the camera. The blurry nature of the snapshot added more sultriness as BernNadette's silk outfit dazzled. 
While some fans took a trip down memory lane, others simply fawned over the star actress. A fan shared: "Every girl wanted to be Thelma." Another admirer added: "You are as beautiful as the sunshine."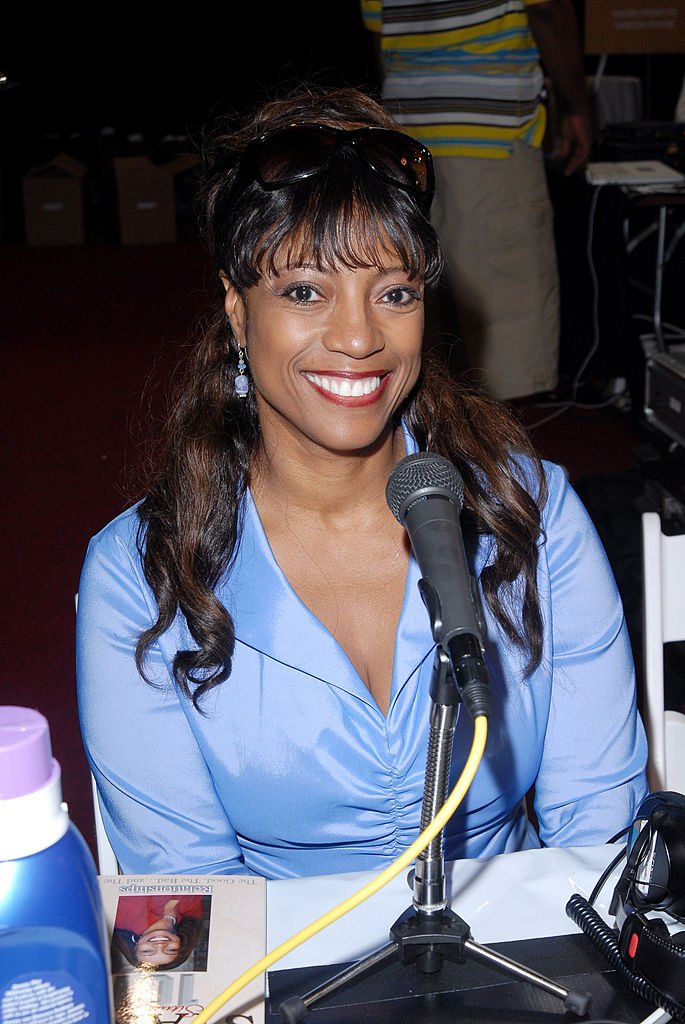 A THROWBACK TO "GOOD TIMES"
On CBS's "Good Times," Stanis played the acclaimed role of "Thelma Evans," the daughter of James Evans, played by John Amos. She maintained her role from 1974 to 1979, when it stopped airing, but the memories stay evergreen.
She decided at that moment to start creating awareness and educating people about it.
Once in an interview, Stanis shared her thoughts and tidbits about the 1970's show, which was then a household name. She said, "I think the show was written so realistically in terms of people's emotions and feelings."
MORE ON THE SITCOM
The 66-year-old public figure went on to talk about getting in character and portraying "Thelma" excellently. According to her, she had a lot in common with the role because she grew up in the projects.
Stanis also explained that her mother was the driving force behind her acting career, as she provided the needed support. The star recalled that her mom had encircled her to go for a beauty pageant where she got the hints on a new show titled, "Good Times."
UPDATES ON BERNADETTE 
Following her mom's passing, BernNadette was determined to immortalize her memories in the most thoughtful way.
In line with this, the CBS star founded "Remembering The Good Times Foundation," an initiative to help Alzheimer's disease patients. This was the illness that took the matriarch's life.
Stanis once recalled that when her mom was alive and at the late stages of Alzheimer's, she was watching an episode of "Good Times" and didn't remember it was her daughter.
The Hollywood icon explained that the development made her distraught, and she decided at that moment to start creating awareness and educating people about it.