BernNadette Stanis' Husband Kevin Fontana Is Not so Well-Known — inside the 'Good Times' Alum's Marriages
Actress BernNadette Stanis rose to fame when she landed a role in the seventies classic, "Good Times." Even though the actress is wildly famous, she has managed to keep her current relationship with Kevin Fontana extremely private.
The CBS series "Good Times" told the story of the Evans clan, who lived in the projects on Chicago's Southside. BernNadette Stanis played Thelma Ann Evans, the Evans' middle child, and only daughter.
The role helped her become known as TV's first black sweetheart and teen idol. Thelma was a poised, intelligent and ambitious young woman who was extremely memorable.
According to the actress, she shared more similarities than differences with her character, Thelma Evans. The role was the foundation of the Brooklyn born actress's flourishing acting career.
After the series ended, she went on to appear in TV shows like "The Cosby Show and "What's Happening Now!!." She recently appeared in the 2015 film "36 Hour Layover" as Nina's Mother.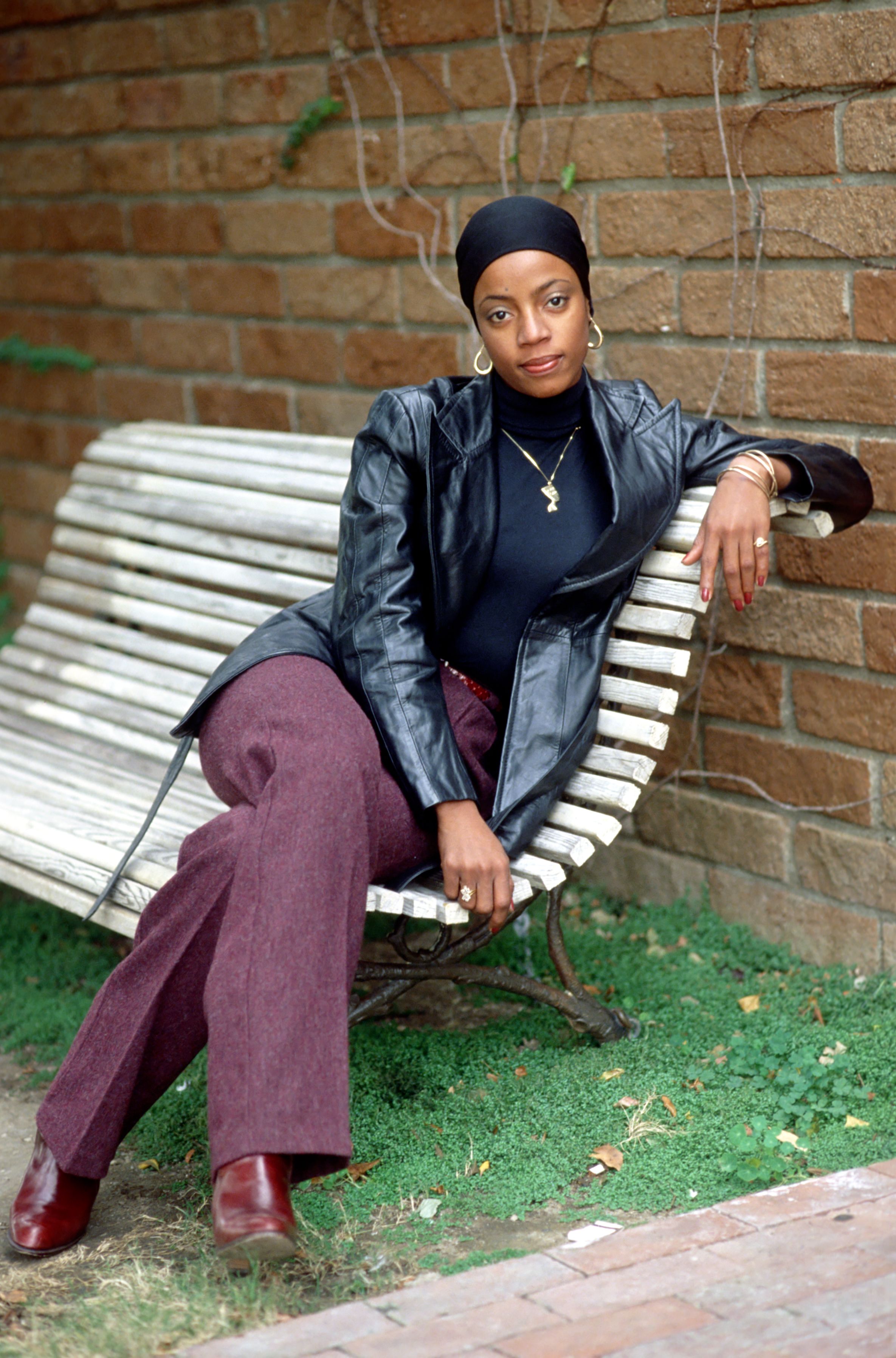 Aside from acting, she also penned her first book, "Situations 101: Relationships, The Good, The Bad…and The Ugly." In the book, the loving wife and mother-of-two revealed the lessons she learned about love.
"Being older and wise, you can almost see it. You can see who loves you and who doesn't."
She used her four marriages as inspiration for the book. She was first married to her high-school sweetheart Thomas Fauntleroy.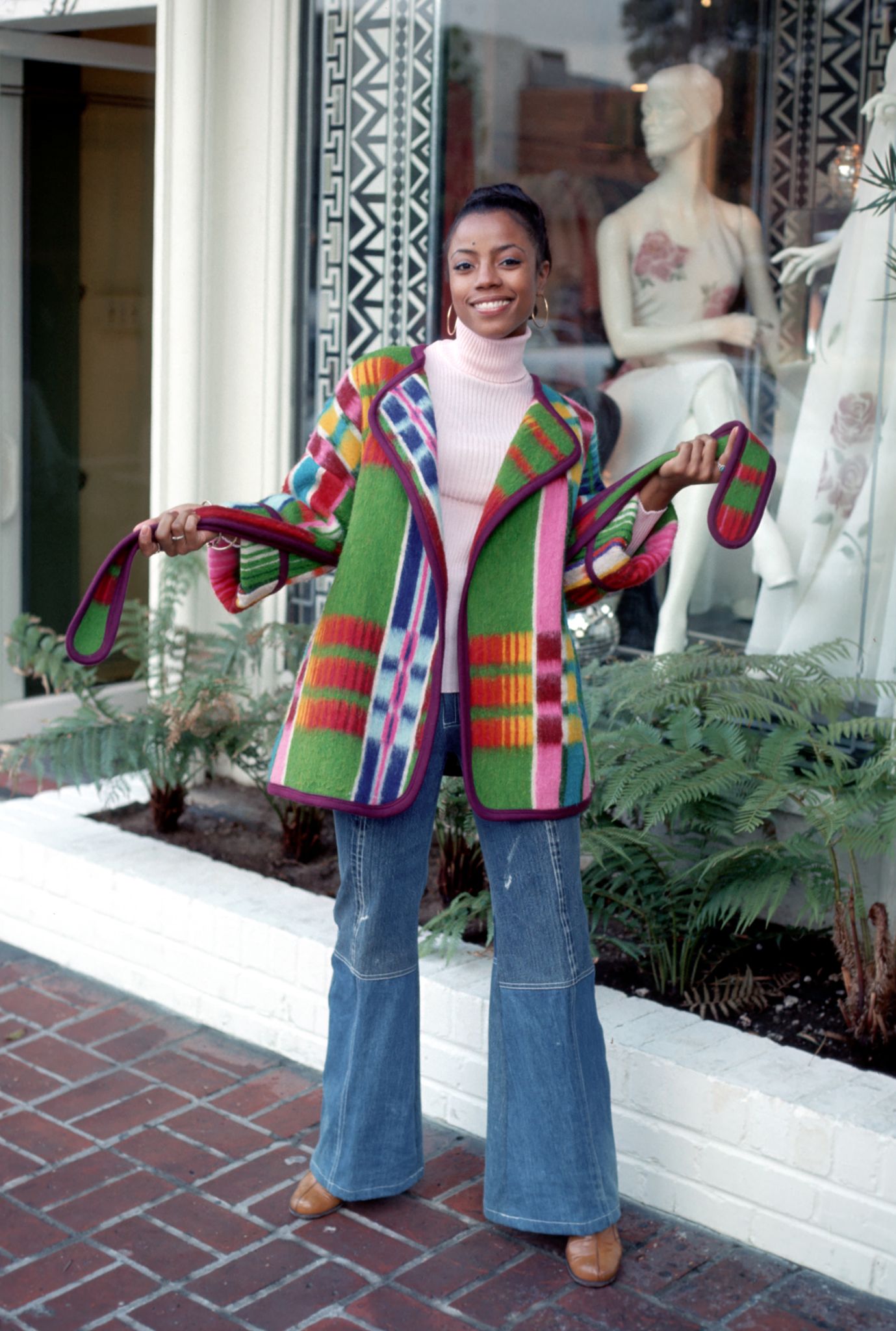 They tied the knot in June 1974 but the marriage fell apart and ended in divorce four years later in 1978. She then went on to marry Brooklyn nightclub owner Darnell Johnson in January 1979. 
They had been dating for two months before they decided to tie the knot. According to news reports from the time, the club owner moved to California with the actress. However, their relationship also ended.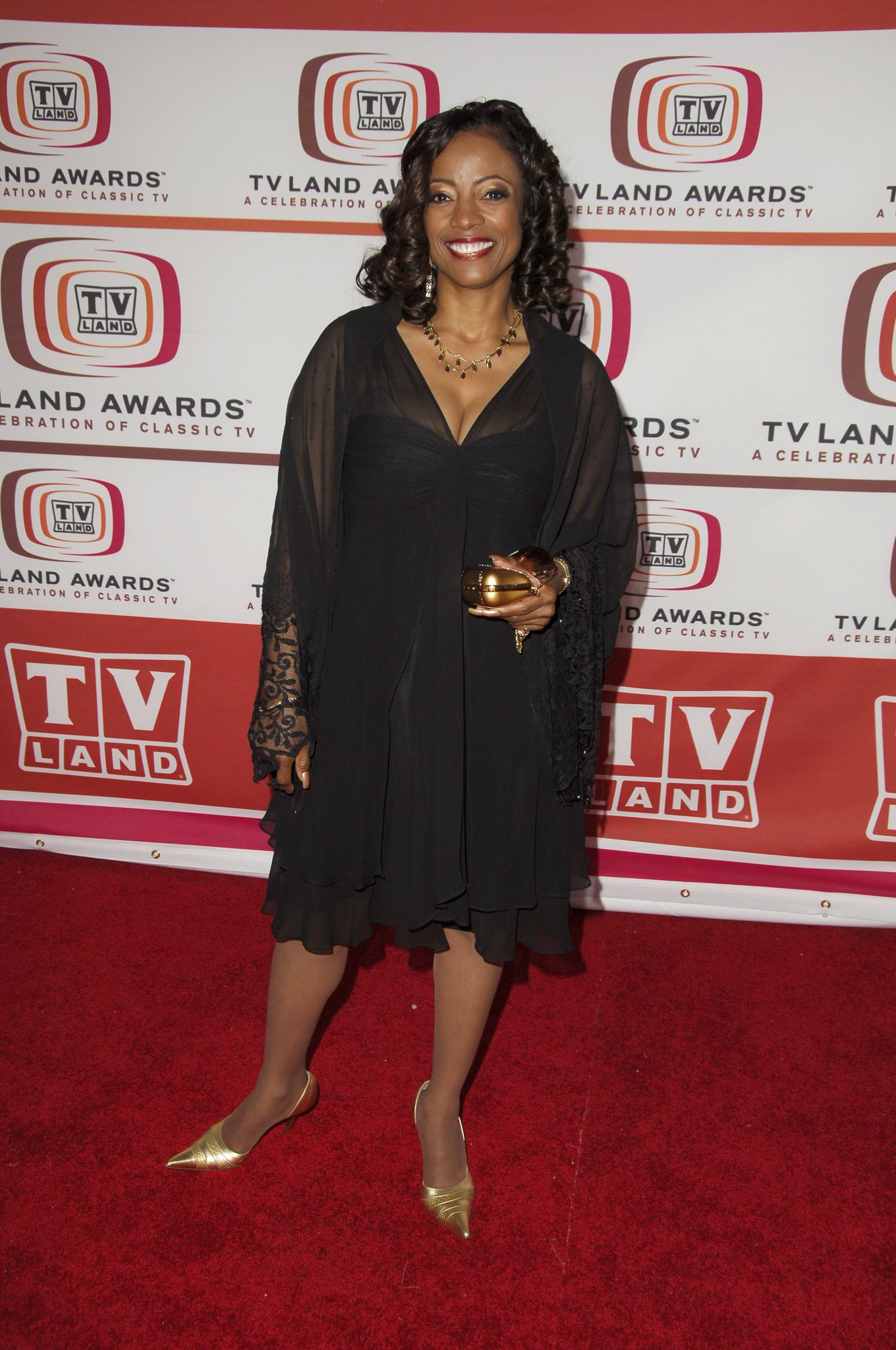 Stanis then married mechanical engineer Terrence Redd. The pair welcomed their daughter Dior Ravel into the world in April 1982.
However, they later divorced and the actress went on to marry her fourth husband Kevin Fontana. The pair have been married for nearly forty years, the longest of all of Stanis's marriages.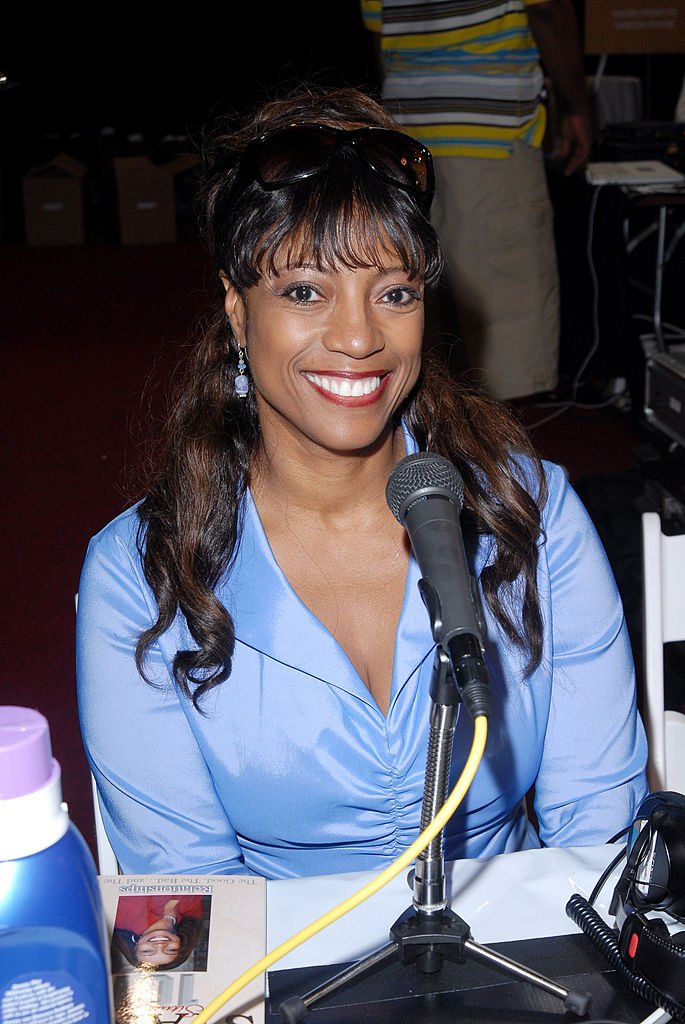 The exact date the pair tied the knot remains uncertain and there are very few details regarding their marriage. IMDB states that the pair wed on July 19, 1981. BernNadette and Kevin Fontana share a daughter named Brittany Rose Cole together.
Brittany recently graduated and is now attending University. She also pledged with the Beta Kappa Chi National Honor Society at University. 
BernNadette Stanis's husband, Kevin Fontana is a huge inspiration to their daughter. She regularly posts pictures with her father and shares the advice he gives her. In one post, she explained one of the ways he inspires her writing:
"For you are the one who believes in the quote, and I quote 'Time is of the essence of all you endure just a little patience and all you desire will be secure'"
Like her daughter, BernNadette has drawn inspiration from those around her. In her book, it is clear that BernNadette's view of love and life has changed over the years through her experiences. In an interview from 2009, she said:
"Being older and wise, you can almost see it. You can see who loves you and who doesn't and when I was younger I didn't understand that. If you say you love me then you love me. But now I can see the difference."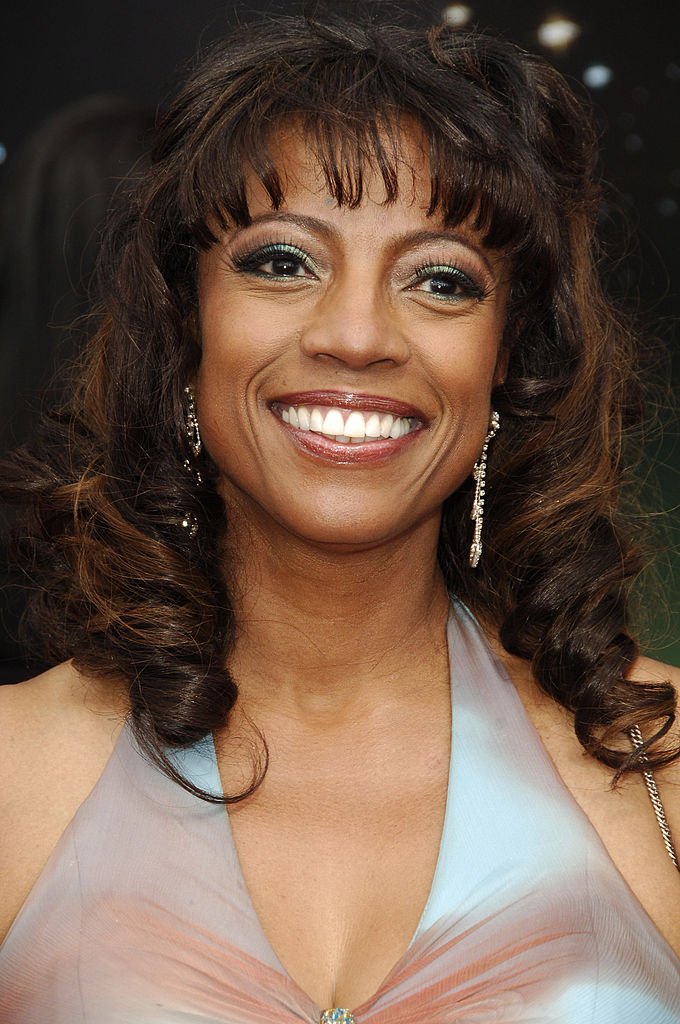 She revealed to Essence that her "first marriage was an interesting marriage," adding that, in the end, she had naively tied the knot with "a man who wasn't very kind in words."
The experience taught her to be more cautious about the kind of person she married. She went on to explain that it also fueled her curiosity about how relationships work.
She appears to have used the lessons she learned over the years through her other marriages to help mold the perfect marriage with Kevin Fontana. The pair have kept their relationship extremely private.
In fact, Bernadette revealed having a great partnership with her husband is her biggest goal. She explained:
"I'd like to impart hopefulness and a new way of looking at relationships to make it work. The man-woman relationship is very important to me because I'm the type of individual who believes the men and women should work to be together."
When she's not attending red carpet events, Stanis and her husband Kevin spend time with her two daughters and her granddaughter.