'Good Times' Actress BernNadette Stanis Has a Grown Daughter Who Looks like Her
Thema from "good Times" shared a photo of her gorgeous look-alike daughter, and fans loved it.
Fans of the 70s family sitcom "Good Times" will remember actress Bern Nadette  Stanis best as the beauteous Thelma.
That was over four decades ago. Stanis is as beautiful as ever, and she shared a snap of her oldest daughter who is her spitting image.
"THELMA'S" GORGEOUS TALENTED OLDEST DAUGHTER
Stanis shared a snap of her oldest daughter, Dior Ravel Fontana, who is an actress and a model.
In the photo,  Dior stares straight at the camera with mesmerizing eyes, just like her mother's, with her long tawny hair framing her face. Stanis captioned the snap:
"THE LOOK of an Empowering VOICE of my daughter Artist Dior Ravell she's on The Rise. ??? Love Mommy ❤️ #Voice."
Stanis has concentrated on her cinema career, starring in several movies over the last few years
"THELMA" IS THE MOTHER OF TWO LOVELY DAUGHTERS
Stanis, who has been married 4 timers, has two daughters, the oldest being Dior, and the youngest is Brittany Rose, who is as beautiful as her mother and sister but has made a very different career choice.
"THELMA'S" YOUNGEST DAUGHTER IS A DOCTOR
Stanis has revealed that Brittany rose studied Molecular Biology at Hampton University, and is now studying to become a gynecologist at Meharry Medical College. "Good times" indeed for Thelma's girls.
"THELMA" IN THE MOVIES
Stanis has concentrated on her cinema career, starring in several movies over the last few years, namely "Hidden Blessings," "The Engagement: My Phamily BBQ 2," "Caution! Heartache Ahead," "The Adventures of Umbweki," "In the Midnight Hours," "N-Secure," and "36 Hour Layover," among others.
Stanis is currently married to her fourth husband, Kevin Fontana, who fathered Brittany Rose, and raised Dior as his own, Stanis shares DIoor with ex-husband Terrence Redd.
Stanis is also the proud grandmother of yet another "Good Times" girl, Dior's daughter, Leto.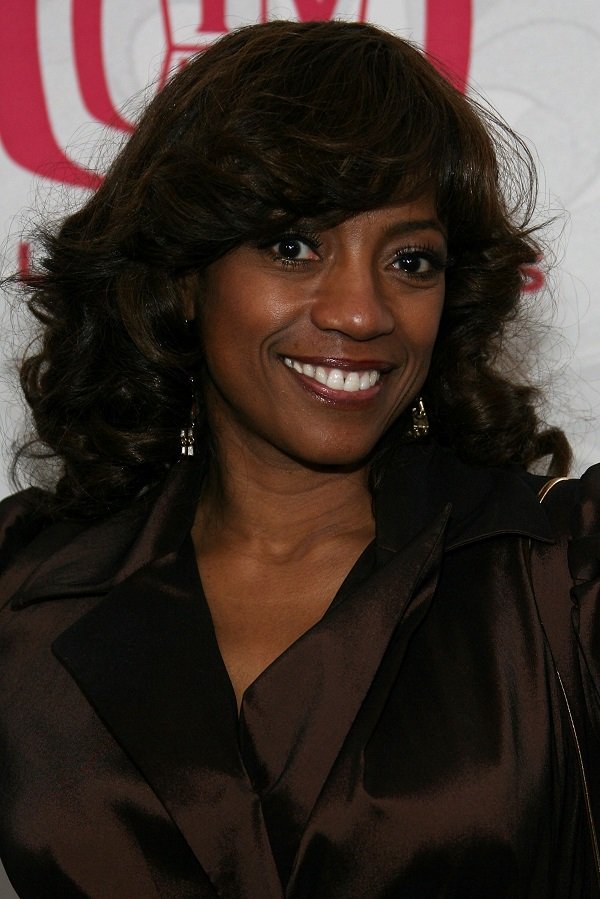 "THELMA'S" MINI-ME GRANDDAUGHTER
Who could imagine Thelma of "Good Times" as a grandmother? Yet Bern Nadette Stanis has revealed that this is the role she values the most in her long and varied career.
Stanis has shared an adorable collage on Facebook of her lovely granddaughter, Leto Manon.
"Leto Manon, my granddaughter, celebrating her 4th birthday at the beach. Happy Birthday, my hunnybee," Stanis wrote.
Leto Manon is the daughter of Stanis' oldest daughter Dior and her very first grandchild.