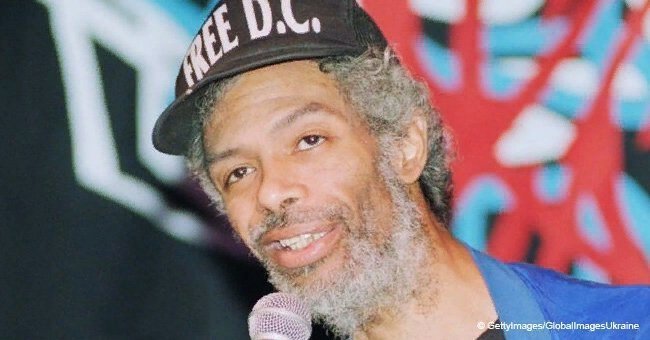 Gil Scott-Heron and 'Good Times' actress had a daughter who's following in her dad's poetic path
Gil Scott-Heron was a musician better known for his spoken word interpretations and his composition, "The Revolution Will Not Be Televised." He had a daughter with a famous actress in the late '70s.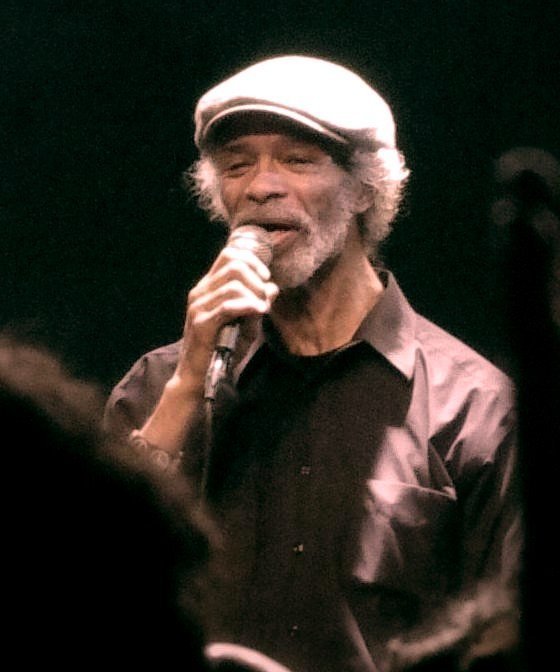 Credit: Wikimedia Commons Images
Gil had few relationships in his life, and even though he had four kids, he only married one woman. This woman is none other than Brenda Sykes, who was a TV star back in the '70s and who played one of Jimmie Walker's girlfriends in the sitcom "Good Times"
Sykes is also known for her roles in movies like "Mandingo," 'Black Gunn," "Cleopatra Jones," and "Gunn."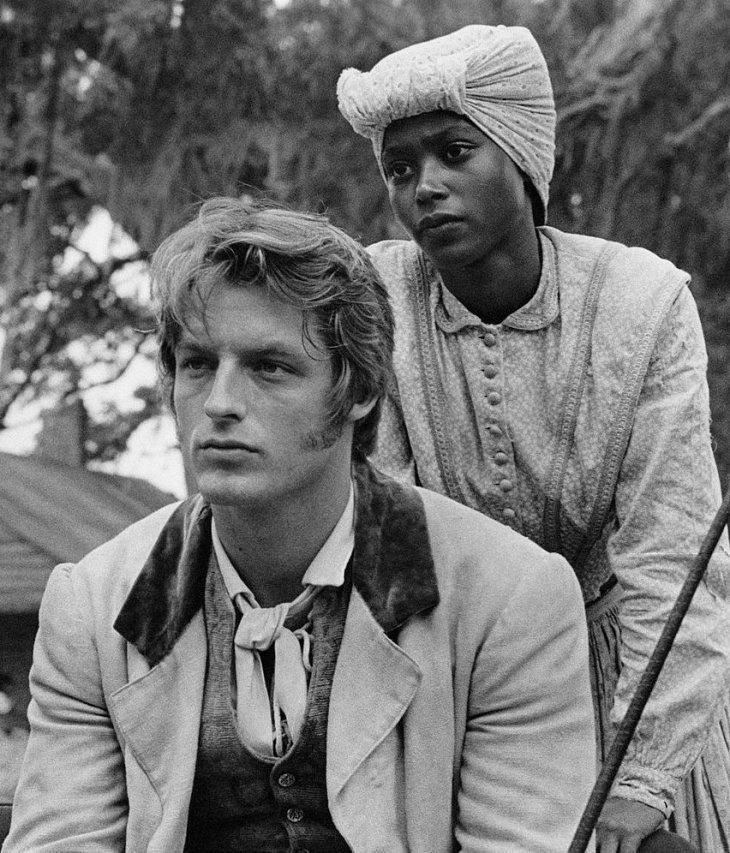 Credit: Wikimedia Commons Images
The couple was introduced by Gil's childhood friend and basketball legend Kareem Abdul-Jabber at the Roxy on Sunset. They were married for nine years, from 1978 to 1987 and they had their only daughter in 1980.
Gia Scott-Heron, now a 38-year-old, followed in her father's steps and has a career as a poet and spoken word artist. She was born in the same year that her father toured the country alongside Stevie Wonder in their attempt to make Martin Luther King Jr.'s birthday a holiday recognized by the government.
Gil had his daughter on the cover of his album "Real Eyes," which also included the song, "Your Daddy Loves You."
Scott-Heron and Brenda's divorce was not bittersweet; they parted on friendly terms.
Gil's musical style was a mix of jazz, blues, and soul, and all his lyrics touched on social or political topics of the time which he delivered in the form of rap or a melismatic style. Many considered him the first ever MC or rapper.
His style set the pace for hip-hop and neo-blues and he called himself a "bluesologist," which he defined as "a scientist who is concerned with the origin of the blues." Gil was very critical of modern hip-hop music during the '90s.
He said at the time:
"They need to study music. I played in several bands before I began my career as a poet. There's a big difference between putting words over some music, and blending those same words into the music."
Gil died on May 27, 2011, at St. Luke's Hospital, New York City, after becoming ill upon returning from a Europe. He had been diagnosed HIV-positive but is not clear if the condition had something to do with his passing.
Please fill in your e-mail so we can share with you our top stories!