Aisha Tyler's Divorce with Husband of 20 Years Whom She Had to Pay $2 Million — A Look Back
Aisha Tyler met her ex-husband when she was a teen, and although their marriage did not work out, she will "always love him."
While Aisha Tyler was struggling to shift from being a marketing executive to a stand-up comedian, her college sweetheart-turned-husband of 20 years went to law school.
The two have known each other for years before deciding to get married in 1994, but sadly had trouble conceiving a child.
Tyler's infertility struggles weren't as bothersome given she never wanted to have children. Hence, she and her husband chose not to seek other treatment to conceive.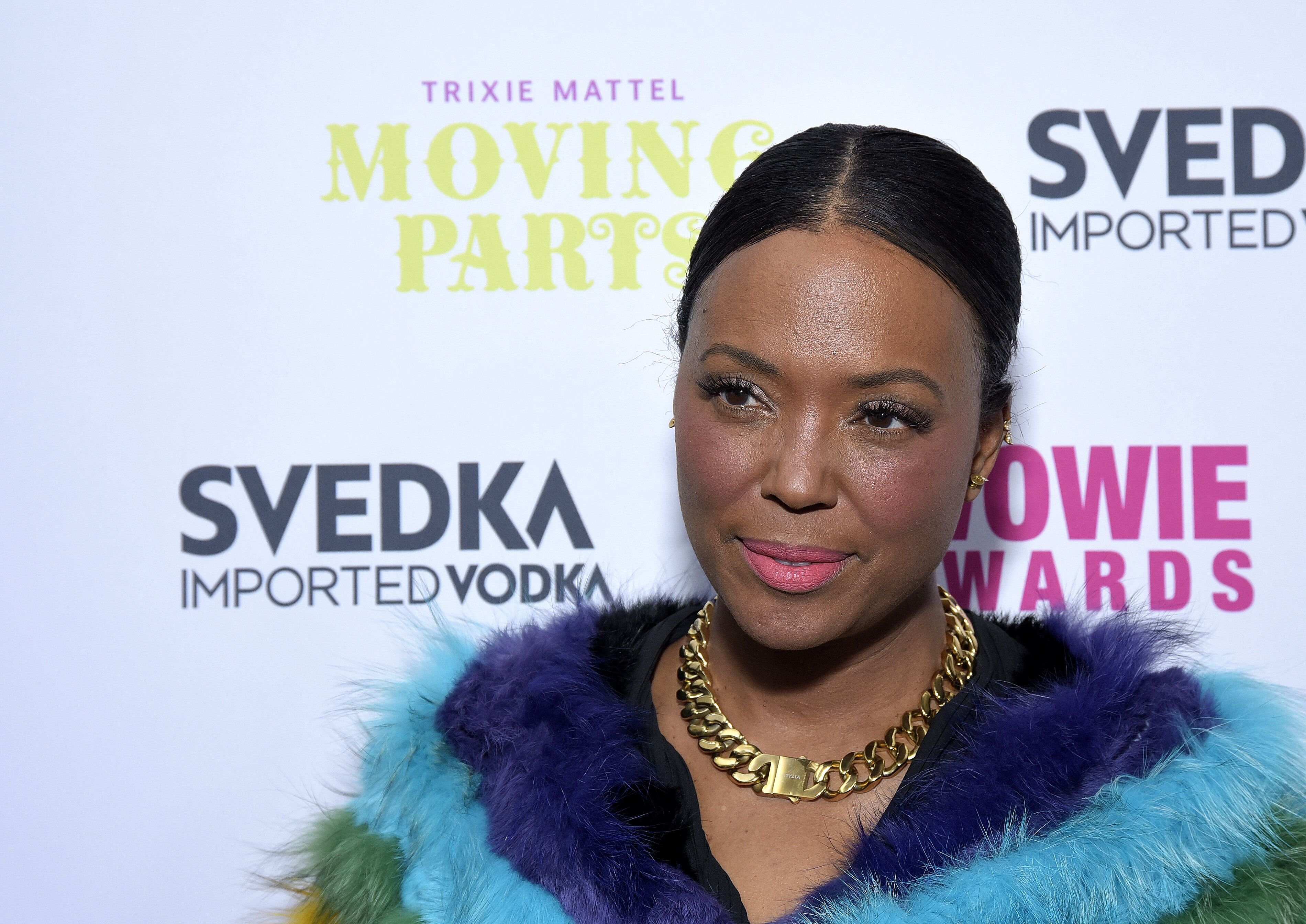 TYLER AND TIETJENS' DIVORCE
"The Talk" co-host remained married to Jeff Tietjens for over 20 years, before separating in 2015 and filing for divorce in 2016.
According to court documents, Tietjens did not seek spousal support but was allowed to at a later date. In May of the following year, the former couple's divorce was finalized on account of irreconcilable differences.
It was only then that after everything was finalized that Tyler ended up paying Tietjens $2 million in spousal support.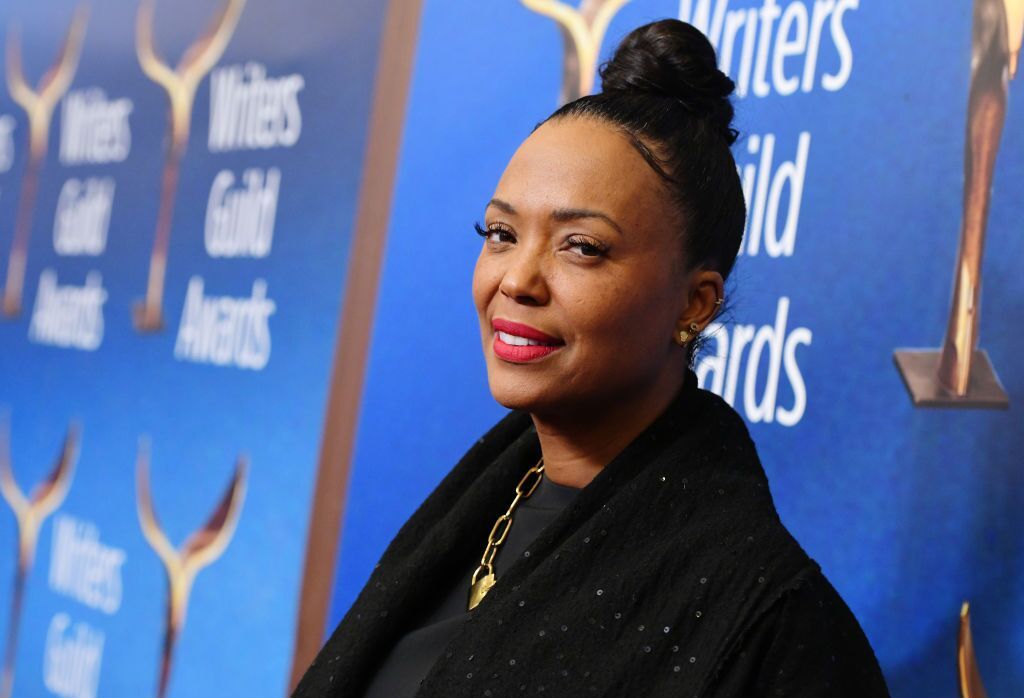 Tyler was never shy about posting affectionate photos with Rickards alongside sweet captions, which hinted on their relationship.
According to the documents: "In order to equalize the foregoing division of the parties' community property, [Tyler] shall pay [Tietjens] $500,000 in cash."
A total of $1.5 million will also be paid in installment for four years. Their properties were divided as well with Tyler keeping her companies, while Tietjens owning the 2012 Lexus 450h.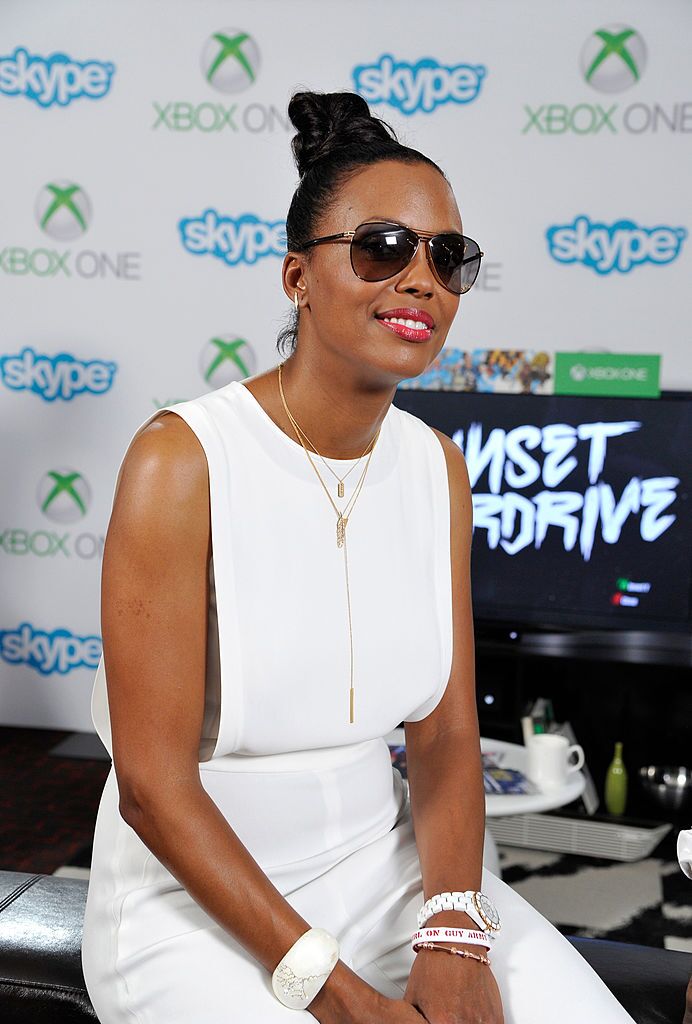 The documents showed the settlement, which the former couple agreed on amicably as they also chose to remain friends in the years after.
"I wish nothing but happiness and fulfillment for Jeff in his life going forward," Tyler said. "He is not a public figure, and I pray the media will allow him the privacy and respect he is entitled to."
HISTORY REPEATS ITSELF
Divorce was not a new concept to the actress as her parents went through the same process of separating in her younger years.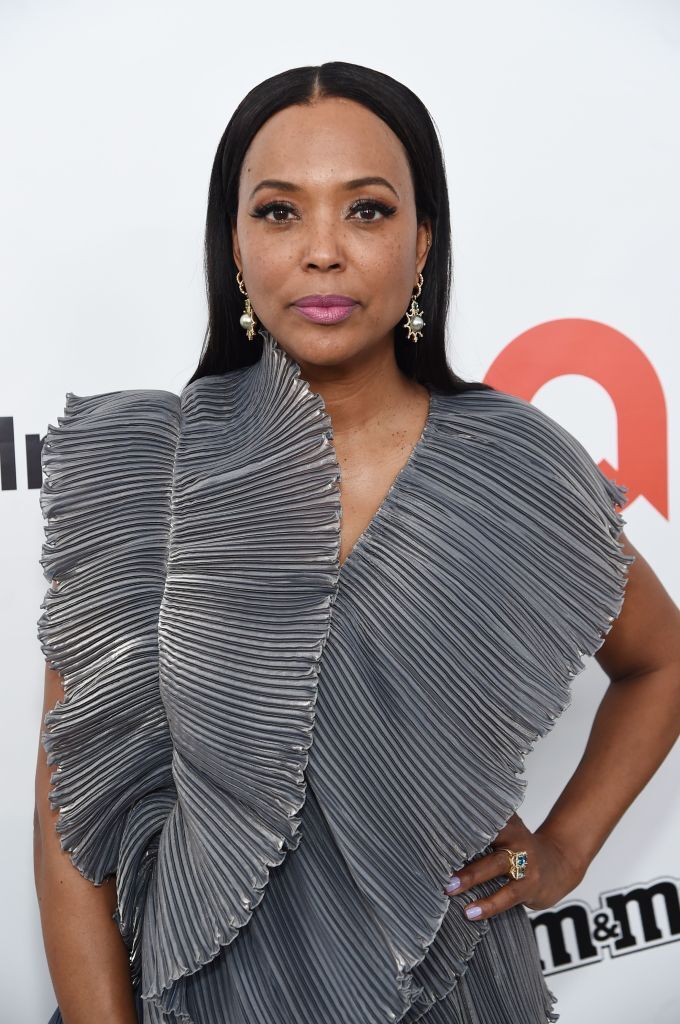 Back then, it was difficult for Tyler to accept her parents' divorce, but now, the reasons seem much clearer as she goes through it herself.
Tyler's parents broke the news to their children on Christmas Eve, before they received their presents, thinking the gifts would make up for the divorce.
She and her sister had to live apart, one with each parent, which made them not as close to each other. Tyler lived in San Francisco, while her sister lived in Oakland.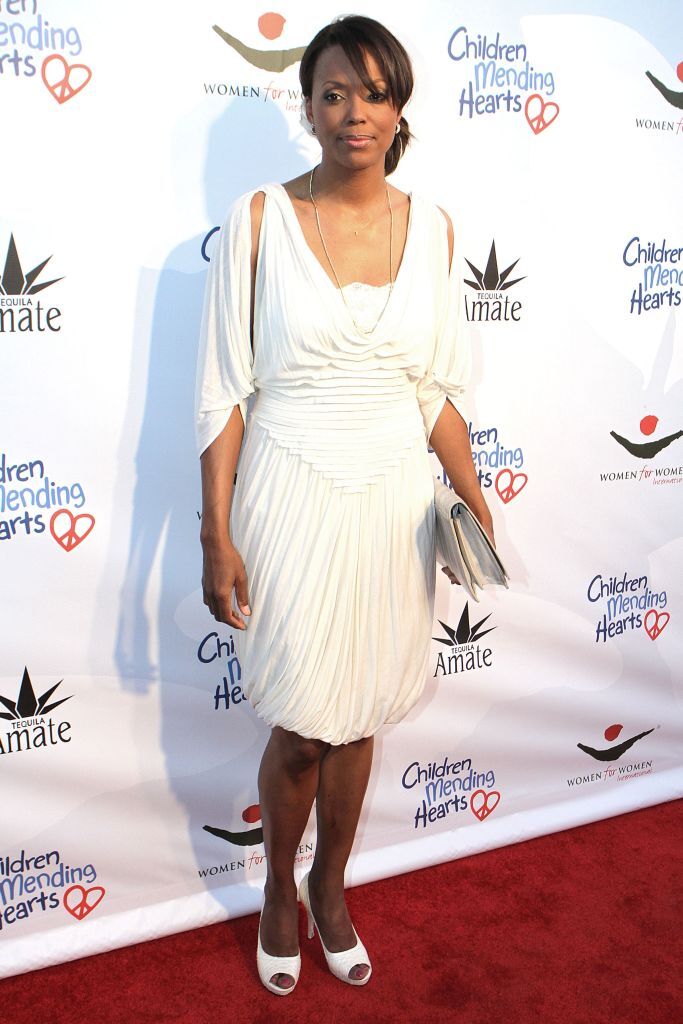 However, years later, when they were adults, the siblings reconnected in Los Angeles and remained in close contact.
Despite her family circumstances then, the comedian never felt any less loved from both her parents and never heard her parents say unkind words against each other. 
LOVE AFTER DIVORCE
Two years after her divorce with Tietjens, Tyler made headlines for moving on and finding love with another woman.
She posted a snap of her with "Arrow" actress Emily Bett Rickards sharing a kiss and being goofy with the caption "True love."
Tyler was never shy about posting affectionate photos with Rickards alongside sweet captions, which hinted on their relationship.
The "Criminal Minds" star has always been an LGBTQ and same-sex marriage supporter, with family members who are part of the community. She said:
"I feel if you believe in equality, you have to believe in it for everybody. And that's the way I've always lived my life."
LIFE AFTER DIVORCE
Tyler, who began her on-screen career with "Talk Soup" in 1991, focused on her work throughout her life. In 2000, she landed a recurring role in "CSI: Crime Scene Investigation" and later in "Ghost Whisperer" and "Archer."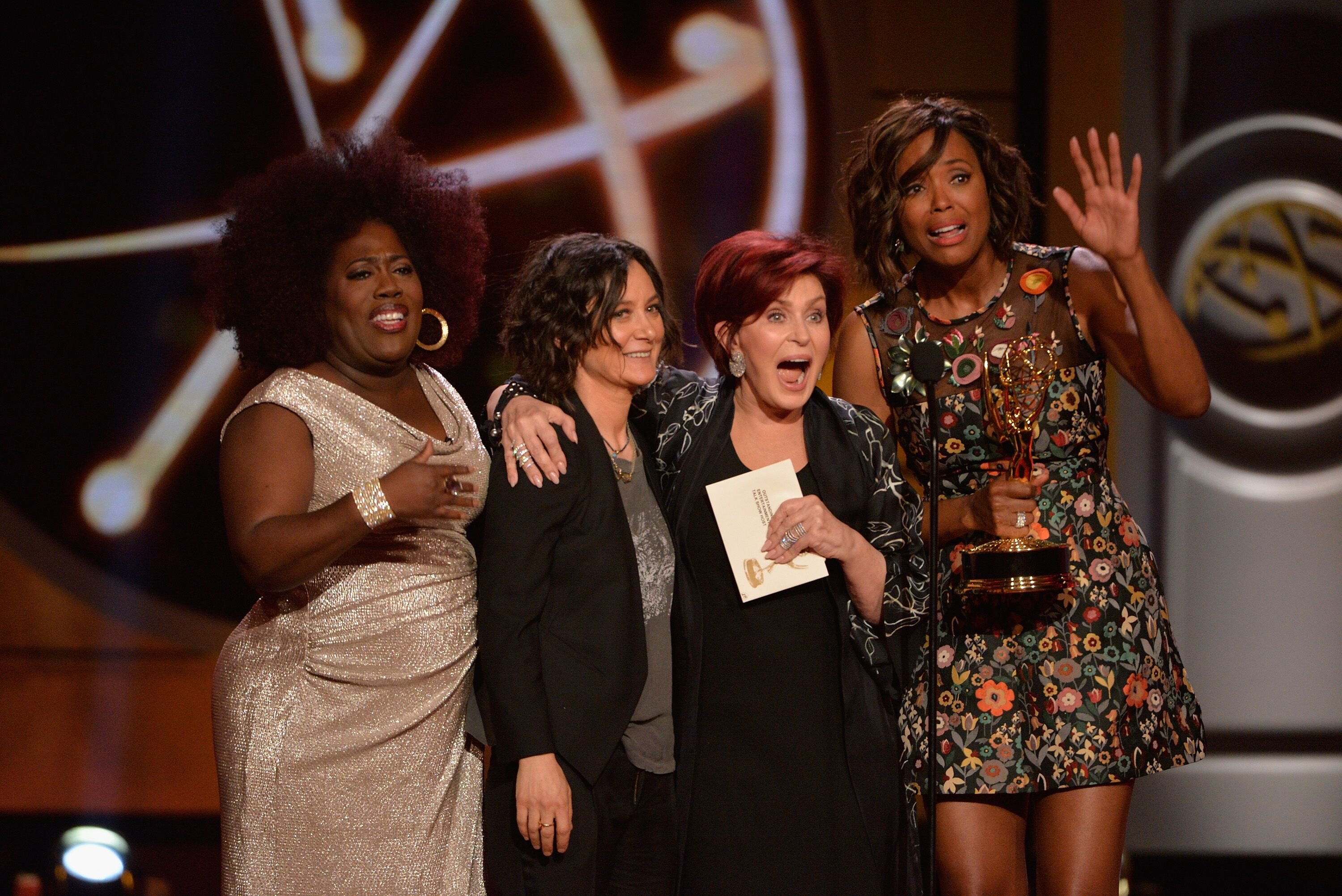 She hit the big screen during her time playing Mother Earth in the "Santa Clause" movie series. For six years, Tyler became a co-host on "The Talk," but left in 2017.
At that time, she was reportedly working on four TV programs and starting her career as a director. Among her recent shows are "Criminal Minds" and "Roswell, New Mexico."