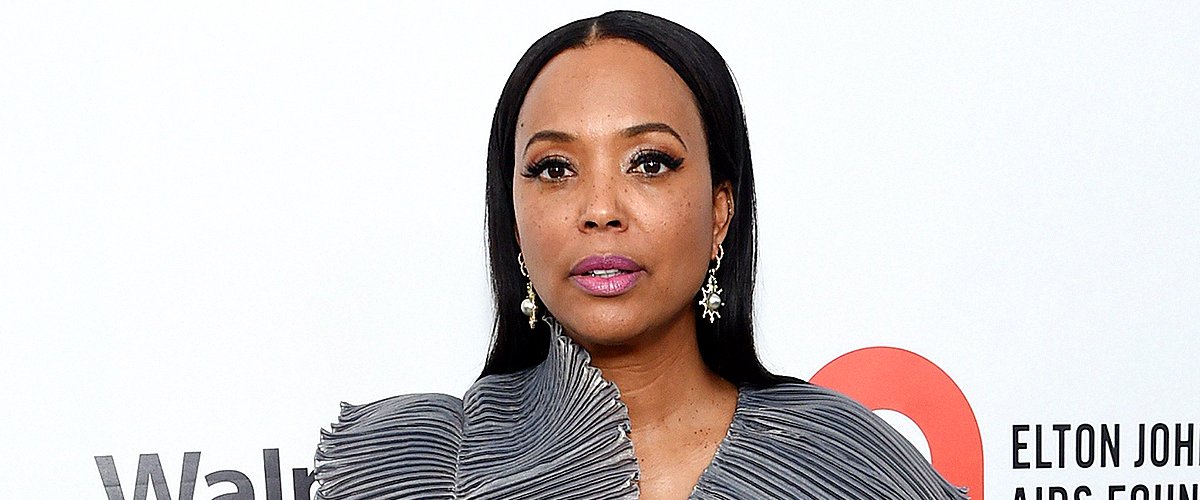 Getty Images
Aisha Tyler Once Opened up about Infertility Struggles and Focusing on Her Career Instead
The multitalented entertainer once made an attempt at becoming a mother, but her infertility struggles only made it clearer for her that she had to devote herself to her ambitious career.
49-year-old actress, comedian, TV show host, and director Aisha Tyler feels completely fulfilled by her prolific career, and she has made a point of not needing validation from others by becoming a mother, setting an example to other women.
But before reaching this point, Tyler put her hopes on in vitro fertilization and had to overcome the conflicting emotions that came along. This is how she ended up finding her true path in life.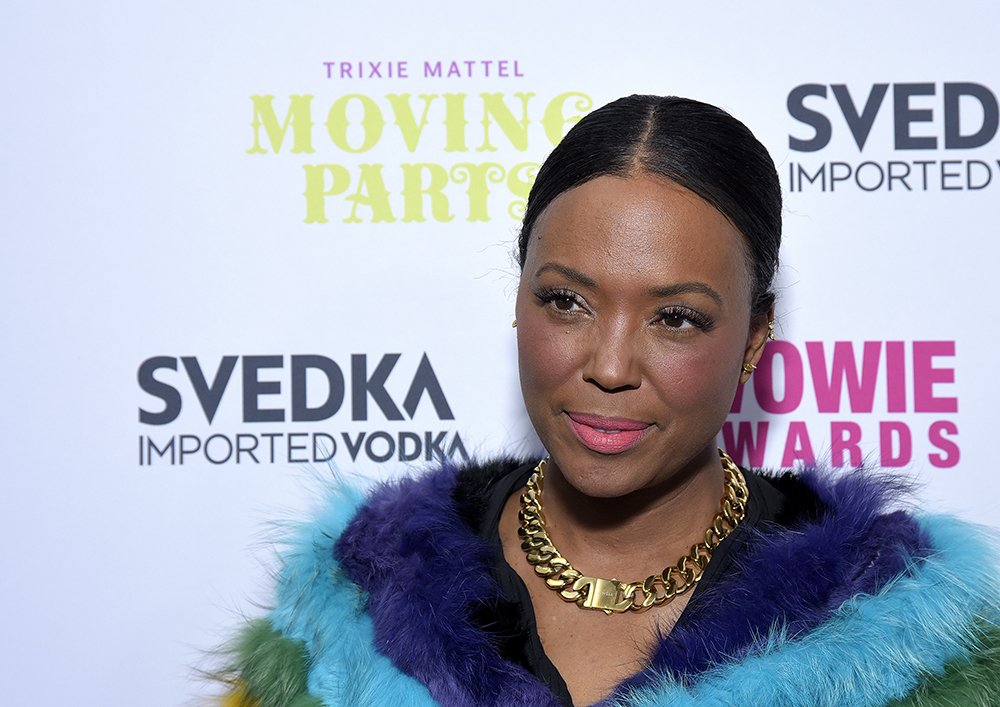 Actress Aisha Tyler attends World of Wonder's 2019 WOWie Awards at World of Wonder Productions on December 06, 2019 in Los Angeles, California. I Image: Getty Images.
INFERTILITY ISSUES
In 2013, two years after joining "The Talk" as a co-host, Tyler opened up during a segment of the show to share her struggles with infertility, sharing that she had secretly tried in vitro fertilization with her then-husband Jeff Tietjens, to no avail.
"We went through the process. There are all these shots, they make your body crazy, they make you emotional, they hurt. I was getting shots every day," Tyler said, telling her co-hosts for the first time as well.
Tyler also revealed how hard the entire process was for Tietjens, which ultimately led for the two to make the difficult decision not to keep going with it, explaining:
"We just decided it wasn't worth it to go through that and so we decided to stop. It was better to not go through that torture."
WORK OVER FAMILY
A few months after making the emotional announcement, Tyler, who didn't discard adopting when discussing the matter on "The Talk," shared that she had opted to focus on her career instead of keep pursuing motherhood.
In a September 2014 conversation with Huffington Post, she said that she had intentionally made her infertility problems public to send a message about a woman's right to choose.
Instead of feeling unfulfilled for not being able to conceive, she opted to spend twice her energy in her work, which certainly shows in her current success. (A year later she was debuting in "Criminal Minds," which just ended in February.)
20 YEARS OF MARRIAGE
Tyler and Tietjens, who started off as college sweethearts, went on to marry each other in 1994, and while he went on to become a lawyer, she left her promising career as a marketing executive to work full-time as a stand-up comedian.
The choice was not an easy one for the young couple's finances, and in 2001, Tyler shared with People magazine that they were struggling to make ends meet at the time.
But the two didn't give up so easily, and their careers finally took off, ending their financial struggles.
DIVORCE
For 21 years, Tyler and Tietjens lived as husband and wife, and Tyler frequently talked about how she loved being married, but even the happiest of couples have problems and in 2015 they decided to call it quits.
Tietjens filed for divorce in April 2016 after more than a year separated. As court papers stated at the time, Tietjens initially didn't ask for spousal support, but by the time the divorce was finalized in May 2017, he was granted $2 million.
"This was not a court-ordered settlement, as reported, but a mutual agreement reached amicably by two people who intend to remain lifelong friends," Tyler explained in a press release.
RUMORS OF A ROMANCE
In 2018, rumors about Tyler finding love again, this time with a person of the same sex, after her social media activity made some believe that she might have started dating fellow TV star Emily Bett Rickards, of "Arrow" fame.
Tyler and Rickards have been close friends for years, and the latter can be found in the former's Instagram feed as back as 2015. In 2017, she described Rickards as her "bestie" and thanked her for their "many epic adventures" together.
But when Tyler posted a filmstrip that included a picture of Rickards and her kissing each other on the lips, simply captioning it "true love," some media outlets saw it as a sign that a romantic connection had developed between the two women.
Nevertheless, neither one of the two have commented on these rumors. Rickards has previously been romantically linked with her "Arrow" co-star Colton Haynes, but Rickards has never spoken about her sexual orientation in public.
LEAVING "THE TALK"
2017 not only marked the ending of her longtime marriage, but it also saw Tyler saying farewell to her time as a co-host in "The Talk" after doing the show for six years.
"It's been the hardest decision of my life because you guys are my family and I love being with you every day, you know that," Tyler said on one of her final episodes as co-host.
Tyler was reportedly doing four different TV programs at the time and was taking her first steps as a director, which rendered her too busy to continue in her daily hosting duties.
With "Criminal Minds" being recently wrapped after 15 seasons, Tyler is free to continue pursuing directing and she started 2020 on the right path, directing an episode of the sci-fi TV series "Roswell, New Mexico"
Please fill in your e-mail so we can share with you our top stories!