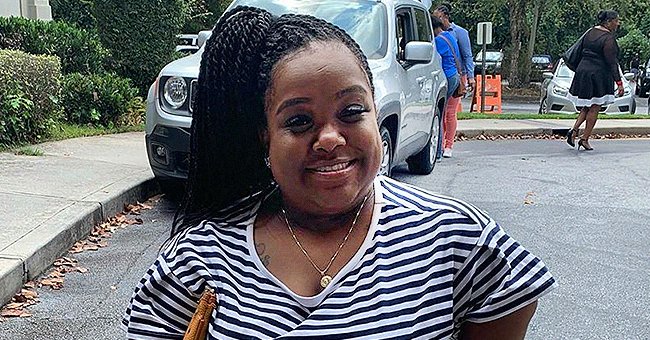 Instagram/msminnielwa
'Little Women: Atlanta' Fans Mourn Death of Ashley 'Ms. Minnie' Ross

Shocked at the news of "Little Women: Atlanta" star Ashley Ross's untimely death, fans of the show paid tribute to the late reality star that gave them "great meme content" and plenty of laughs.
On Tuesday, Ashley's publicist, Liz Dixson, shared the news with "profound sadness" that Ashley, also known as "Ms. Minnie," passed away due to injuries sustained in a vehicle collision.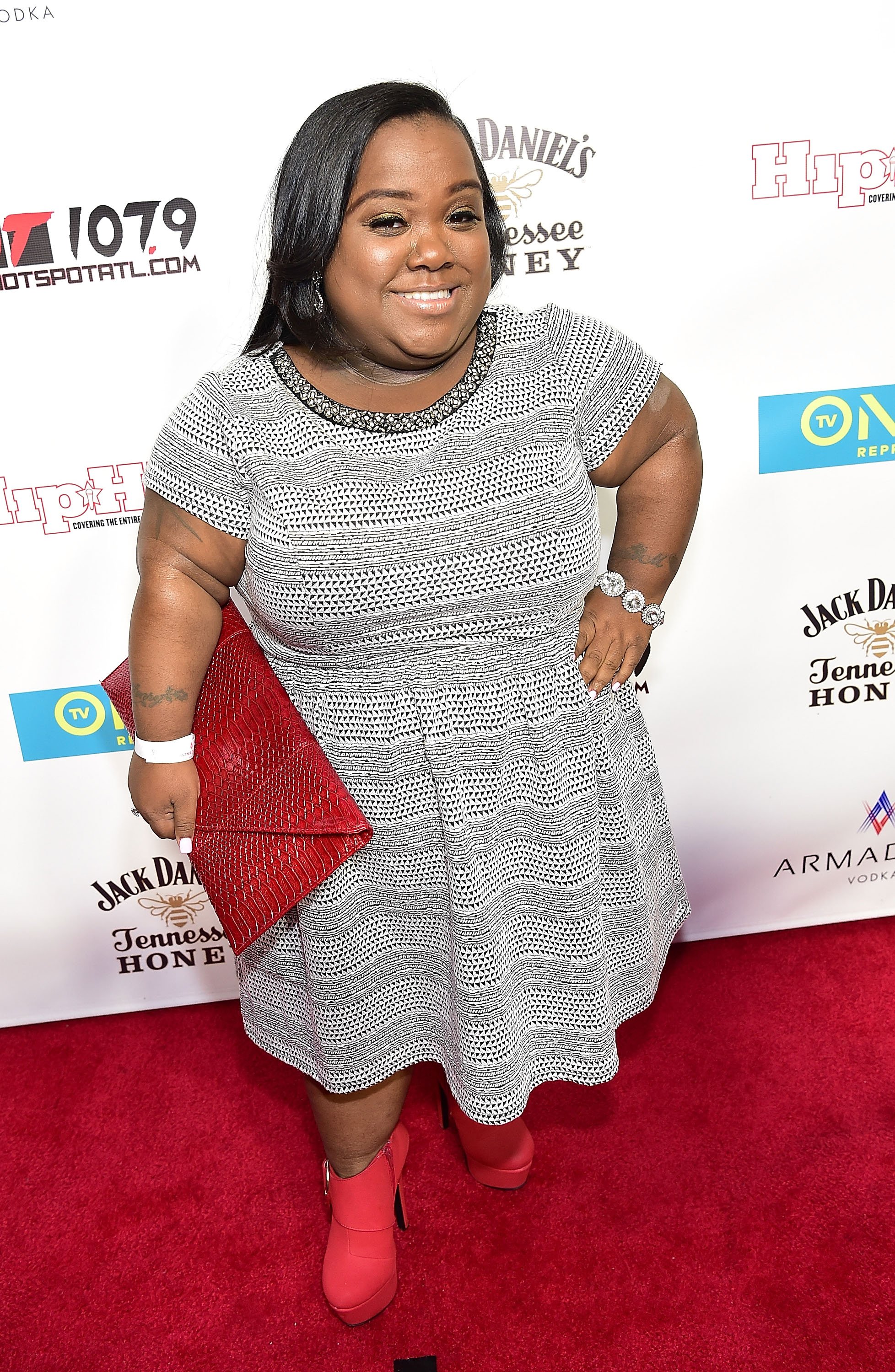 Ashley Ross attends "The Next 15" Atlanta screening on February 10, 2016, in Atlanta, Georgia. | Source: Getty Images.
WHEN THE ACCIDENT HAPPENED
"Ashley Ross has succumbed to injuries from a tragic hit and run car accident today at the age of 34. The family respectfully asks for their privacy as they grieve during this very difficult time," Liz wrote on Ashley's Instagram account.
According to Liz, the vehicle collision happened around 11 pm on Sunday, close to the Old National Hwy in Atlanta. Rushed to the Grady Memorial Hospital after that, Ashley's injuries were too grave - and she died around 10:30 pm on Monday.
SHE WAS A 'LITTLE WOMEN: ATLANTA' ALUM
Leaving behind her mother Tammy Jackson, her grandmother Rose Deloney, her uncle John Deloney and aunt Veronica Deloney, Ashley also has a string of fans, friends, and co-workers who now mourn her passing.
Ashley starred in every one of the six seasons of "Little Women: Atlanta," and with the latest season due out this year, her longtime costar Amanda Salinas shared her sorrow with an emotional tribute.
Alongside a slideshow of memorable moments shared with Ashley, Amanda wrote:
"As I'm writing this I'm in tears I can't believe it my Minnie! It seems we have all the time in the world, only to realize how fleeting it really is."
WHY ASHLEY JOINED THE SHOW
When Ashley decided to join the Atlanta spin-off of the reality show back in 2016, she did it to share her outlook on life, the kind of experiences she has - their daily struggles. But Ashley did so much more; she made her fans laugh, as one wrote in tribute:
HOW THE ACCIDENT HAPPENED
The City of South Fulton Police Department is investigating the former hair stylist's car crash and shared their initial findings with PEOPLE in a statement.
The police gathered that the Tennessee native traveled south on Old National Highway in a Nissan Sentra when it hit the right-side curb. The car then crossed into the northbound lanes where it reportedly hit a Ford Focus head-on.
The driver of the Ford Focus sustained only minor injuries and received treatment on the scene. According to the department's public information officer, no third vehicle got involved, and it is not a hit-and-run accident.
Ashley started dating the Atlanta-based music producer Slickbeatz last year, and the profound sadness he felt came through in his tribute to her on social media.
Alongside a sweet snap of them together, the music producer wrote that he knew the moment that he first saw Ashley, that she is the one he searched for all his life. Lamenting that he will miss her, Slickbeatz added that he will love her as much in a decade as he does right now. The "love of [his] life."
Tragedy also struck another reality star from the "Little Women" franchise last month when Christy McGinity from Los Angeles mourned the death of her two-week-old newborn.
Christy and her boyfriend, Gonzalo Justo Carazo's daughter Violet Eva came into this world seven weeks premature and was devastated after losing their third child.
Please fill in your e-mail so we can share with you our top stories!