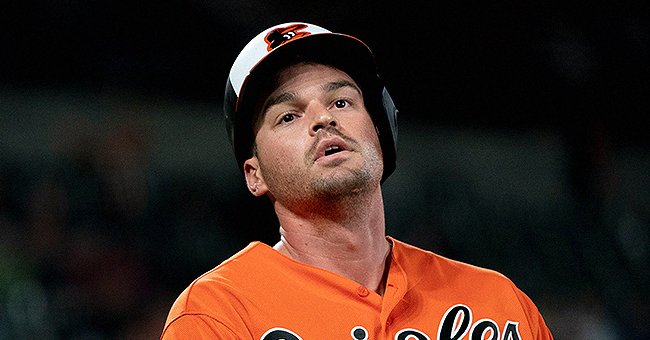 Flickr/keithallison
Orioles Outfielder Trey Mancini Reveals Stage 3 Colon Cancer Diagnosis with 6 Months of Chemo
Trey Mancini, an outfielder for the Orioles in Sarasota candidly shared his Stage III colon cancer diagnosis and the road that lies ahead for the next six months.
Life recently became about much more than baseball for Trey Mancini, who played for the Orioles since 2014.
Nicknamed "Boomer," the 28-year-old outfielder and first baseman announced his diagnosis in a piece he titled "I Am So Lucky," published in The Players Tribune on Tuesday.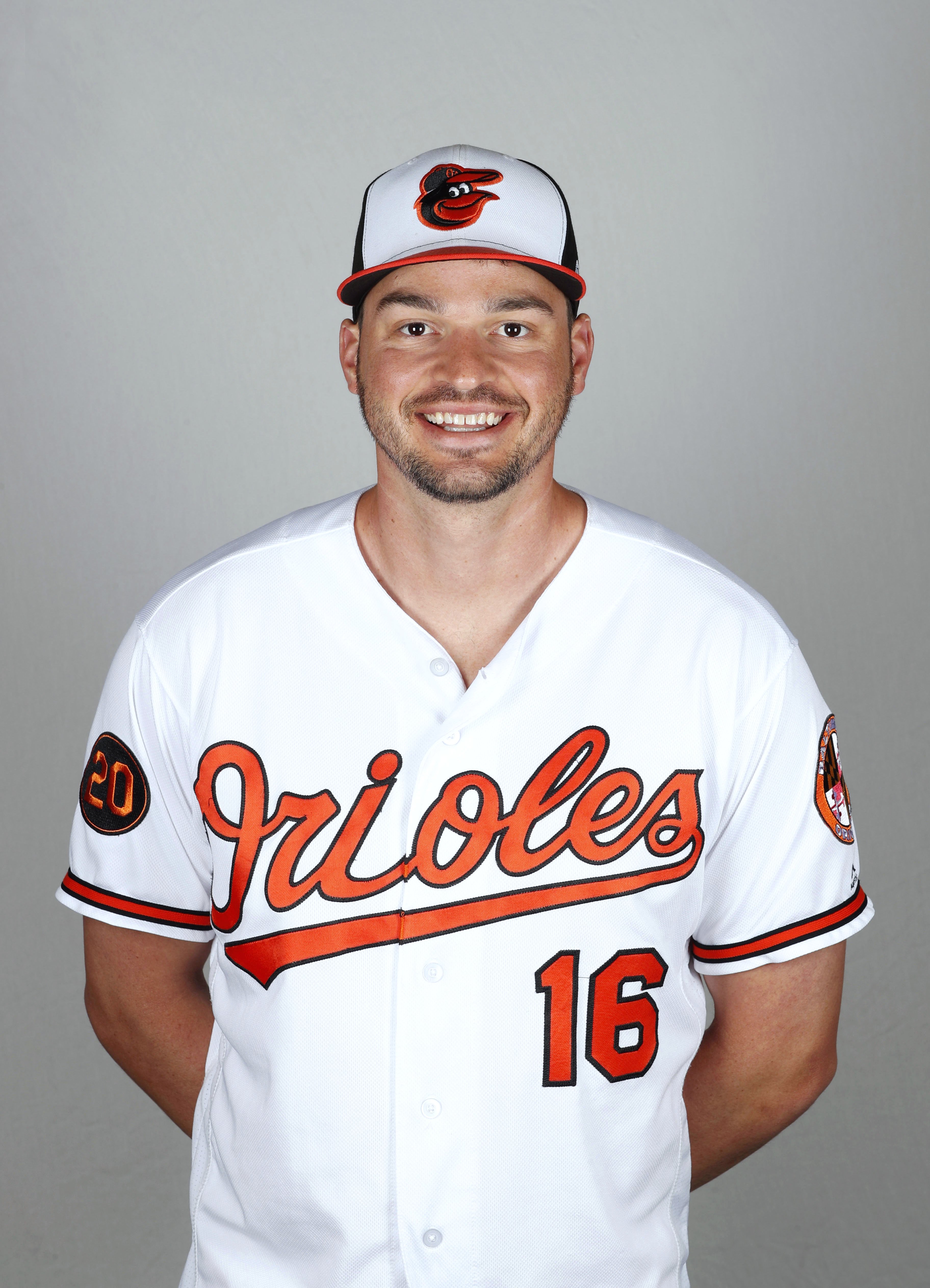 Trey Mancini #16 of the Baltimore Orioles on Friday, March 1, 2019, at Ed Smith Stadium in Sarasota, Florida. | Source: Getty Images.
HOW HE FOUND OUT
When Trey left training in March to undergo a "non-baseball medical procedure," it entailed surgery to remove a malignant tumor that doctors had found in his colon.
Initially, Trey went for a conformation colonoscopy and endoscopy because his doctors suspected that he had celiac disease. However, once the doctors went in with the scope, they discovered the tumor in his colon instead.
THE TREATMENT
The 28-year-old already started with treatment on April 13, and it entails chemotherapy sessions once every two weeks for the next six months. Therefore, Trey could miss a part of the 2020 baseball season.
He is not the first member of his family to deal with the disease. Back in 2011, Trey reportedly shared that his father Tony received a Stage 2 colon cancer diagnosis at the age of 58.
TREY'S BOND WITH HIS FATHER
Tony, who found his calling as a doctor, never thought that Trey would become a baseball player. Instead, Tony saw his son following in his footsteps until Trey's dislike for the sight of blood suggested an alternative occupation to be the wiser choice.
Even so, Tony never pushed Trey into a specific profession and gave him the space to find his passion and calling in life. During a previous interview, Tony joked:
"I thought he would be a scientist or maybe go into medicine. He doesn't like the sight of blood. So he found another profession."
WHEN TREY GOT INTO BASEBALL
Trey started playing T-ball in 1996 when his mom Beth signed him up for the team at the age of four. Baseball became a constant in his life four years later.
All the years of dedication eventually led to Trey hitting .291 and 35 home runs for the Orioles last season.
THE LOSS OF A LEGEND
Earlier this month, the baseball community said one final farewell to a legend when Al Kaline passed away earlier this month at the age of 85.
Al, who played for the Detroit Tigers, had a career that spanned 22 seasons, and after they won the World Series in 1968, he affectionately became known as "Mr. Tiger."
Please fill in your e-mail so we can share with you our top stories!