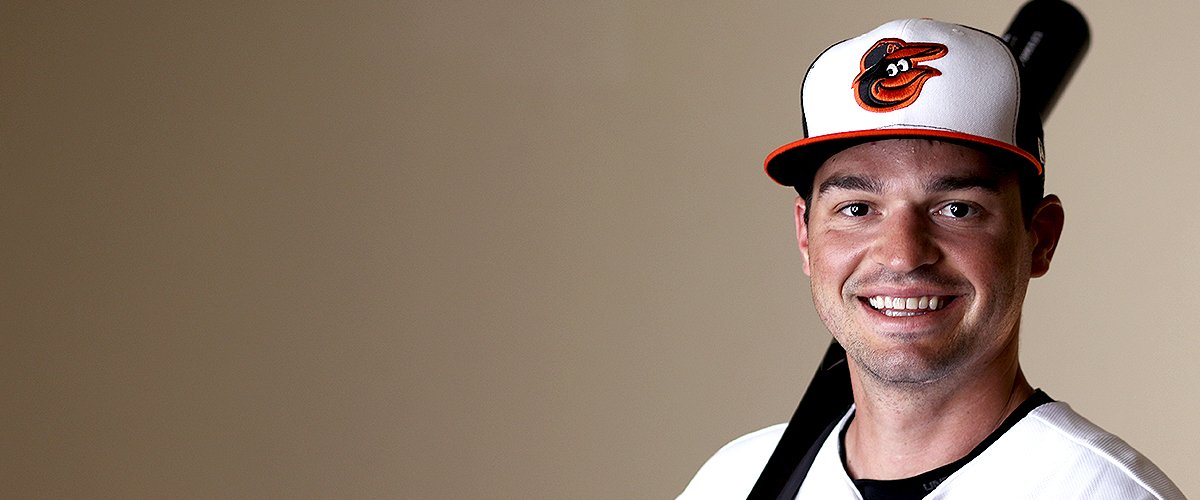 Getty images
Trey Mancini's Father Tony Mancini Thought His Son Would Be a Scientist — Meet Him
Tony Mancini has been a devoted baseball fan all his life, but he never imagined he'd be cheering his own son, Trey, from the stands.
When Tony Mancini was growing up, his heroes were baseball players like Mickey Mantle, Roger Maris, and Gary Carter.
Then Tony went to college, got married to his lovely wife Beth, and in 1992, they joyfully welcomed their son, Joseph Anthony Mancini III -- a son he thought would be following in his footsteps.
By his side throughout his ordeal has been his girlfriend Sara Perlman, a co-host of "The Daily Line" at NBC Sports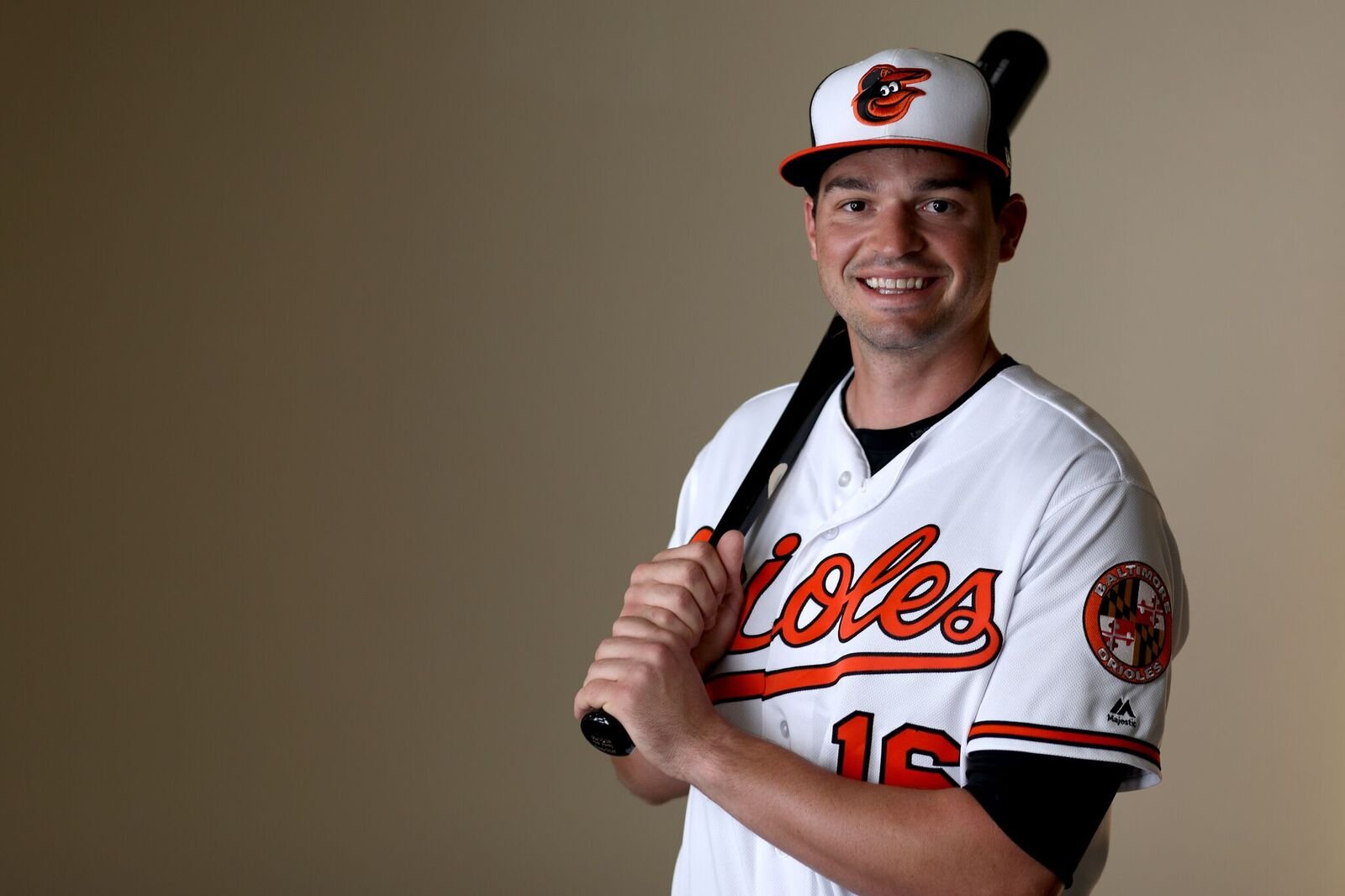 Trey Mancini poses during Photo Day in 2019 | Source: Getty Images
THE FAMILY BUSINESS
Tony had imagined that his little son would one day join him in the "family business," medicine. Tony is a doctor, and so is his brother, and he always imagined little Joseph, AKA Trey Mancini, would become one too. Tony revealed:
"I never thought Trey would be a baseball player. I thought he would be a scientist or maybe go into medicine."
But fate had other plans for little Trey, and it took a hand in shaping his destiny when he was just 4 years old.
PLAYING BASEBALL
Certainly, when Beth signed up her 4-year-old for T-ball, she never imagined that she was seeing her son's first steps into what would be his profession. Trey was just supposed to get some healthy exercise and learn about team sports.
But Trey moved on to Little League, and as his childhood progressed so did his love, and skill at baseball. High school put a seal on his passion, and he played in the Winter Haven High School baseball team -- and was in fact their star player.
By then Tony realised that his handsome son was not going to be going to medical school. As Trey himself confessed:
"I can't stand blood. He [my father] and my uncle, who I'm really close with, are both doctors. I mean, they said, 'Do it if you want. But if you're passionate about something else, just go for that.'"
COLLEGE BASEBALL
So Trey took their advice and enrolled in the University of Notre Dame, in Notre Dame, Indiana, to study political science -- and play college baseball for the Notre Dame Fighting Irish. Trey showed his metal and was soon of the team's star players.
MINOR LEAGUE BASEBALL
In 2013 Trey was recruited by the Baltimore Orioles and started his apprenticeship as a professional baseball player in the Minor League. Over the next 3 years, Trey played with the Aberdeen IronBirds, the Delmarva Shorebirds, and the Bowie Baysox, honing his skills.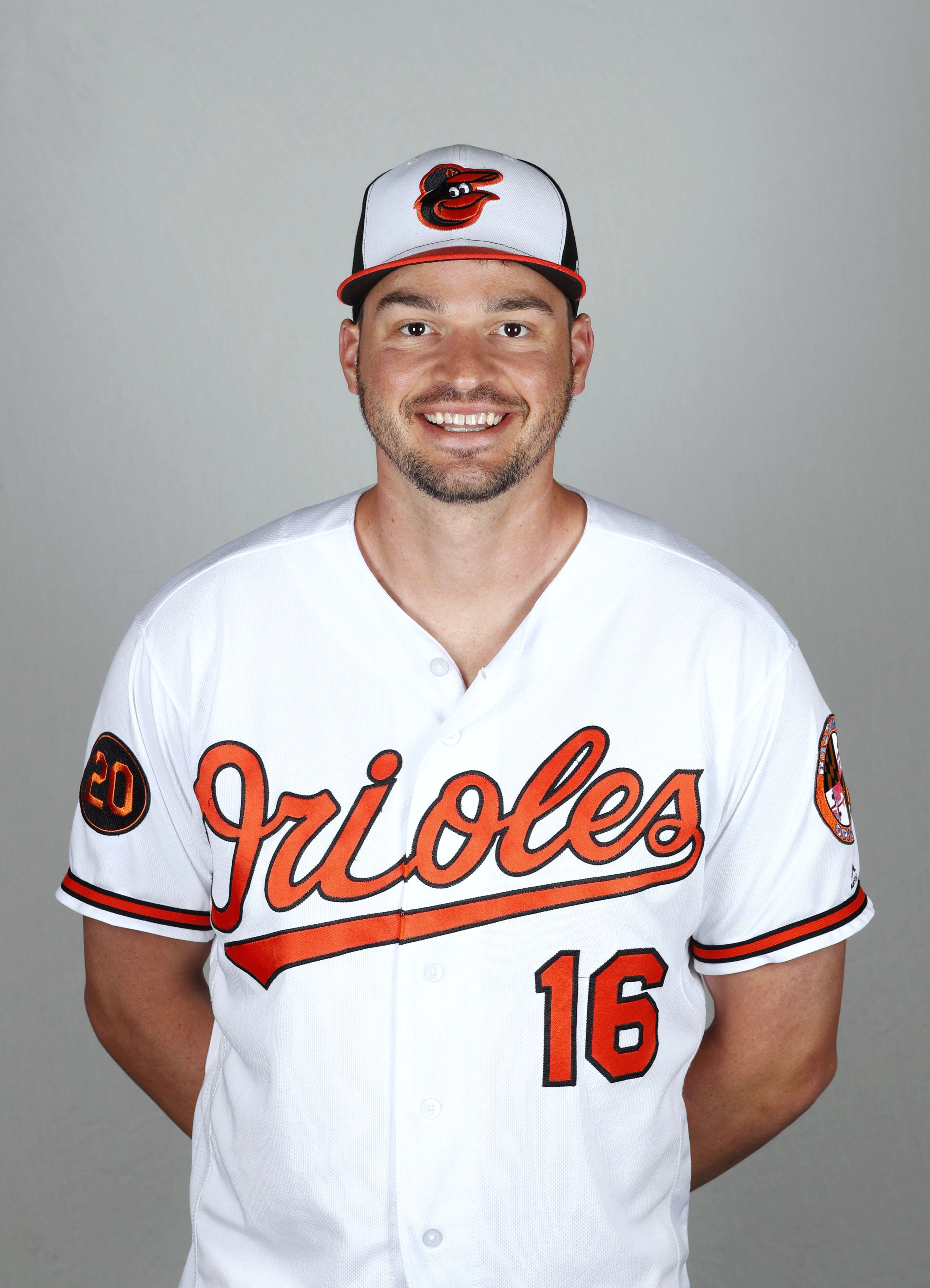 Trey Mancini of the Baltimore Orioles poses during Photo Day in 2019 | Source: Getty Images
MAJOR LEAGUE BASEBALL
In 2016, Trey was promoted to the Major League and batted for the Orioles against the Boston Red Sox, and hit a home run on his debut game -- a feat equaled by only 3 other players in the Orioles' history.
TREY MANCINI'S BIGGEST FAN
Try quickly became a fan favorite, especially since he hit a home run in each of his first 3 games for the Orioles, making him one of only three players to do so in the history of the entire Major League. And cheering him on proudly, like he always has, was his dad.
Trey's career went from strength to strength, until 2020. At the beginning of the year, the 28-year-old Trey found himself struggling to make it to the end of Spring practice each day. He revealed:
"I'd just get tired after a few swings. So I knew something was up, but I chalked it up to just getting older."
THE FRIGHTENING DIAGNOSIS
The blood tests for his annual team medical checkup revealed that his blood was low on iron, and the doctors repeated the tests. At first, they thought Trey might be suffering from celiac disease or a stomach ulcer, but it was colon cancer.
Trey was stunned. His father, Tony, had battled Stage II colon cancer years before, but the thought that he might be suffering from the same disease had never crossed his mind. Trey confessed:
"I was only 27. No way I had that. My dad had had Stage II colon cancer in 2011, but he was 58 then. We just thought I was way too young for me to have it."
On March 12, just 6 days after his initial diagnosis, Trey underwent an operation to remove the tumor in his colon. Trey tersely explained:
"I have Stage III colon cancer. I started chemotherapy on April 13."
By his side throughout his ordeal has been his girlfriend Sara Perlman, a co-host of "The Daily Line" at NBC Sports, and his devoted parents.
Trey has already announced that in all probability he will not be joining the Orioles this season while he is undergoing treatment for his cancer, though his recovery is going well.
Please fill in your e-mail so we can share with you our top stories!