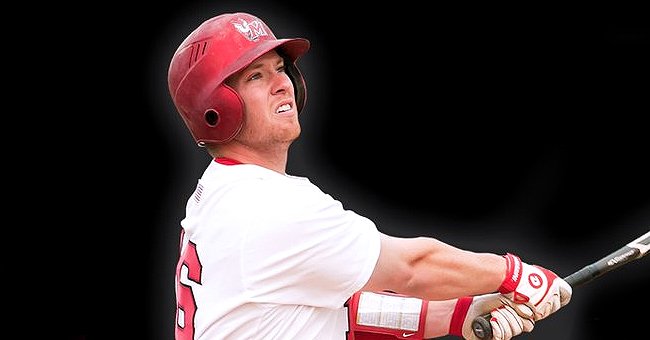 twitter.com/Marist_BSB
30-Year-Old High School Baseball School Coach Dies of Coronavirus after Discharge from Hospital

The novel coronavirus that's plaguing the nation has taken the lives of many. More recently, one community lost a baseball coach, husband, and friend.
Ben Luderer was a 30-year-old baseball coach who often led his team in Cliffside Park, New Jersey, to victory. Sadly, he passed away this weekend due to the coronavirus.
The Superintendent office of the Cliffside Park public school district announced the news in a statement on Monday. Luderer's wife and father have also spoken out about their late loved one.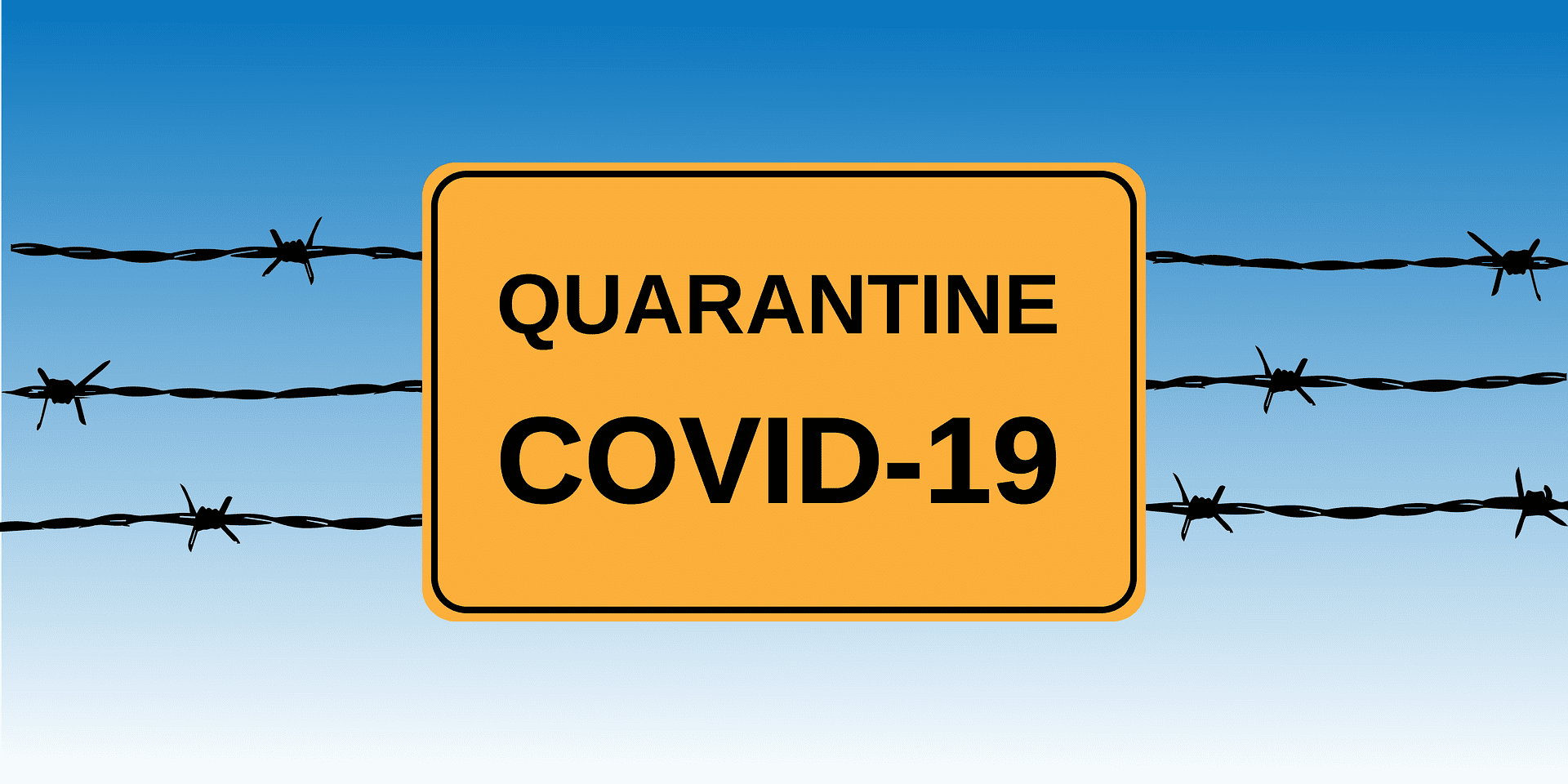 Coronavirus quarantine sign | Photo: Pixabay/Alexey_Hulsov
Announcing devastating news
"Our heartfelt sympathy is extended to Mrs. Luderer, her family members, friends, and the entire Cliffside Park community," read the statement which was signed by Superintendent, Michael J. Romagnino.
Romagnino offered up counseling services to those who feel they need emotional help following Luderer's heartbreaking death. Luderer's varsity baseball team also shared words of tribute via Twitter.
Ben was fondly remembered
"He was tough, smart & a great teammate," read the post in part. It included a photo of the young man swinging a baseball bat as he looked up. The baseball coach for Luderer's school, Greg Butler, added his input.
According to People, Butler was stunned by the loss, describing Luderer's team as "invincible." He gave full credit to Luderer for instilling a winning spirit into the kids.
Butler added: "The irony of the whole situation here is the team that was invincible can be defeated with this invisible virus that's out there." Luderer showed symptoms of COVID-19 around March 22.
His wife, Brandy, had tested positive for the virus. However, it was Luderer who needed to go to the hospital, which he did on March 27. He was later discharged.
Remembering a son
Last Sunday, Luderer appeared to be recovering, but things took a turn by evening. Brandy said she did her best to help, but by the next morning, her husband had passed. He had no underlying conditions.
Ben's father Bill Luderer called his son "a gift" that he was privileged to have for the time he did. Luderer would regularly check on his parents following his diagnosis since he had exposed them.
Ohio man fully recovers
In Ohio, another man garnered better luck when he was diagnosed with COVID-19. Nic Brown, 38, ended up at the intensive care unit in the Cleveland Clinic Union Hospital.
Brown, an IT executive, later thanked the doctors and nurses who helped him recover. They would write uplifting messages on the window which helped get him through each day.
Goodbye through a walkie talkie
Elsewhere, six children had to say goodbye to their mom through a walkie talkie as they looked through the glass window in a hospital. At just 42, Sundee Rutter passed away from COVID-19.
The Washington State family was one of the first to experience the devastating loss, and even worse, the inability to give a proper farewell to their loved one.
At the time, cases in the area were less than 50. Still, the hospital knew how serious COVID-19 was. Rutter's son reassured her that the kids would be fine before telling her he loves her and saying goodbye.
Please fill in your e-mail so we can share with you our top stories!