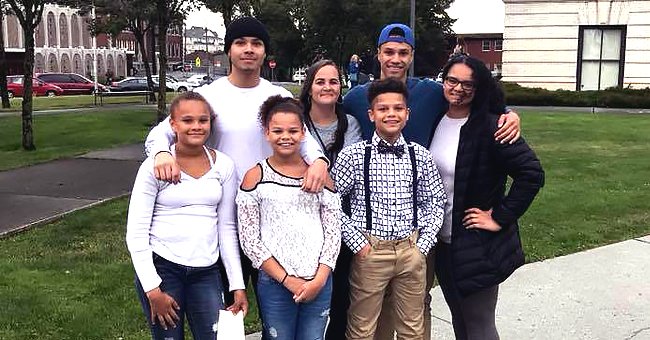 facebook.com/Sundee Rutter
Washington State Family Says Goodbye to Mom Over Walkie Talkie as She Died From COVID-19
Out in Washington state, one family experienced a devastating loss that was only made worse by the nature of the COVID-19 outbreak. With just a walkie talkie connection, they had to say goodbye.
The fallout of the coronavirus pandemic is heartwrenching for two reasons: the deaths caused and the circumstances of those deaths. No one wants to be alone when it's time to go.
Yet that was the case for 42-year-old Sundee Rutter, who sadly passed away on March 16, leaving behind six children who loved her dearly. The report from Buzzfeed is as tragic as they come.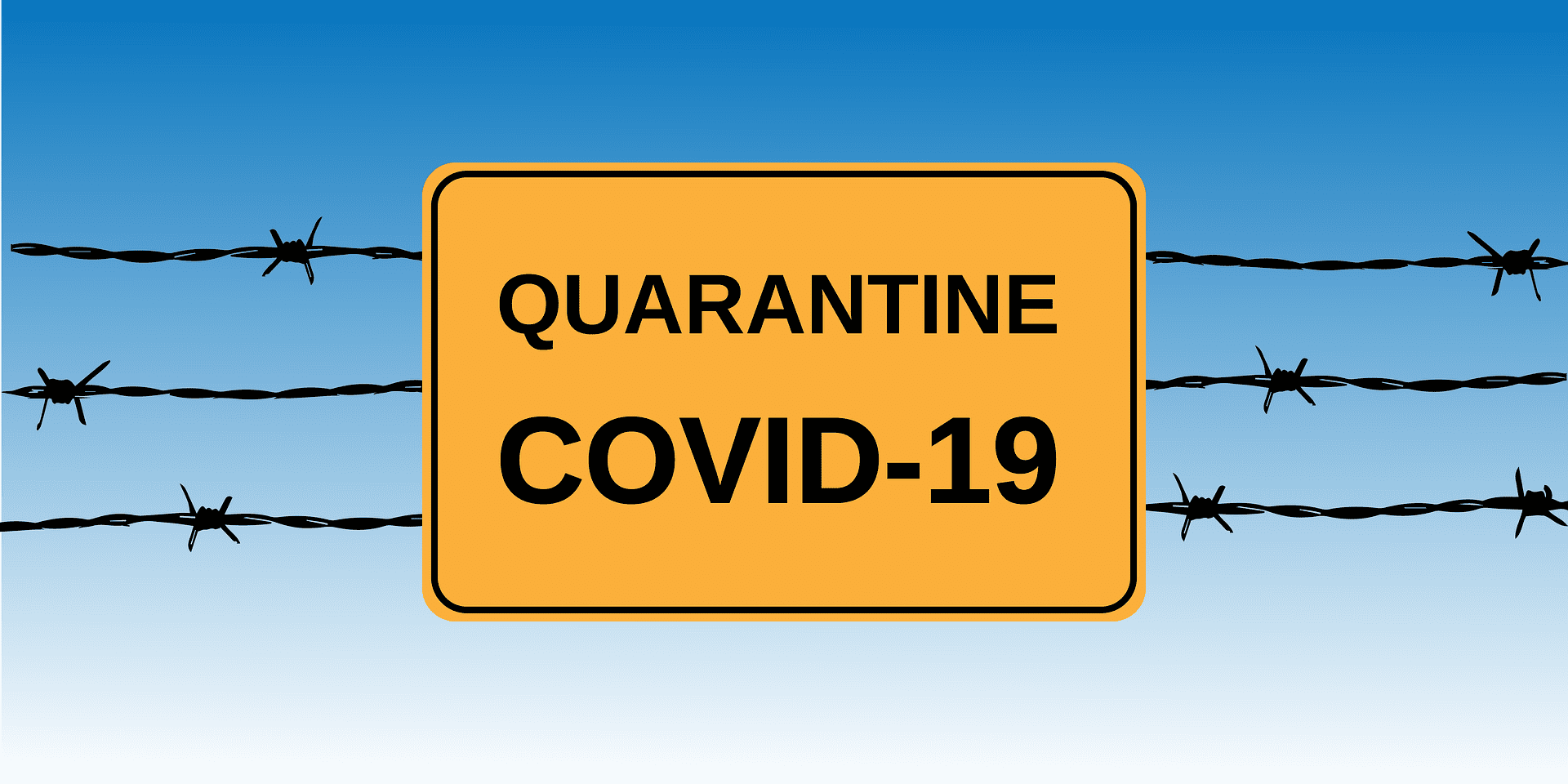 Coronavirus quarantine sign | Photo: Pixabay/Alexey_Hulsov
Mom-of-six separated from family
The way in which coronavirus spreads is still being researched. However, the consensus is that one should remain at a reasonable distance away from anyone showing symptoms.
For those diagnosed with the virus, this means that their loved ones can't be by their side in hospitals to show support. Still, Rutter's children were at least able to be in the vicinity.
Rutter undoubtedly felt despair when she was forced to watch her kids through a glass window. As for her children, the only way they could reach out to their mom was through a walkie talkie.
Losing the next battle
The kids had already seen their mother battle against breast cancer for a year. She was a stage 4 survivor. At that time, they were able to visit her and remain at her bedside through it all.
When Rutter was diagnosed with COVID-19, her fourth-eldest son Elijah Ross-Rutter was allowed to see her wearing a face mask initially. Eventually, Rutter was fully isolated from the kids.
Ross-Rutter told Buzzfeed that it all began at the start of March when Rutter thought she had the flu. She went in but was sent home right away. Four days later, Rutter returned and was treated for pneumonia.
Saying goodbye and remembrance
Ross-Rutter called his mom his best friend. She told him she felt better on March 12, but on March 16 the family was called in. Through the walkie talkie, Ross-Rutter told his mom he loves her.
He reassured her that there was no need to worry about the younger kids. And then, he said goodbye to his mom, unable to give a proper farewell. It was the last thing he expected in an area with few cases at the time.
Rutter was a music lover who enjoyed doing cool mom stuff like learning the latest dance. Her children described her as "kind, beautiful, caring, and goofy."
Rutter's kids were able to garner donations which will be used for housing. They lost their father in 2012. Our deepest condolences go out to them.
An elderly man passes away
In Australia, another family lost their loved one merely three days after he was diagnosed with the coronavirus. Michael Glynn's father Michael was 78 when he passed away at St. James' Hospital in Dublin last Thursday.
Michael, an Irishman, was also a parent of six children. He worked as a taxi driver, but after undergoing surgery in December, he was in intensive care and rehabilitation at the time of his death.
The elderly man would have likely recovered, and doctors were preparing to send him home on March 23. Instead, he left behind his family, five of whom reside in the US. They were unable to travel to say goodbye.
Tim Galley dies at his home
In North Wales, a man named Tim Galley died in total self-isolation at home after showing symptoms of the coronavirus. His partner, Donna Marie, shared the news via Facebook.
Marie said that Galley dismissed her suggestion to go to medical practitioners as he had no underlying conditions. His selfless actions ultimately cost his life. Our condolences to his family and friends.
Please fill in your e-mail so we can share with you our top stories!