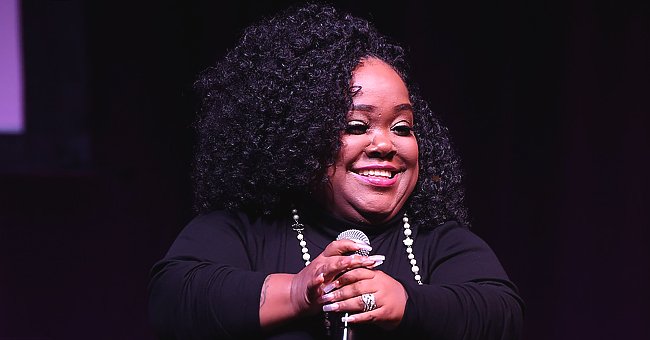 Getty images
Police Say Ashley 'Minnie' Ross Was Killed in Head-On Collision Not a Hit-And-Run
Further investigations into the accident that took the life of Ashley "Minnie" Ross reveals that it was a head-on collision and not a hit-and-run as initially stated.
Death is a part of life no one can understand. The sudden loss of someone dear to a person's heart is a devastating experience no one wants to go through.
The family and friends of "Little Women: Atlanta" star Ashley Ross who is also known as Ms.Minne, are currently mourning the loss of Ashley that took place following a car accident.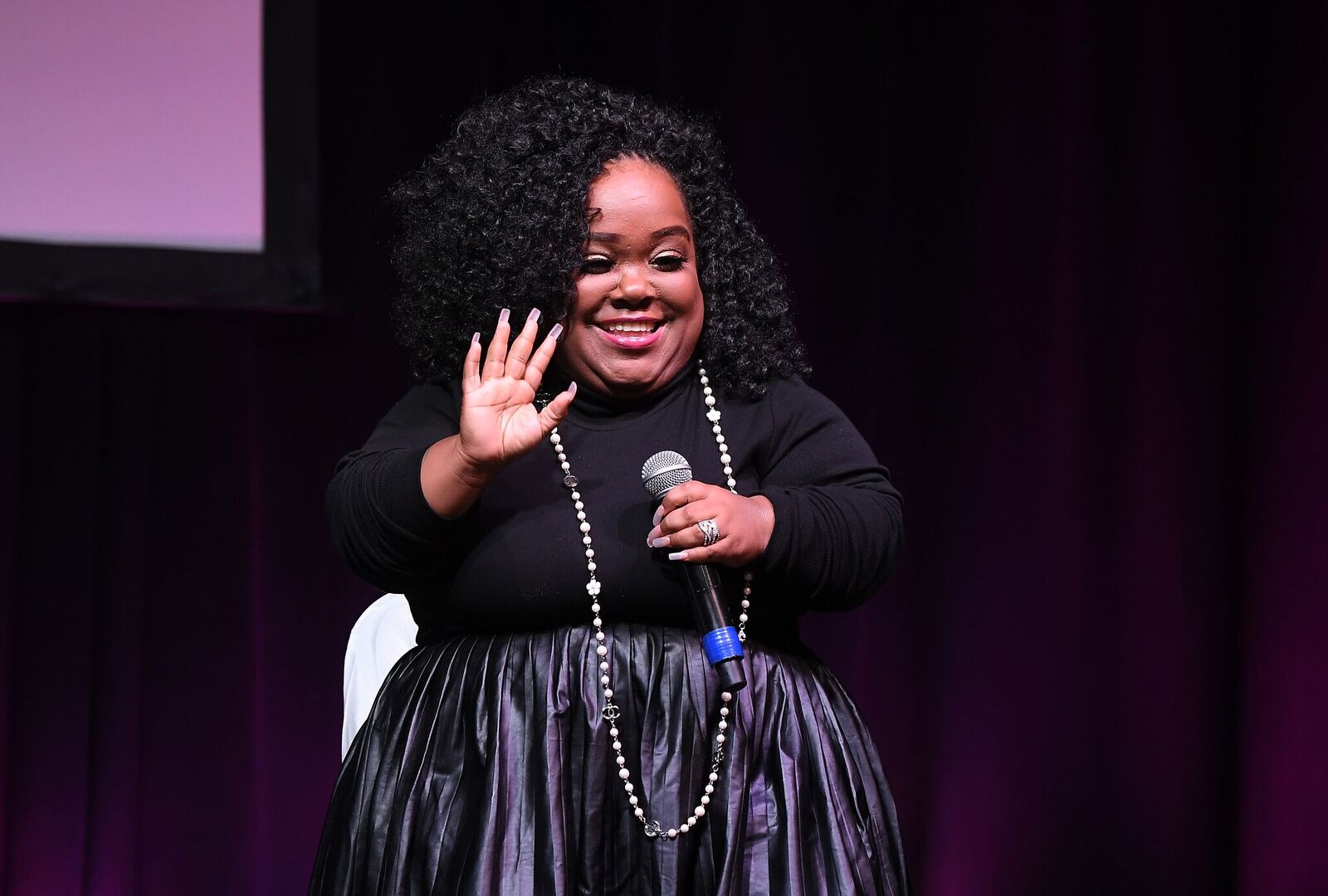 Ashley "Minnie" Ross at the Atlanta Ultimate Women's Expo on November 10, 2019 | Photo: Getty Images
When the news first broke, it was said to be a hit-and-run accident, but upon further investigation by the Police, it was confirmed that the accident had been a head-on collision with another vehicle.
The Police reported that the accident took place around 11 pm on Sunday, the 26th of April, in Georgia. They also stated that further probing led them to conclude it was a head-on collision. In a statement to People, they said:
"Her car hit the right-side curb, crossed into the northbound lanes and struck a Ford Focus that was traveling north head-on."
According to police findings, there was no third vehicle involved in the crash, and driving under the influence has not been mentioned as a factor in the cause of the accident.
Her boyfriend, who goes by the name Slickbeatz also expressed how he was profoundly saddened by the death of Ashley.
Ashley sustained severe and life-threatening injuries during the collision. She was rushed to a nearby hospital for the treatment, where she died the following day.
The other person involved in the accident was safe and sustained only minor injuries that were treated at the scene and was allowed to go home.
Ashley's team announced the death of the reality TV star stating that Ashley had succumbed to her injuries and died at the age of 34. They also mentioned that:
"The family respectfully asks for their privacy as they grieve during this very difficult time."
Friends, lovers, and co-workers of Ashley took to social media to share their grief and tribute. Many expressed that she was adored and loved by those who came in contact with her because of her big heart.
Amanda Salinas, a co-star of Ashley on the show, expressed that she was heartbroken and did not know how she was going to survive the tragic news. She also mentioned that she wished they had gotten around to do the things they planned for later.
Similarly, her boyfriend, who goes by the name Slickbeatz also expressed how he was profoundly saddened by the death of Ashley, whom he called the love of his life.
Ashley Ross is survived by her mother, uncle, aunt, and grandmother, who have always formed a big part of her life.
Please fill in your e-mail so we can share with you our top stories!