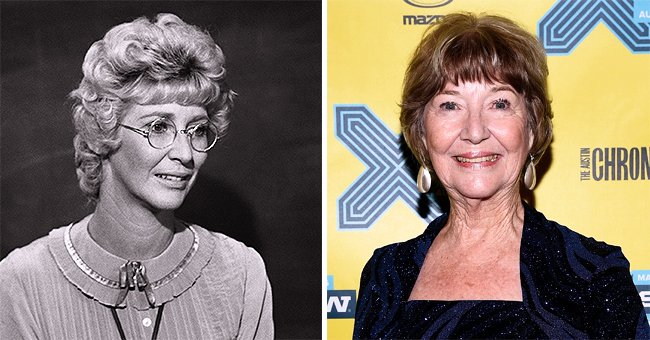 Getty Images
Charlotte Stewart of 'Little House on the Prairie' Talks about Her Life during Pandemic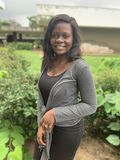 Charlotte Stewart, who played Ms. Beadle on "Little House on the Praire," talks about how she is spending her time during this pandemic.
With the lockdown in place, many people are trying their best to alleviate the stress that comes with sitting at home for most of the day.
Charlotte Stewart of "Little House on the Praire" recently spoke about her life during the lockdown period and the things she does to help her make the most of the days.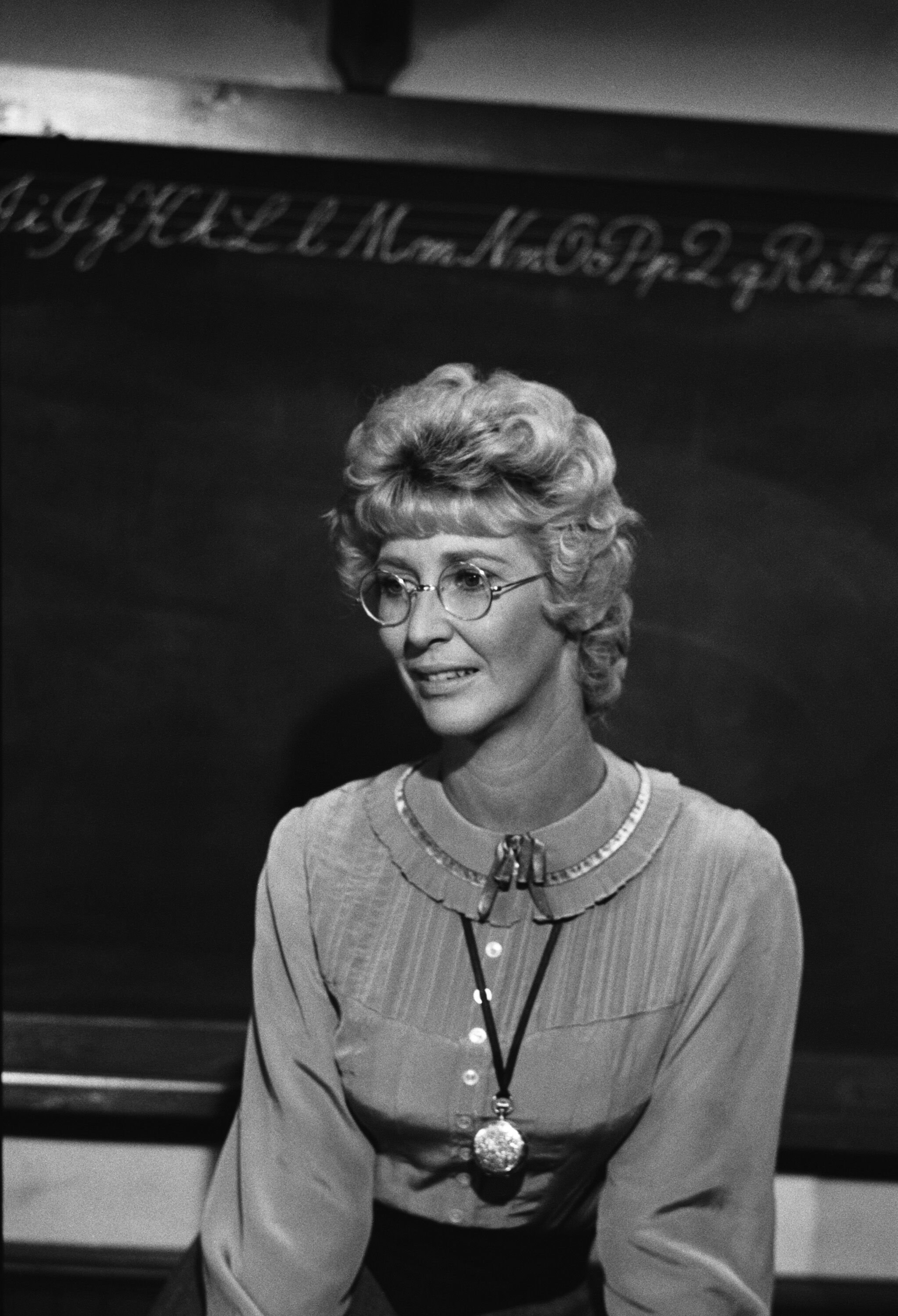 Charlotte Stewart as Eva Beadle on "The Talking Machine," in April 14 1976 | Photo: Getty Images
Charlotte, who is with her husband during this lockdown, shared that there are certain routines and activities she does all day round to keep busy while in quarantine.
She further revealed that while she adheres to the instruction of wearing face masks and gloves when going out, if the need arises, there is an activity she does with her husband before getting out of bed each morning. She revealed:
"I stay in bed until my husband and I finish the San Francisco Chronicle crossword puzzle."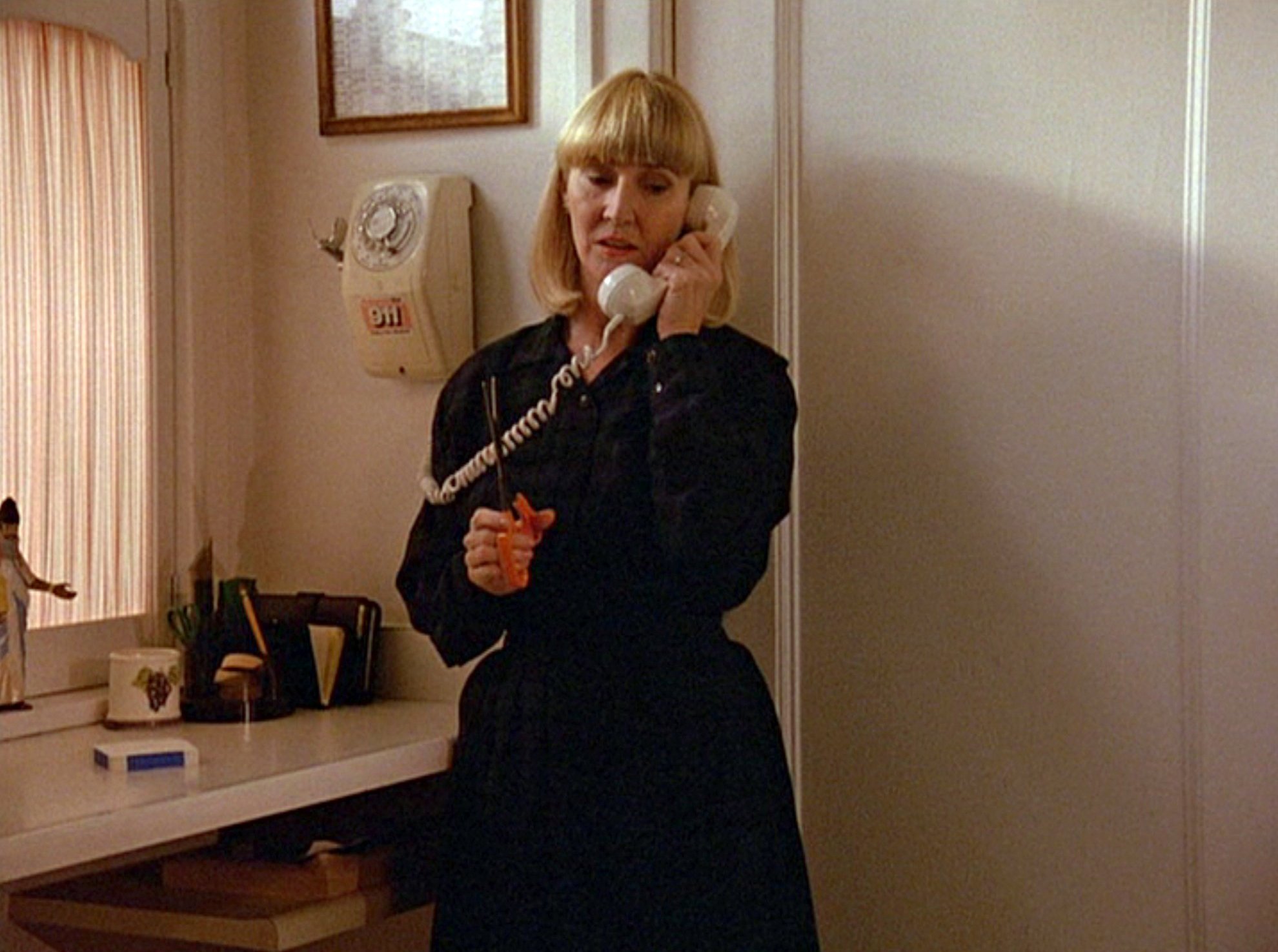 Charlotte Stewart in a scene from the first episode of the television series 'Twin Peaks,' originally broadcast on April 8, 1990. | Photo: Getty Images
The actress also shared that once they are done with the crossword puzzle, she heads to her studio to create colorful designs for her Beadle Bags.
Charlotte added that she loved to stay busy, and while she enjoyed reading and shopping, she could not do that every day, which is why she preferred to work to pass away time.
Charlotte, who once battled drugs and living wildly, is making the most of this period.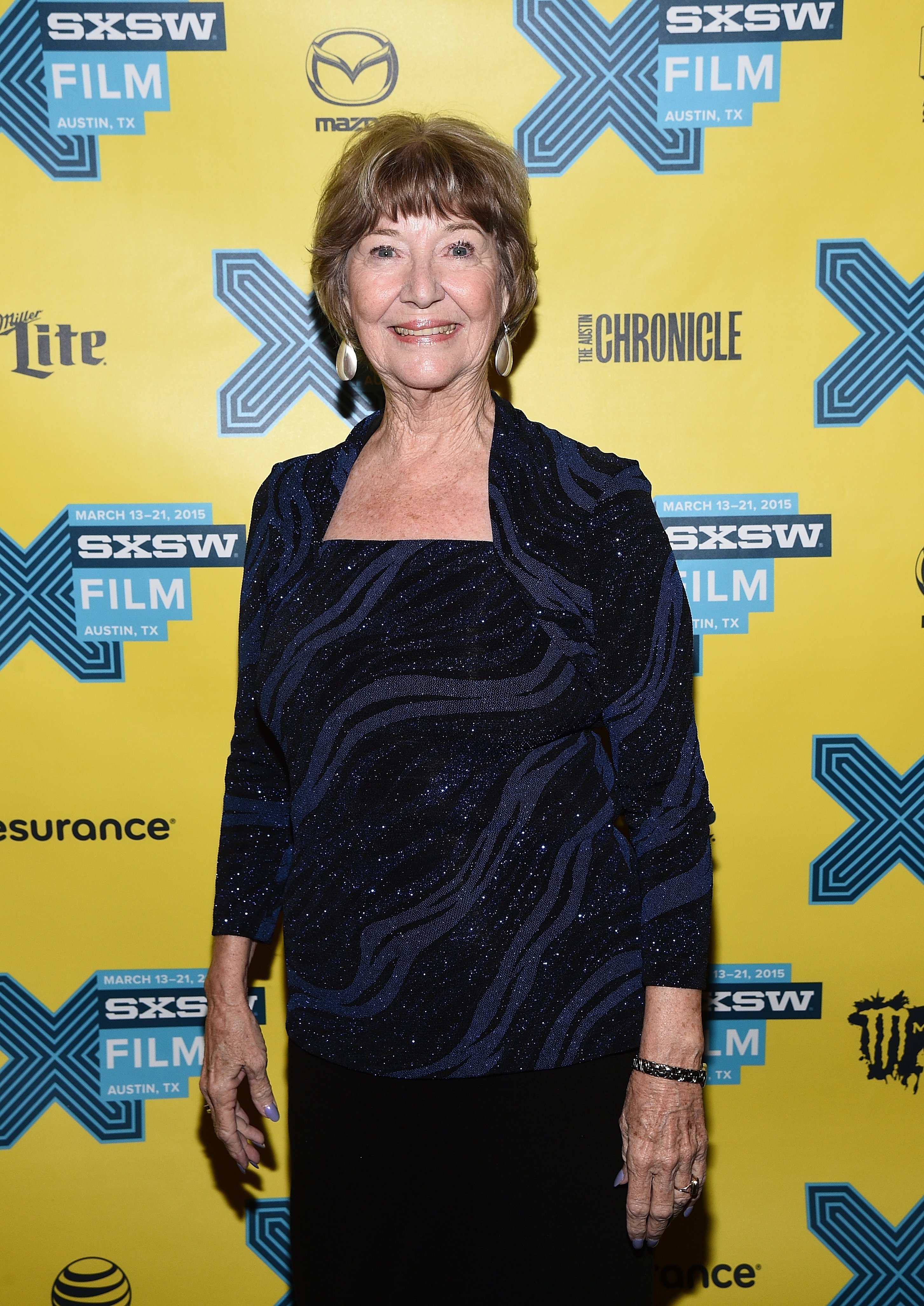 Charlotte Stewart at the screening of "Human Highway" during the 2015 SXSW Music, Film + Interactive Festival | Photo: Getty Images
The 79-year-old also mentioned that she does not do the cooking in the house. Charlotte credits her husband for taking on that role while she does the washing.
For Charlotte, one routine has been special to her during this period, and that is when she and her loved ones get to meet and talk every Sunday on Facebook Live. Urging those at home, she said:
"Be kind, be safe, and say thank you to all the workers whose paths you cross."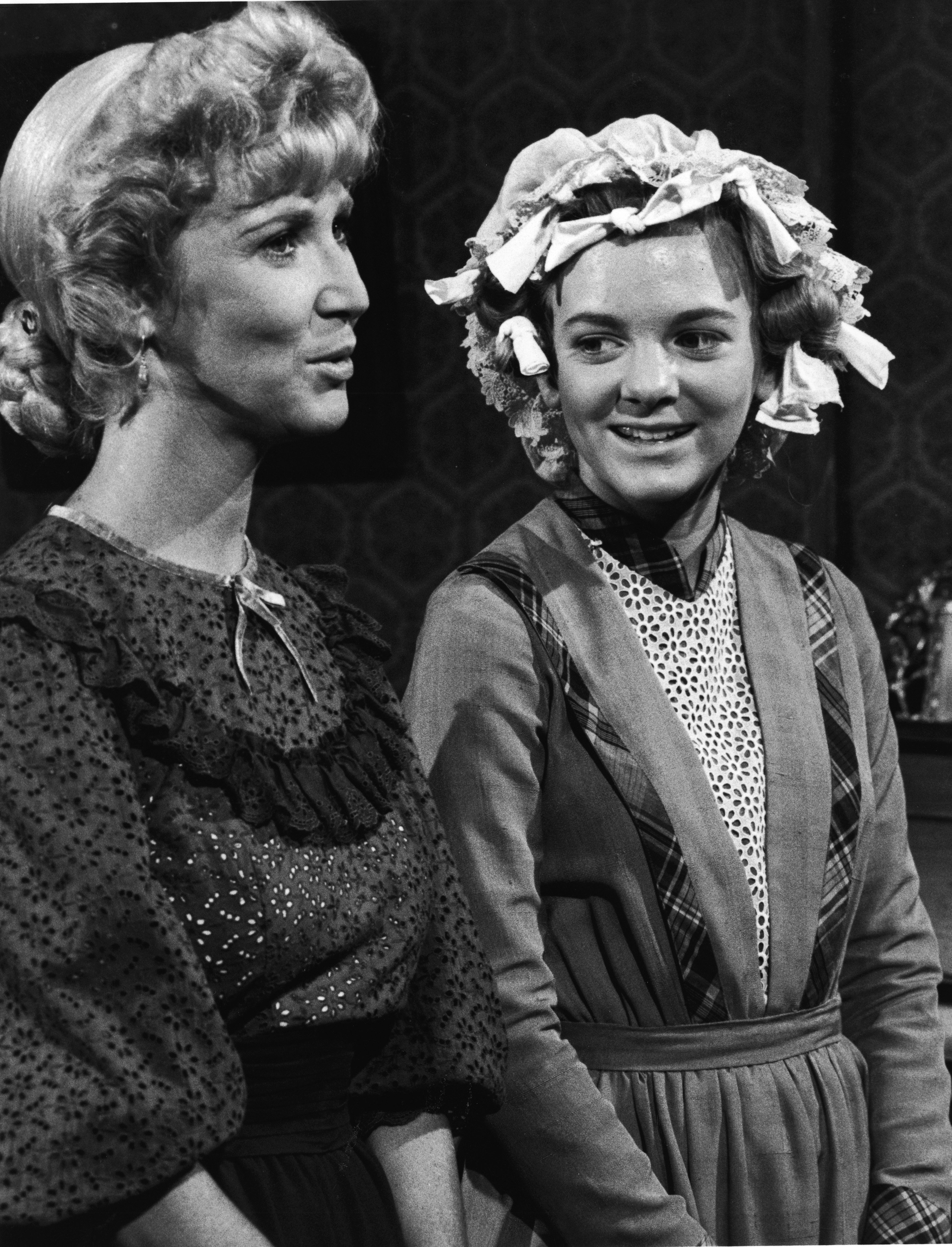 Charlotte Stewart and Alison Arngrim in a scene from an episode of the TV series 'Little House on the Prairie' in 1977 | Photo: Getty Images
Charlotte is not the only one who has a routine that involves playing puzzles and hanging out with friends online. "Bewitched" alum Erin Murphy is also keeping herself busy by playing lots of board games.
Erin Murphy, who played Tabitha on "Bewitched," expressed that asides from playing board games, she makes sure she gets out of bed every morning, make her bed, brush her hair and teeth, and also apply a little makeup when getting dressed.
Unlike Charlotte, Erin loves to spend the day cooking and making up dishes for her family. And like Charlotte, she enjoys her virtual and online meeting with friends and family.
Ultimately, it can be seen that Charlotte, who once battled drugs and living wildly, is making the most of this period enjoying what she loves to do best.
Please fill in your e-mail so we can share with you our top stories!