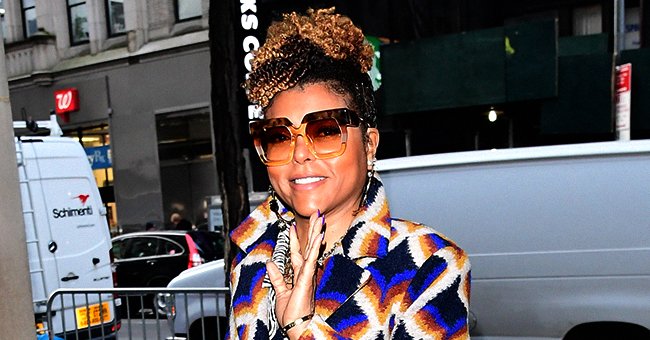 Getty Images
Taraji P Henson of 'Empire' Flaunts Red Hair & Colorful Eye Makeup in a Stunning Photo

Actress-turned-hair specialist Taraji P. Henson flaunted fiery red locks while promoting a dance party for a cause in a new post.
Instagram fans of Taraji P. Henson saw red this week as the actress flaunted her fiery red locks to promote a good cause.
Taraji stunned fashioning her shoulder-length curls that called attention to its bright red hue. She was also promoting a dance party when she posted her photo from her home.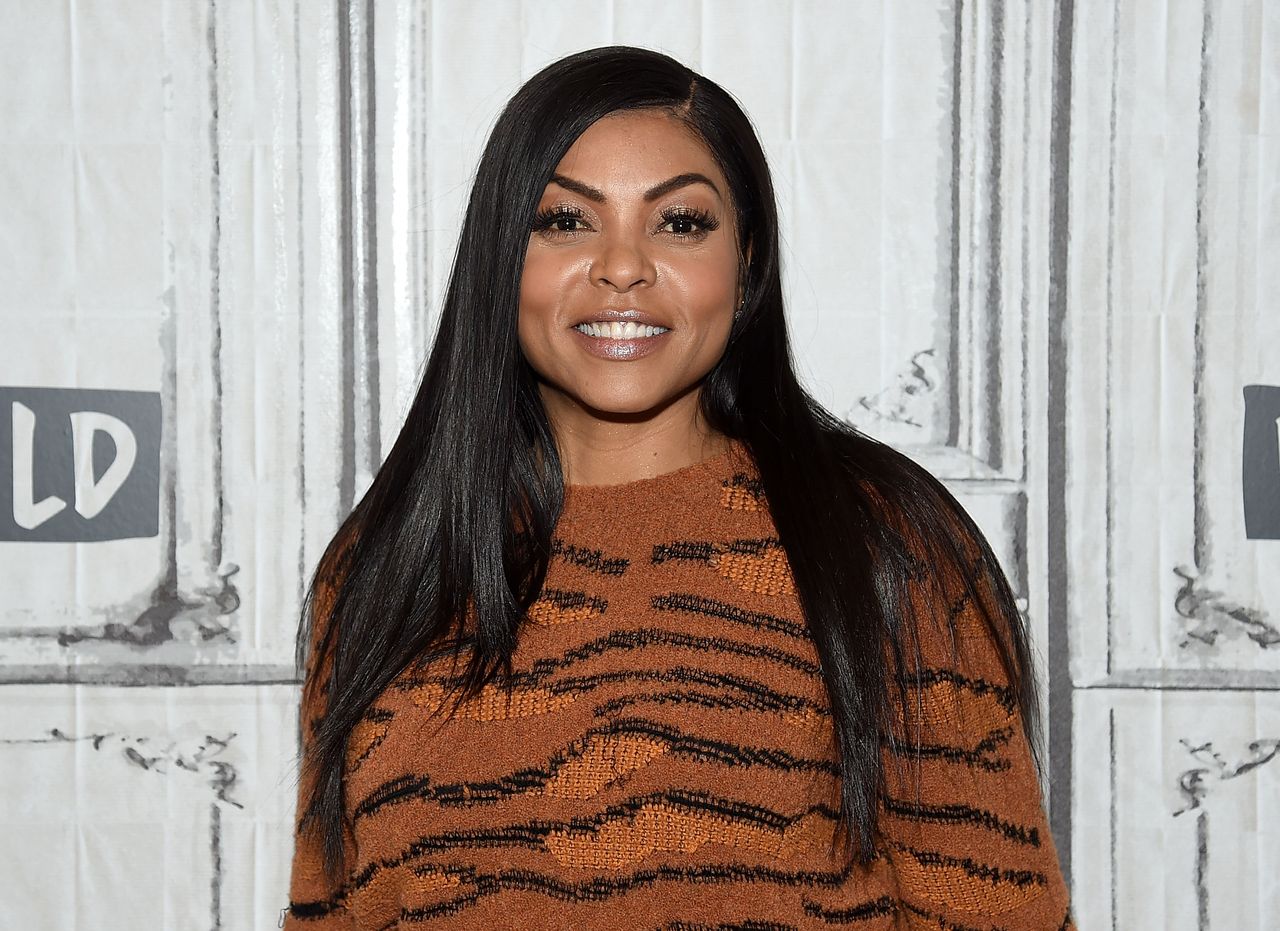 Taraji P. Henson at Build Studio to promote her film, "Acrimony" in March 2018. | Photo: Getty Images
A PURPOSEFUL INITIATIVE
"Who is partying with me and @dnice for @blhensonfoundation," the "Empire" star posed the question to her fans before adding, "we dancing for a good cause."
Before her post, she shared an invite for the event which encouraged the public to "shake off your anxiety and stress with music and good vibes."
Taraji, a mental health advocate revealed through her caption that the event is aimed at "serving communities of color during COVID-19."
This is in tandem with the Virtual Free Therapy Campaign her foundation established to address the plight of those suffering from mental health issues while in quarantine.
She also used the post to express her love and support for mental health providers who've been working tirelessly to alleviate the suffering of people greatly affected by the pandemic.
Taraji launched her vegan, paraben-free haircare line in January, addressing scalp issues she herself suffered.
TARAJI AND HER EVOLVING HAIR
Several posts earlier, Taraji fashioned longer red hair and explained it was her own doing while in quarantine. "I did everything!" she said of her tediously braided locks that channeled "The Little Mermaid's Ariel.
In a previous clip, she also demonstrated how to do stretch twists which her much shorter do. She shared the products she used courtesy of her TPHbyTARAJI line of haircare essentials.
MORE ABOUT TPHBYTARAJI
Taraji launched her vegan, paraben-free haircare line in January, addressing scalp issues she herself suffered. She would devise home-remedies to relieve herself from her scalp problems and that inspired her to come up with the hair care line.
"Healthy hair truly starts at the scalp and that's what TPH is all about," the actress proclaimed of her brand which boasts of 18 products that cater to scalp care, shampooing, conditioning, moisturizing, and styling hair. She also guarantees that she has products to suit every type of hair.
Taraji, ever the chameleon, is just beginning. She intends to develop a line for men as well as products for children. "There's so much I can do!" she says.
Please fill in your e-mail so we can share with you our top stories!