Connie Britton Waited Three Years to Bring Home Her Adopted Son — Meet Yoby
Connie Britton adopted a baby boy from Ethiopia nearly a decade ago to raise and love him like her own. Here's a look at her adoption story, and life raising a little boy named Yoby.
Becoming a mother was something Connie Britton always wanted, but it wasn't until her father's death in 2008 that she took action to adopt an infant.
After a three-year-long wait, the "Friday Night Lights" actress was finally able to bring home a newborn boy from Ethiopia, whom she called Yoby.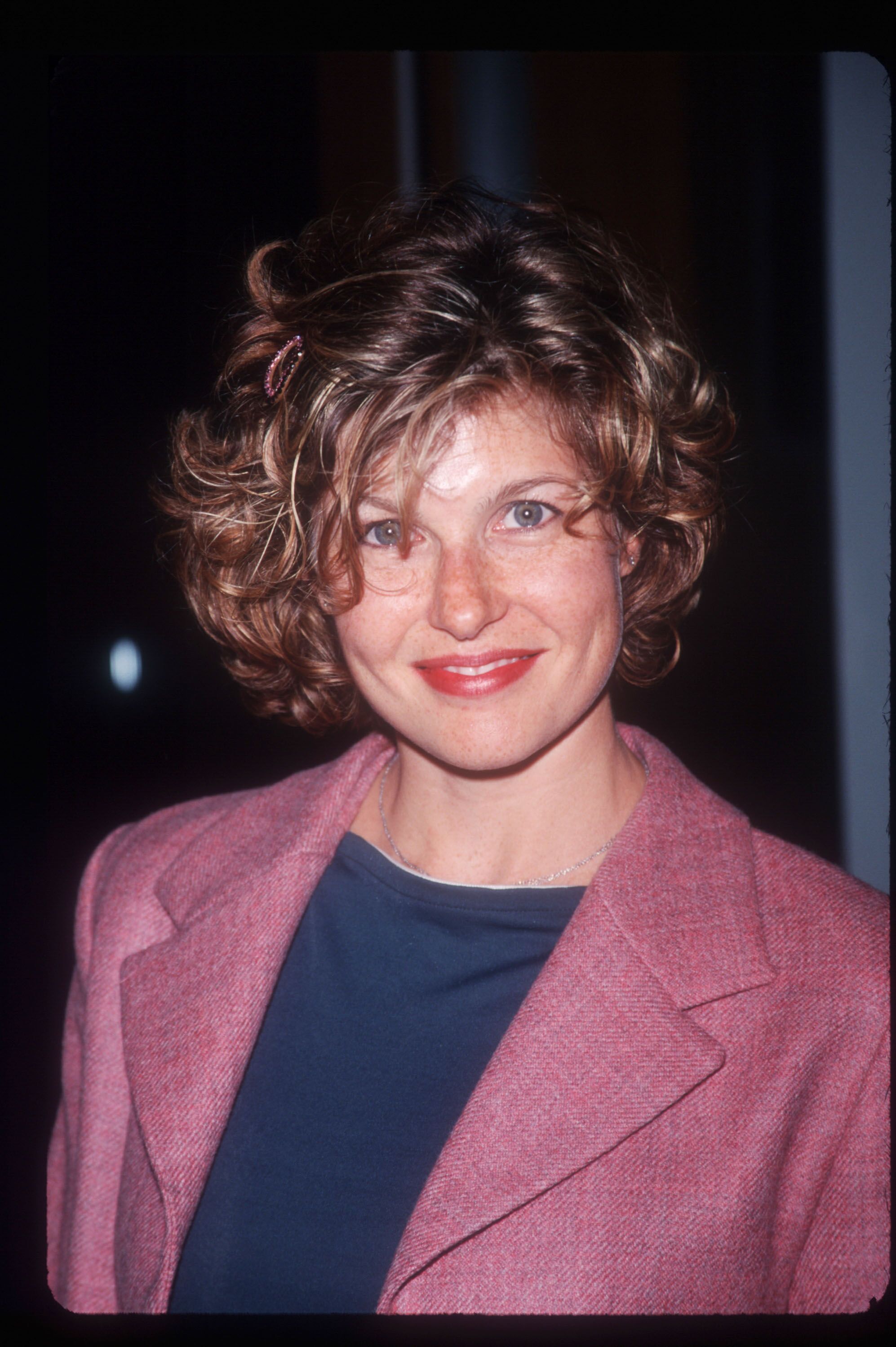 LOVE AT FIRST SIGHT
The first time the actress laid eyes on Yoby through a photo, she knew she "was done" and immediately felt, "that was my son."
Her decision to adopt from Ethiopia came after she worked on a documentary in the country's African Children's Choir and Worldwide Orphans. Britton recalled the moment she went back to get her son:
"It was such a wonderful moment of completion. I was just grinning from ear to ear."
After getting hold of her baby boy, the new mom, at that time, turned her home office into a nursery and swapped her morning walks with two dogs for cuddles and bonding with Yoby.
Britton is among the few who decided to adopt a child from Ethiopia, while other known celebrities who did the same are Angelina Jolie and her ex-husband, Brad Pitt.
In 2005, The former Hollywood couple welcomed their daughter Zahara, who was just a six-month-old Ethiopian newborn then. 
Zahara Marley Jolie-Pitt is a jewelry designer and all the process go to House of Ruth Shelter. An entrepreneur and humanitarian. Angelina is raising dem kids right! pic.twitter.com/IiPpwYyPpp

— Brittny Pierre (@sleep2dream) October 11, 2019
Similarly, they raised her well, alongside other adopted and biological children. Zahara grew up in front of the cameras and started a career in the industry as well.
On the other hand, Britton's son grew up with an "open and curious heart," and naturally loves living and gaining knowledge. According to the "Beatriz at Dinner" star, her son is observant and open to what others are doing.
The photo captured a warm moment where the mother and son sweetly looked at each other while smiling.
RAISING A CHILD ALONE
For nearly a decade, Britton has raised her child single-handedly and learned several things through her journey of motherhood.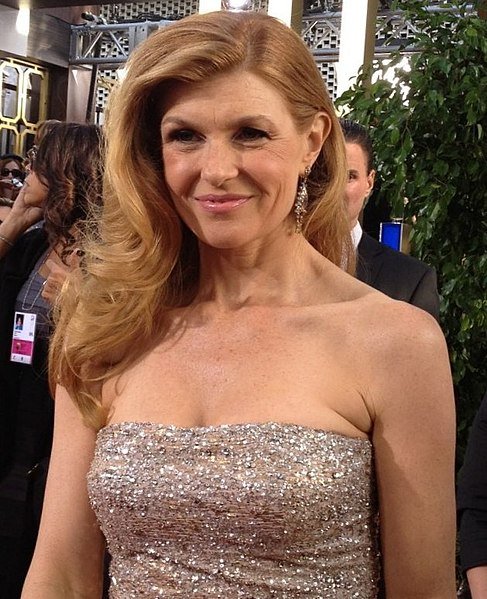 The actress encouraged single moms to "be so kind to yourself" because doing such a job can be difficult and brave to take on. She continued:
"Just know that nobody knows what they're doing, and we kind of have to figure out every single challenge on our own."
Among the values she instilled in Yoby is respect, not only to other people but to himself as well. Another thing Britton made sure was that her son felt love and care.
Despite having a busy schedule, the "American Horror Story" actress was able to balance work and family, even if that meant little time to herself.
BRITTON'S LIFE RECENTLY
Britton recently celebrated her 53rd birthday together with her nine-year-old boy and shared their sweet moment on Instagram.
The photo captured a warm moment where the mother and son sweetly looked at each other while smiling.
Although the mom-of-one does not often post about her son on social media, she remains open about her journey to adoption and how Yoby changed her life.
The 53-year-old first debuted on-screen in 1995's "The Brothers McMullen," followed by "Spin City," "The West Wing," and "24."
Britton first rose to fame when she played Tami Taylor on the hit show "Friday Night Lights." Following her successful role was another character, Dylan McDermott, who she portrayed in "American Horror Story."
The entertainer also appeared on "Nashville," "American Crime Story: The People v. O.J. Simpson," and "AHS: Apocalypse."