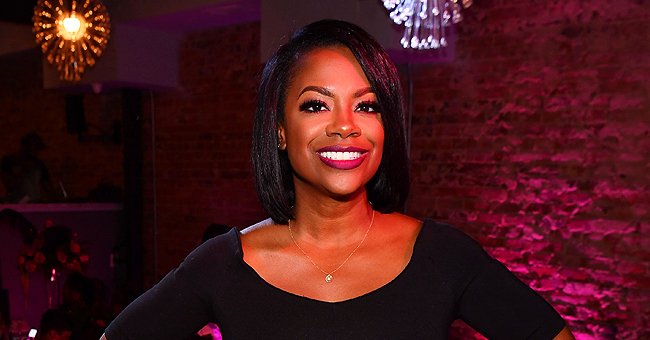 Getty Images
RHOA's Kandi Burruss Exudes Beauty in One Shoulder Pink Top

The star of "Real Housewives of Atlanta" shared on his Instagram account some photos of him wearing beautiful makeup during the quarantine.
Singer and TV personality Kandi Burrus is a very beautiful woman and just a little makeup takes her beauty to another level. Wearing a pink top with only one sleeve, and her dazzling smile, the reality show star shared her latest photos with her followers.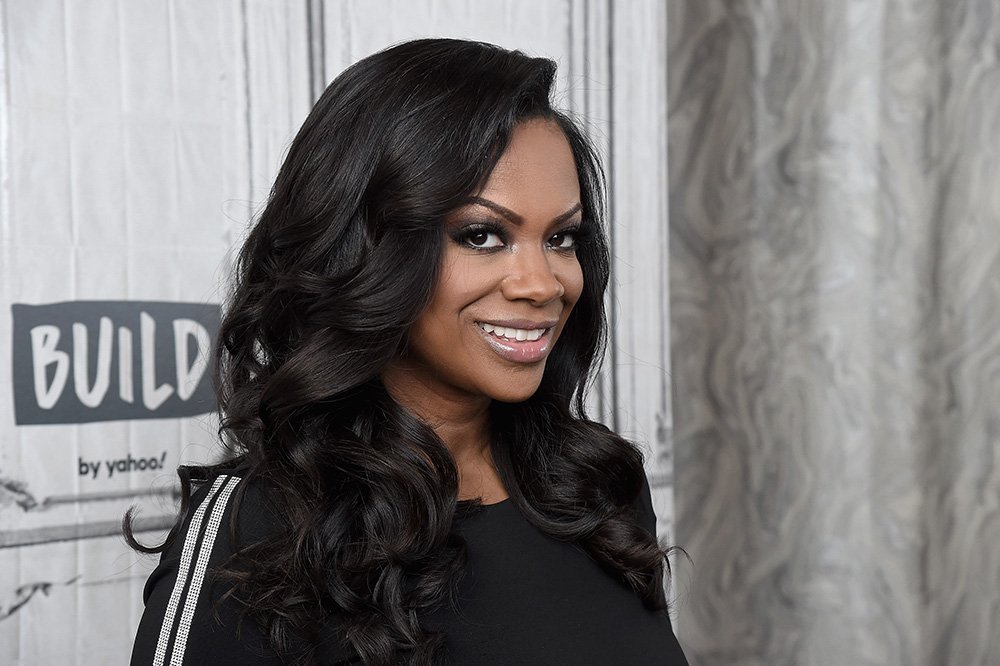 Kandi Burruss visits the Build Series to discuss "The Real Housewives of Atlanta" at Build Studio on January 13, 2020 in New York City. I Image: Getty Images.
The four images were taken by herself, and judging by the almost three thousand comments and nearly 130 thousand likes, her followers are very happy. Burruss accompanied the images with a comment. She wrote:
"Since I took the time to make myself up, I might as well take a good selfie! @kandikoatedcosmetics (lapizlabial emoticon): Vivacious @kandikoatedcosmetics "
UNCOMFORTABLE SURPRISE
Burruss was totally surprised that her ex appeared in the trailer for the 9th season of "Real Housewives of Atlanta." In an interview, he gave after the short film was broadcast, the TV star commented that it took her off guard.
It seems strange to him that his ex decided to go to the show to air his private affairs on TV. Russel Spencer is Burruss's ex-boyfriend and the father of his oldest daughter Riley Burruss, 14. According to Burruss, during all these years they have not been able to co-parent their daughter since Russel has not been involved in it.
NEW BEGINNINGS AND CELEBRATION
At the end of 2019, Burruss and Todd Tucker welcomed their second baby. The couple already has a 4-year-old son, Ace, who is now an older brother. Little Blaze Tucker was born via surrogacy on November 22 last.
The couple has two children plus Burruss's oldest daughter Riley and Todd's daughter Kaela, 21. The brothers shared adorable photos and sweet words of welcome for the little newborn.
And to celebrate their six years together, Burruss and Todd threw a party at their home. Only family members living in his home were able to attend, due to the conditions imposed by the pandemic. A great barbecue prepared by Todd and delicious desserts prepared by Burruss delighted the attendees.
Please fill in your e-mail so we can share with you our top stories!