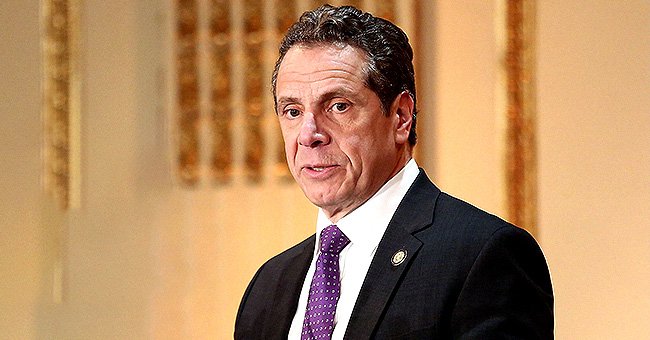 Getty Images
Andrew Cuomo Shows Collage of Donated Masks Calling It Self-Portrait of American Goodness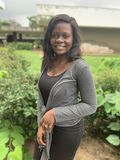 New York has grown to become the global epicenter of the novel coronavirus. However, the state has also received help from some somewhat unexpected sources.
Yesterday, Governor Andrew Cuomo posted a picture on Twitter, thanking people for their support. The image showed different face masks lined up on the ground, all ready to be used.
He explained in the tweet that all of the masks came from different parts of the country. He added that many people had seen the dire situation that the state is in now, and to lend a helping hand, they sent the face masks.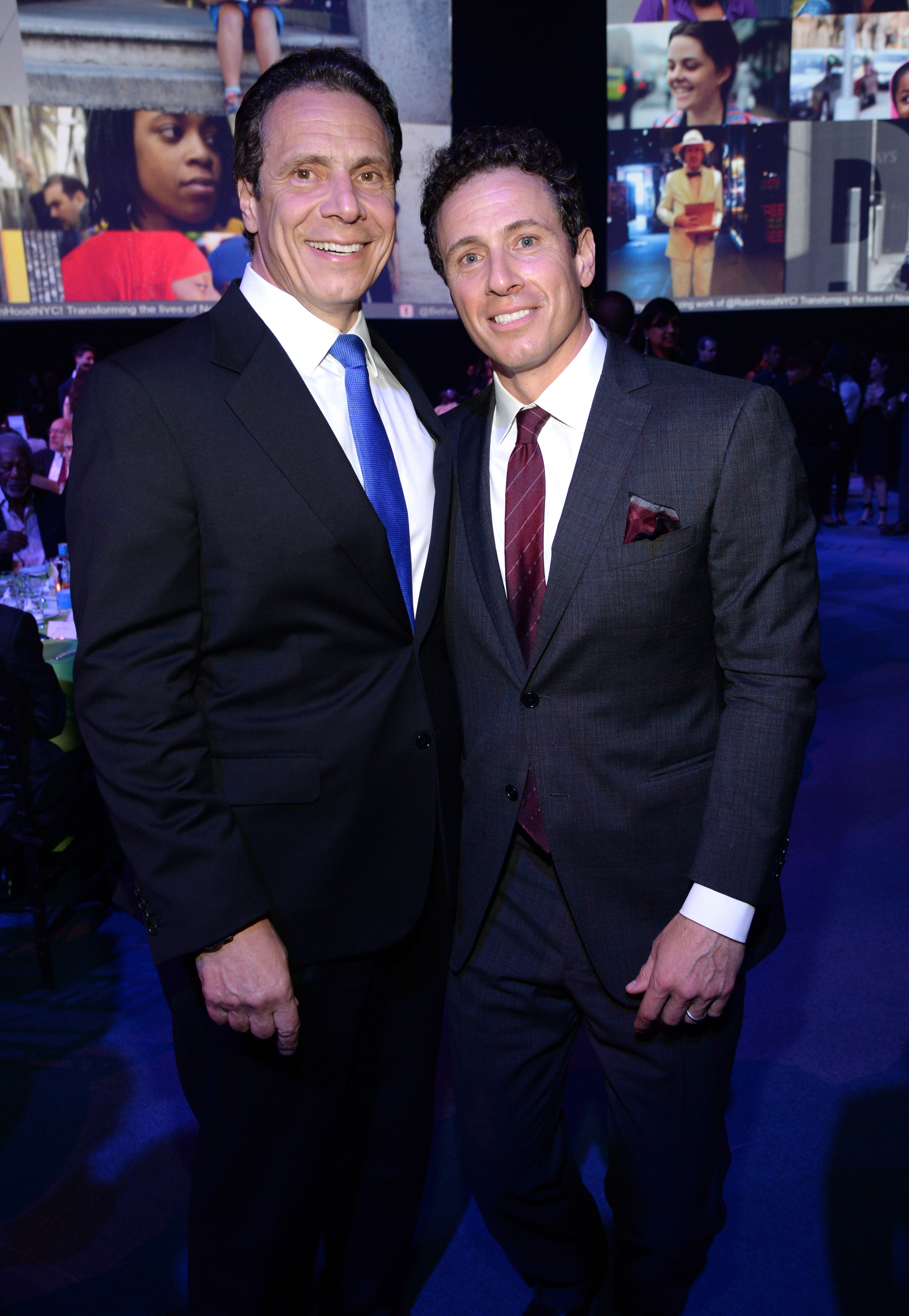 New York Governor Andrew Cuomo and Chris Cuomo attend The Robin Hood Foundation's 2015 Benefit on May 12, 2015. | Photo: Getty Images
The Governor went on to thank them, pointing out that times like these bring out the best in everyone. Reports confirmed that a lot of the masks also came with personalized letters. In his tweet, the Governor said in part:
"This is a self-portrait of the goodness of Americans. Thank you. (And for those wondering, yes, we will find good homes for the masks."
There are currently over 300,000 cases of the novel coronavirus in New York State. This number marks much more than any other individual nation in the world.
However, it's also worth noting that the number of newly reported cases has been dropping for the past few days. While this is an encouraging sign, it doesn't quite appear that the state is out of the woods yet.
With pressures mounting, the state has begun to work towards returning to normal life.
This isn't the first case of selflessness that the Governor is noting over the past few days. Last week, he took time out of a press conference to read a letter from a farmer in Kansas.
As he explained, the farmer discovered an unused N95 mask in his home. Instead of keeping it for him and his wife, the farmer sent it to New York, hoping to get it in the hands of a healthcare worker. After reading the moving letter, the Governor said:
"You want to talk about a snapshot of humanity... "How selfless is that. How giving is that?"
Amid it all, the state is still fighting the pandemic and has now started working towards reopening. With pressures mounting, the state has begun to work towards returning to normal life.
On Tuesday, Governor Cuomo outlined a 12-step, data-driven plan that will help to guide the reopening process.
As he explained, the plan will work to ensure that the hospital system isn't overwhelmed. It will incorporate testing and tracing systems, as well as more isolation centers. For now, the plan appears to be to get the state working again as of May.
Please fill in your e-mail so we can share with you our top stories!